NEW PRODUCTS FOR 2023 - Part 2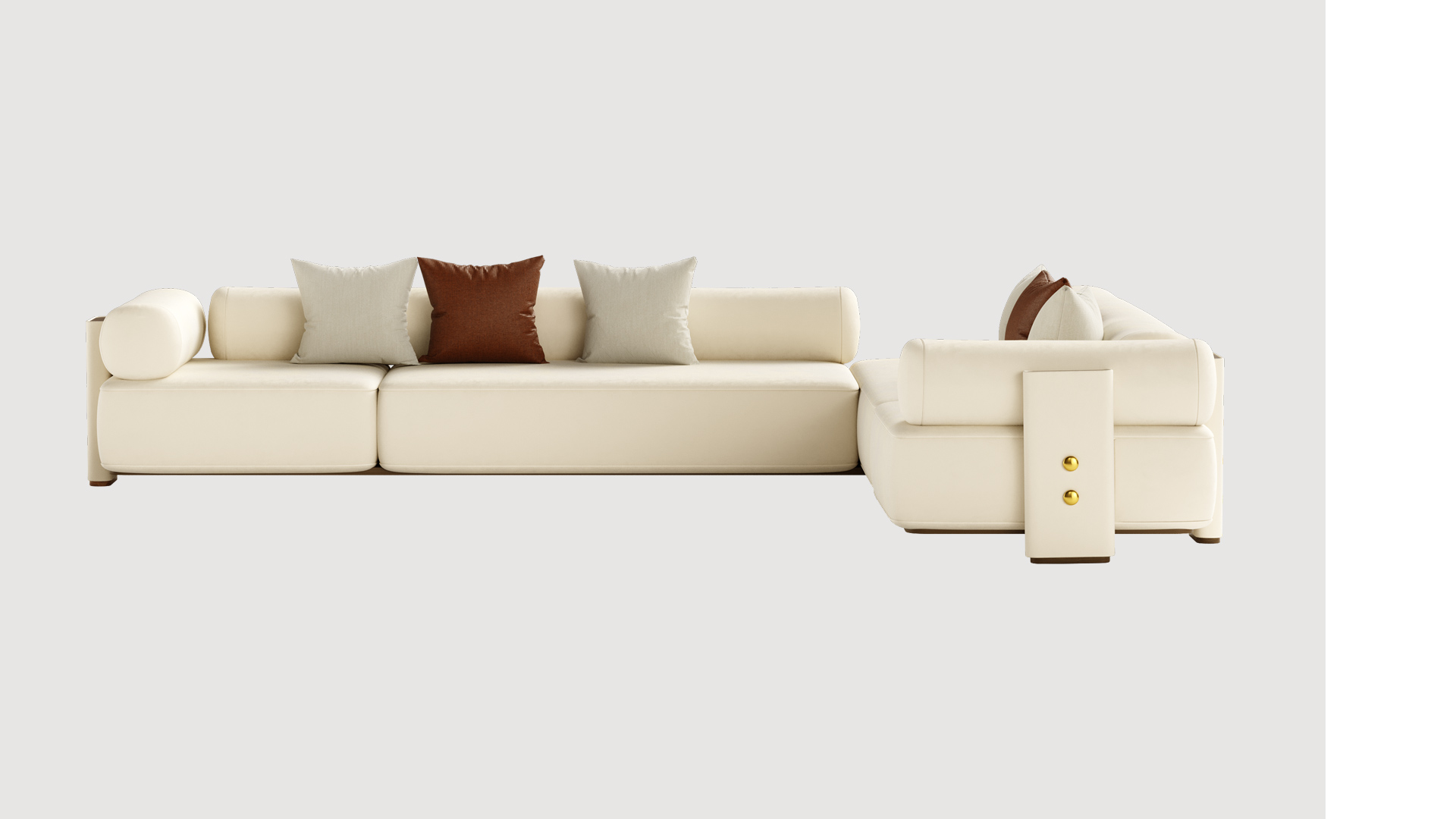 BEVERLY MODULAR SOFA
The Beverly modular sofa has a mid-century modern design and a robust structure and details in polished brass giving the modular sofa a touch of luxury. The back with a round shape combined with the rectangular seat gives the necessary comfort to the piece.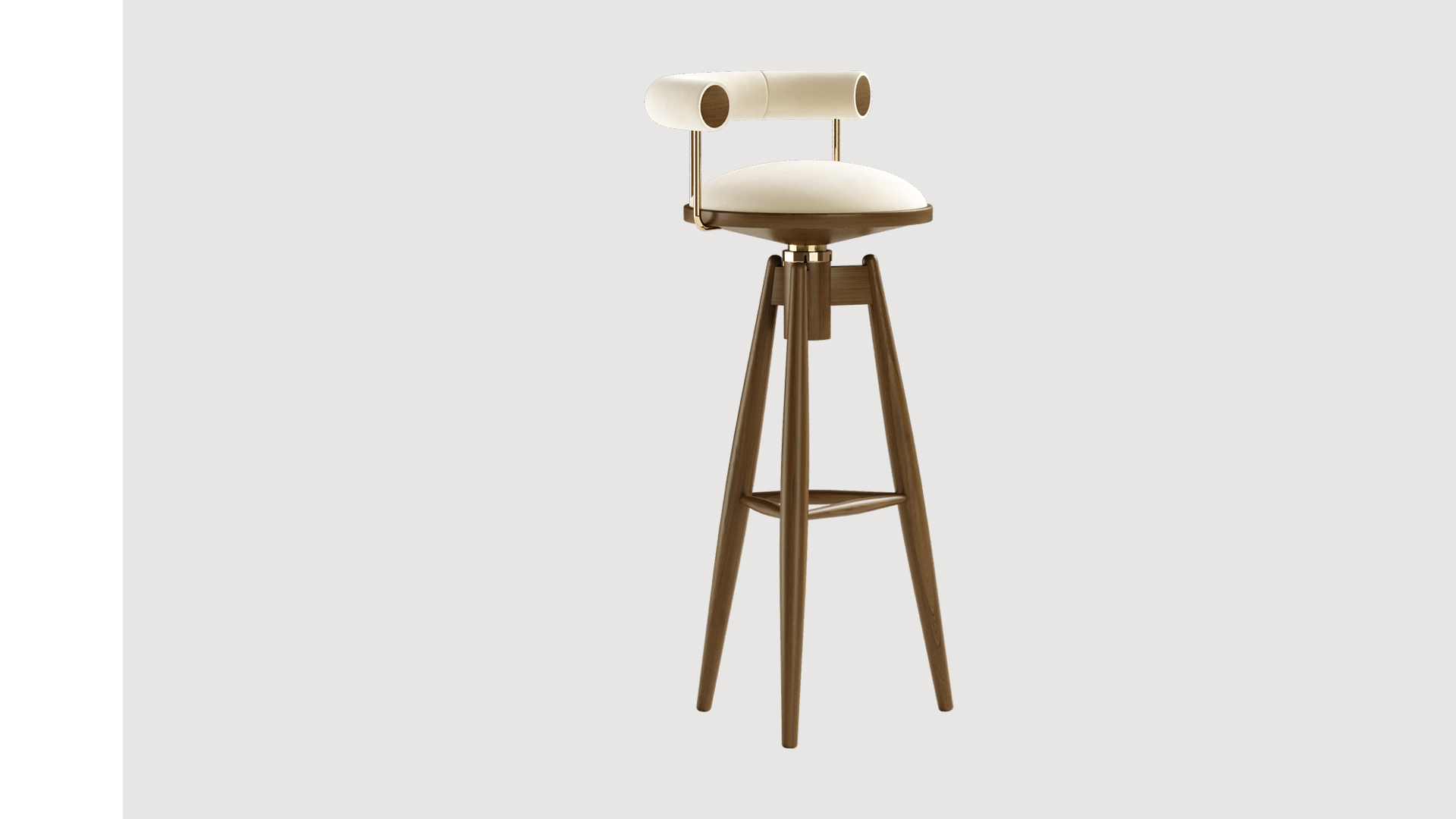 DYLAN BAR CHAIR
The Dylan bar chair has a structure made of wood and a shape inspired by the telescope, forming a triangle at the base of the chair. With a comfortable seat and upholstered round shape, you can spend hours at late night looking at the stars while sipping a drink with friends.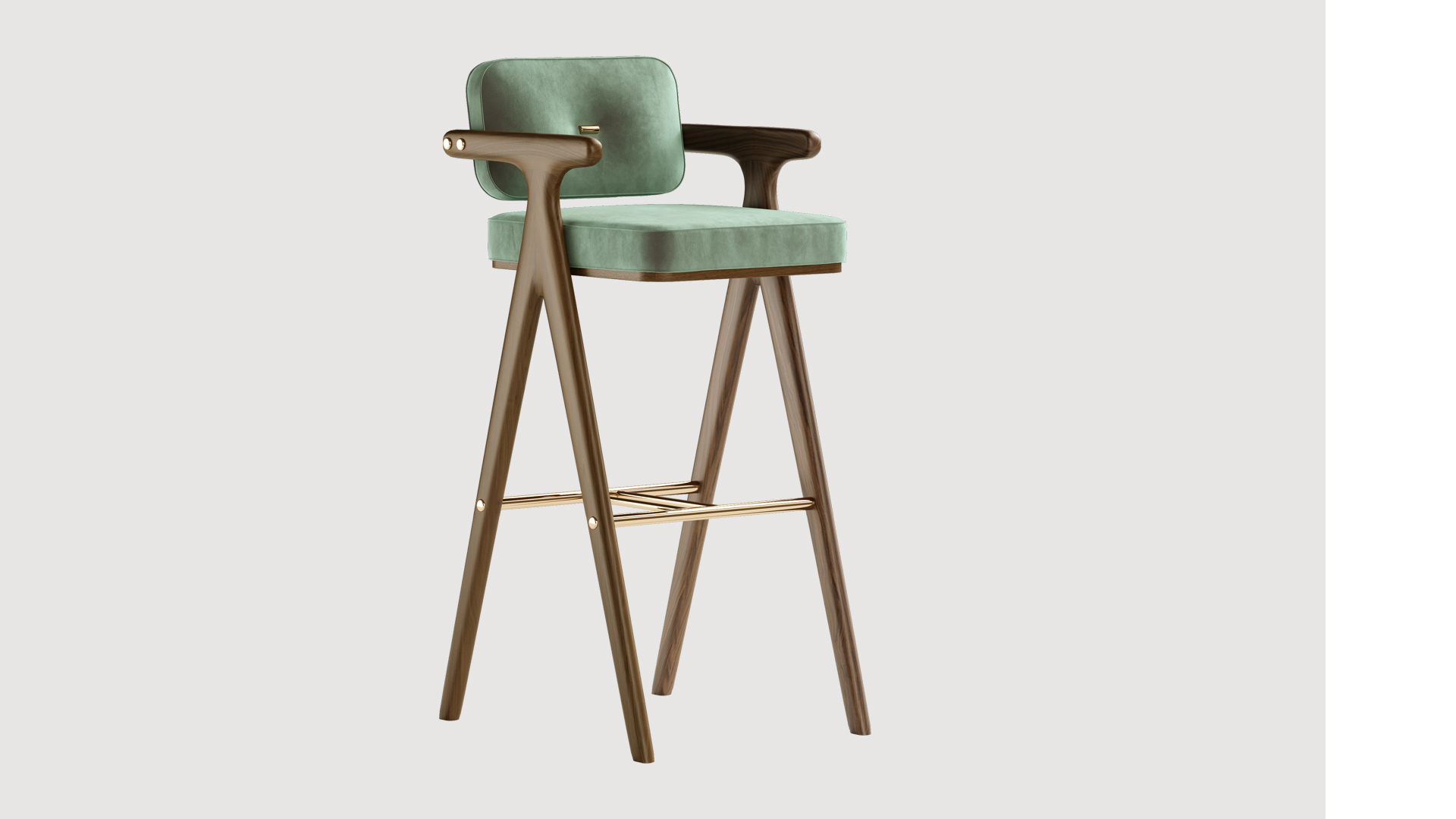 BERNARD BAR CHAIR
The Bernard bar chair was designed to be the centerpiece of any bar. Exhibiting a robust and firm structure made of wood and polished brass, giving a touch of luxury to the space. The back together with the side arms of this bar chair will provide long hours of comfort during late-night drinks in the bar.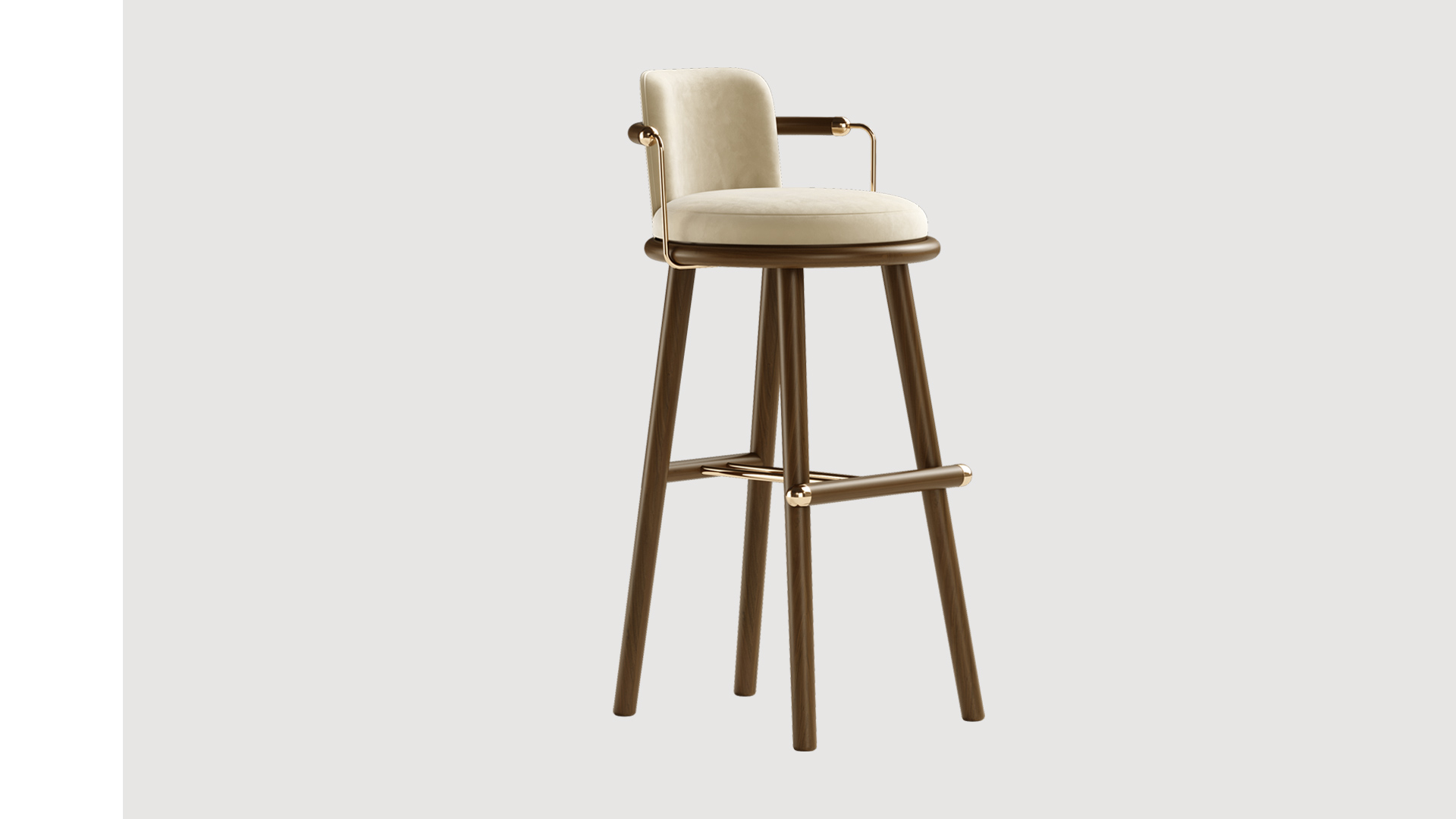 DARLA BAR CHAIR
The Darla bar chair is a thru description of mid-century design, made of wood and polished brass will look great in any bar. A perfect combination of color, shape, and materials that will not go unnoticed. This bar chair brings us the best of the golden era.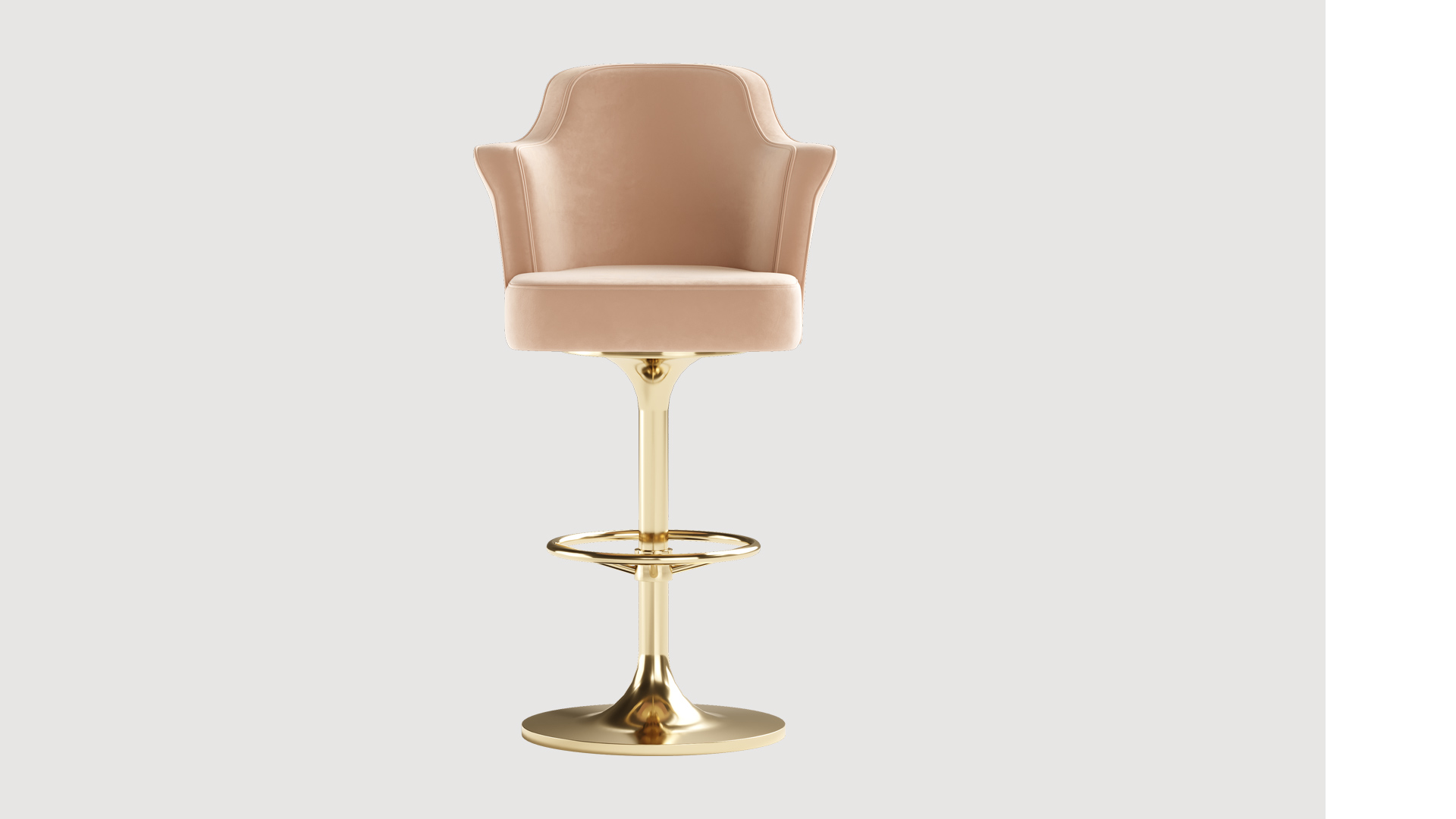 BETH BAR CHAIR
The Beth bar chair will take you to the mid-century years, with a touch of feminism in the design taking us to bars in the late 50s. Fabulous parties and hours of conversations in this amazing and comfortable bar chair made of polished brass.
If you enjoyed this article, please share