TURN YOUR ATTIC INTO A LUXURY PLACE
Do you have an attic and don't know how to transform it? Today we bring you inspiration from a remodel project to create a lounge area.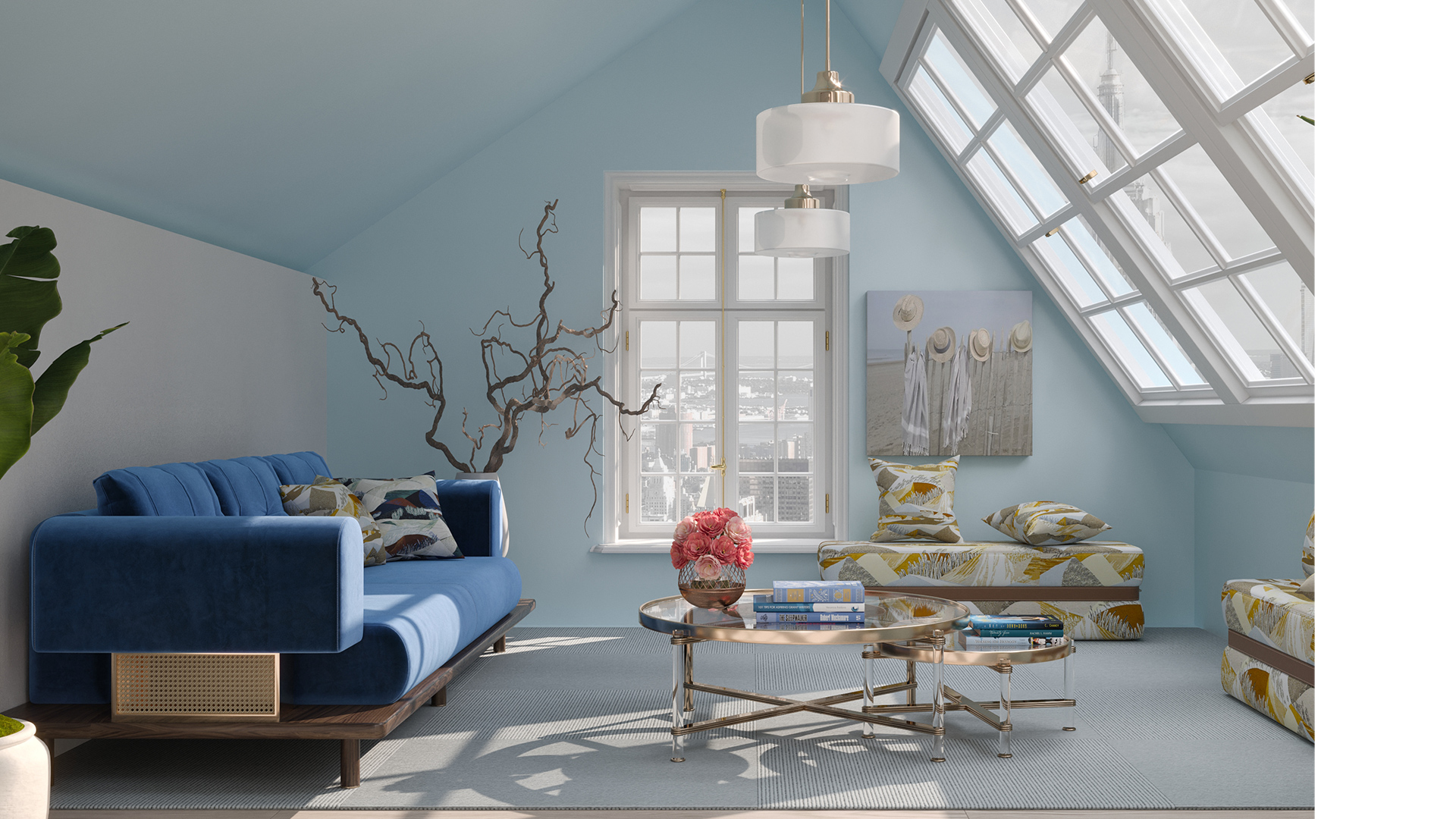 There is a growing trend to create spaces for relaxation and relaxation within the house itself to replenish energy. The transformation of this attic was an exciting project. The idea was to create a comfortable and welcoming space, with lots of upholstery. In this attic, the large glass windows let in natural light, illuminating the entire space, making it even warmer. For this, nothing better than using ceiling lamps with opulent designs to give the necessary touch of luxury. The choice of a sofa and two benches with strong tones and bold patterns allows several people to socialize in the same space. Despite all the natural light that enters this attic, it is necessary to have lighting for the night. To complete the space, there was no lack of plants, so characteristic of the mid-century style.
Get the look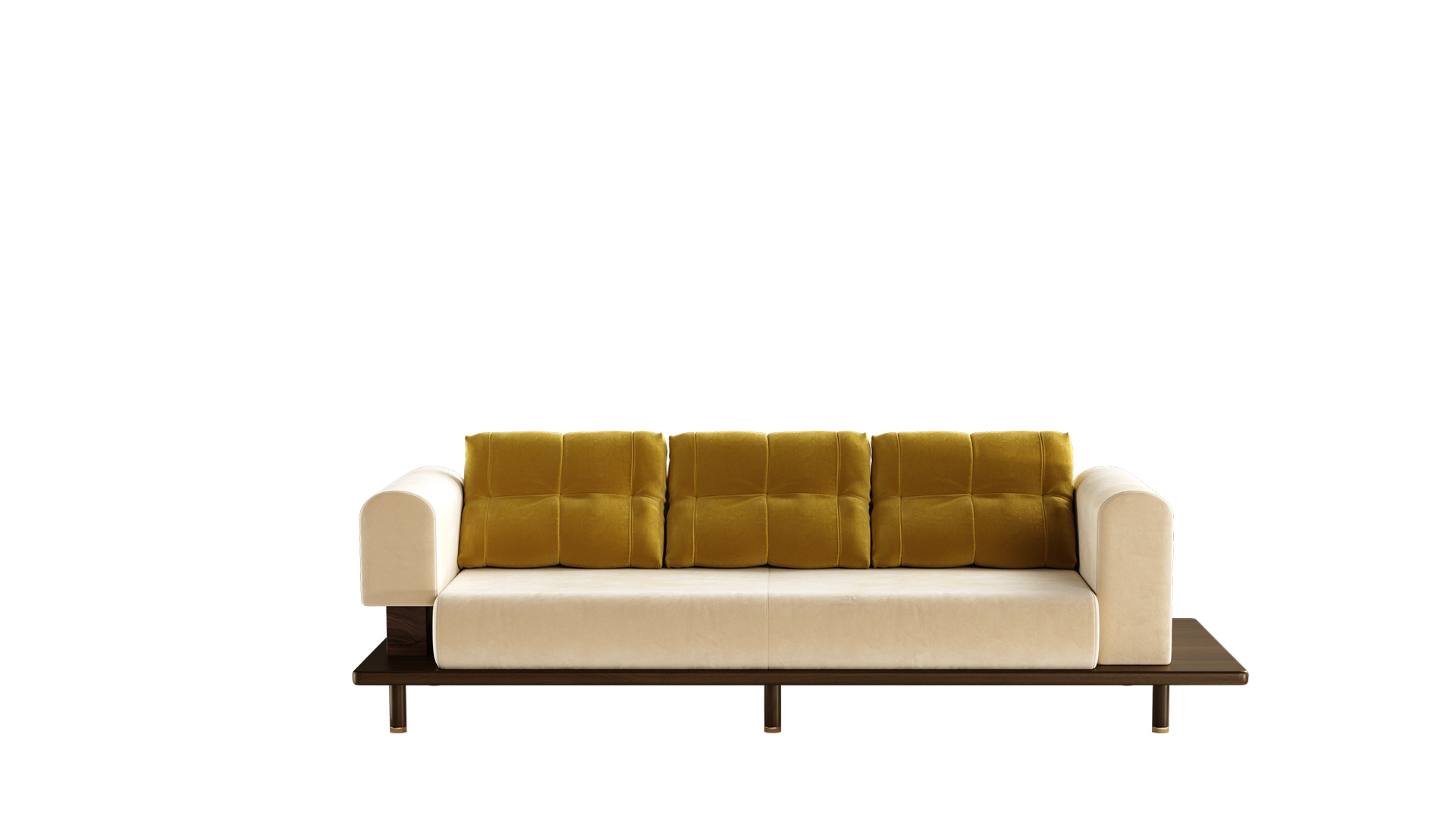 Colbert Sofa
The Colbert Sofa, balancing between simplicity and boldness, creates a unique silhouette. The fabric colors combined with the sophisticated wood give the sofa a unique style, creating an unforgettable atmosphere.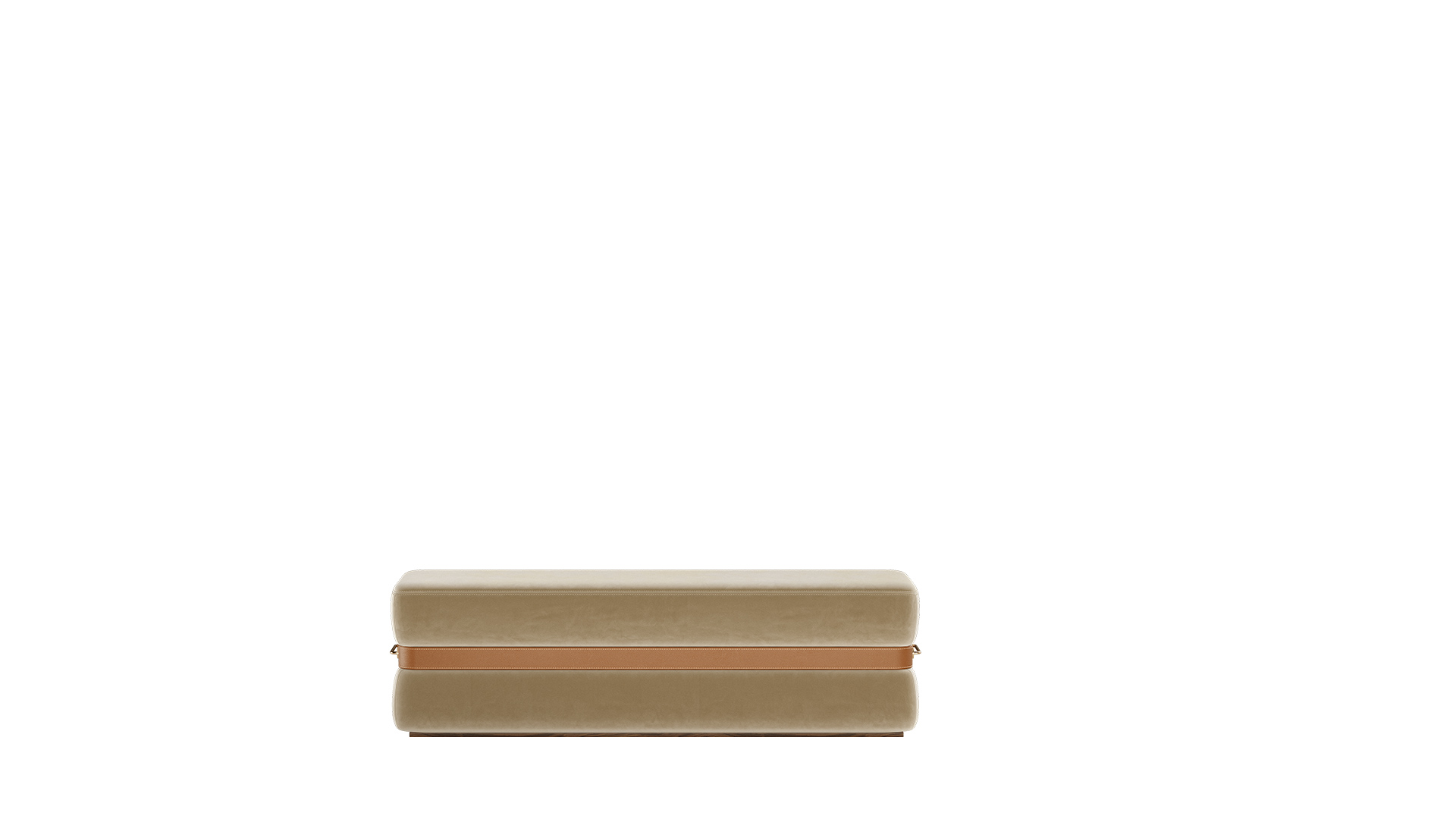 Ray Bench
Ray's retro silhouette and its clean appearance are what stand out the most. The leather belt shaping its lines gives it the necessary bold touch, turning it into the perfect bench to add an elegant touch to the bedroom.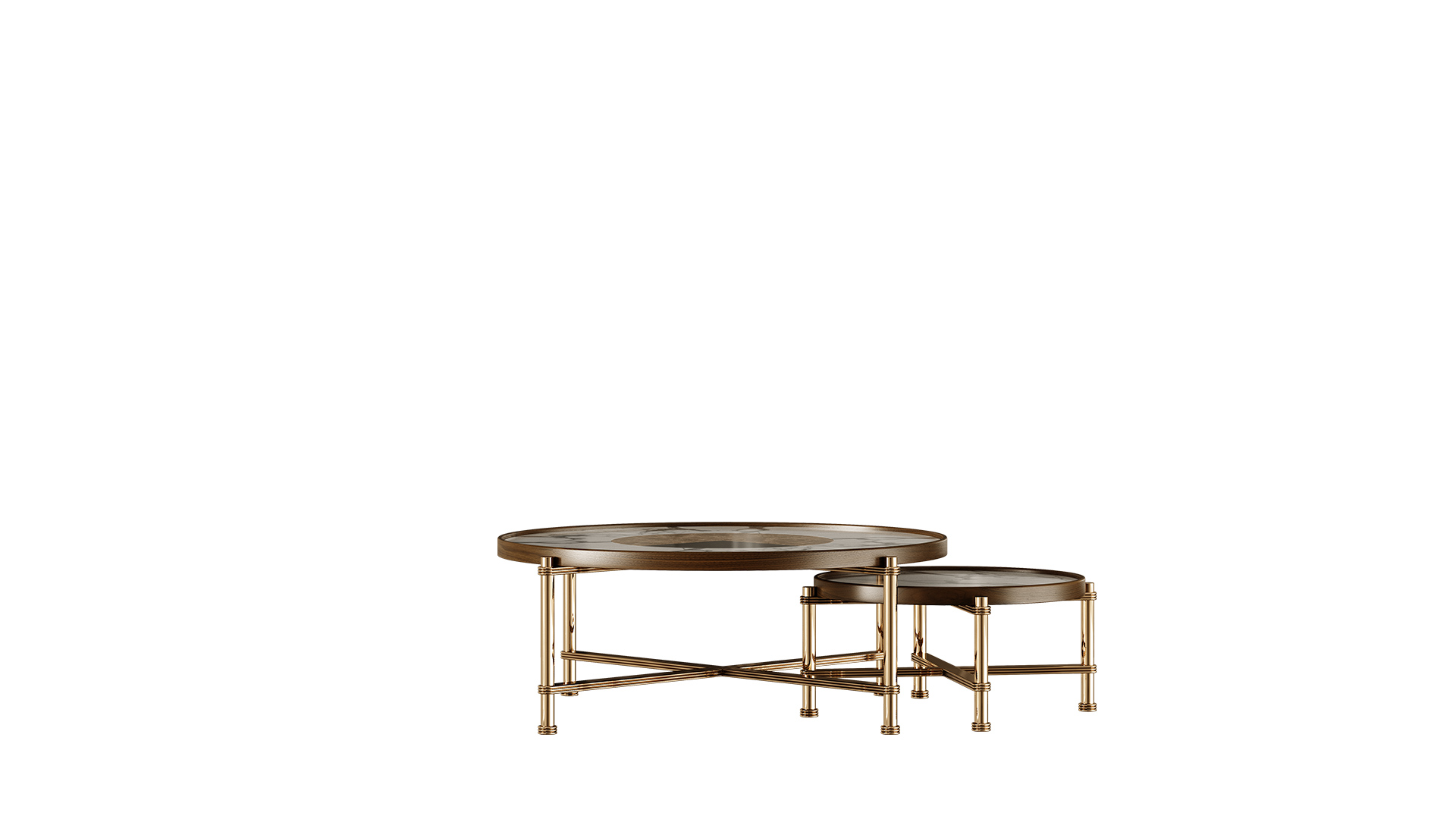 Georgia Center Table
Georgia will have a pivotal role in any interior design project. Emphasizing the primary forms of mid-century and preferring the use of highly detailed marble, this center table balances the different materials delicately. It is no wonder that Georgia will be a game-changer in any living space.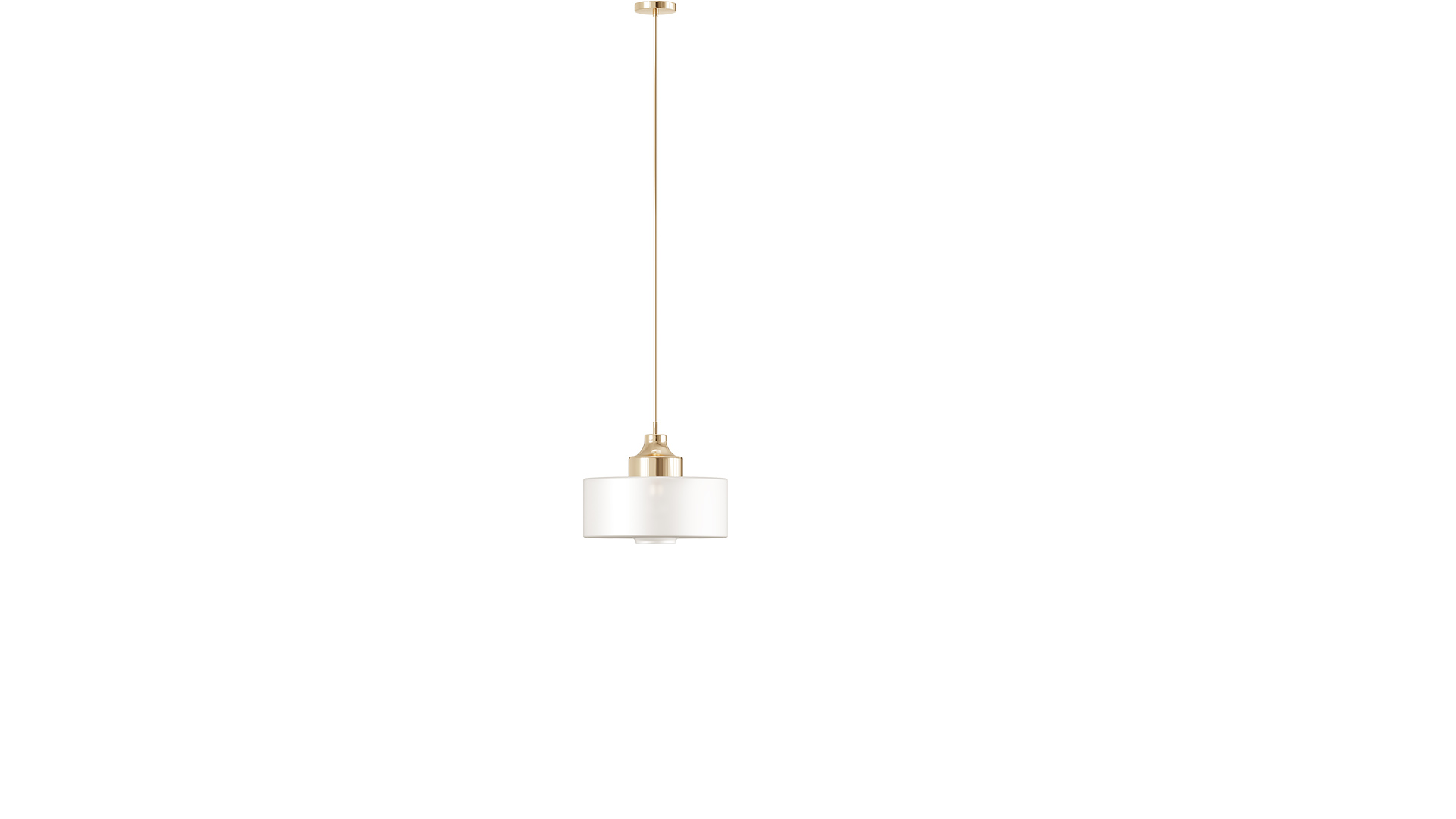 Cooke Ceiling Lamp
Cooke combines the subtle lamp curve with straight lines to create a visually sleek design, serving as the focal point of the room. Its discreet elegance embellished by a contemplative and warm light reflexion adds a contemporary glow to the overall design, reinforcing a stronger and more powerful presence.
If you enjoyed this article, please share