TOP SELLING DESIGNS
Mid-century style is here to stay and there are more and more people in love with it. From spaces completely decorated with mid-century pieces to places where a little note makes the difference, this style is everywhere. Mezzo designers are always up to date with current trends in the world of interior design and design the most desired pieces.

Today, we bring you a selection of the best-selling pieces from the Mezzo Collection that you can find around the 4 corners of the world.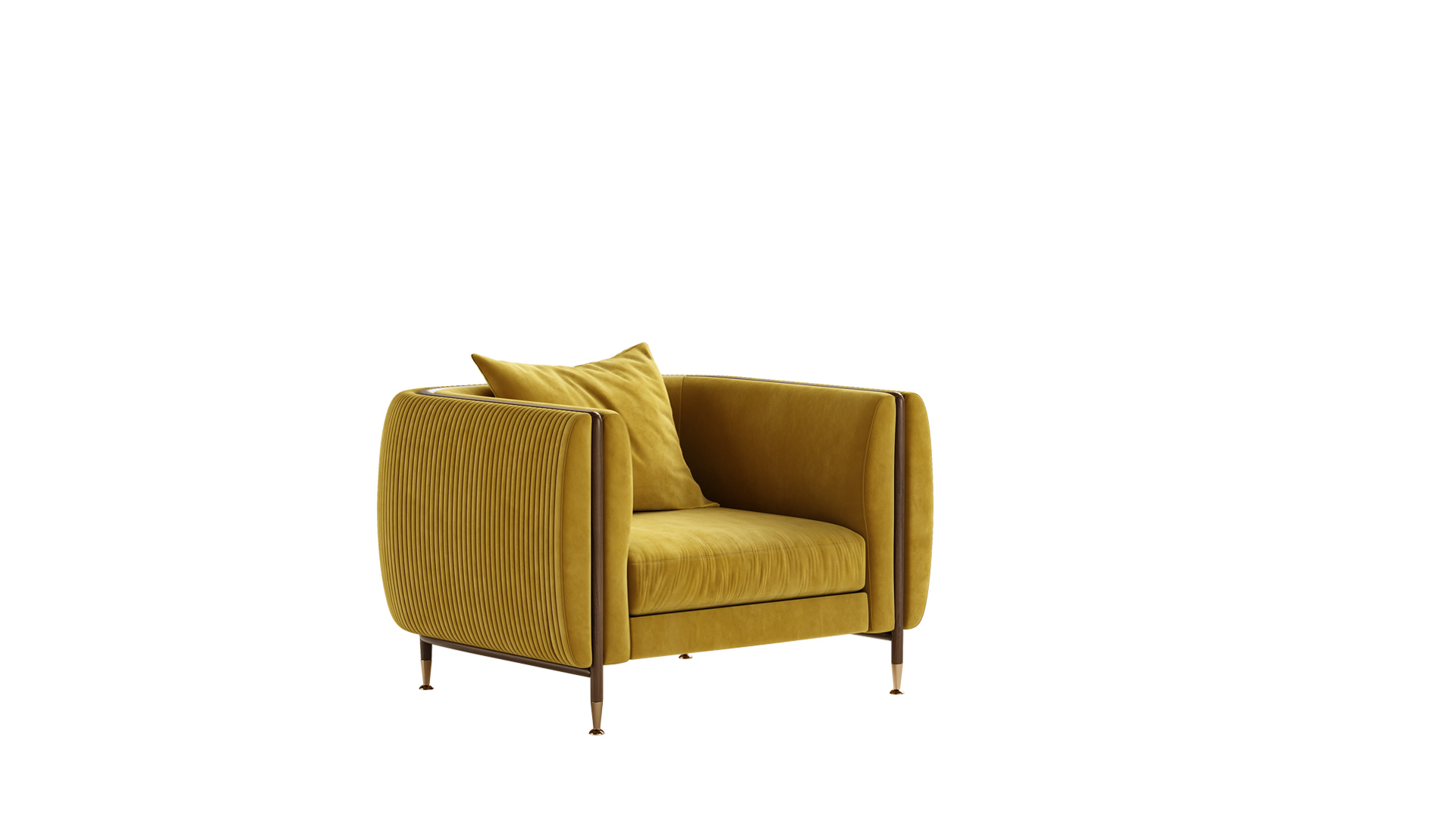 Barlow Armchair
The Barlow armchair is a handmade upholstery piece with a textured fabric. The curved lines bend the legs in all its strength gracefully accentuated by rich polished brass details. The medley between the materials takes this sofa to a higher level.

Mulligan I Bar Chair
The Mulligan bar chair I has a remarkable design, dazzling for the brass details. The geometric foot, which is covered by an edgy paneling, contrasts with the color of the upholstery. Mulligan's design is a light approach to the mid-century style, bringing to any modern bar or kitchen a fresh look.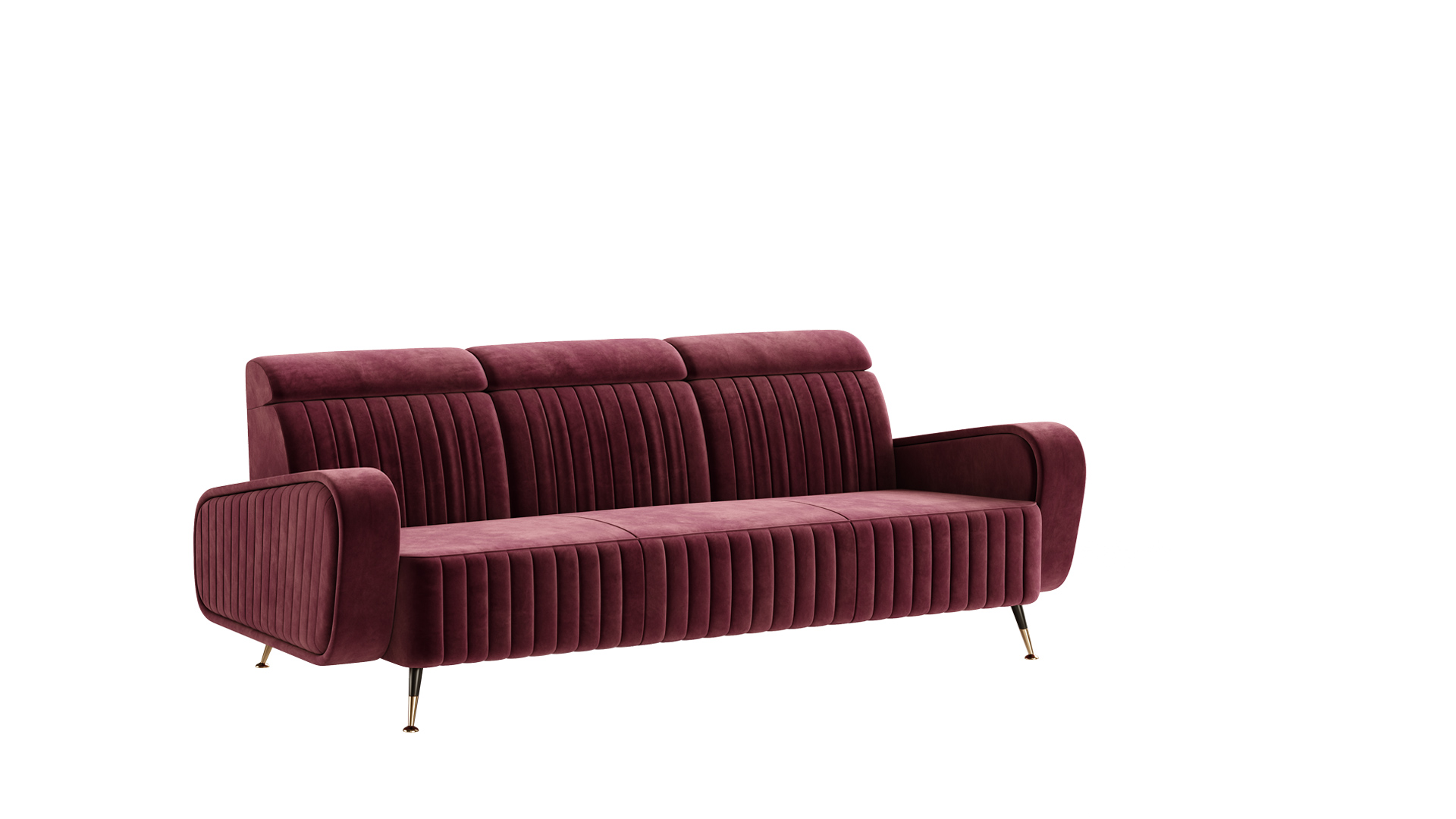 Harrison Sofa
The Harrison Sofa is a classic of mid-century incorporated into a modern vision. Its simple geometrical forms are born out of the 50s aesthetic, bringing back the true sense of the vintage charm to the modern living spaces. Reinterpreting the line-work of the ceramic artist McIntosh, this piece features graceful vertical seams that emphasize the rhythm and movement from its inspiration. Harrison is a portrayal of the modern mid-century style.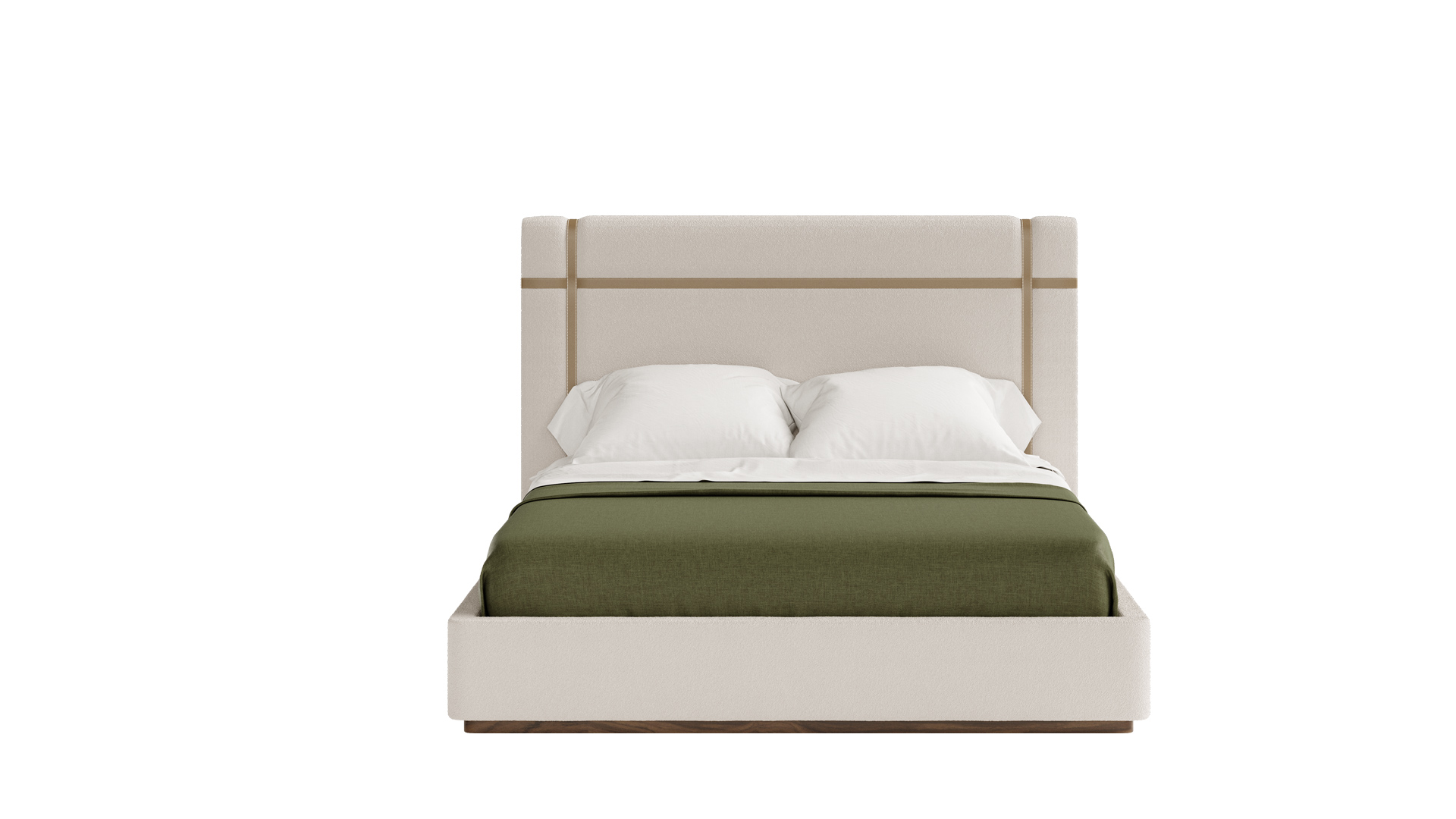 Gaye bed
With a design style rooted in the twentieth century, the Gaye bed opens the door to the mid-century era, transporting the glamour of that period to modern times. By blending the clean lines of the body with a retro look through the leather details on the headboard, Gaye leaves a nostalgic feeling to the admirers of this period of history.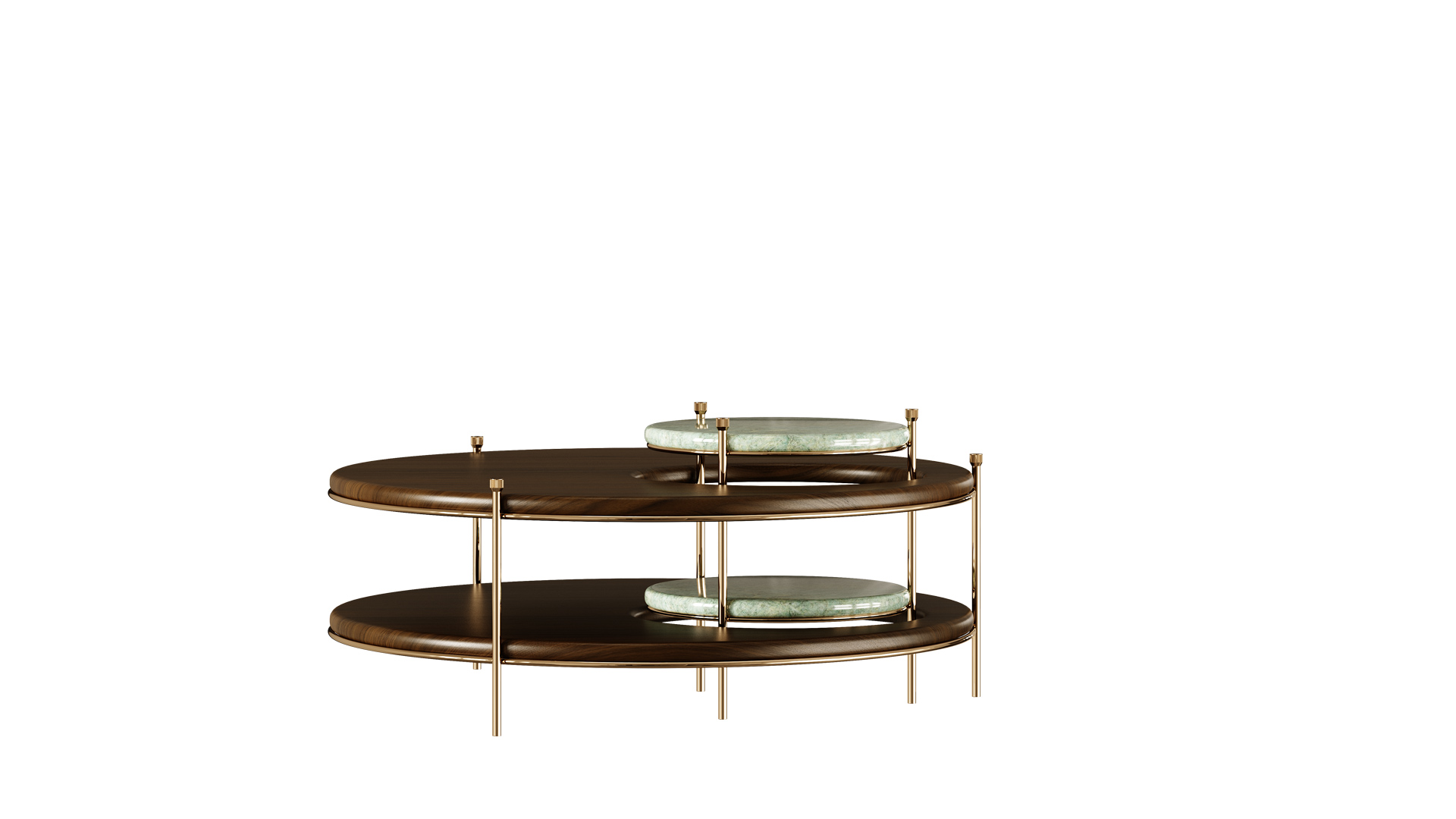 Byron Center Table
Drawing inspiration from the unique style of the well-known artist Byron Wilson, the Byron center table is an homage to the mid-century classics, yet with a contemporary touch. Featuring a strong round shape, adorned with subtle brass legs supporting the frame, Byron incorporates color contrasts formed through the use of natural wood and alluring marble. This center table makes the best of its influences, by creating a center of attention to any interior with an unusual design.
If you enjoyed this article, please share