TOP LUXURY CEILING LAMPS

Ceiling lamps light up any space, bringing it to life and enhancing its shapes and colors. If there are some that are more discreet, in transparent glass, there are others that are exuberant, both in terms of shapes and colors. And it's the ceiling lamps that often give the space the missing touch.
Check out some inspiration below: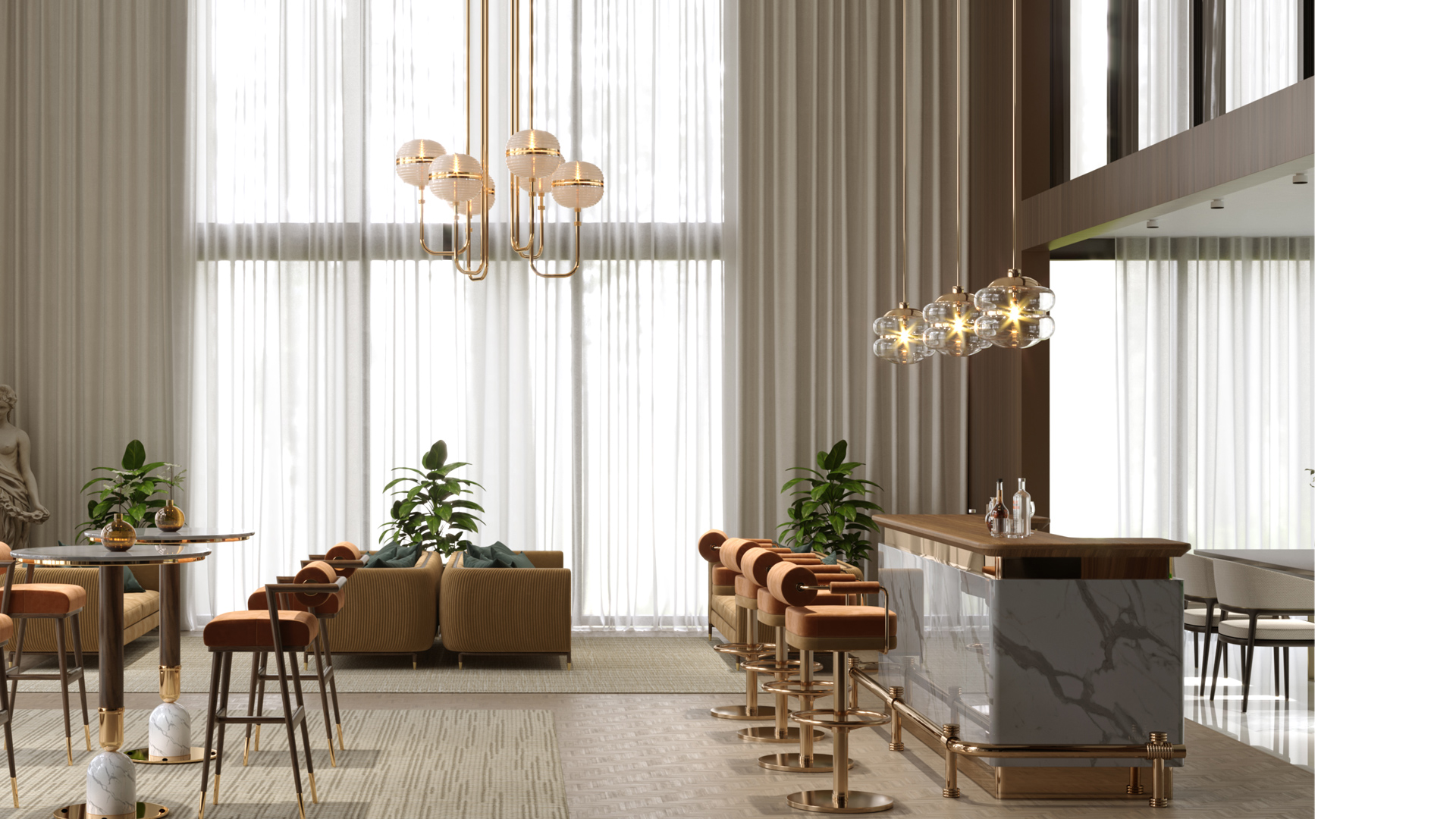 The Gary ceiling lamp has an attractive and complex design that seeks to embody the creative freedom of the golden years of the twentieth century. Its unique style, exalted by the symmetrical brass frames, each one holding delicate glass bubbles, is instantly recognizable. Balancing both modern and retro style with a playful movement, Gary is a showpiece in any bold interior.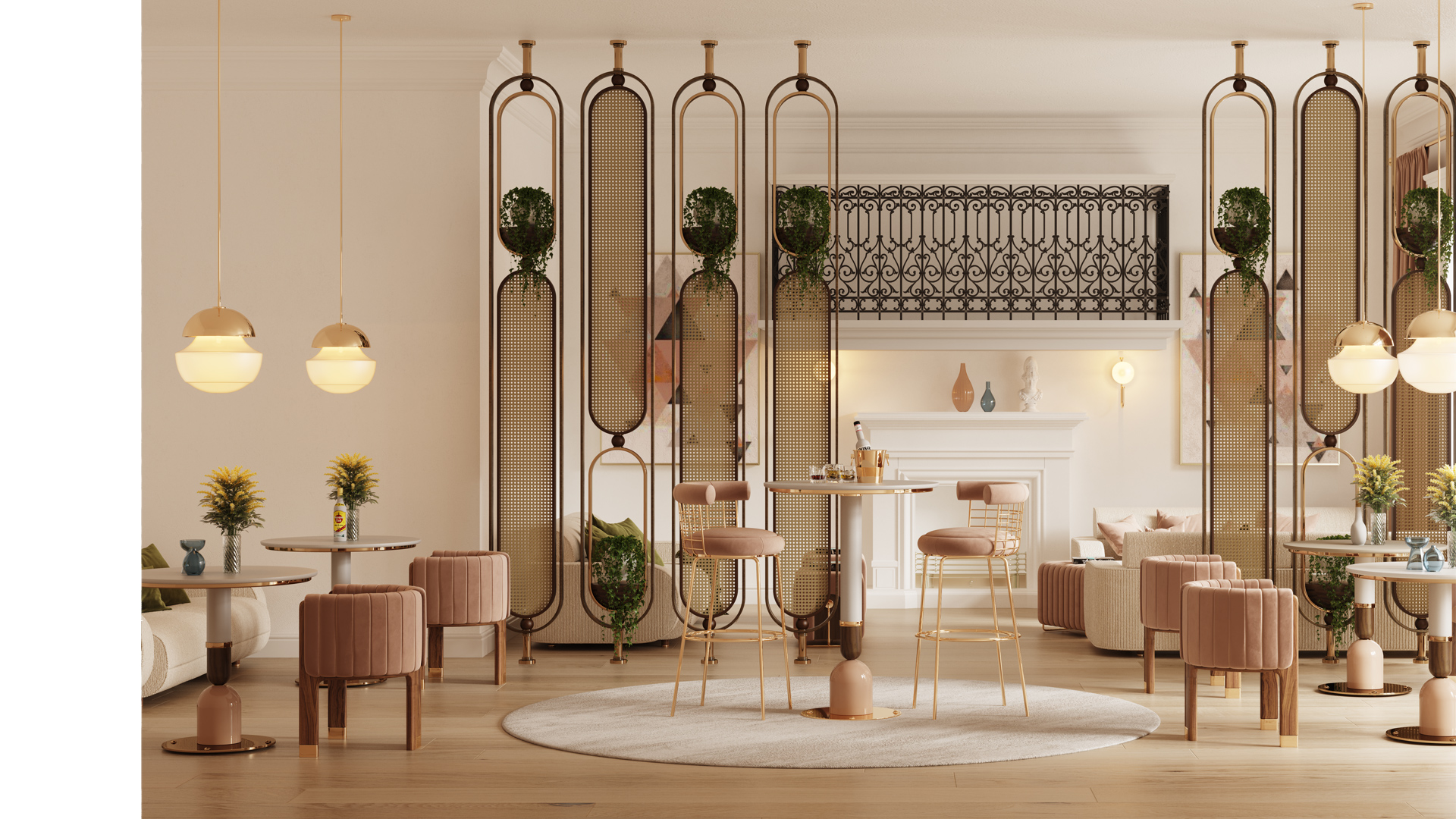 The Stella Ceiling Lamp makes use of transparency to bring light to any interior. The poetic expression of craftsmanship presented in its silhouette steals the well-deserved attention in any room, unexpectedly celebrating the modern vintage elegance.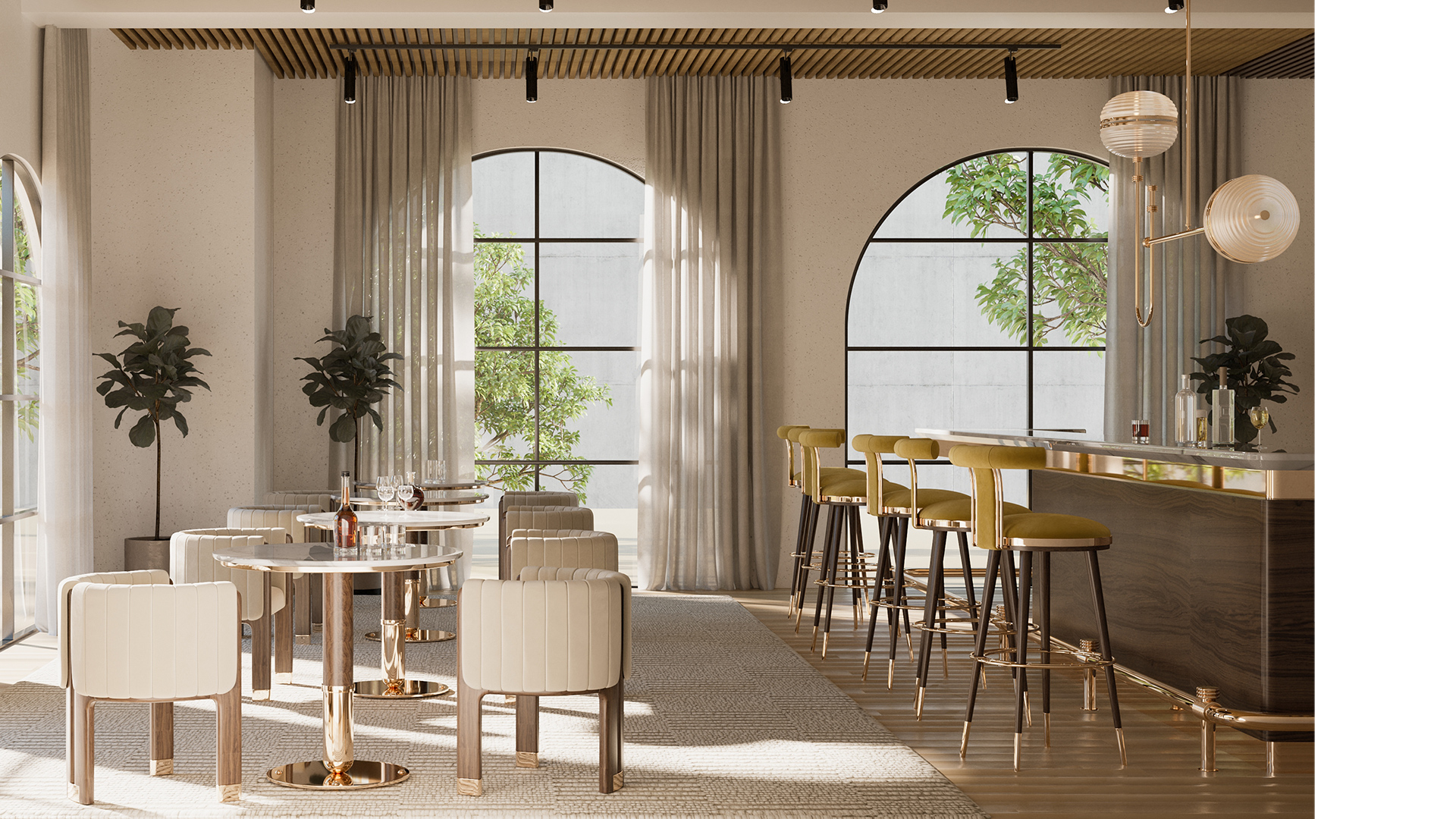 Getting as the inspiration the original saxophonist Albert Ayler, the Ayler ceiling lamp is the pure representation of the mid-century essence. With a stylish design, the Ayler ceiling lamp will enhance the beauty of any room.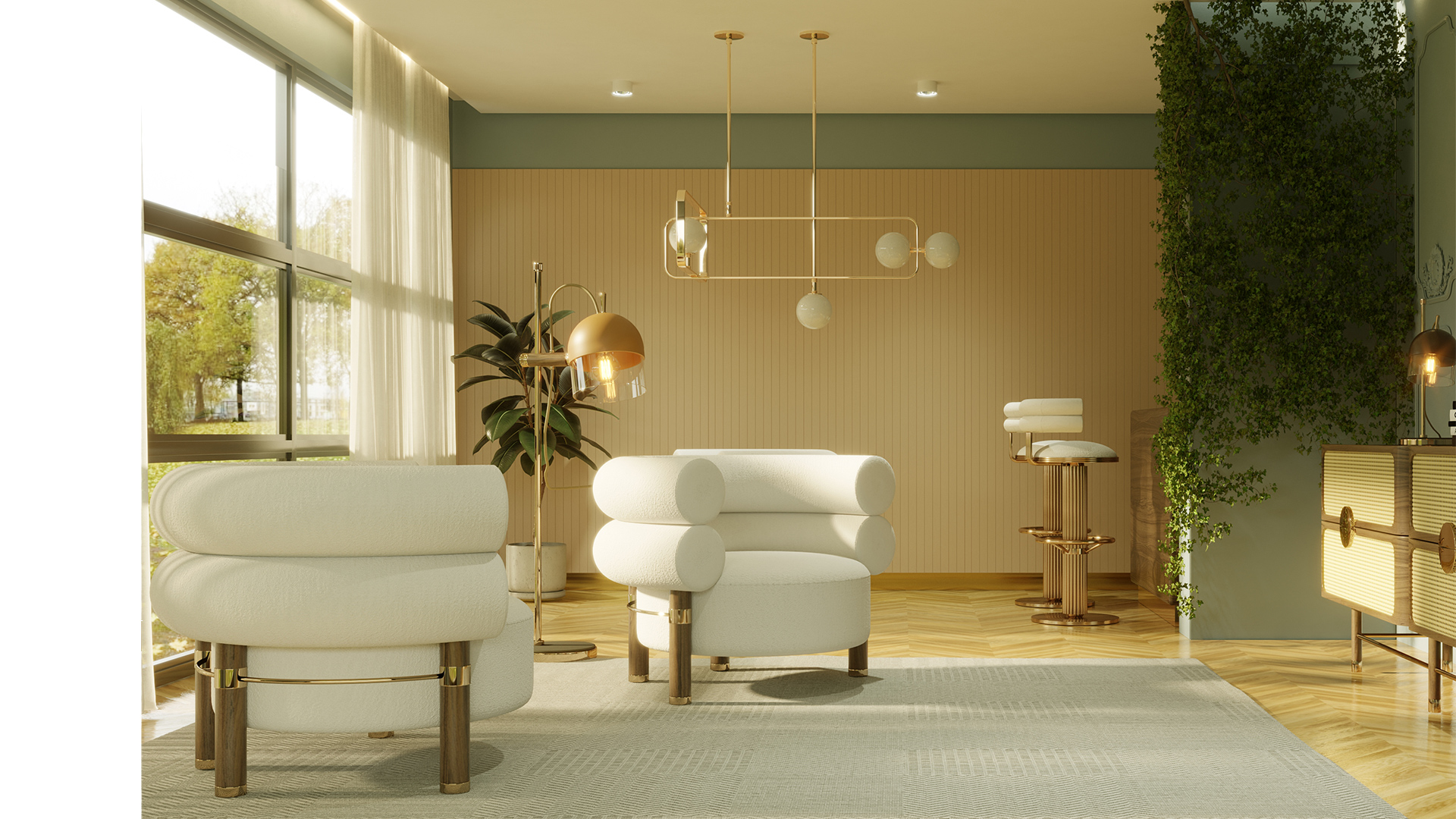 Distinguished by a simple and elegant brass frame in the shape of rectangles, the Parker ceiling lamp has a hypnotizing design, entirely handmade. This piece is an iconic lighting fixture that features a minimalistic design, sustaining the light source inside a sophisticated glass. It is a beautiful masterpiece to add to any modern mid-century interior.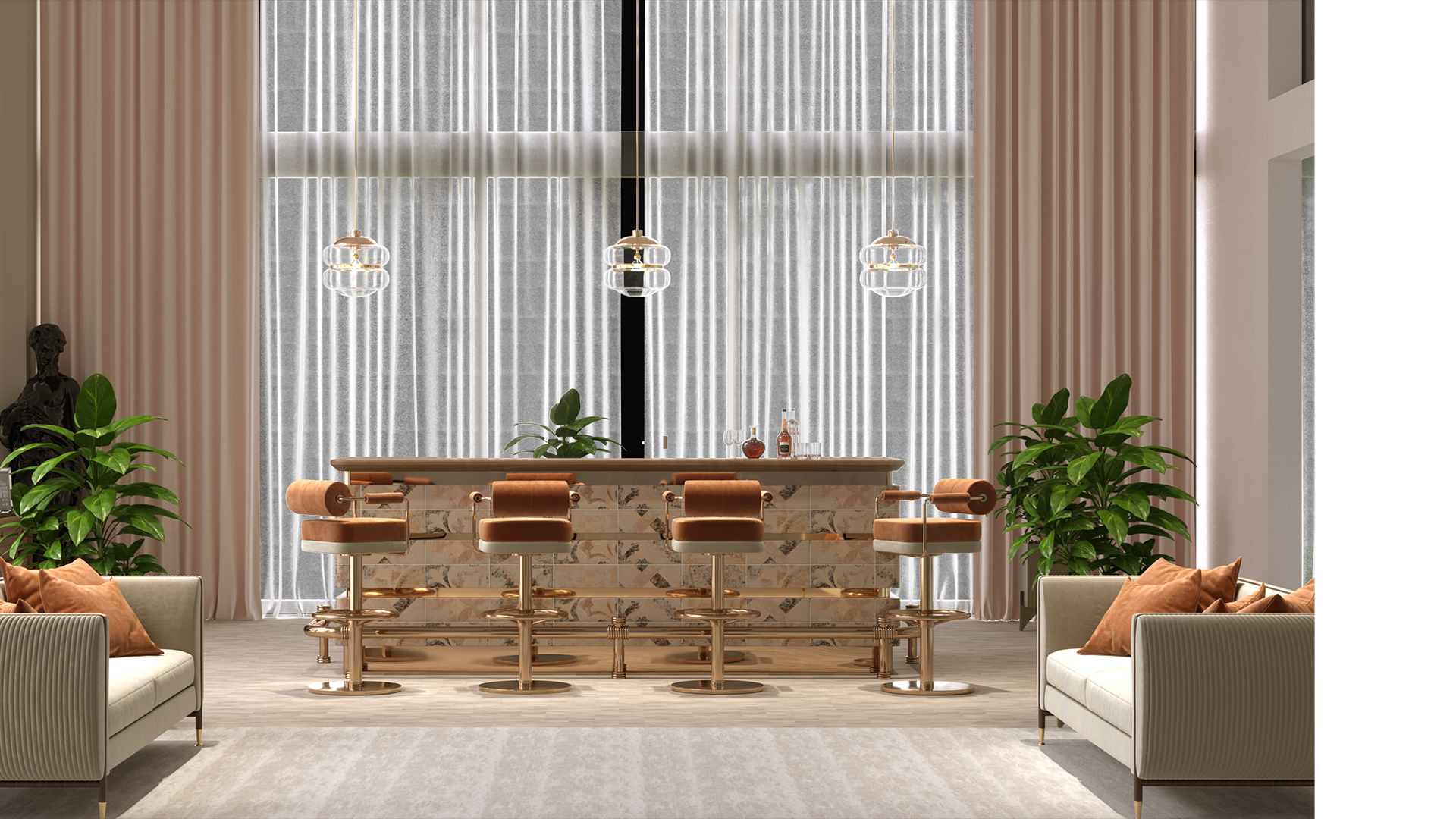 The unexpected Adams' lamp shape is mesmerizing. The appeal of the piece lies in the tailored brass frame circulating the lamp, which gives it an unusual yet alluring shape. Despite its unique silhouette, the Adams ceiling lamp is the perfect choice to create a beautiful design balancing between simplicity and edginess.
If you enjoyed this article, please share