THE MAINSTREAMING OF MID-CENTURY STYLE
We often hear that fashion is what we make of it and this has never been so true.

We have a lot of addiction to throw away the oldest articles, be it clothes, furniture or decoration, the problem is that we forget that past trends always come back to be in fashion. Fashion is all about taking risks and try what bests fit you and your personality. How many times have we looked at old photos of our family and their houses and seen that piece that is the big trend this season? Well, it seems that designers are increasingly inspired by the daring way of the 40s and 50s.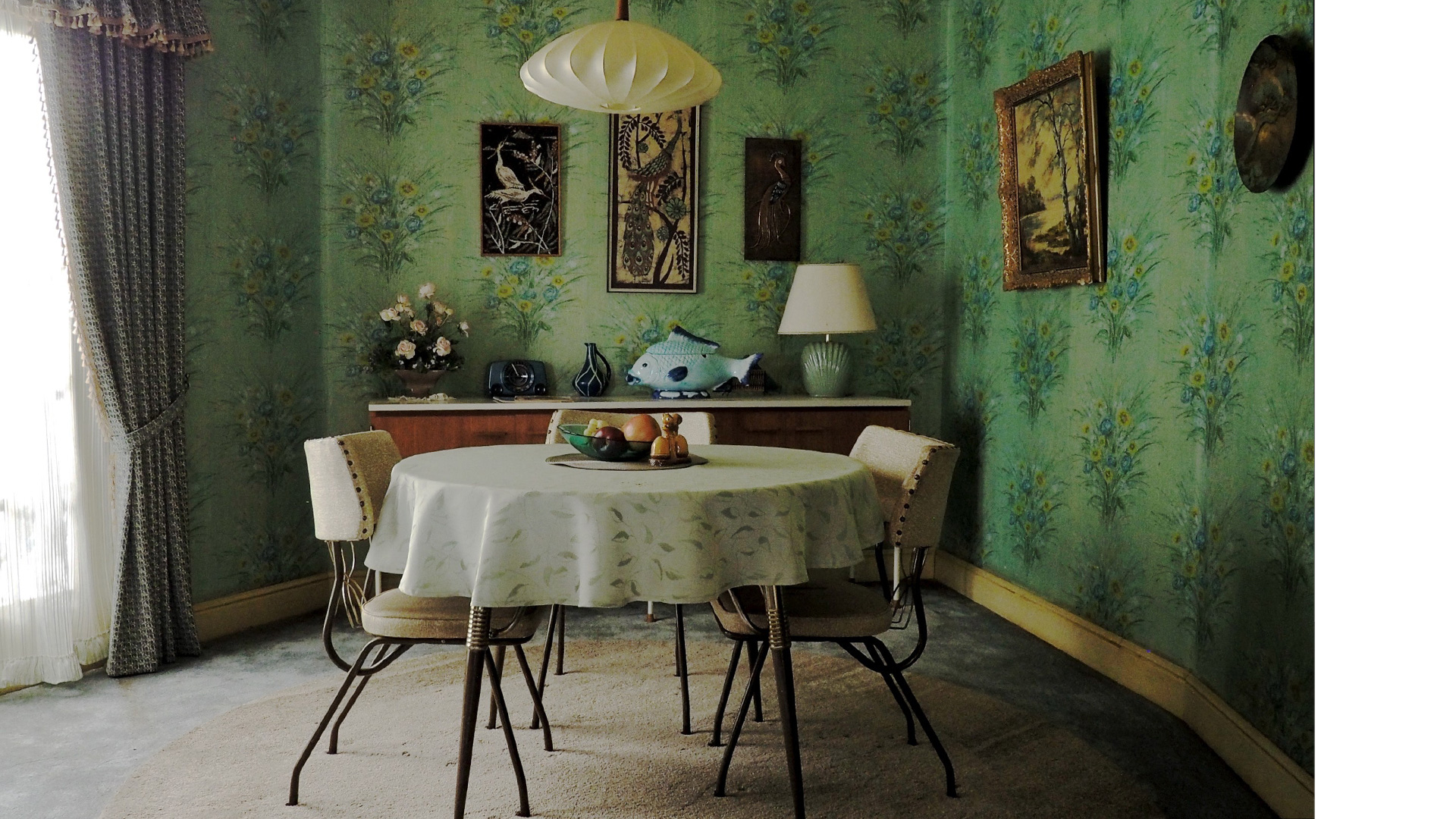 The explosion of media coverage around the Queen's Gambit series brought back the iconic decade of the mid-century style. Everything in this series goes back to the time, from Beth's house to the way she dressed and comb her hair.
Vibrantly patterned wallpapers plenty, a dreamy floral canopy bed, a classic sunburst mirror, and a cosy teal velvet chair, monochromatic looks from head to toe, checkered patterns, and midi dresses.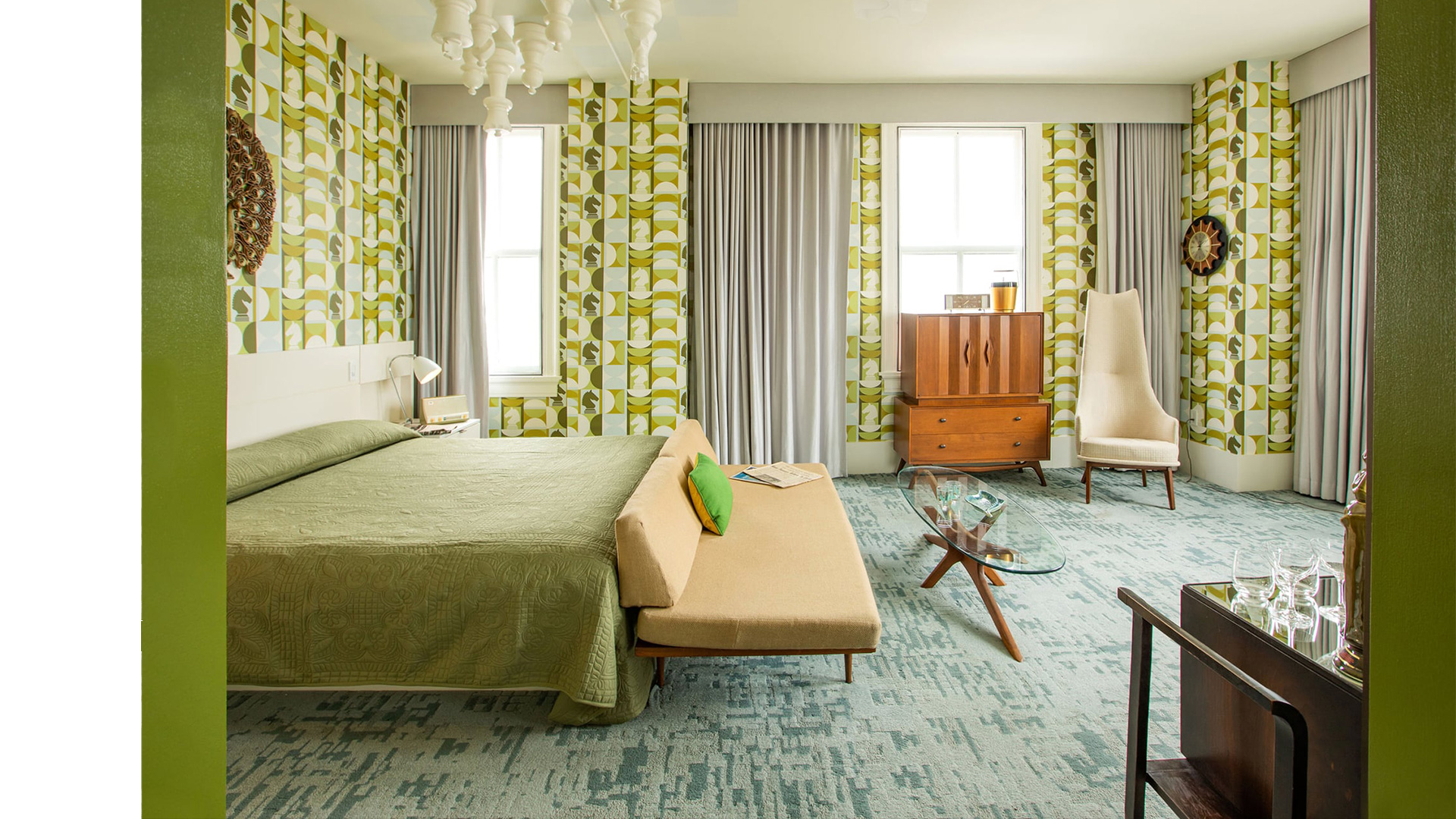 Although this decoration and design are specific to the time, good design is timeless and makes us want to relive ancient times where we could combine everything and anything without looking silly.
The environments in this series had such an impact that brought us back to the old days in such a way that they inspired the decor of a hotel room in Kentucky, United States.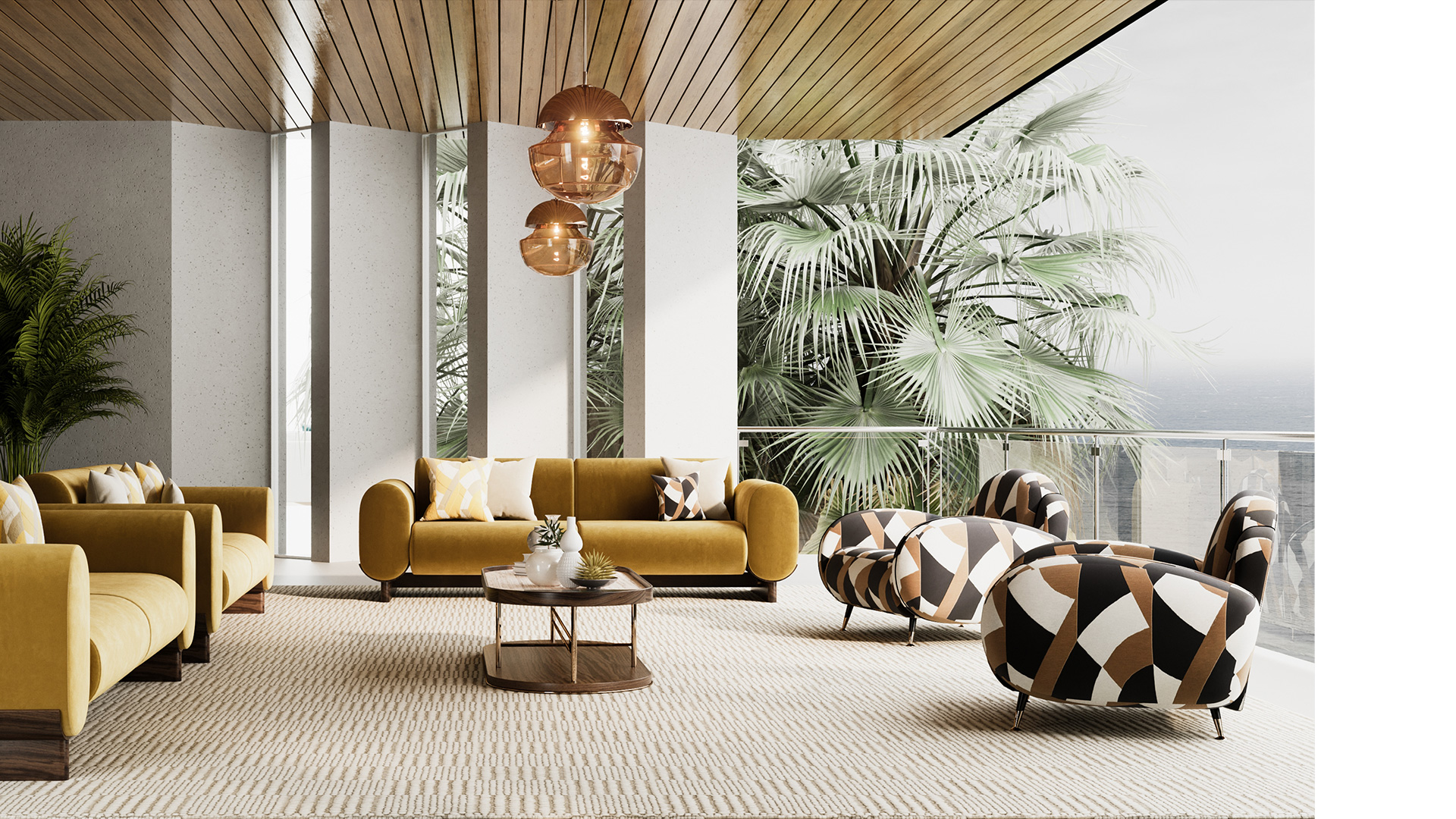 If a few years ago we thought "démodé" to combine red and pink, today is the most natural thing. The velvets, the sequins, the shoes with varnish effect, characteristic of the period, and the tweed effect fabrics, very present in the collections of Coco Chanel, are back. Not only in clothes, but also in furniture. Increasingly bold with strong and velvety upholstery ranging from yellow to red, wood with golds to give shine, these pieces of furniture face various projects.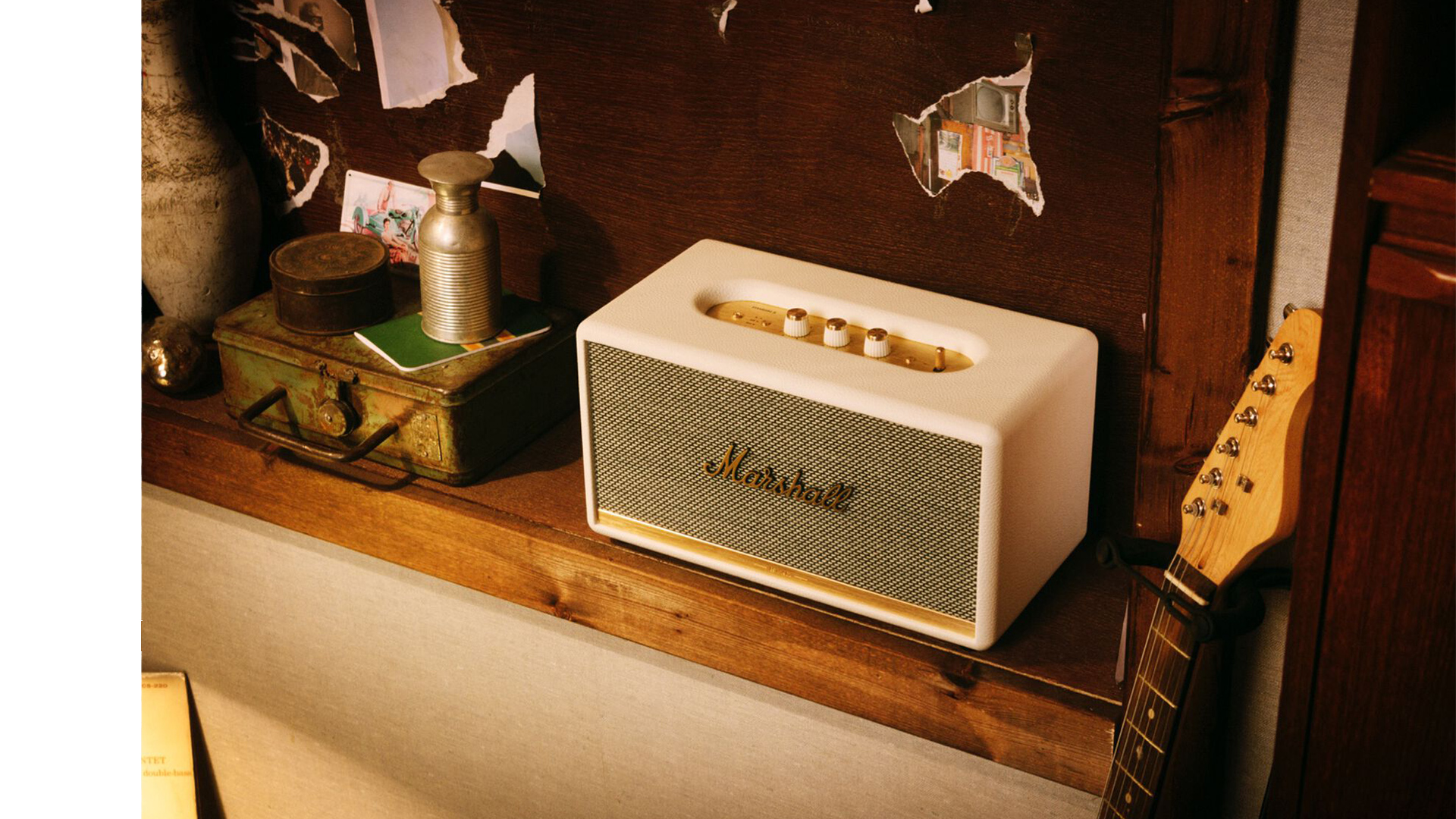 Marshal is a good example that fashion never gets old. Who never heard about the famous Marshall speakers? These speakers were used a lot several years ago, and did anyone think they would be a trend again? Certainly those who once had some and got rid of them are now very sorry.
Iconic both in terms of sound quality and in terms of design, they are a landmark of the mid-century style today and are increasingly in demand.
If you enjoyed this article, please share