PRESENT YOU – CHARLTON CEILING LAMP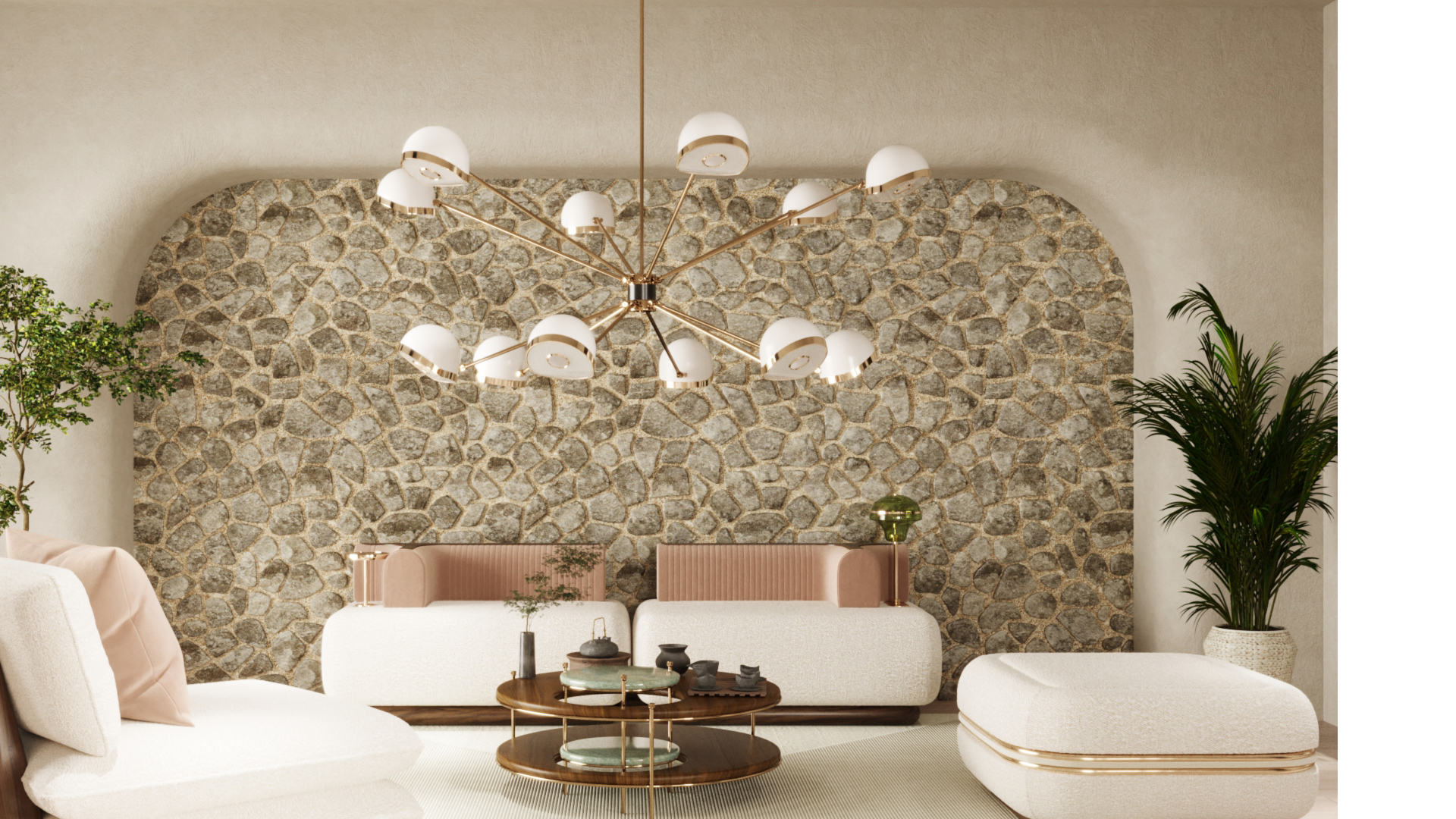 Mezzo Collection has launched a new lamp to once again be the option chosen by customers for their incredible interior projects.
The Charlton Ceiling Lamp is a piece that will not go unnoticed in the living room or anywhere else you place it.
This ceiling lamp have a beautiful design and is the perfect piece to have at a house or a beautiful lounge at a hotel.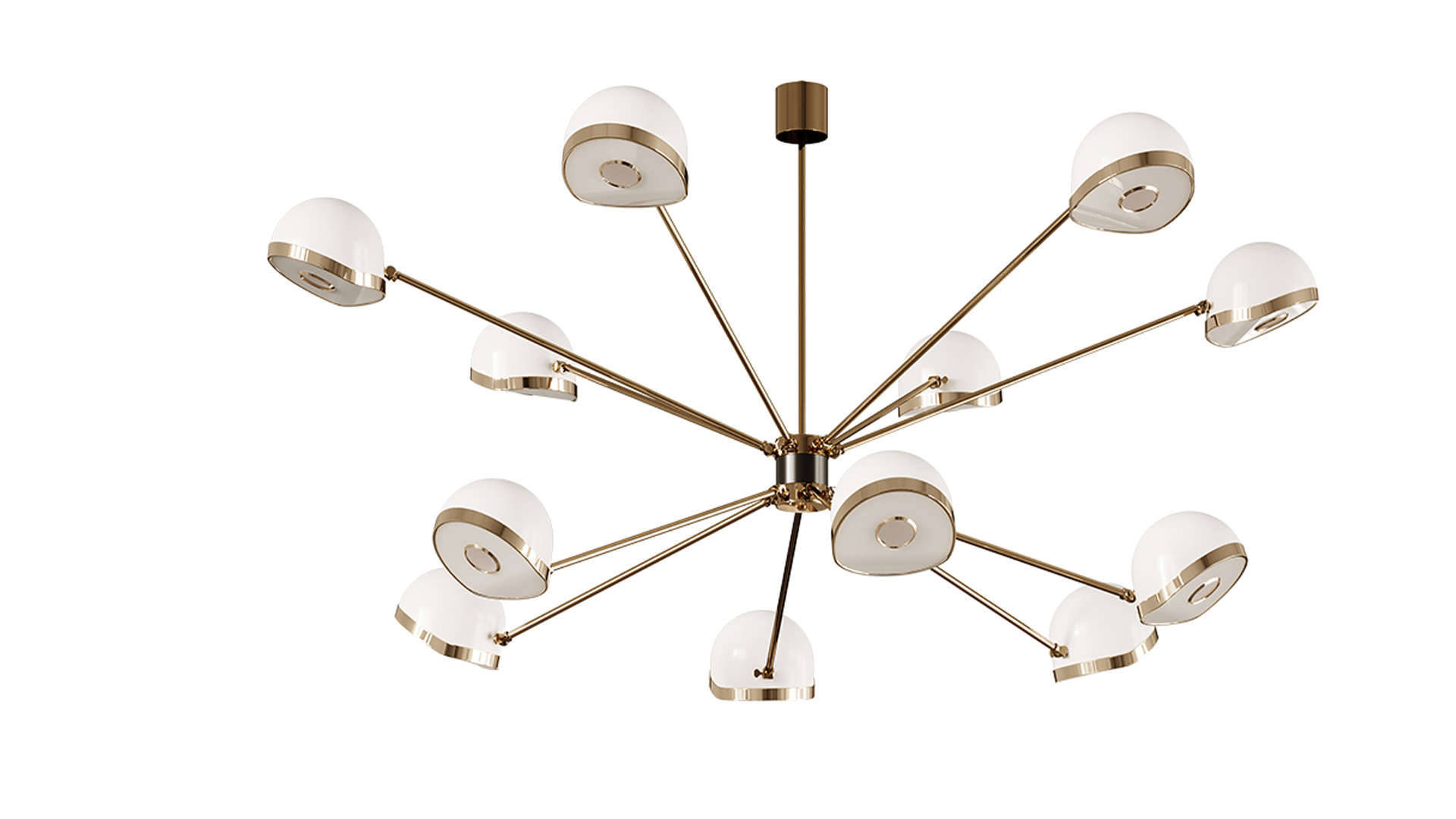 Charlton Ceiling Lamp reinvents the world of lighting design. Handmade in painted metal and gold-plated brass, his unique shape, where the round shape of each arm connects to a common point while redirecting light to different sides, will be the focus of any space.
The blend of two colors gives it a twist this ceiling lamp will suit perfectly in a mid-century space.
Article by Amélia Gomes
If you enjoyed this article, please share