NIGHTSTANDS COLLECTION

A nightstand is a small table or cabinet designed to stand beside a bed or elsewhere in a bedroom. They are often used to support items that might be useful, such as a table lamp, an alarm clock, a mobile phone, or a simple book to read a few pages at bedtime. In addition, it is also a small storage space for other types of personal items.

Wood is one of the main materials used in nightstands and today we show you some nightstands to inspire you: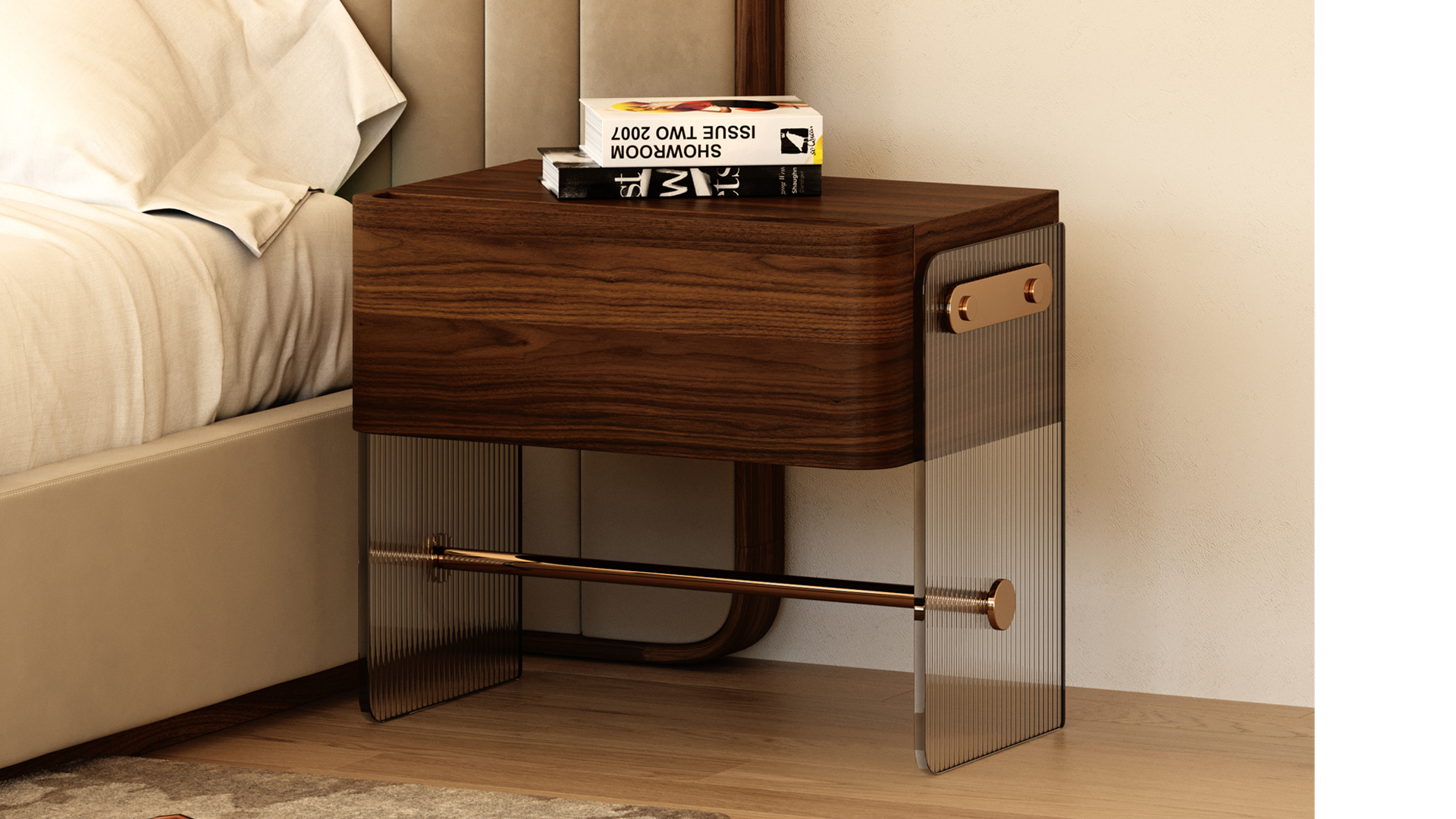 Embodying a visible retro look exposed by the use of acrylic, which composes the main structure of the piece, Hodge has a differentiated design, creating the illusion of a nightstand floating in the air. This piece is a unique element to add to a mid-century modern bedroom.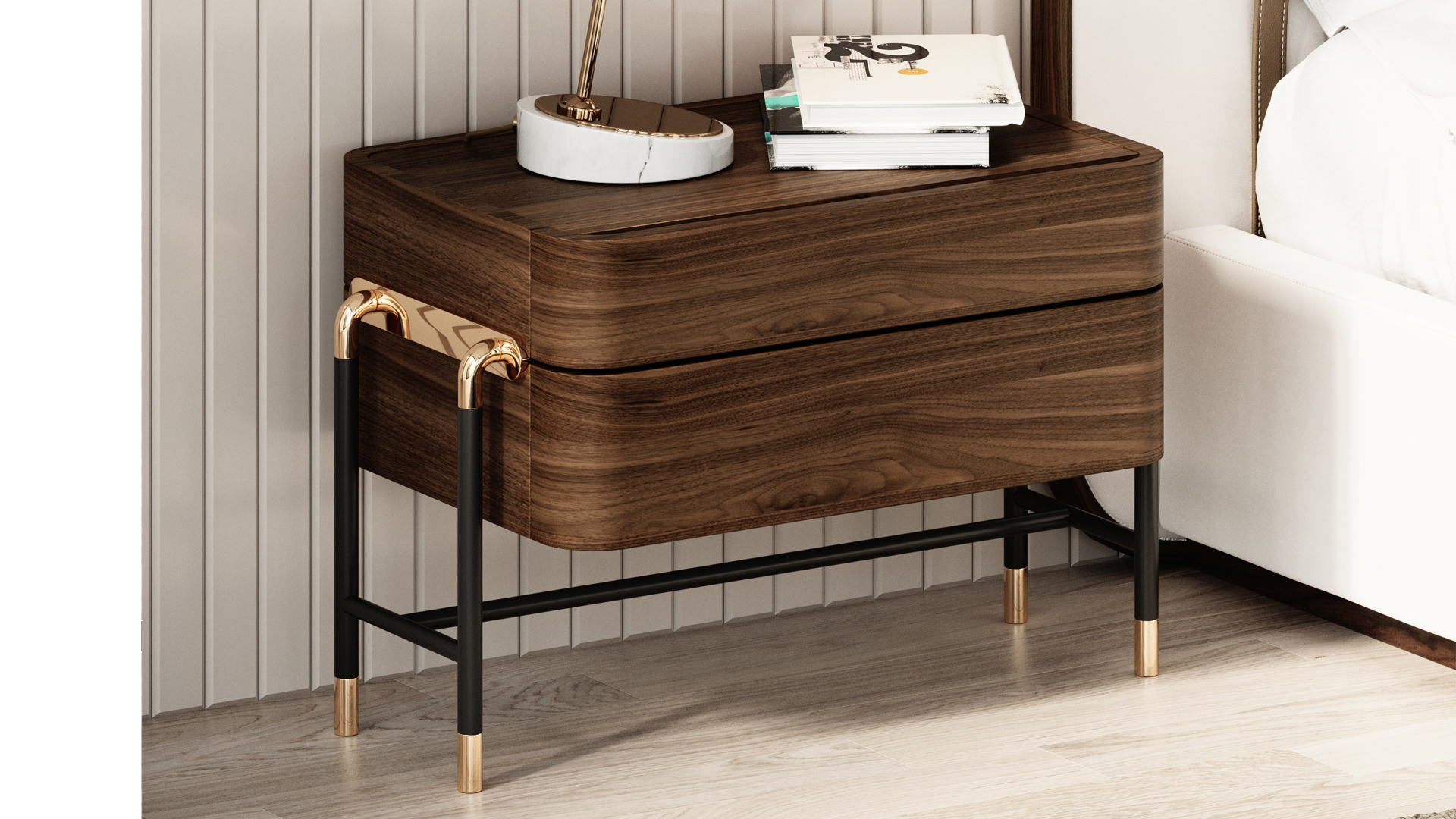 Bennett is an elegantly simple nightstand that adds a finely decorative accent to the bedroom. The painted metal, contrasting with the beautiful wood hues, gives it a more appealing look, which turns this design into the perfect complement to any modern bedroom.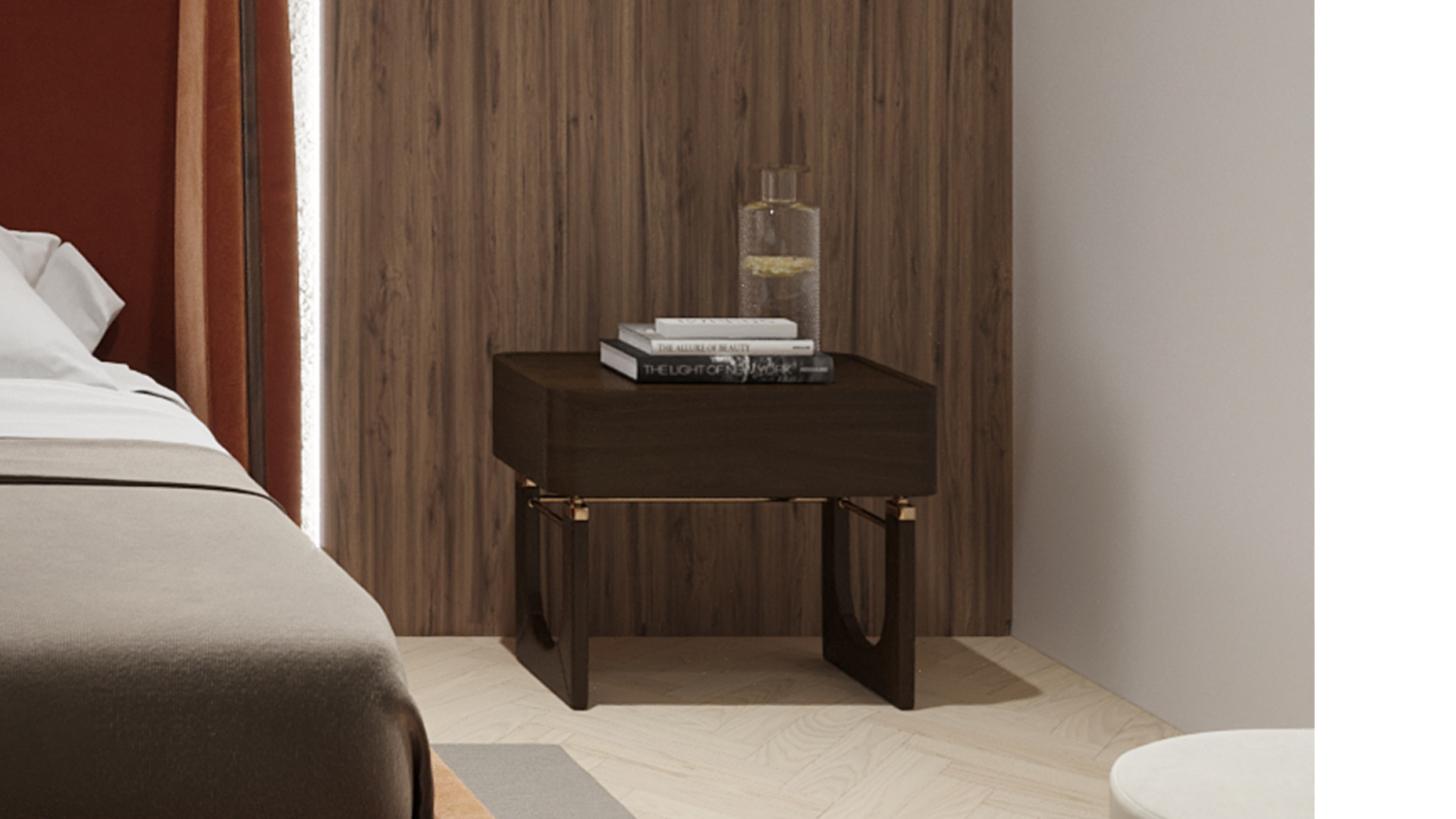 By exploring the perfect marriage of wood and brass, the Williams nightstand contrasts these two materials in an elegant and simple design, staying true to the mid-century modern aesthetic. Its minimal ornamentation well-adjusted with functionality makes this piece a must-have in any bedroom.

SEE ALSO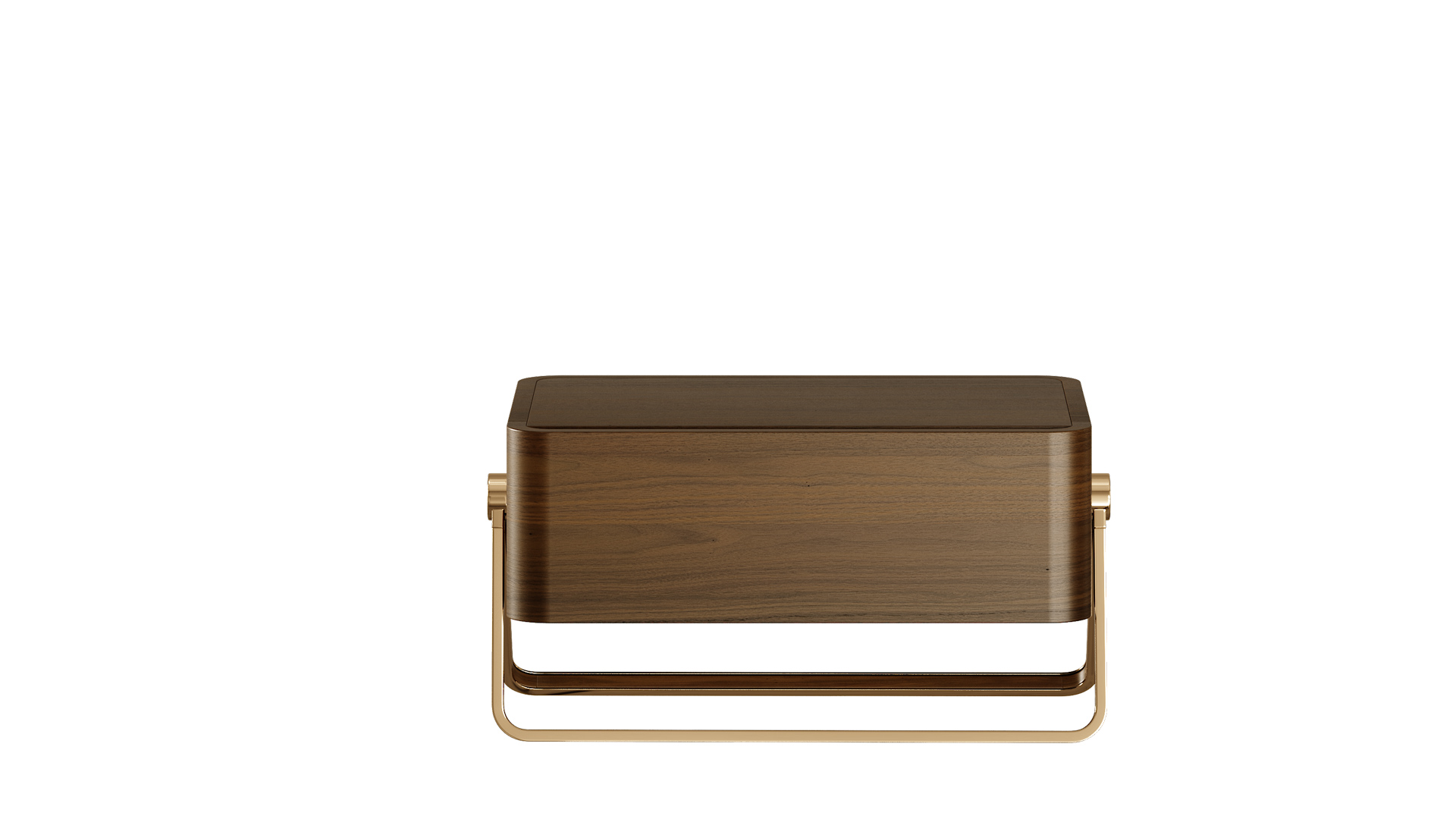 Lynch's minimalistic yet elegant design brings a sense of modern sophistication to the room. Its clean lines will complement the space and never take away from the design of the bedroom, being the perfect addition to more bold pieces.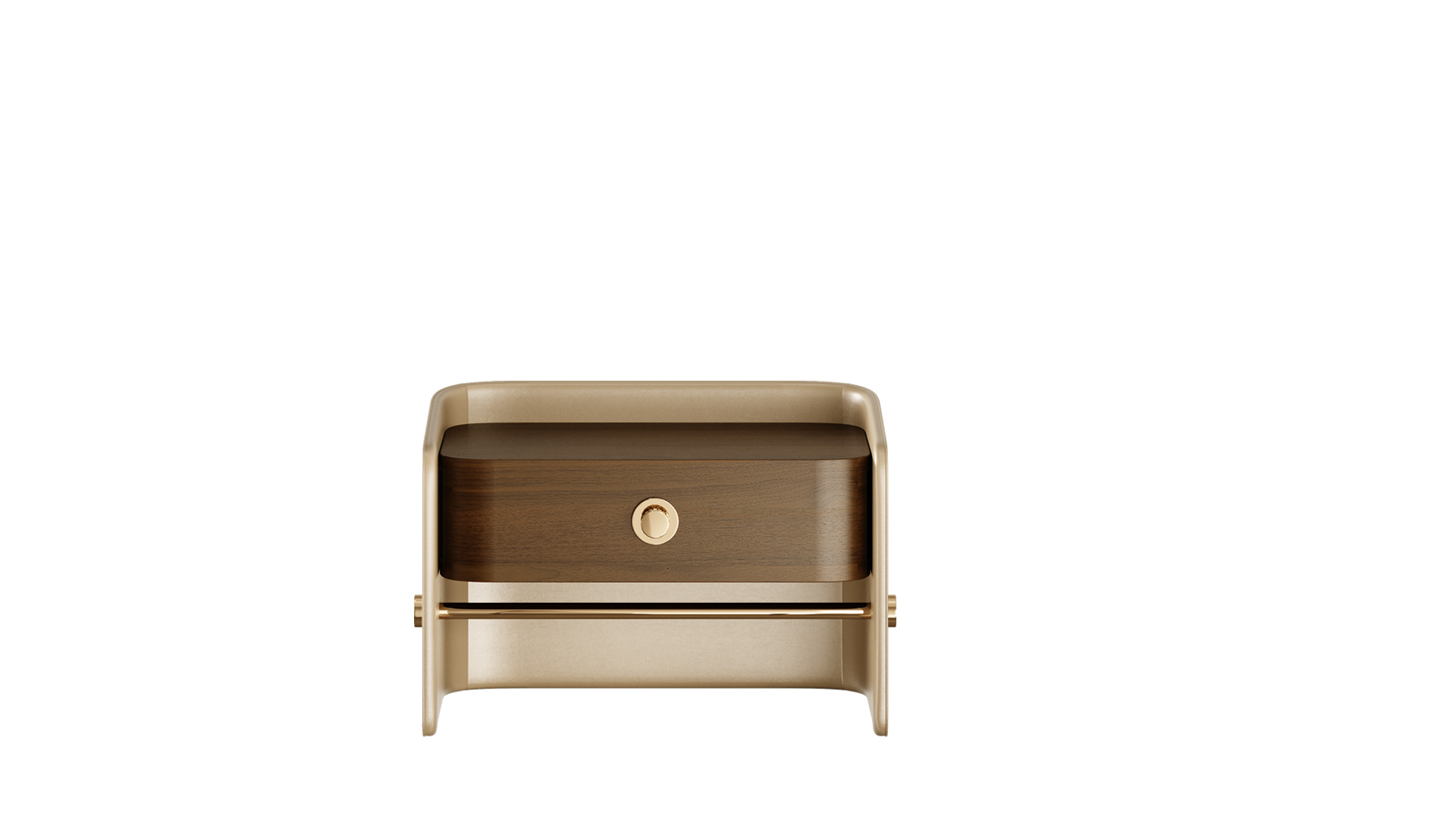 Unified by details, materials, and attention to design, the Platters nightstand celebrates the beauty of craftsmanship. By preserving the mid-century influences on the curved body, and adding a glamorous touch through the brass, the design transmits a luxury feel to any bedroom.
If you enjoyed this article, please share