NEW PRODUCTS FROM MEZZO: SOFAS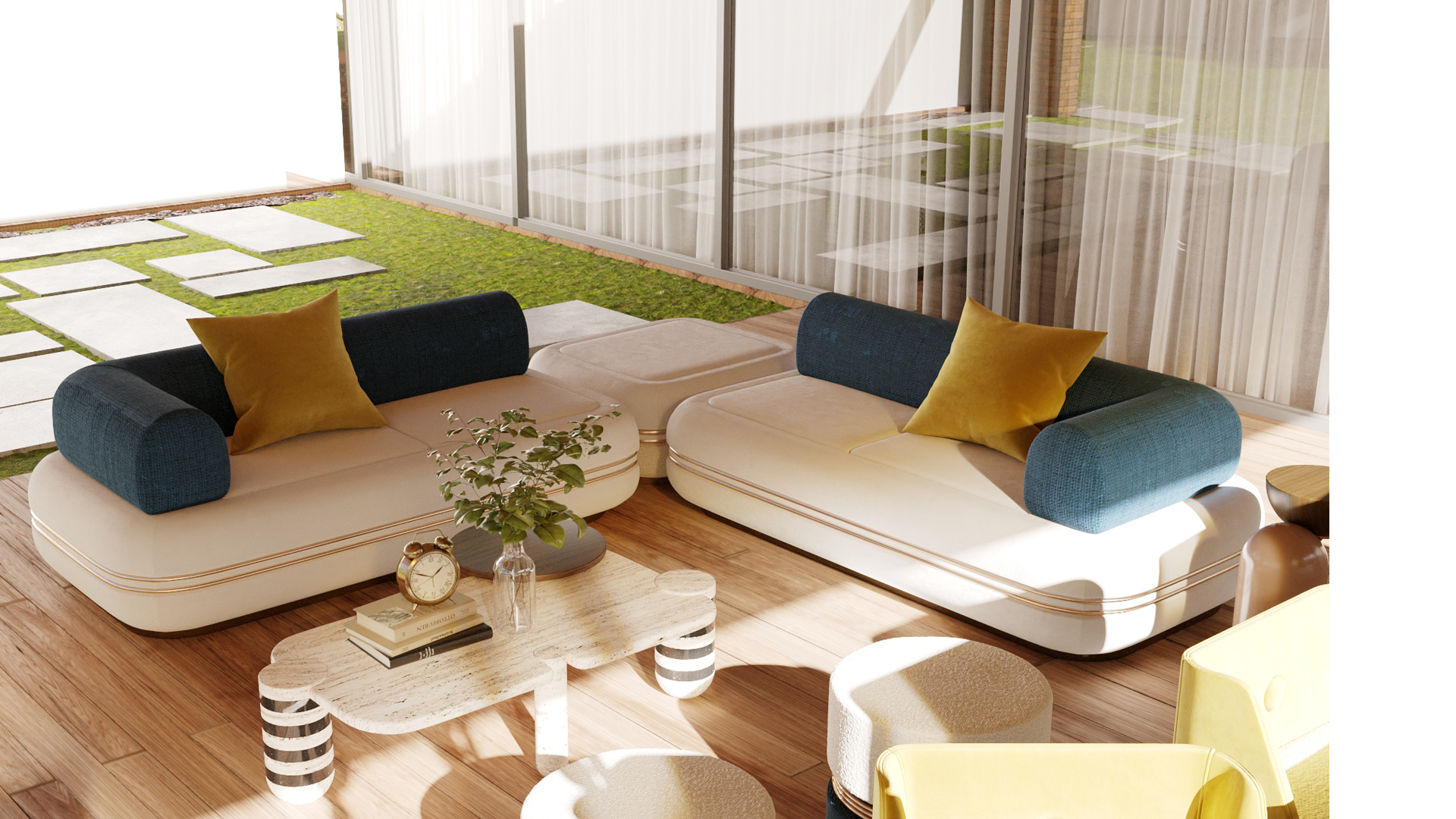 SPENCER MODULAR SOFA
With the Spencer Sofa, Mezzo's designers aim to create a pure geometric piece. The round shape of the sofa combined with two strips of polished brass around it gives the necessary mid-century style touch, in addition to the synthetic leather upholstery.
To complete this surprising design, a square bench that supports the sofa is perfect for gathering guests at home.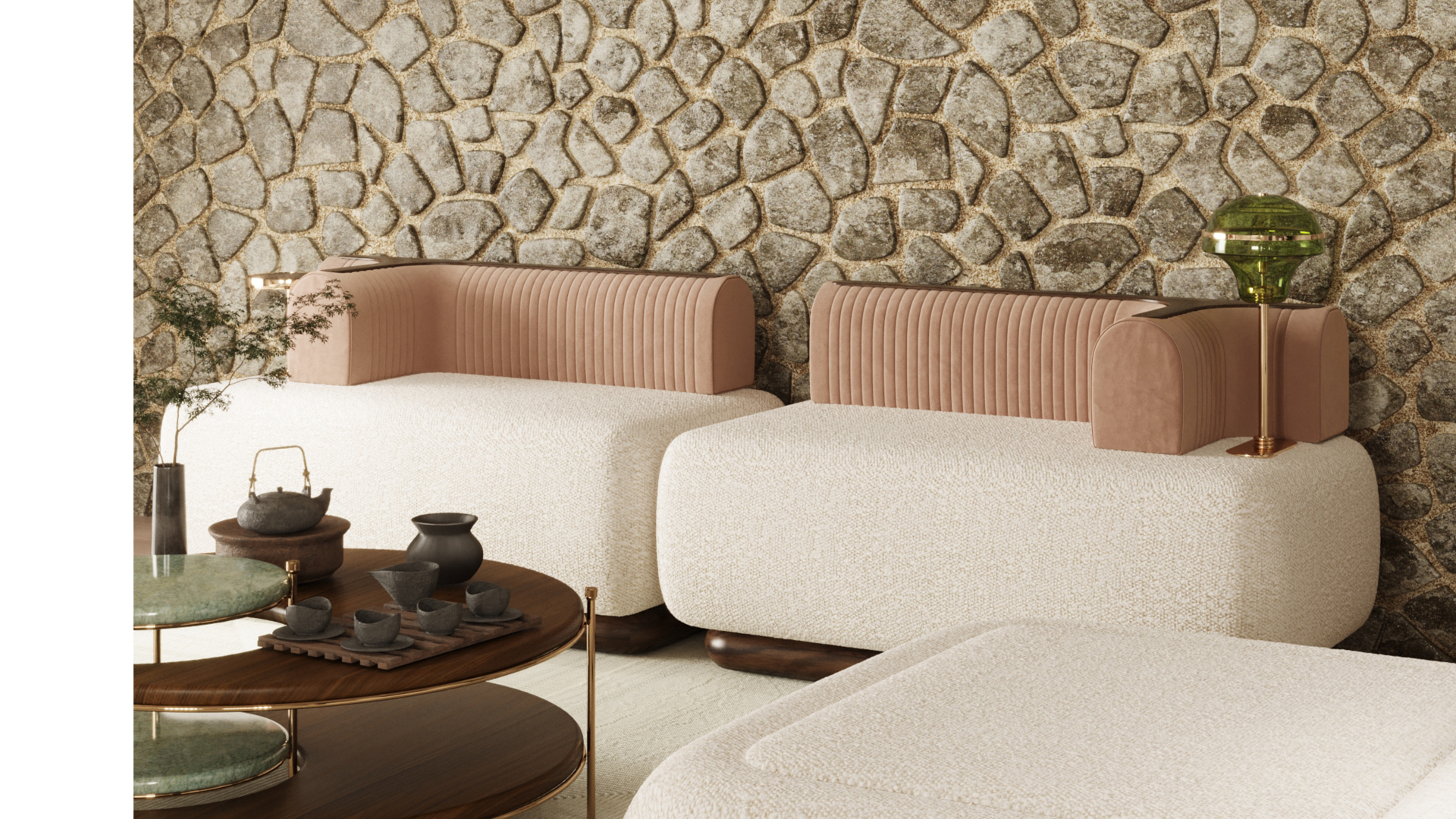 LAUREN SOFA
Lauren Sofa is the perfect complement for a bar. Drawing inspiration from the aesthetics of mid-century modern design this sofa has a small table on the side, made with polished brass, to handle cups of drinks. The backrest with details in matte walnut wood gives consistency to his structure.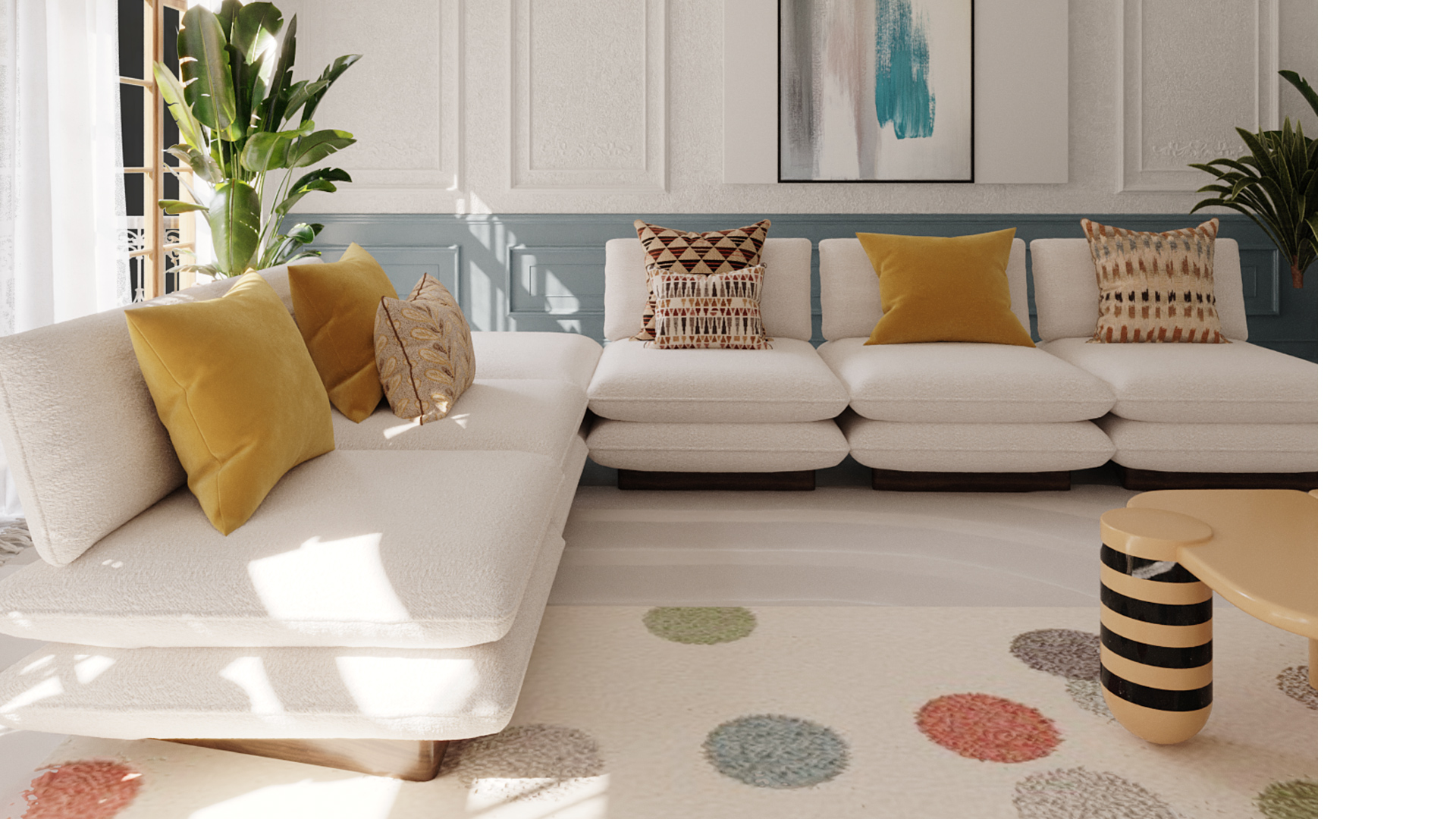 JAMES MODULAR SOFA
The James Modular Sofa is the luxury furniture piece that bright the space with their simple lines and bright colors, made in polished brass and walnut wood, James Modular sofa is the perfect addiction to your home to a mid-century modern feeling.
You can add color to the sofa using different fabrics or colorful pillows.





* Custom sizes and finishes are available under consultation.
If you enjoyed this article, please share