NEW PRODUCTS FOR 2023 - part 1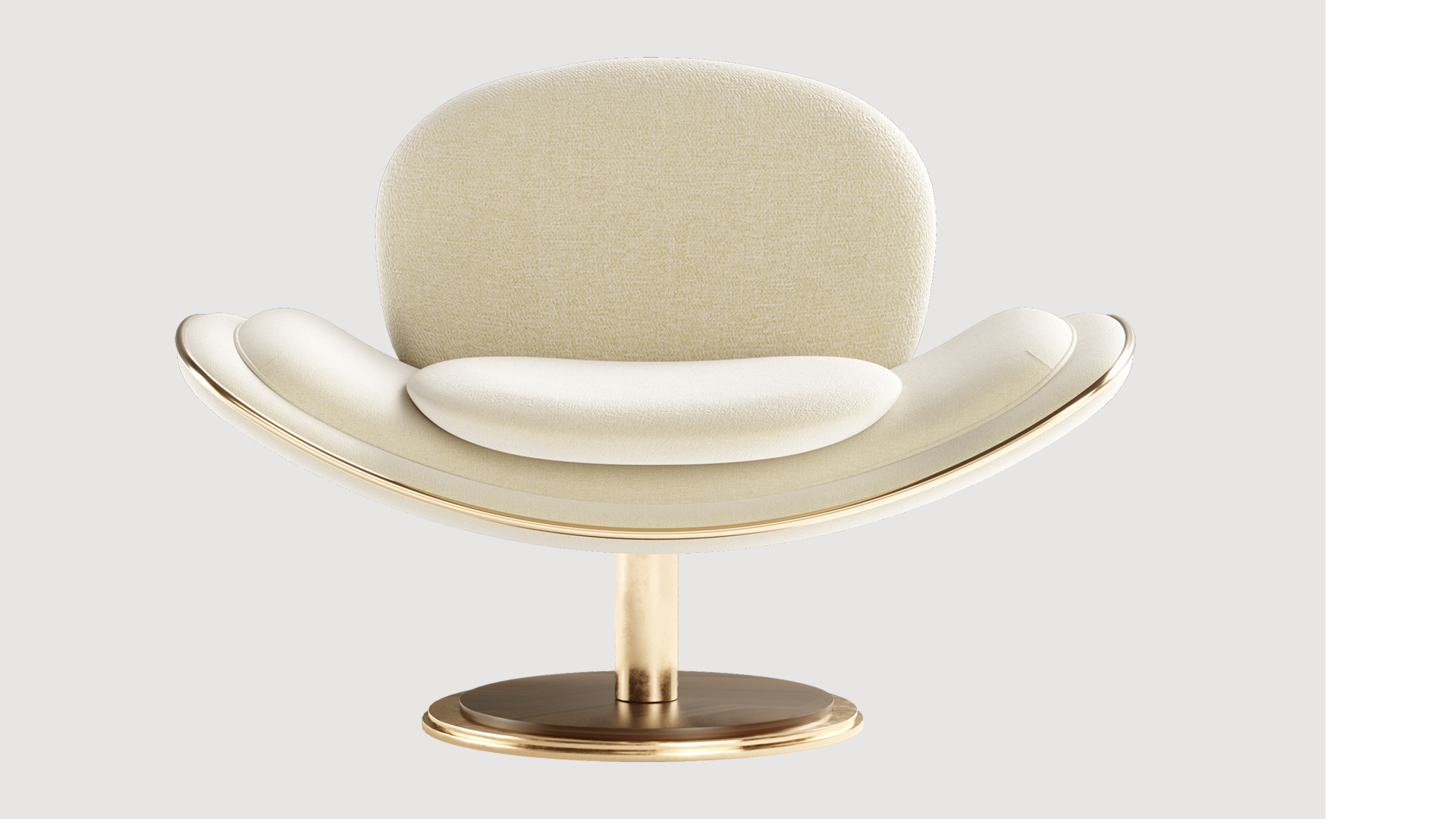 EDDIE ARMCHAIR
The Eddie armchair has a design that mixes glamour and comfort and takes you back to the late 60s. Breaking the rules of geometry, its design made use of curved lines giving the piece a touch of luxury and elegance. Perfect for any ambiance giving it a touch of mid-century vibes.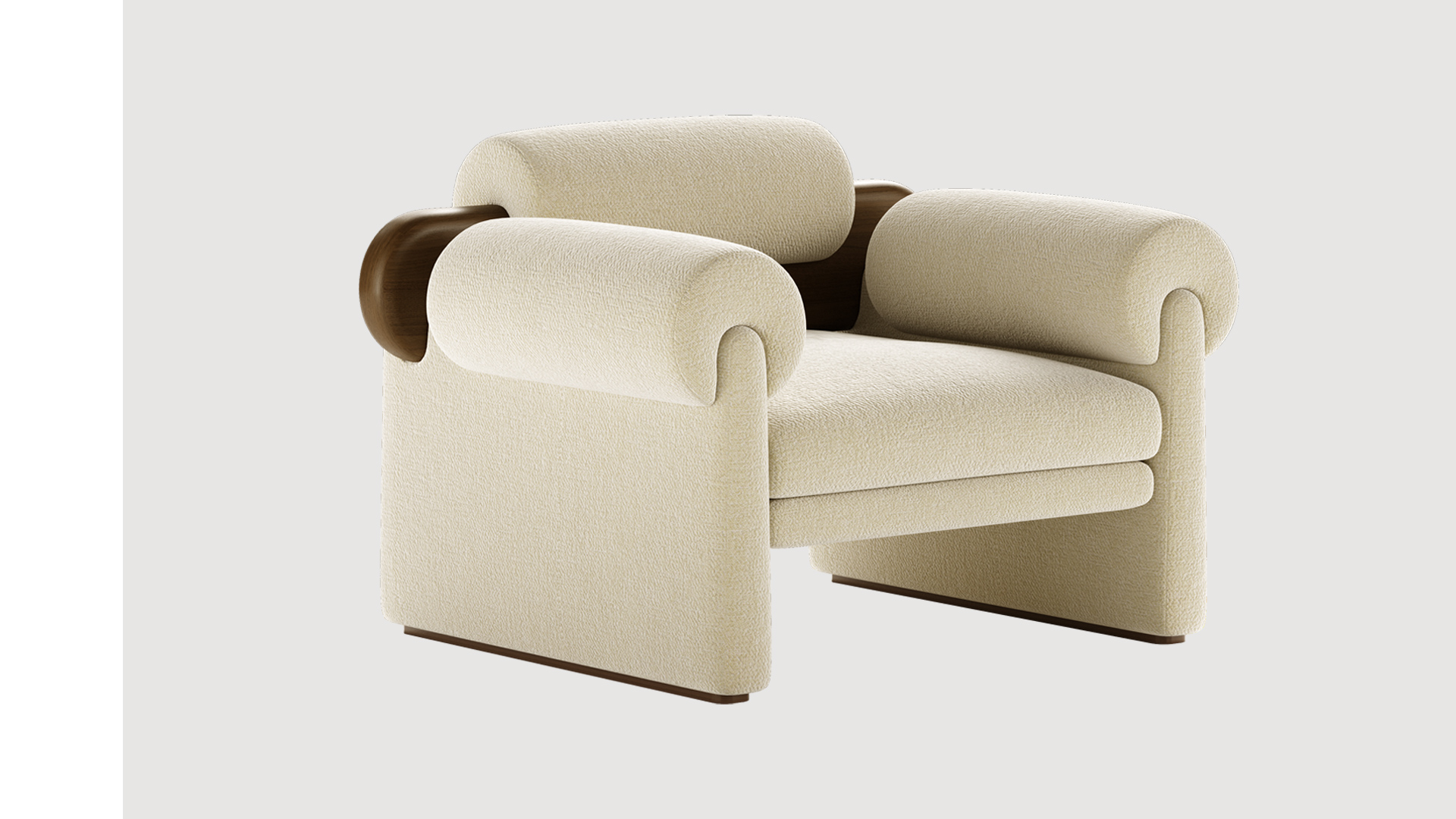 ELLIOT ARMCHAIR
This armchair inspired by the style of the mid-century years is the perfect furniture piece for you to have at your home. An incredibly comfortable armchair with a beautiful design will not go unnoticed.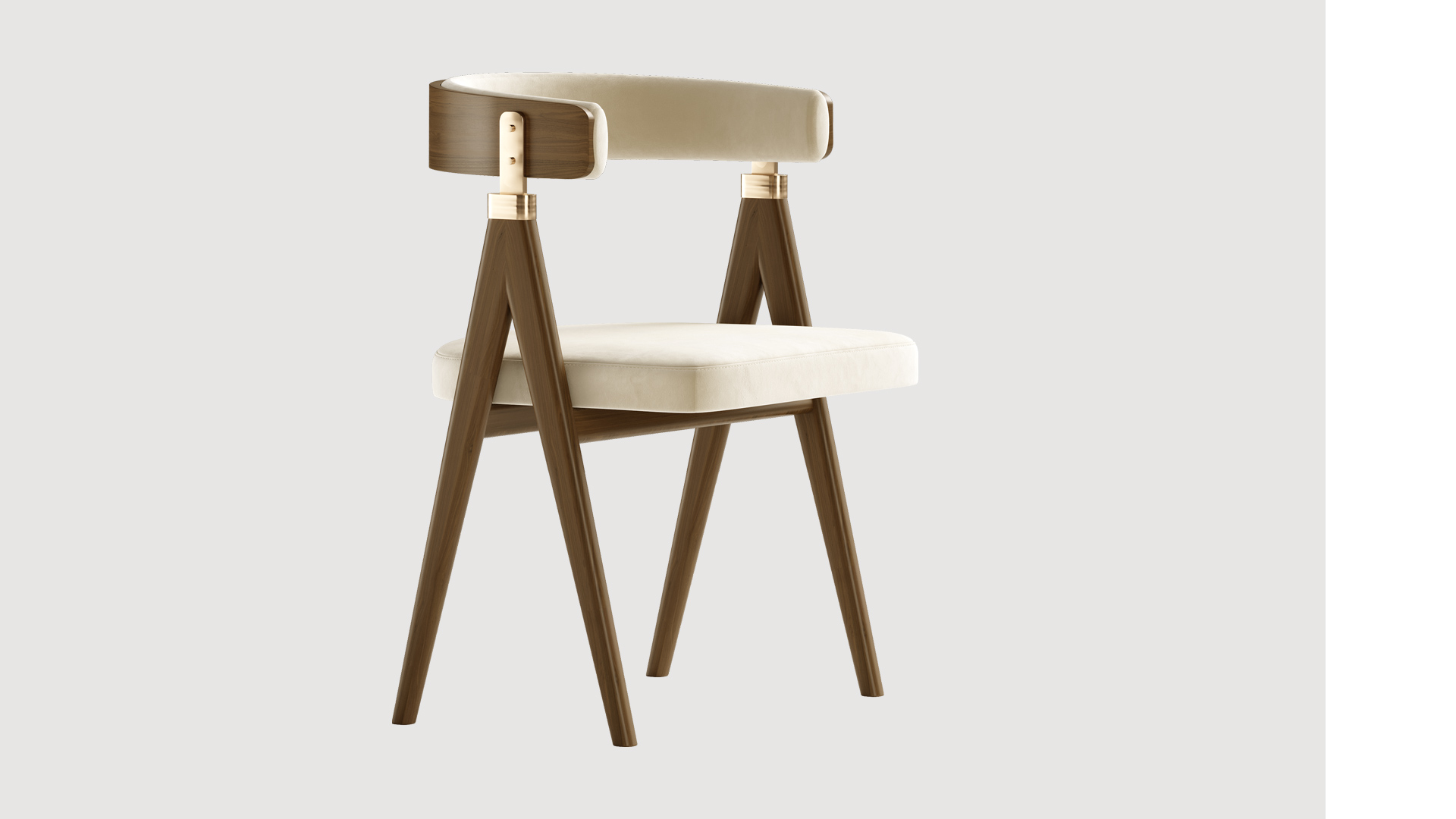 FLOYD DINING CHAIR
The Floyd dining chair has a robust structure and a large and comfortable seat. Made of wood and polished brass this chair is a statement piece that will enhance any dining room and will transport us to the mid-century years with its design.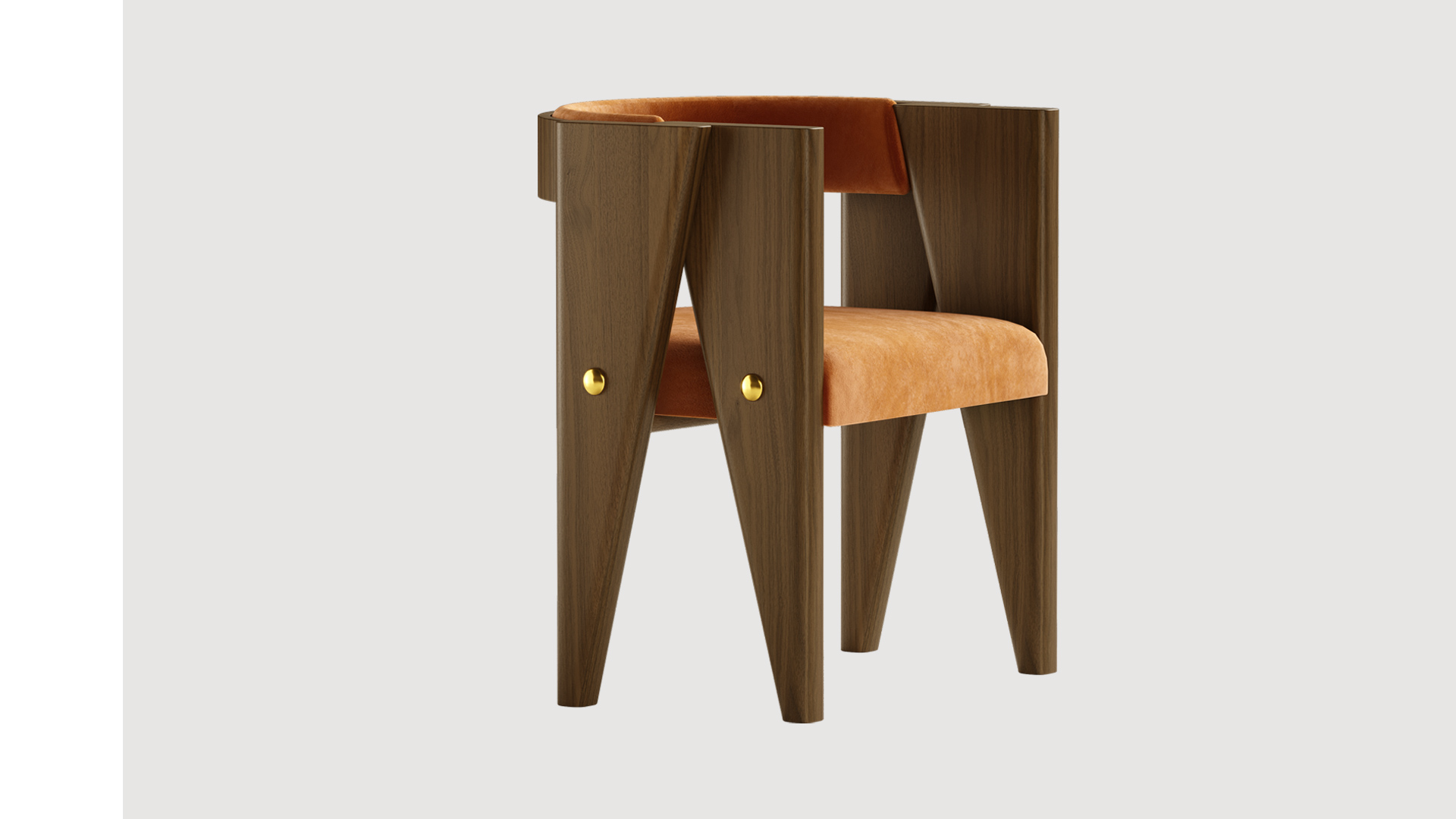 TEDDY DINING CHAIR
The Teddy dining chair has a robust design inspired by the 50s and 60s, made of wood, and polished brass details. This chair will be the centerpiece of any dining room, creating a harmonious balance between aesthetics and functionality.
Article by Amélia Gomes
If you enjoyed this article, please share