MID-CENTURY MODERN MUST-HAVES


As you may know, mid-century modern style has become largely popularized! However, with so many products out there, it's difficult to discern which ones are the right ones for us. Sometimes we have a lot of ideas in our minds and seems that none is good.
No worries. Don't freak out! Today, we've got a guide to you with some must-haves for a mid-century modern style, where you can find unique pieces.


Are you ready?
Bold yet elegant, the Miles Floor Lamp is the ultimate design star. It is a fusion of the brass gracefully flow and the vulnerable glass bubbles, generating a perfect balance between materials and aesthetic. The design resembles the legendary personality of its inspiration, the jazz musician Miles Davis, by creating a strong impact with its astonishing brass frame and, at the same time, giving rise to the feel of fragility through the delicate use of glass.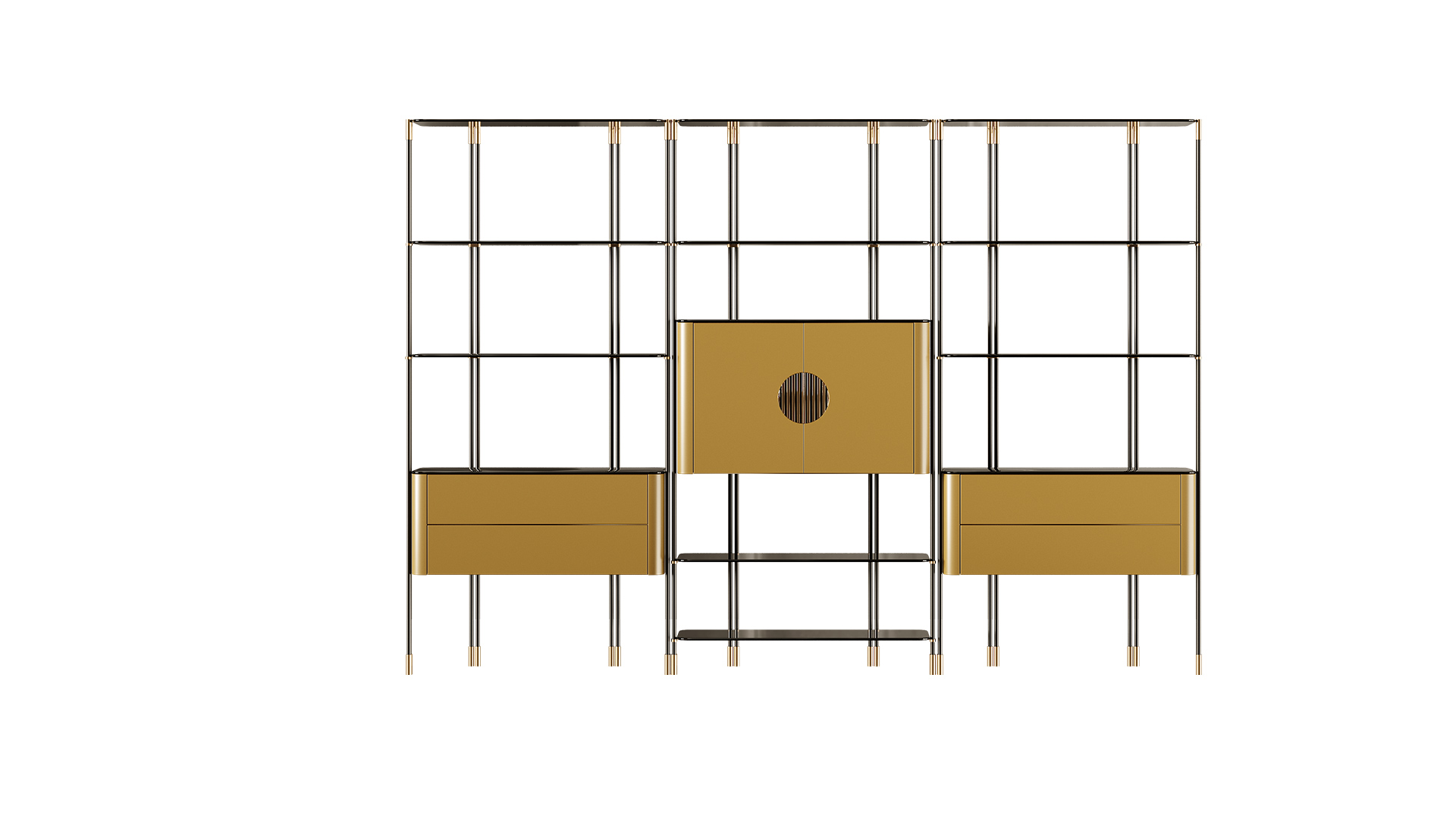 A BOOKCASE
Thought to give a pop of color to the room, the Murray bookcase is the perfect complement to any project. Made of lacquered wood and polished brass, this bookcase will give you the chance to play with the color.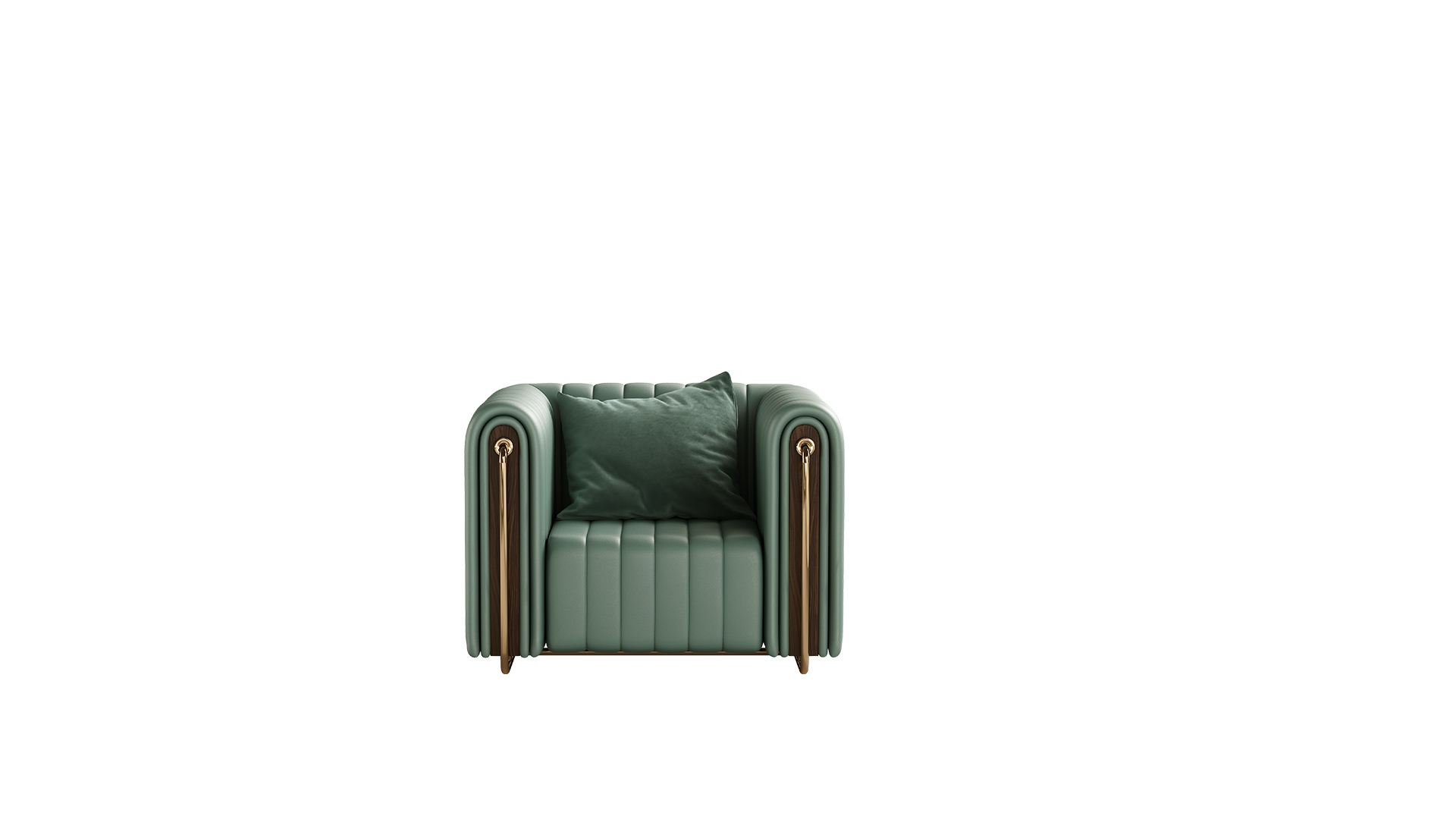 A NICE ARMCHAIR
The Rivers armchair gathers its inspiration from the undistinguished style of the jazz saxophonist Sam Rivers. By seeking the limits of shape, this armchair is the ultimate statement piece that can easily integrate into a modern mid-century living room.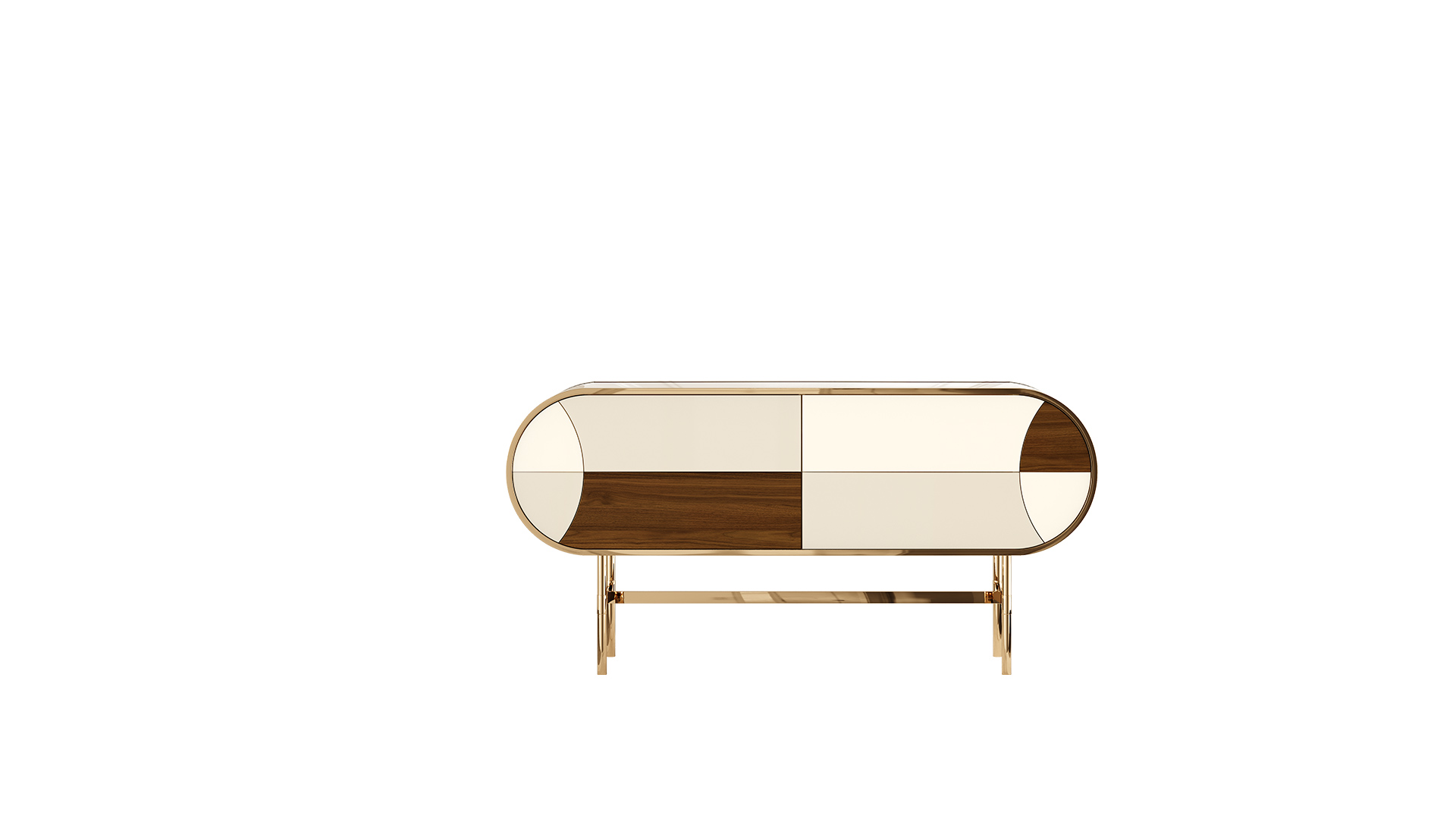 A COOL SIDEBOARD
With a vintage style, the Retro Moryson sideboard rises as a recreation from the Moryson Sideboard. Inspired by the mid-century retro design, this distinctive piece promises to give a stylish touch to any living room. Using a tubular gold plated brass frame structure as support, harmoniously blended with lacquered trendy colors.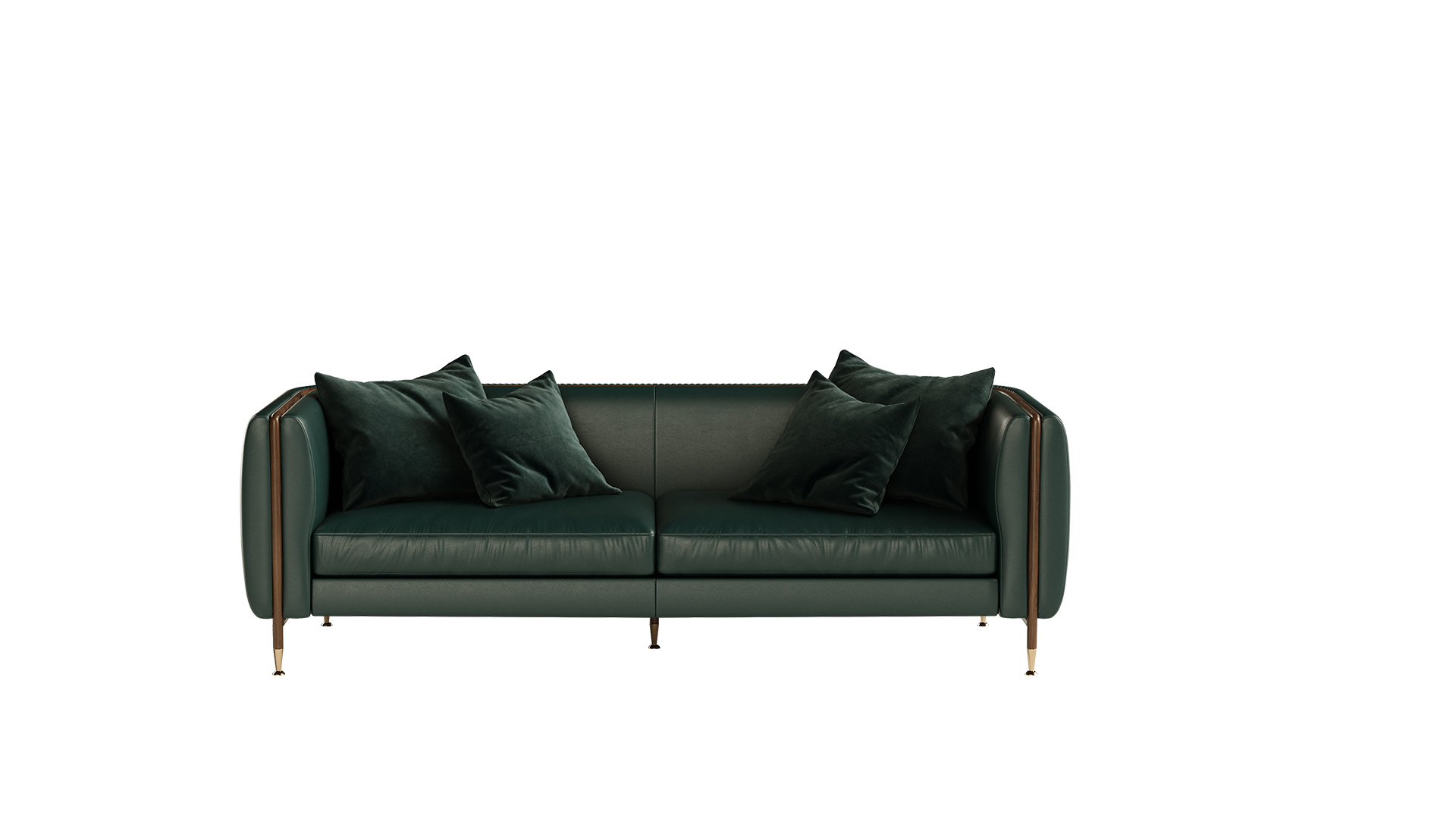 A GOOD SOFA
The Barlow Sofa is a handmade upholstery piece with a textured velvet. The curved lines bend the legs in all its strength gracefully accentuated by rich polished brass details. The medley between the materials takes this sofa to a higher level.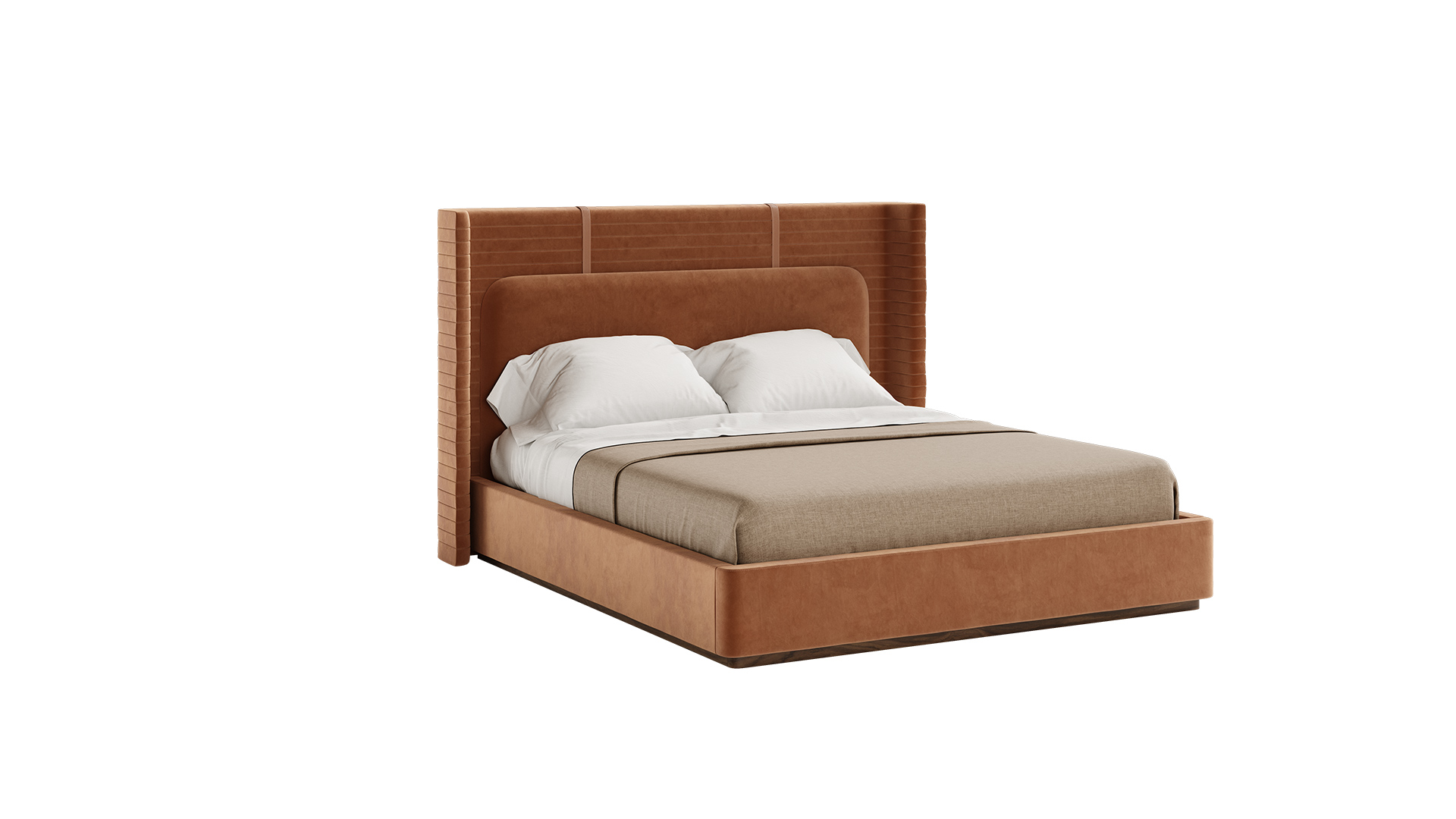 A COMFORTABLE BED
The Perry bed conveys a fresh vision of mid-century to the bedroom design. The eclectic mix of the vintage aesthetic and clean lines brings back the elegance and charm from that time to contemporaneity, combining it with the modern simplicity, represented in straight lines of the headboard, in a sophisticated way.
If you enjoyed this article, please share