MID-CENTURY MODERN MUSIC

SPEAK LOUDER THAN WORDS
The mid-century style fever also had an impact on music. In the time of bohemia and festivities, what's better than music to liven up the crowd?
Yes, the food also. But music has the power of freeing people and let them be who they are without judgment.
The mid-century influence on music was one of the most important contributions to modern culture.
Swing, Blues, Jazz, Soul, and Rock are some of the musical genres of the era that endure these days.
Even today we continue to hear true legends from the past and wish that they were still here to continue making good music.
We cannot bring them back, but we can be inspired by them. The truth is that mid-century music has inspired many of today's artists who have world-renowned careers.

Didn't know that? Here's some contemporary music with a mid-century throwback.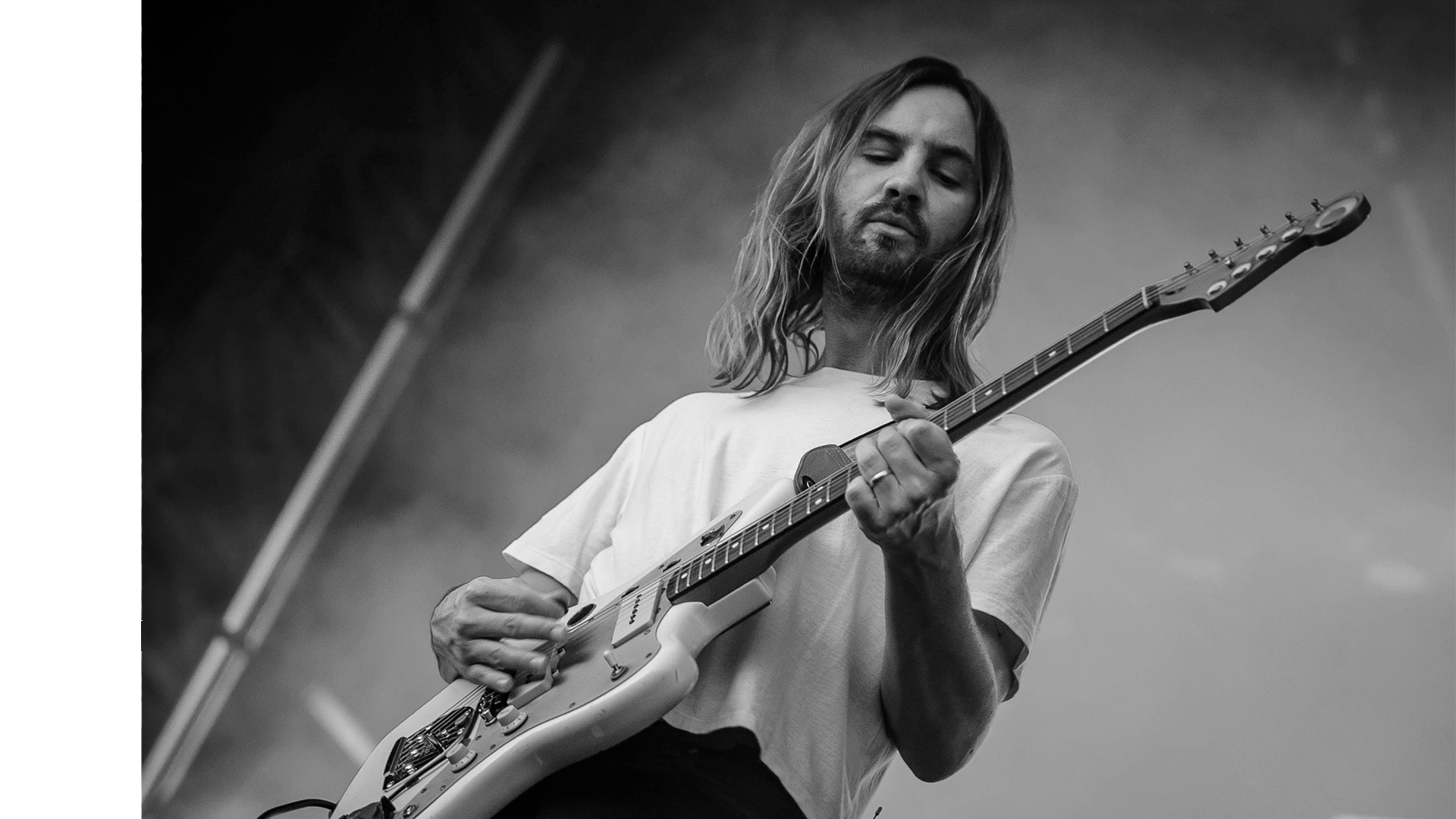 Tame Impala
An extraordinary instrumentalist named Kevin Parker is a modern expression of the rock of the '60s and '70s. This is one of the most promising artists of the time and if you're a fan of Tame Impala, every time you listen to music you're entering in the mid-century lifetime.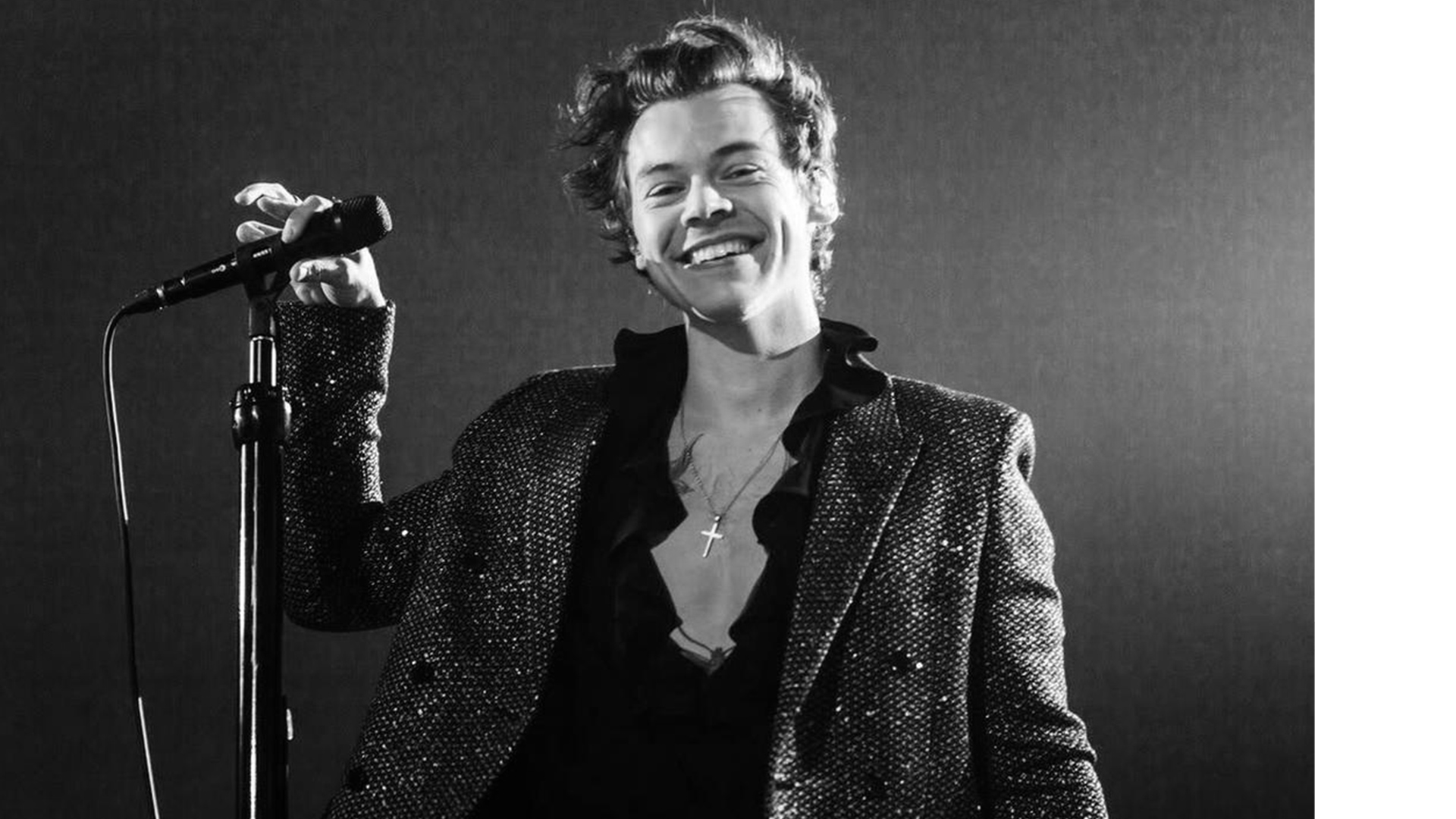 Harry Styles
Surprised? Yes, it's true. Although Harry Styles has started his career with the One Direction, a boy's band, his solo career is an expression of classic rock. "Fine Line", his last album, has influences of the pop-rock '70s male vocals.
Leon Bridges
Singer and songwriter of soul, blues, and jazz, Leon Bridges music gathers its inspiration in the '50s and '60s. Since the explosion of his music in 2015, this talented vocalist and guitarist have been compared to artists like Otis Redding.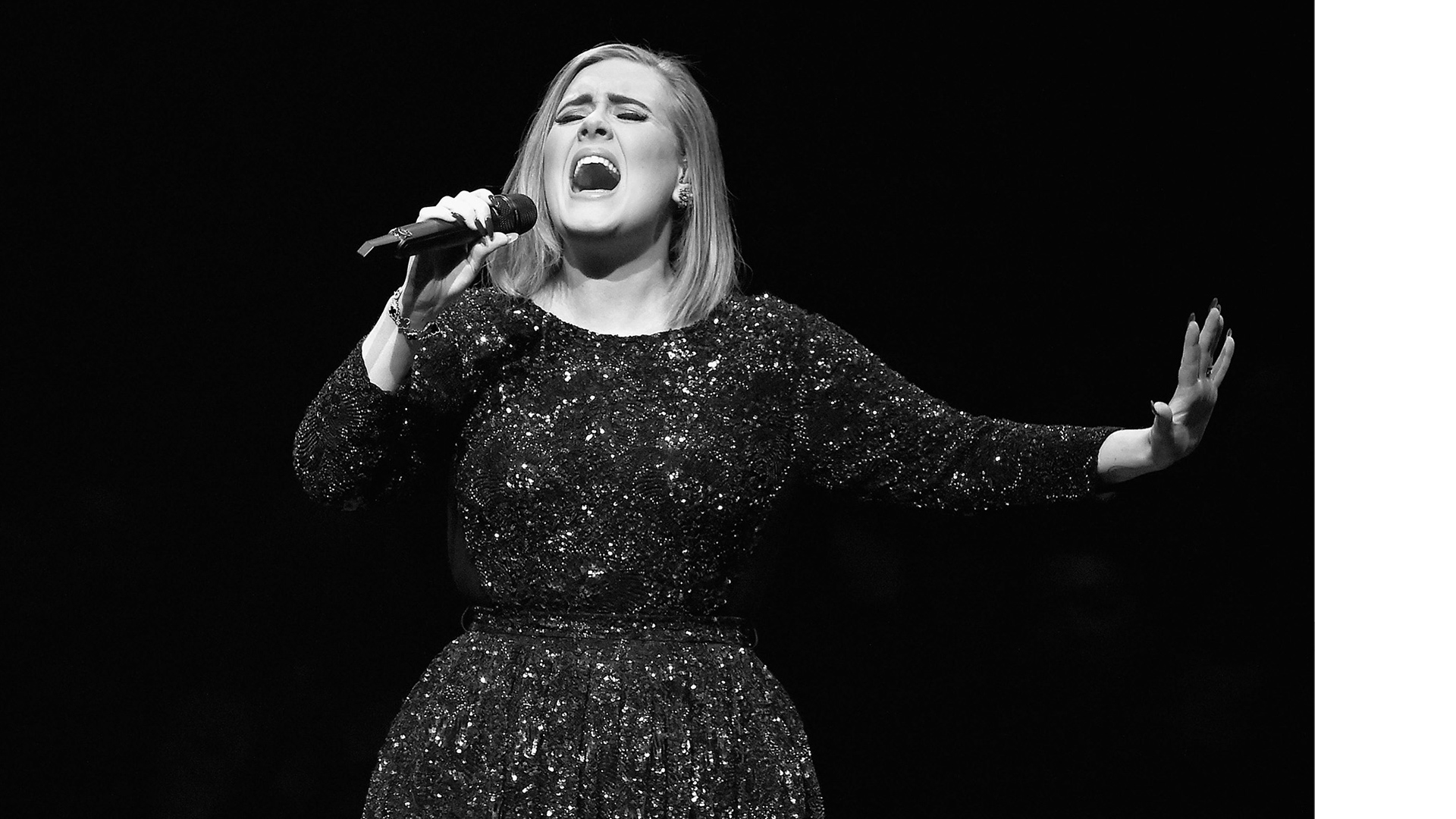 Adele
How many fans of Adele out there? Adele is one of the most popular singers of the era. Her music has similarities with soul music of the '60s, with an intentional emotional charge. There is no shortage of Adele fans around the world, what they should not know is that there is a connection with her music now and with the music that was made at the time.

These are just a few of the many mid-century modern artists nowadays and certainly, it won't stop in our generation.
If you enjoyed this article, please share