MID-CENTURY FURNITURE MUST-HAVES FOR 2022

How many times have we heard that "new year, new life?".

2022 is just around the corner and it's time for us to start preparing the perfect space so that next year has everything to go well. Furniture is a fundamental piece anywhere, serving either as a simple decorative element or as a functional element, it is the furniture that helps to create the perfect ambience and atmosphere.
Take a look at our selection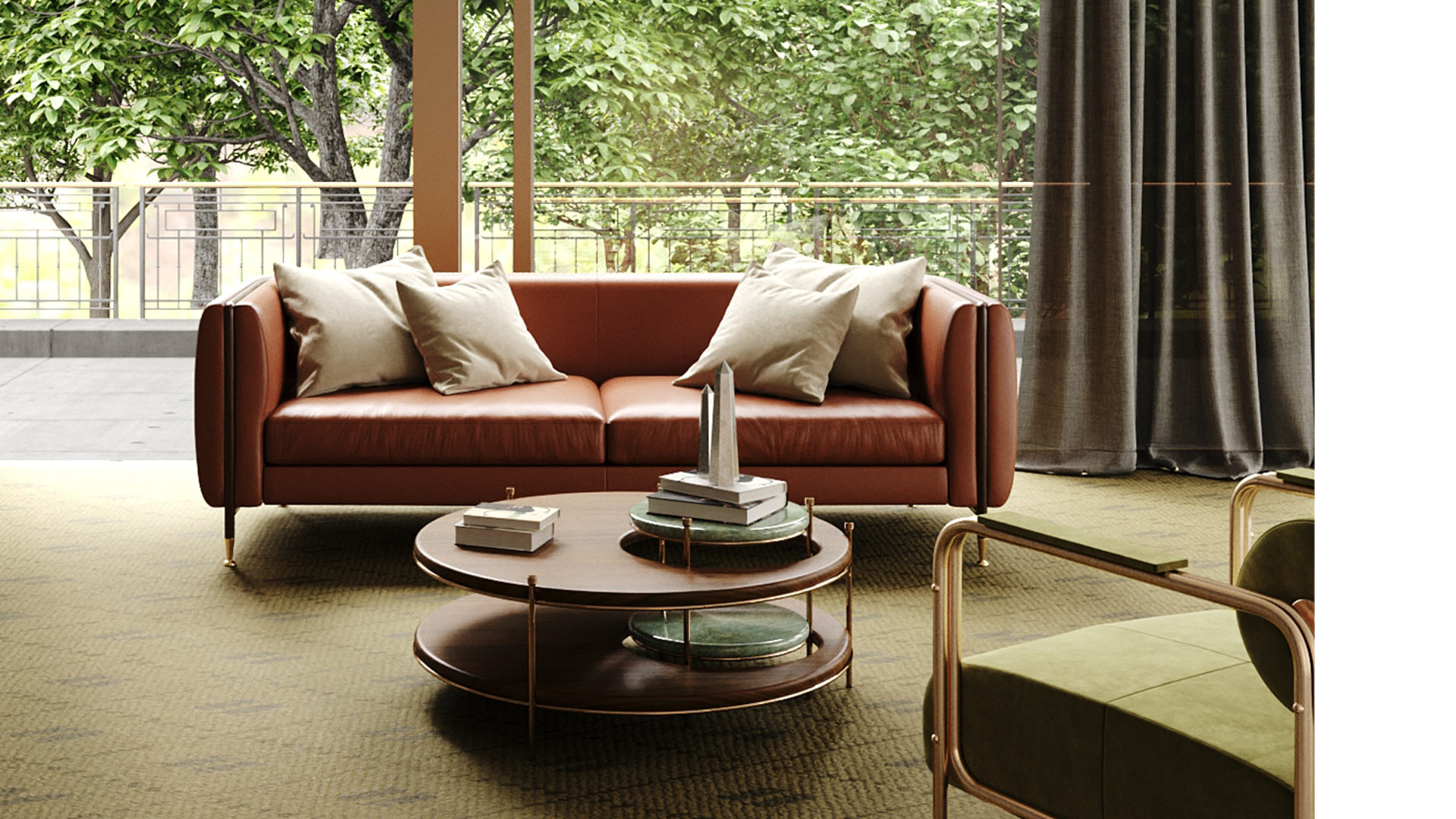 The Barlow Sofa is a handmade upholstery piece with a textured velvet. The curved lines bend the legs in all its strength gracefully accentuated by rich polished brass details. The medley between the materials takes this sofa to a higher level.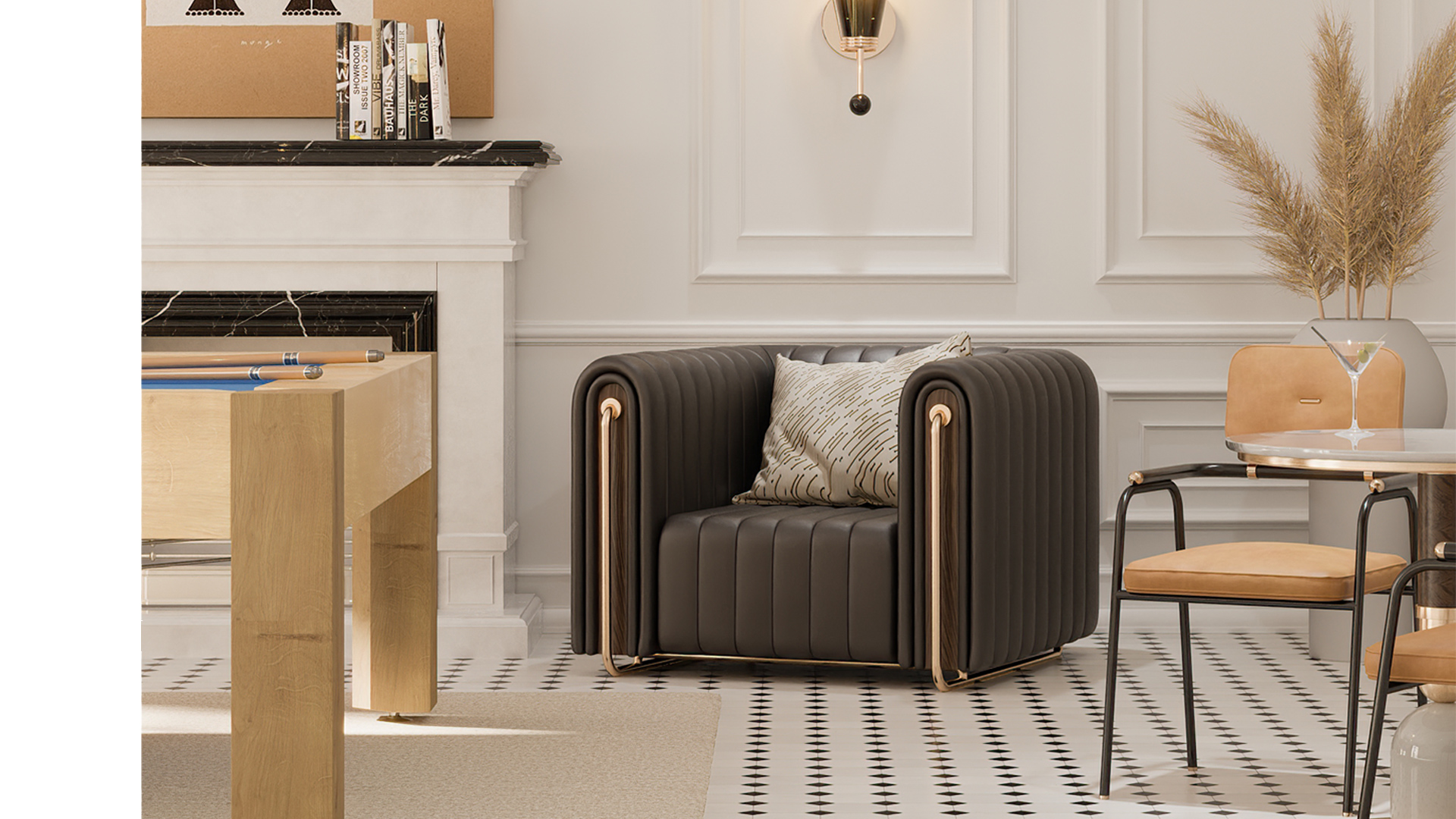 The Rivers armchair gathers its inspiration from the undistinguished style of the jazz saxophonist Sam Rivers. By seeking the limits of shape, this armchair is the ultimate statement piece that can easily integrate into a modern mid-century living room.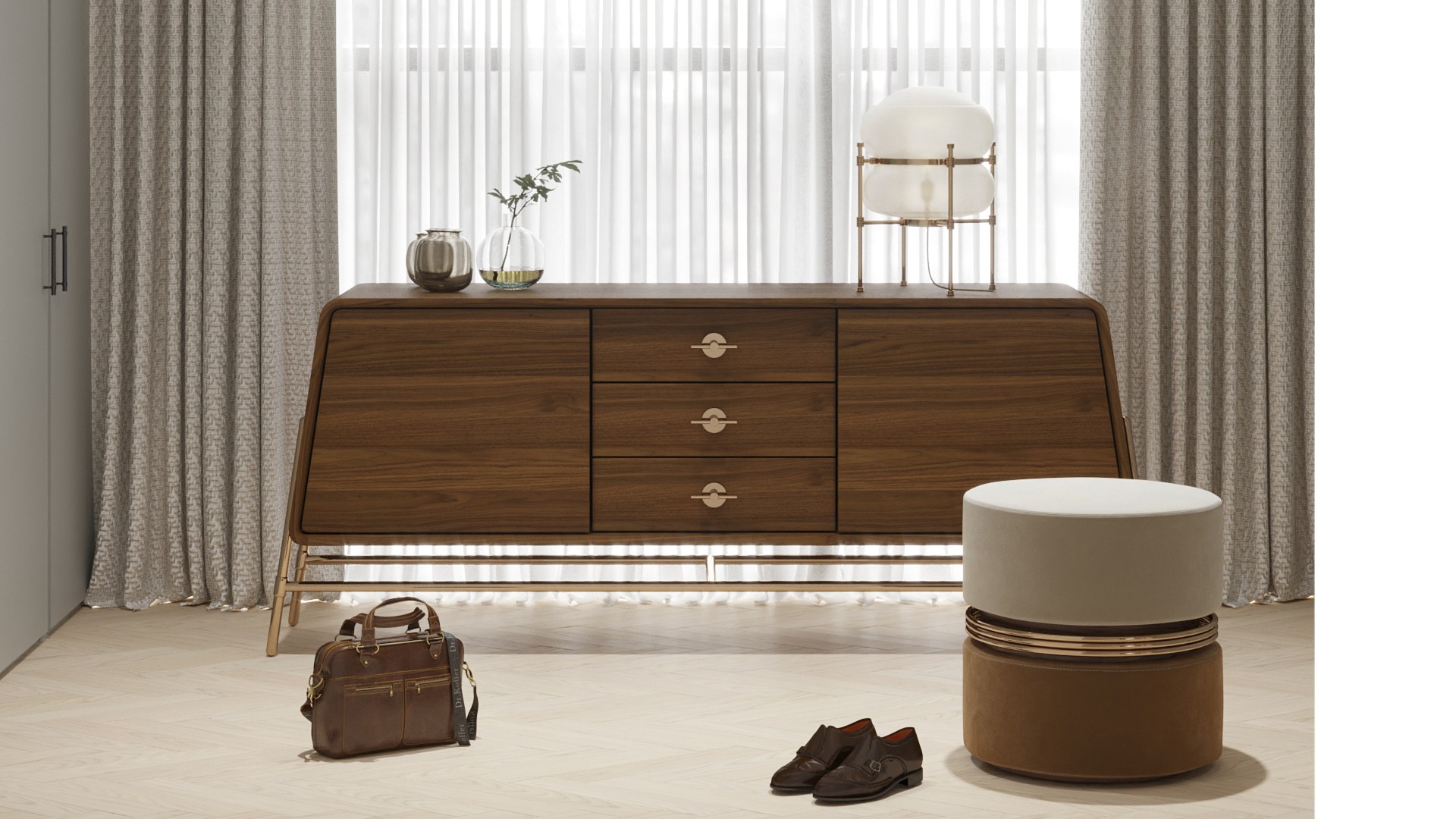 Drawing inspiration from the golden years aesthetic, Holly's retro look brings to the modern interiors a bold elegance emphasized by the exquisite brass structure holding the robust body. Its alluring design will be the spotlight of any space.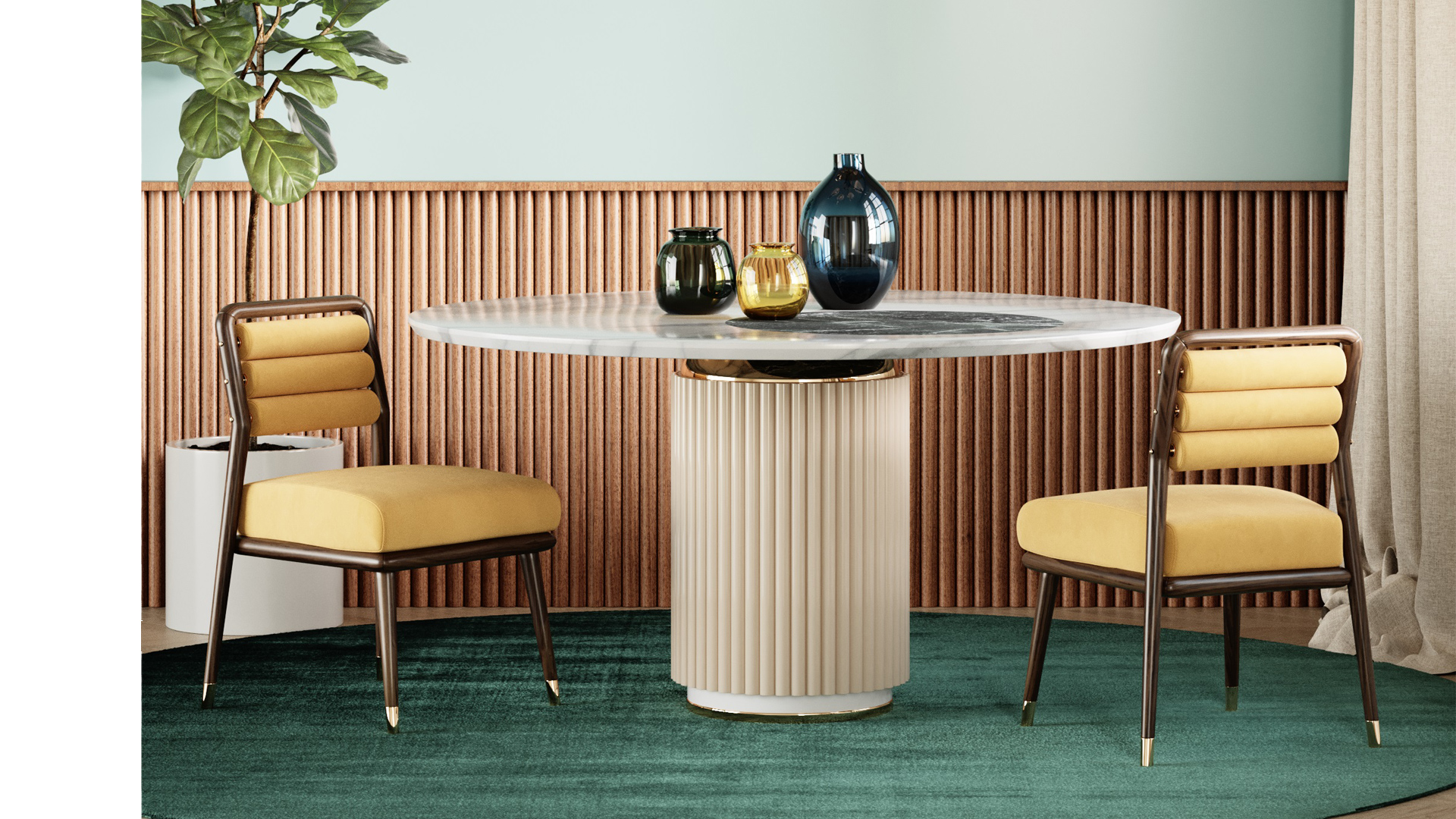 Delicate yet powerful, the Mulligan's design is notable for its dazzling little details. The geometric foot covered by an edgy paneling contrast with the luxury marble hues on the tabletop. The Mulligan dining table is a light approach to the mid-century style, bringing in a fresh look to any modern design. As Mulligan revolutionized jazz music, this dining table is a versatile piece able to transform any space into a harmonious and stylish one.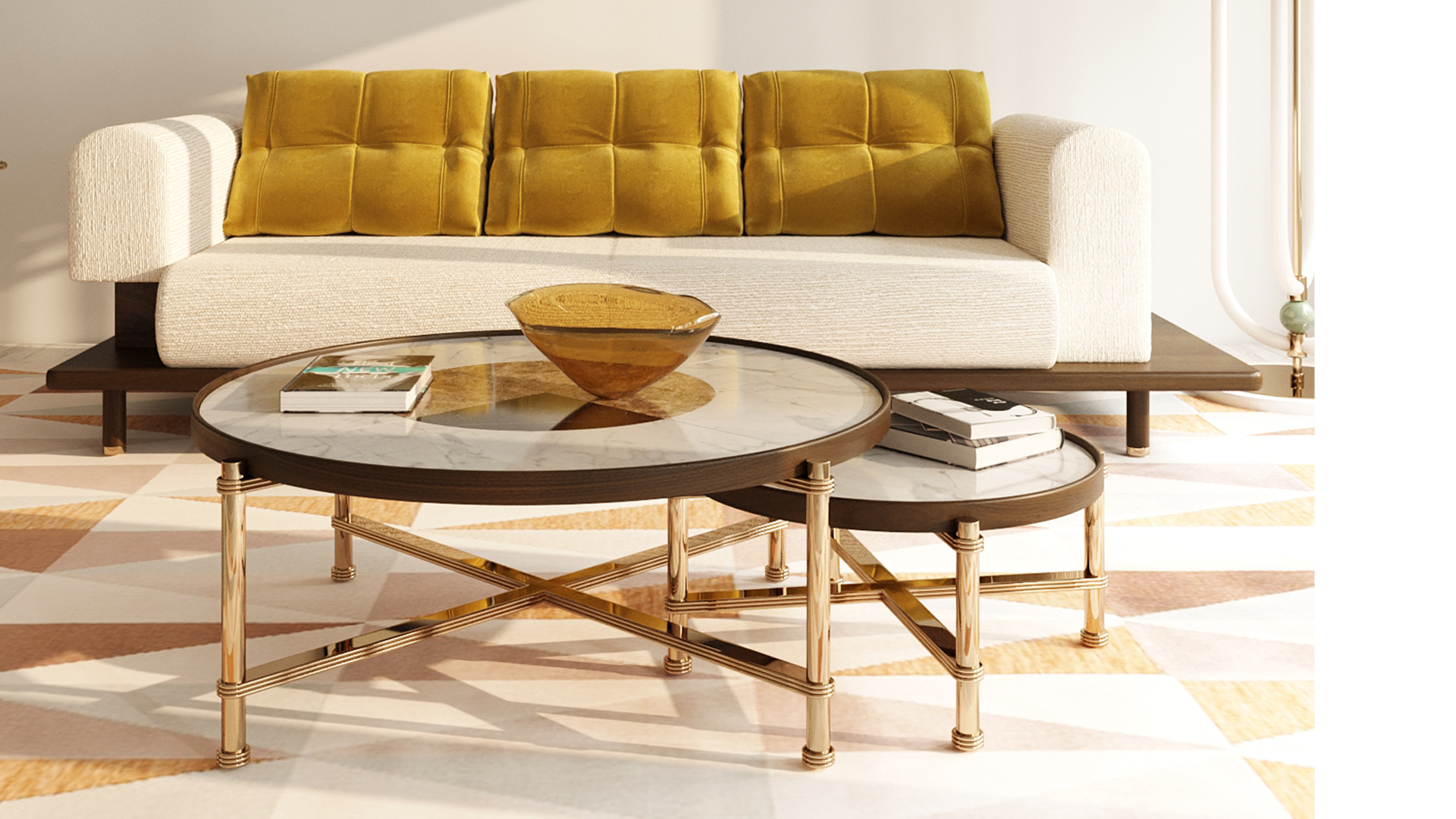 Georgia will have a pivotal role in any interior design project. Emphasizing the primary forms of mid-century and preferring the use of highly detailed marble, this center table balances the different materials delicately. It is no wonder that Georgia will be a game-changer in any living space.

If you enjoyed this article, please share