MID-CENTURY DECOR FOR CHRISTMAS
It's holiday season!

The most anticipated time of year for many people has arrived. The time to get back together with family and friends, albeit in ways different from those we were used to. The truth is that for many this is a time of thanksgiving, rebirth and sharing. Decorating the house for this festive season is something that is highly valued and today we offer you some suggestions on how to reconcile mid-century furniture with Christmas decorations.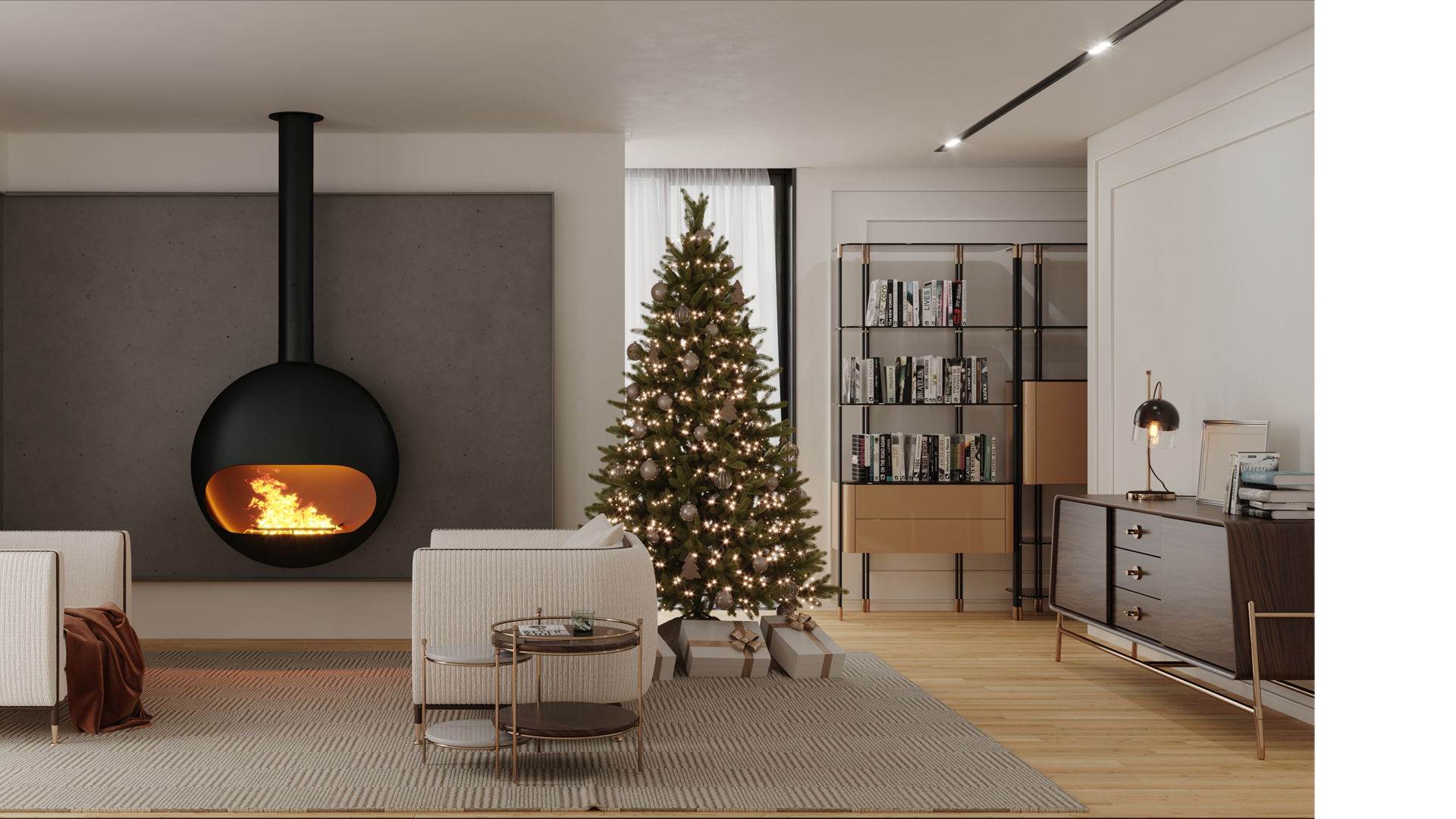 The Barlow armchair is a handmade upholstery piece with a textured fabric. The curved lines bend the legs in all its strength gracefully accentuated by rich polished brass details. The medley between the materials takes this sofa to a higher level.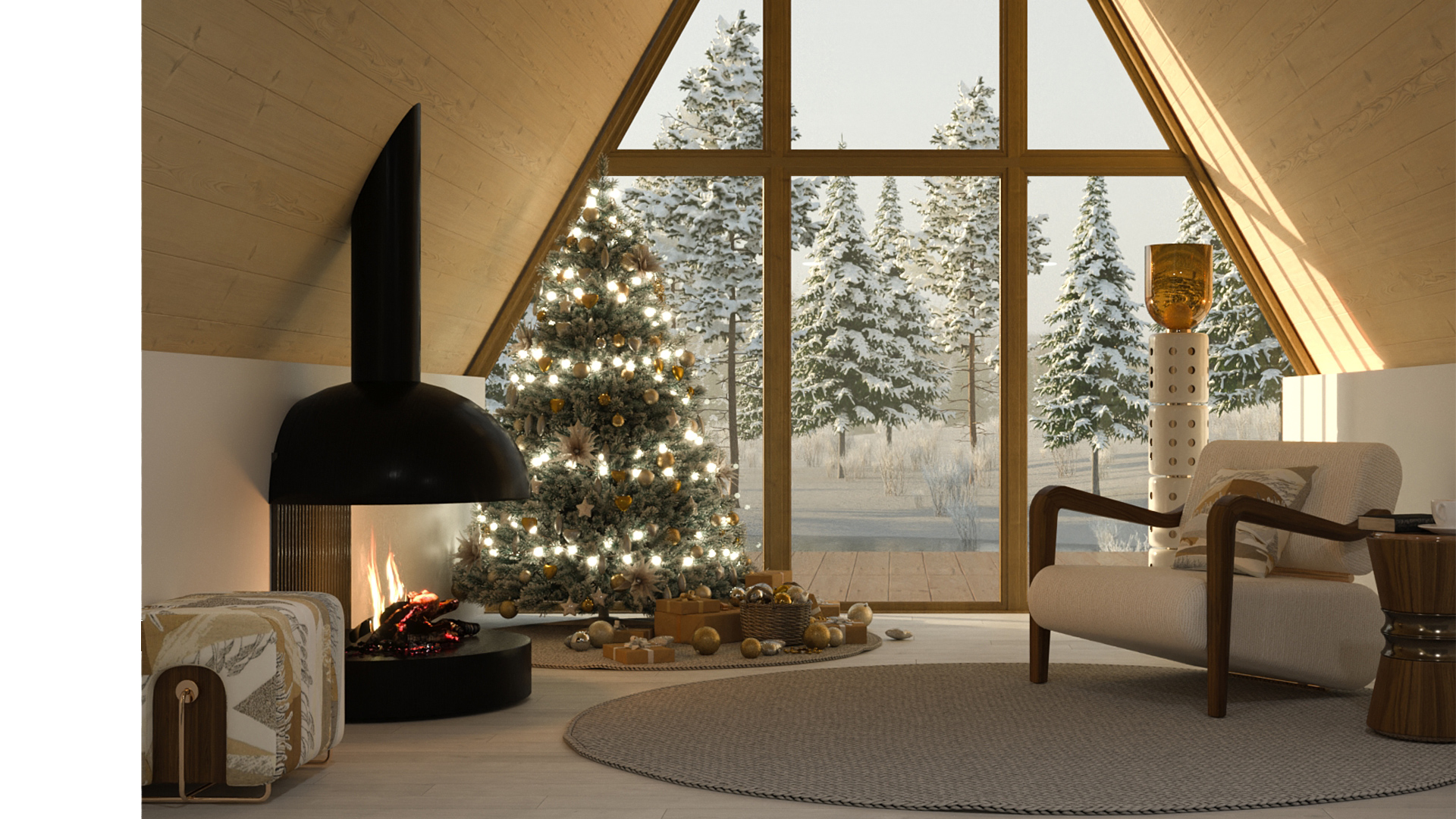 Inspired by the vintage vibe of the '60s, the Clark armchair brings an edgy presence to any interior. The geometric upholstered sections composing the design are supported by a discreet and elegant brass element, almost invisible, while the armrests in an irregular wood shape add to piece a more attractive look.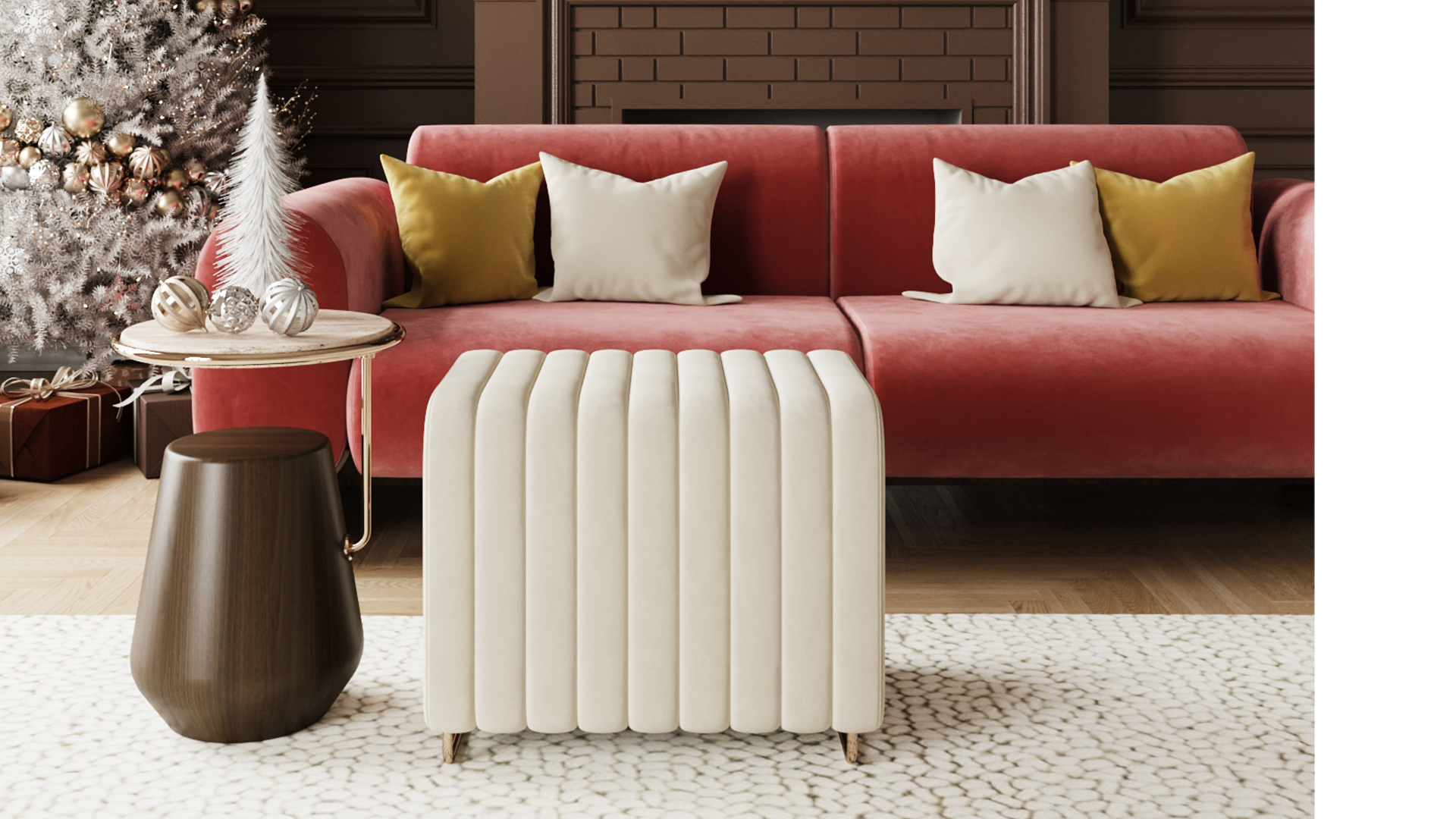 The Haynes side table is a fusion of wood, brass, and marble, ideal for those who dare to create a bold interior. The design features elegant curves on the base, with an irregular silhouette, which attaches to the marble tabletop through a discreet brass row, creating the illusion of a suspended tabletop.
If you enjoyed this article, please share