MID-CENTURY BEDROOMS INSPIRATION


If you are thinking of remodeling your room, these room designs are sure to inspire you. From simpler designs to bolder rooms, these inspirations will undoubtedly help you.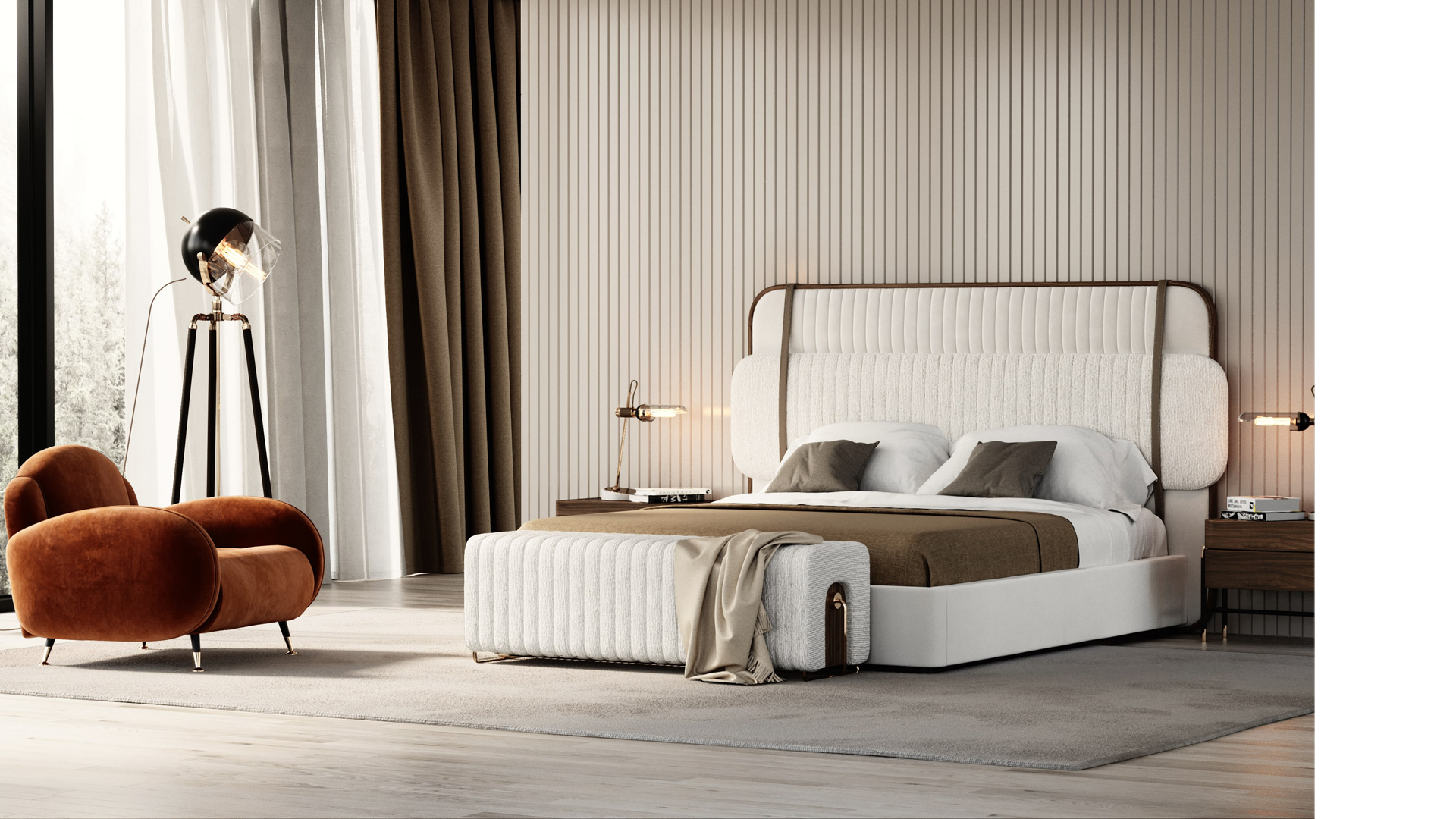 If you want to create a cleaner room with simple lines and neutral colors, this is perfect for you! These handmade furniture pieces are some of the best you will find. The bed's upholstery makes it extremely comfortable. The stool at the foot of the bed becomes very functional for putting down pillows, for example, at bedtime. The armchair gives the missing touch in this room, standing out for its color.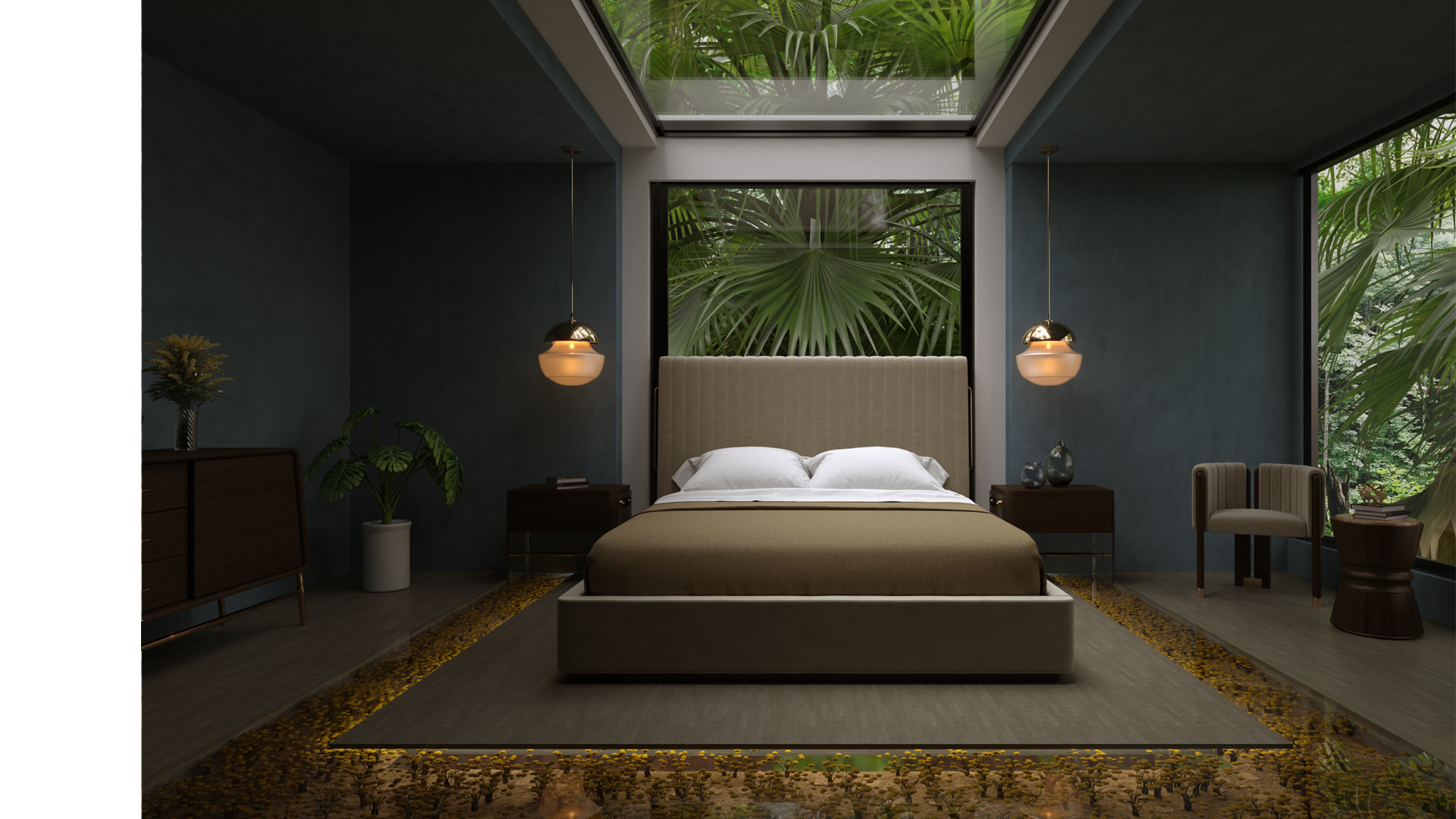 If you're a nature lover, this bedroom is perfect for you! The entire surrounding area makes this room unique and out of the ordinary. The glass floor and ceiling create a welcoming atmosphere, allowing light to penetrate. The lamps hanging above the nightstands capture the attention while adding glamor to the room. The tones used also match perfectly and are a little out of the patterns we are used to, great for people who like to be daring.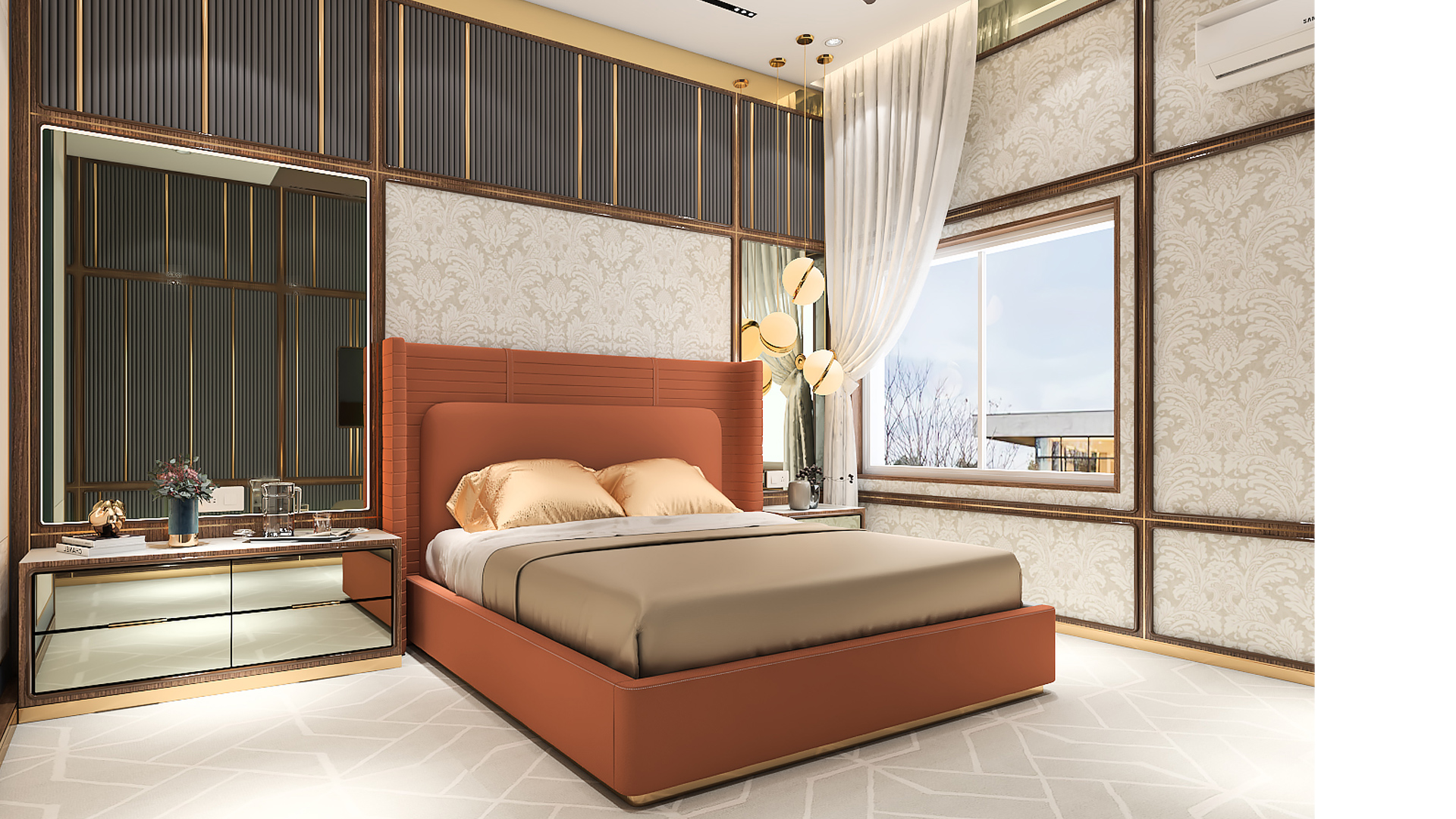 If you want to add color to your room and create a different atmosphere, how about a room like this? This color will make your room unique while giving it a touch of elegance and luxury. This bedroom will turn your space more intimate and opulent.
If you enjoyed this article, please share