LUXURY ARMCHAIRS YOU NEED TO BUY
What's better than being able to get home, relax and recharge in a comfortable armchair? We dare to say that there are few things. Armchairs are a wider type of chair, with arms, usually upholstered. If you are dreaming of a comfy and beautiful armchair for your space, you have to take a look at these.

Today, we are showing you the most luxury armchairs that will enhance any design.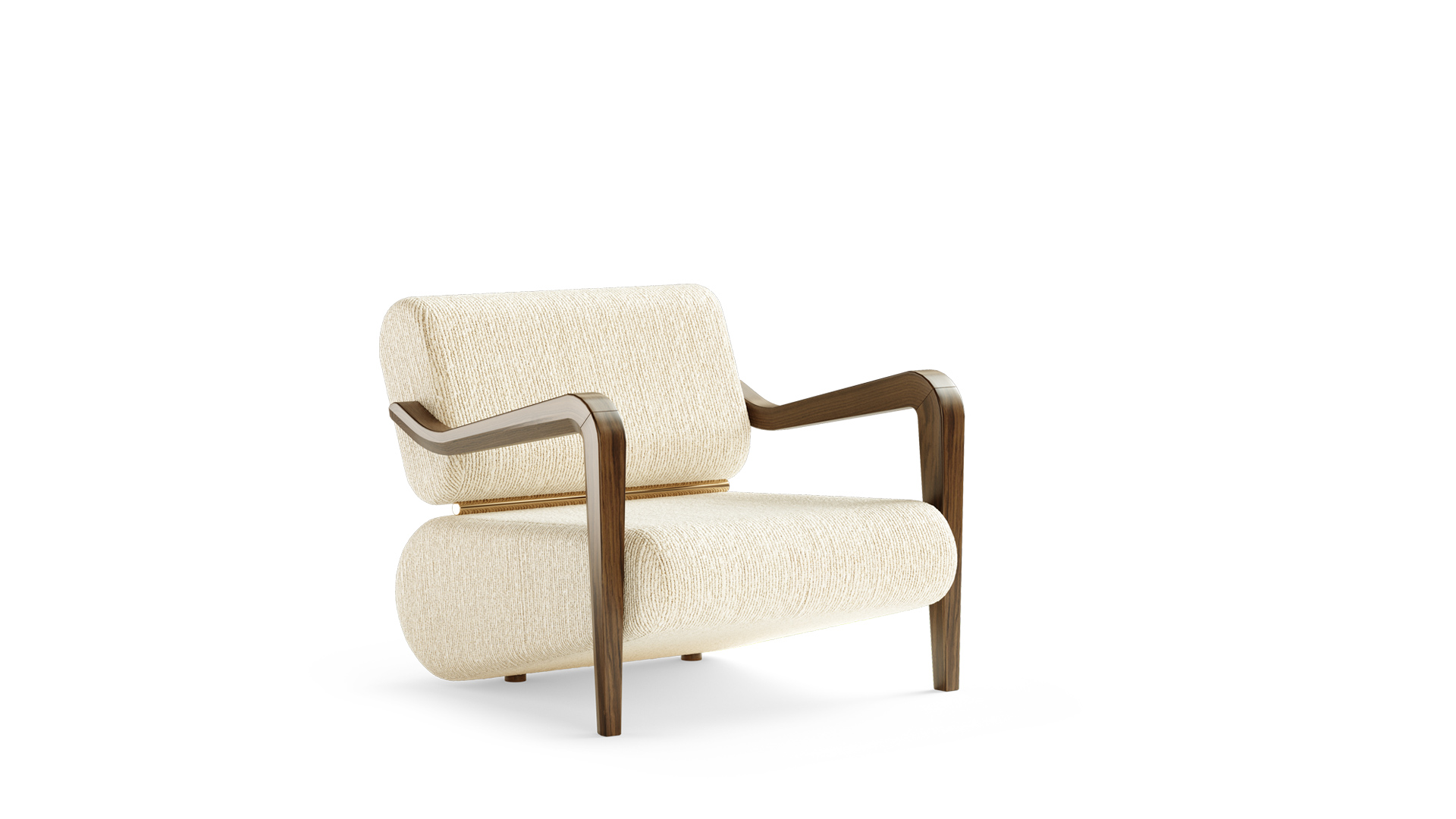 Clark Armchair
Inspired by the vintage vibe of the '60s, the Clark armchair brings an edgy presence to any interior. The geometric upholstered sections composing the design are supported by a discreet and elegant brass element, almost invisible, while the armrests in an irregular wood shape add to piece a more attractive look.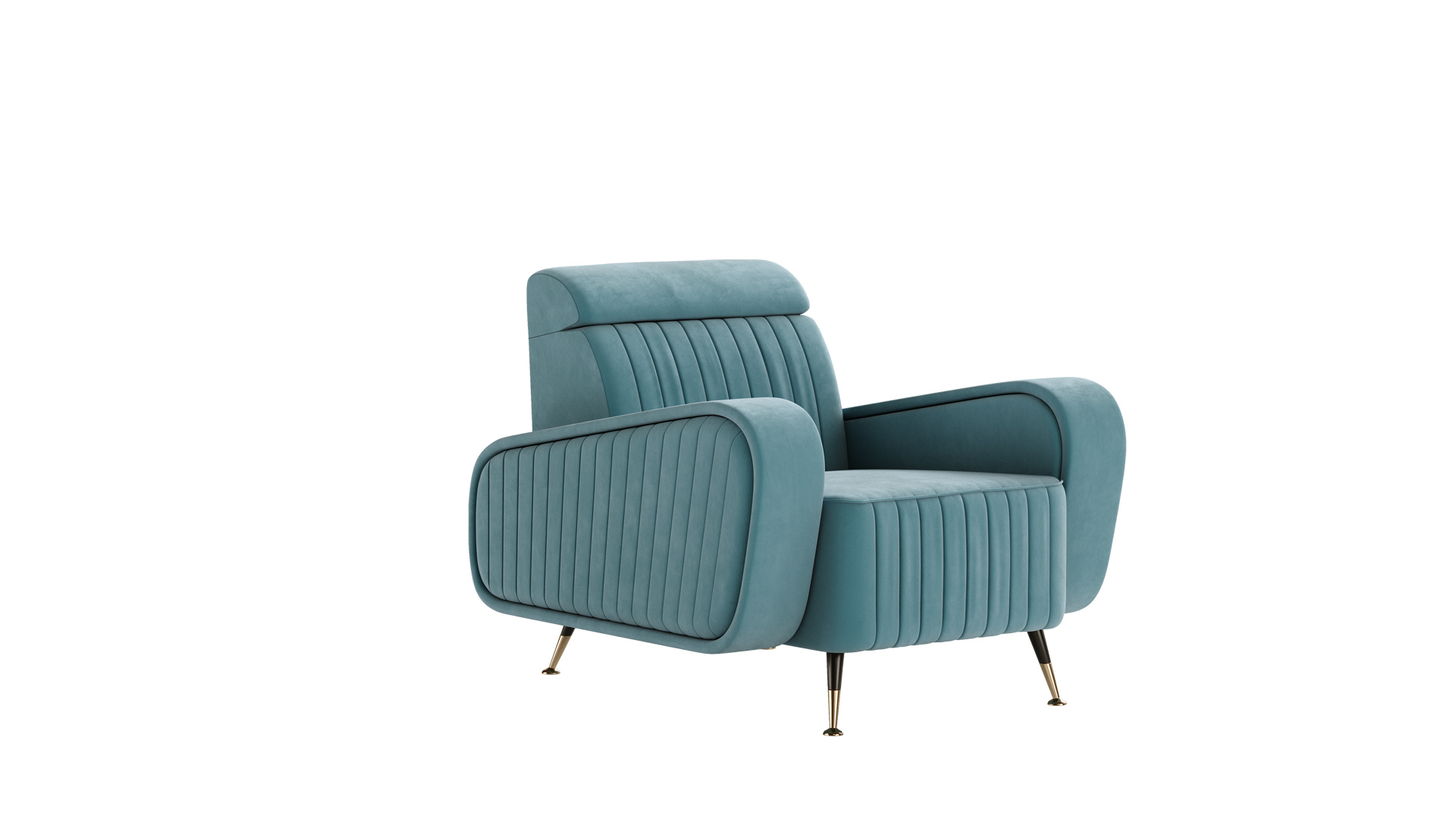 Harrison Armchair
The Harrison armchair is a classic of mid-century incorporated into a modern vision. Its simple geometrical forms are born out of the 50's aesthetic, bringing back the true sense of the vintage charm to the modern living spaces. Reinterpreting the line-work of the ceramic artist McIntosh, this piece features graceful vertical seams that emphasize the rhythm and movement from its inspiration. Harrison is a portrayal of the modern mid-century style.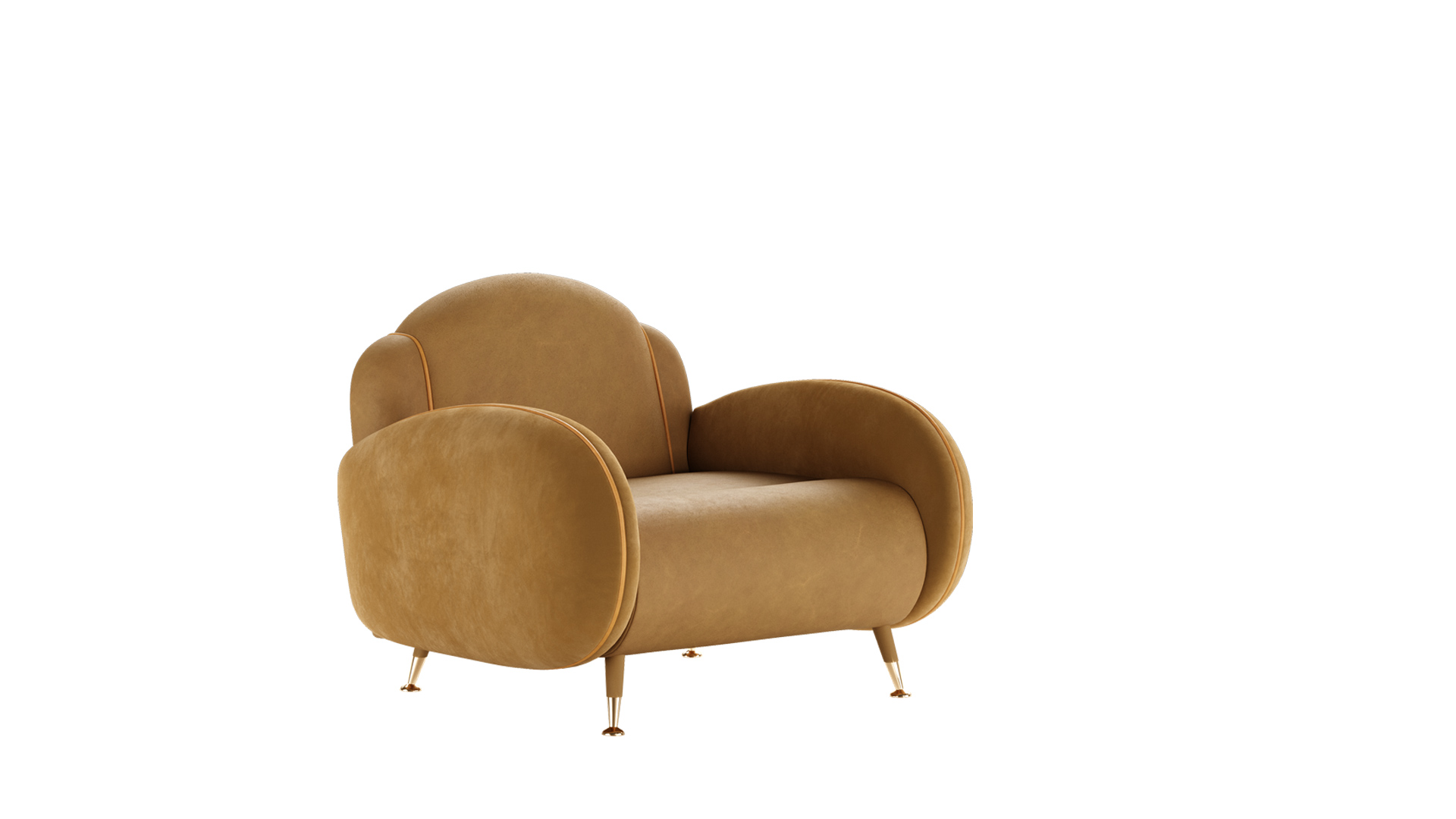 Miller Armchair
With the possibility to mix colors, textures and patterns, the Miller armchair is the most desirable mid-century modern piece. Combining retro style with modern contours, this armchair is the perfect choice to enhance your project with a stylish look.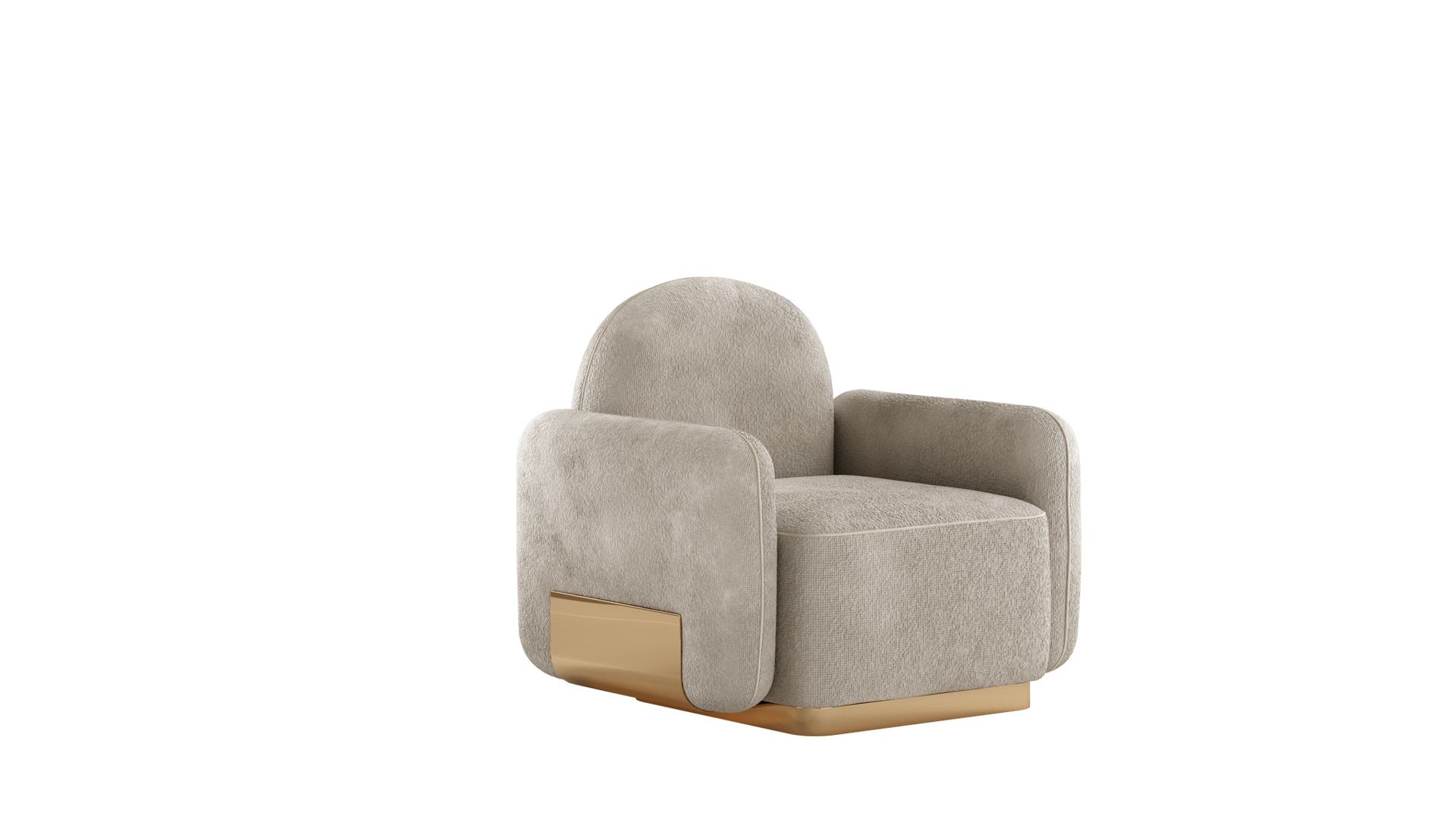 Handy Armchair
This elegant and modern armchair was inspired by the saxophonist Craig Handy. Thought to be the ideal complement to any mid-century ambiance, the brass details give this armchair a stylish and luxury look.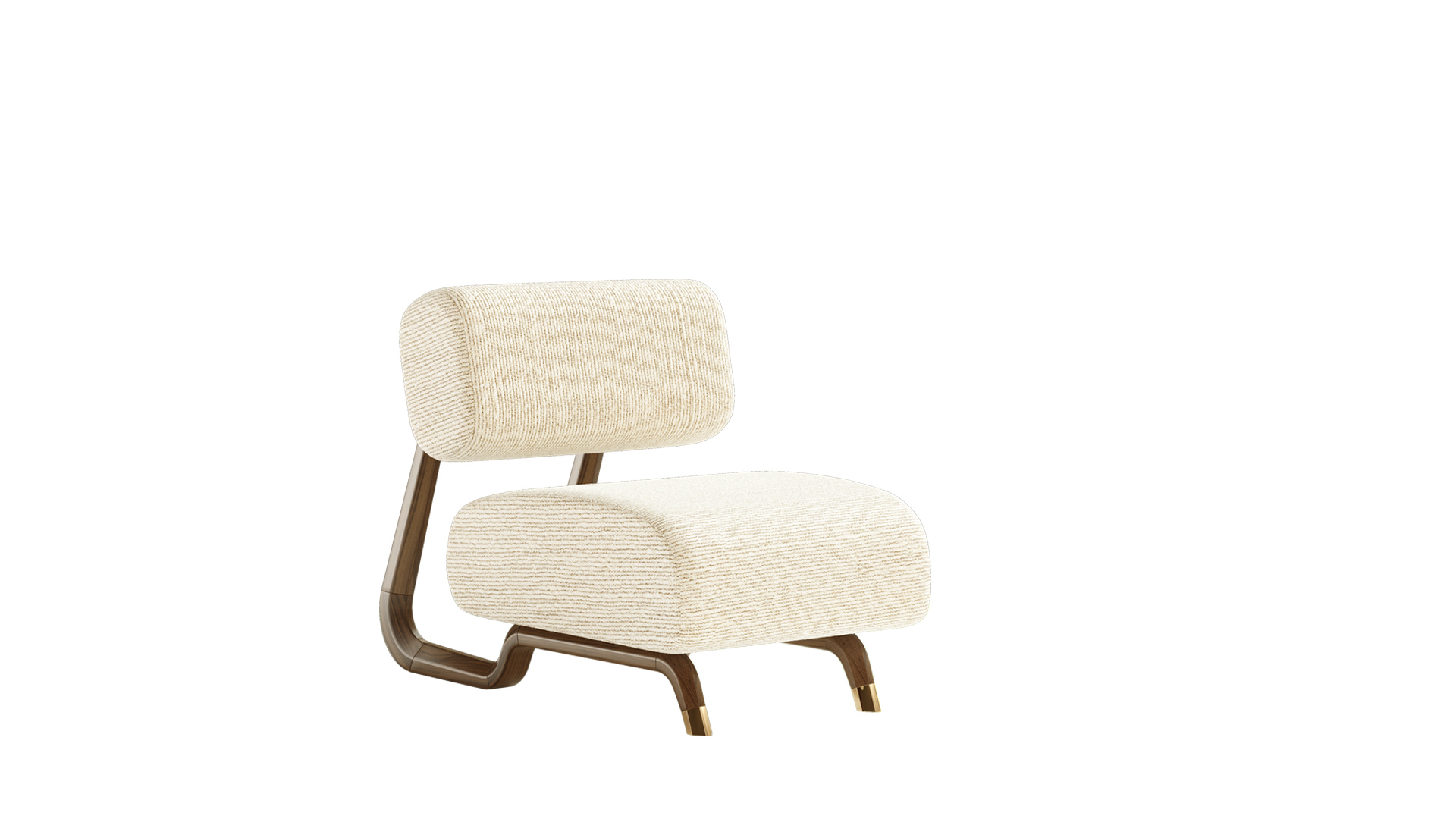 Lewis Armchair
Bringing together aesthetic and functionality, the Lewis armchair features opulent legs shape, turning them into the focal point of the design. The upholstered backrest embellished by a wood frame linked to the legs gives a bold and elegant appearance to the armchair.
If you enjoyed this article, please share