LIGHTS ON: STUNNING LIGHTING COLLECTION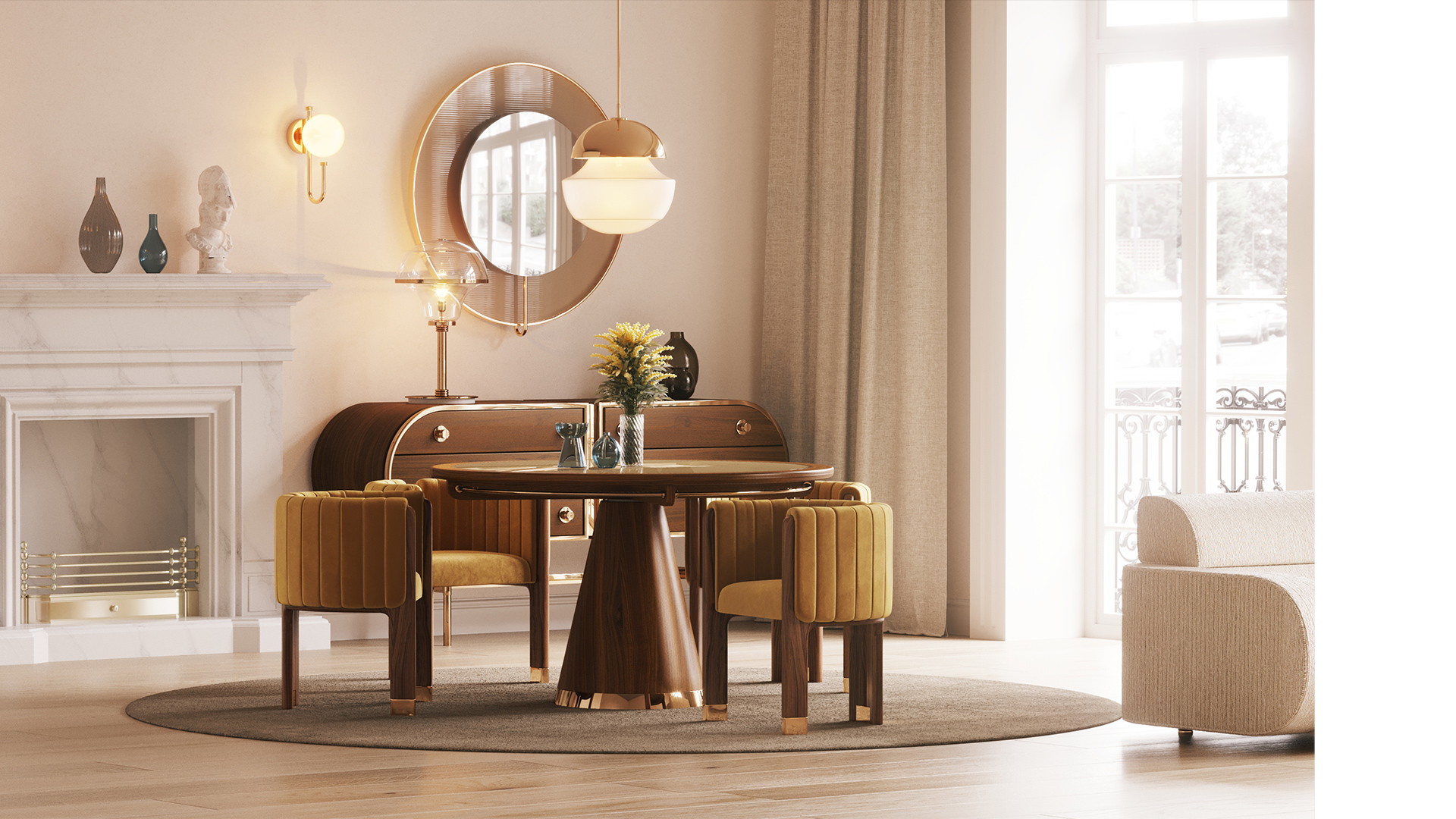 Lighting is one of the most important elements of architecture, artificial light is vital for the well-being of human beings.
Each decoration space requires a different type of lighting and, therefore, it must be designed with the lighting effect in mind to contribute to the well-being and highlight the strengths of architecture and decoration. If well worked, the lighting is capable of creating a completely innovative and different space, since it plays with shadows, finishes, and contrasts, producing unique effects.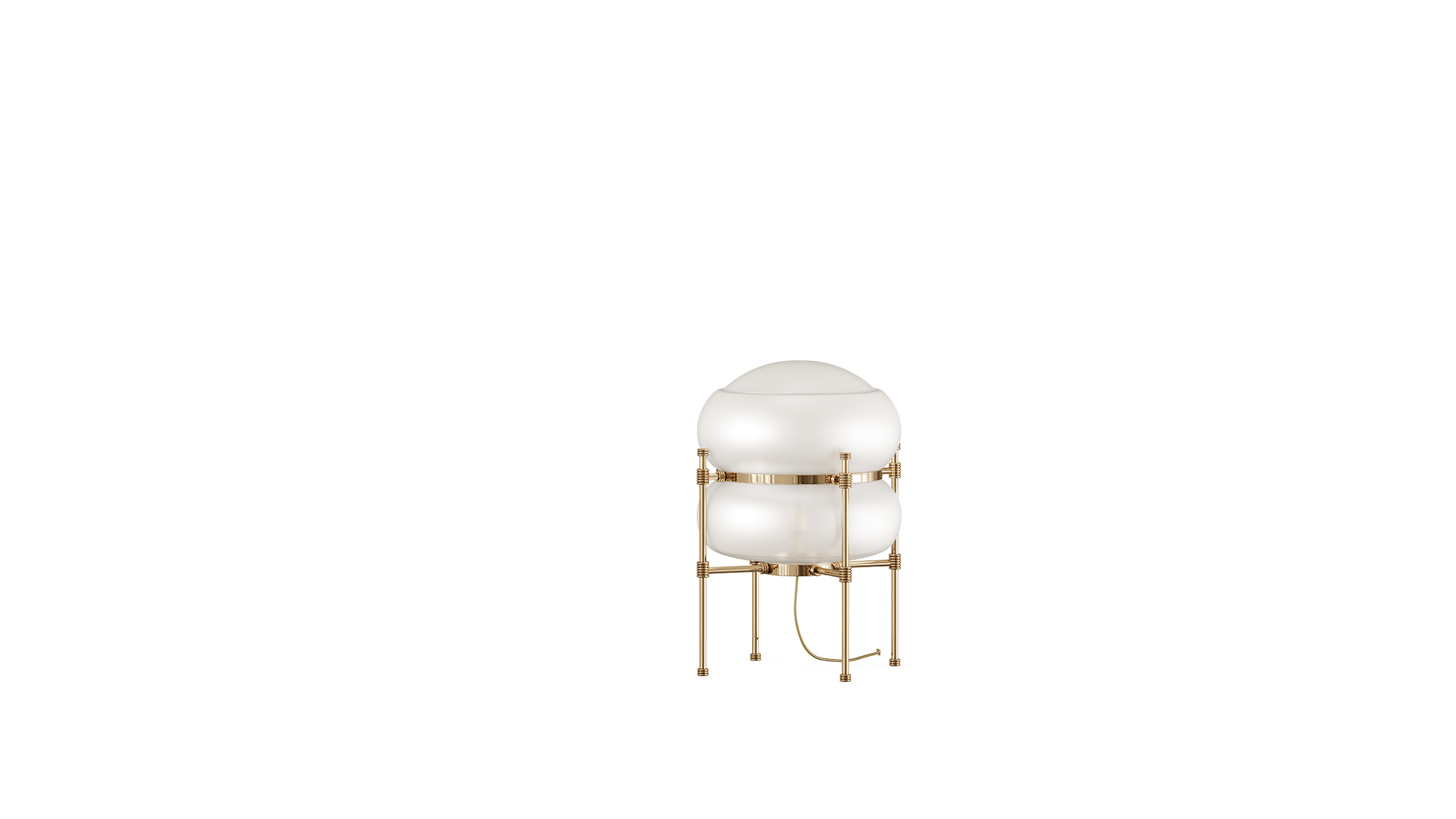 ADAMS TABLE LAMP
The unexpected Adams' lamp shape is mesmerizing. The tailored brass frame gives the lamp a sculptural appeal, turning it into a must-have in any bold interior. Despite its unique shape, the Adams table lamp suits perfectly any space, giving it an elegant yet edgy look.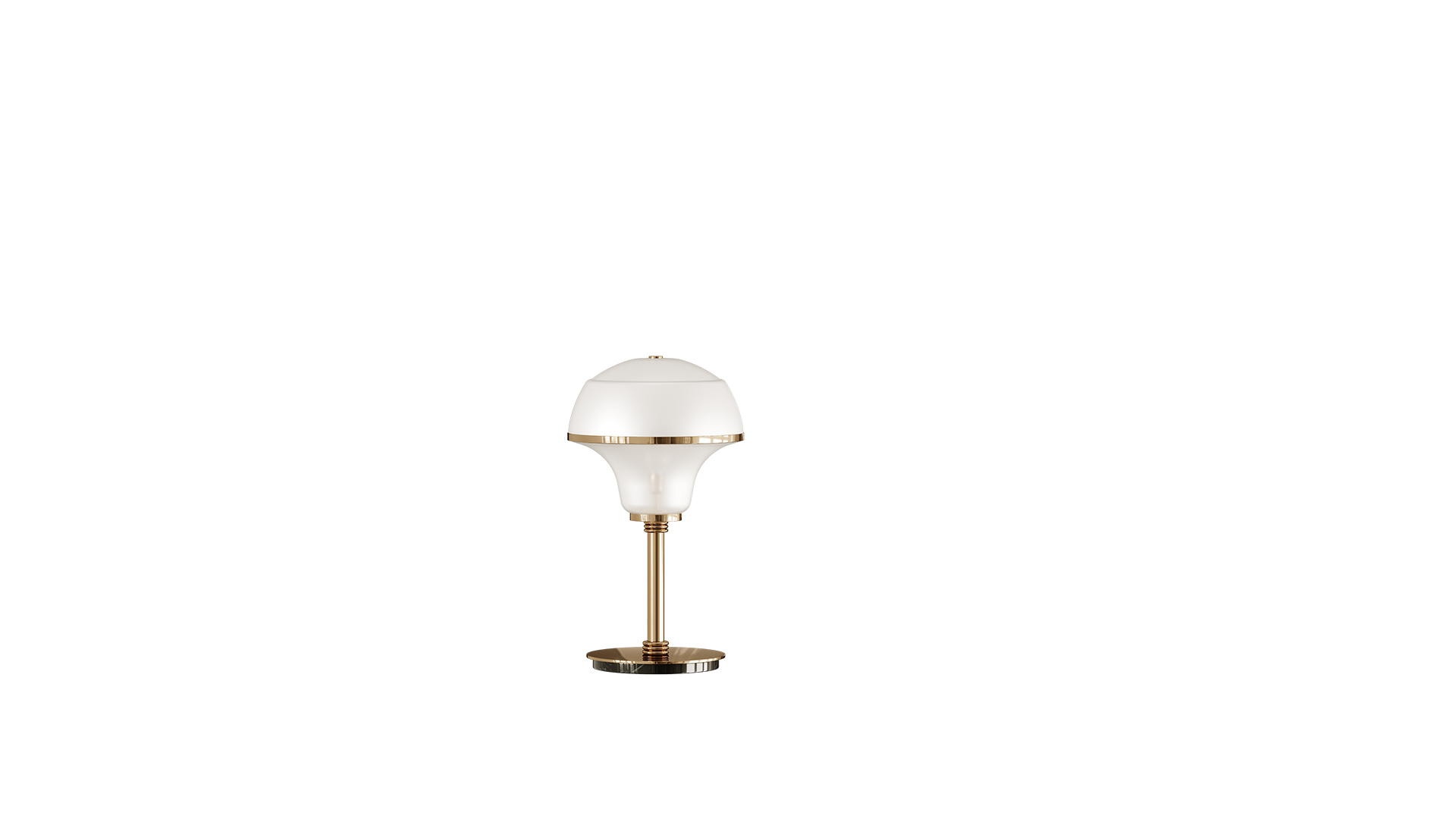 STELLA TABLE LAMP
With an unusual shape, the Stella table lamp promises to be the center of attention on any side table. Combining the use of the best materials with creative design, this table lamp guarantees to take anyone back to the 50s with this one of a kind piece.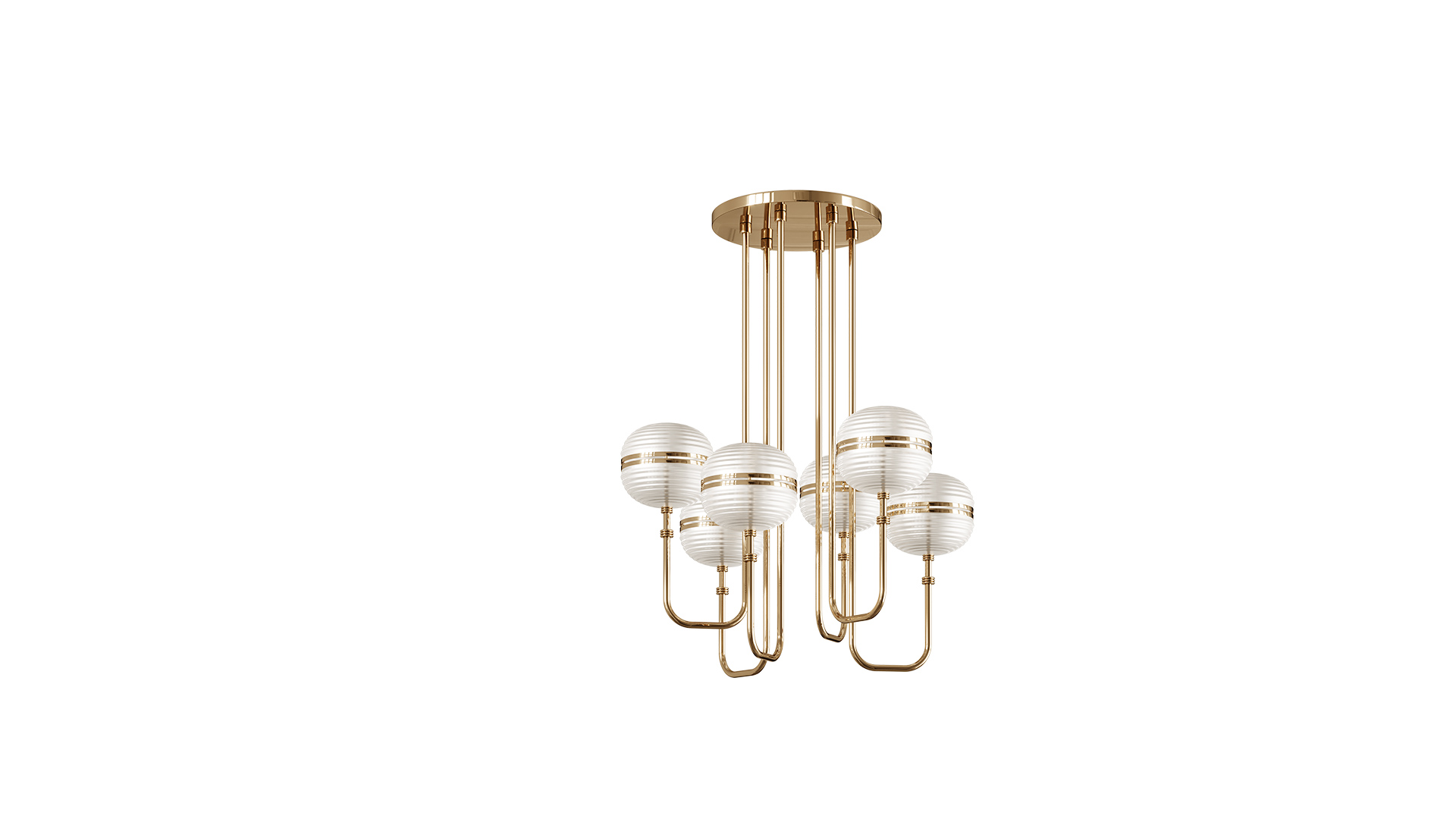 GARY CEILING LAMP
The Gary ceiling lamp has an attractive and complex design that seeks to embody the creative freedom of the golden years of the twentieth century. Its unique style, exalted by the symmetrical brass frames, each one holding delicate glass bubbles, is instantly recognizable. Balancing both modern and retro style with a playful movement, Gary is a showpiece in any bold interior.

PARKER I CEILING LAMP
Distinguished by a simple and elegant brass frame in the shape of rectangles, the Parker ceiling lamp has a hypnotizing design, entirely handmade. This piece is an iconic lighting fixture that features a minimalistic design, sustaining the light source inside a sophisticated glass. It is a beautiful masterpiece to add to any modern midcentury interior.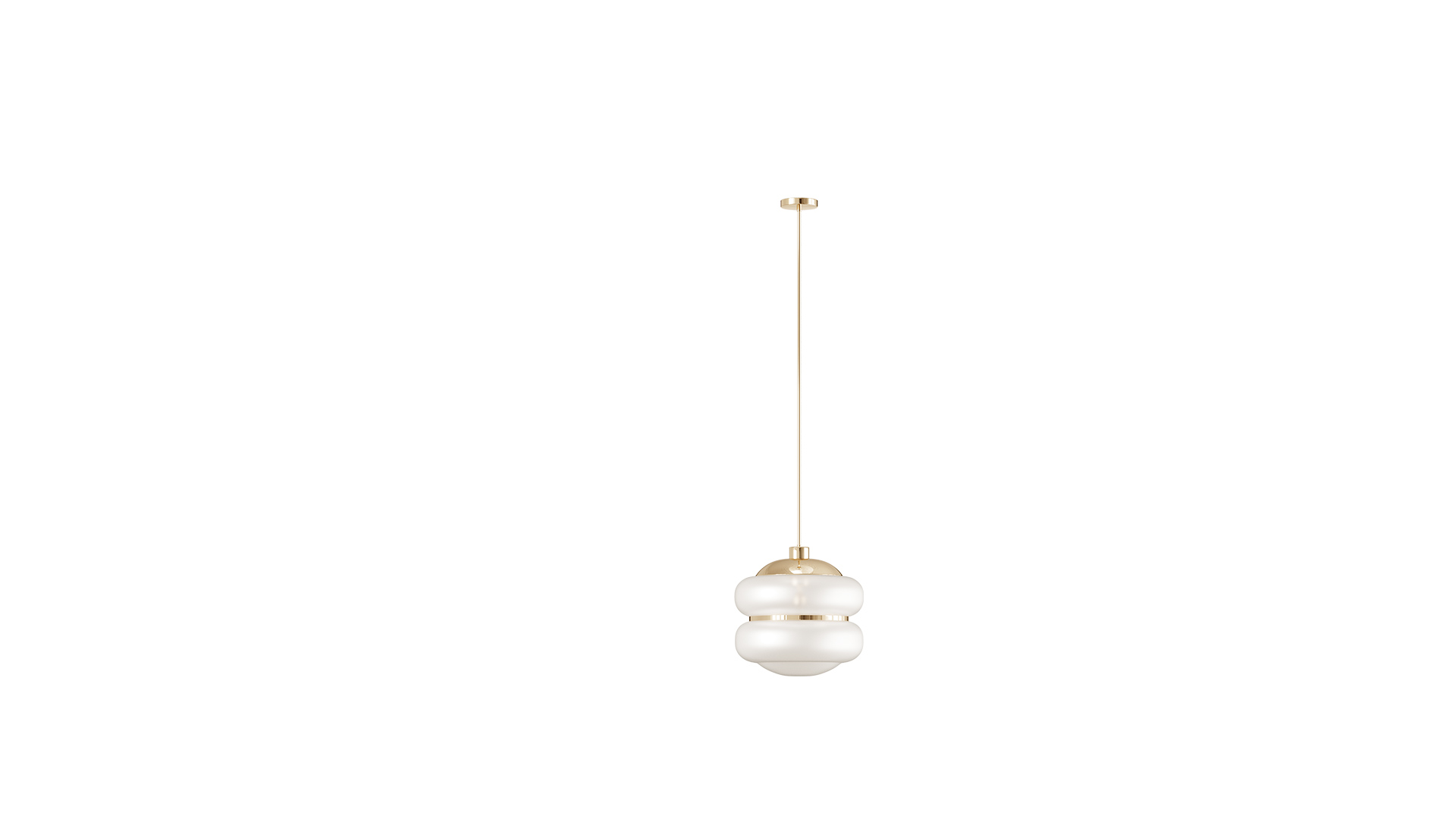 ADAMS CEILING LAMP
The unexpected Adams' lamp shape is mesmerizing. The appeal of the piece lies in the tailored brass frame circulating the lamp, which gives it an unusual yet alluring shape. Despite its unique silhouette, the Adams ceiling lamp is the perfect choice to create a beautiful design balancing between simplicity and edginess.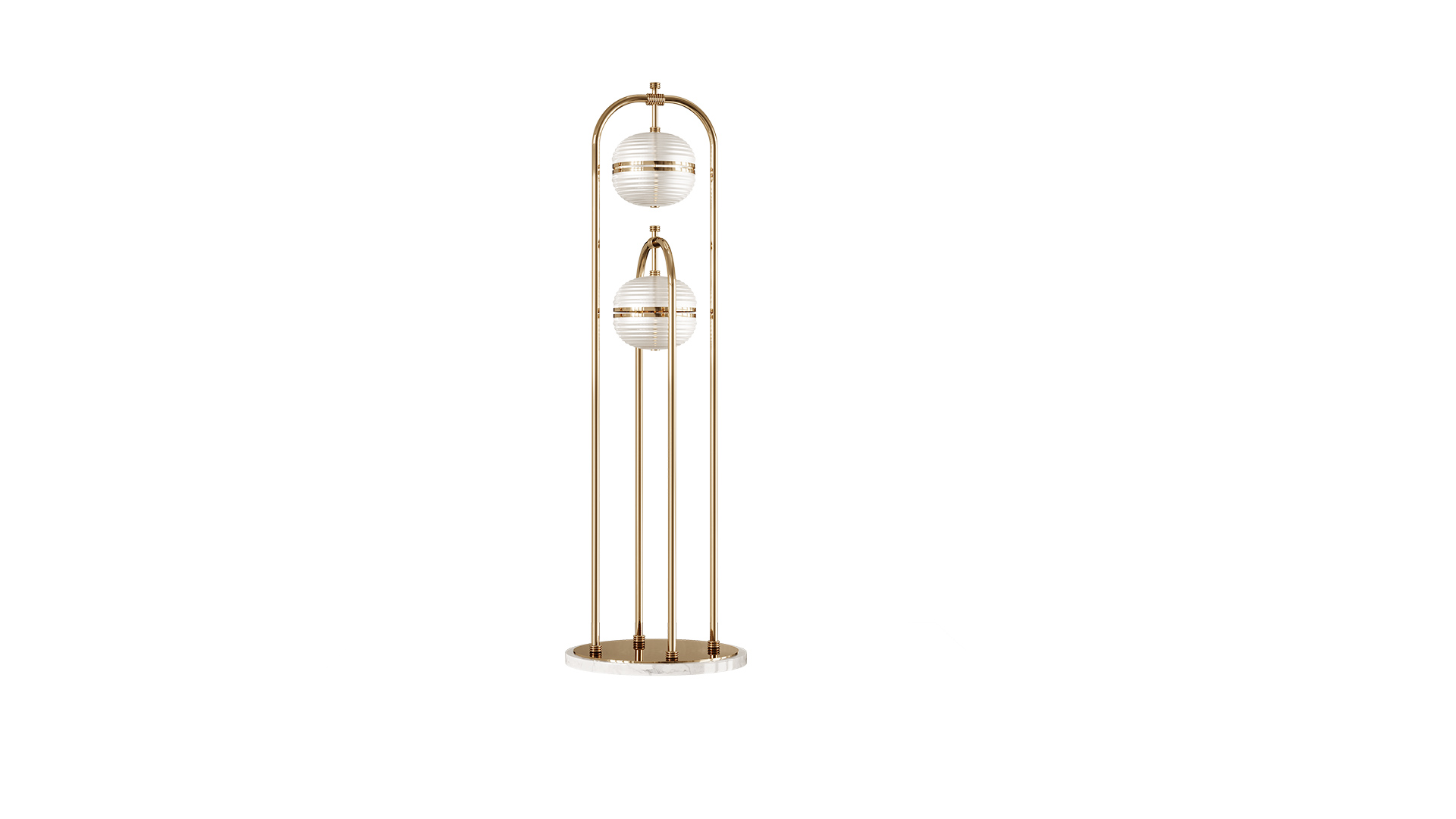 SANDERS FLOOR LAMP
By integrating unique curves to create a sleek yet edgy design, the Sanders floor lamp gives a riveting demonstration of what modern mid-century style means. It is composed of two gentle curved arches and two flawless round glasses, acting as the body and soul of this piece, to create an inspiring symmetrical design that will fill the space with a charming lighting presence.
If you enjoyed this article, please share