DISCOVERING BEATA HEUMAN PROJECTS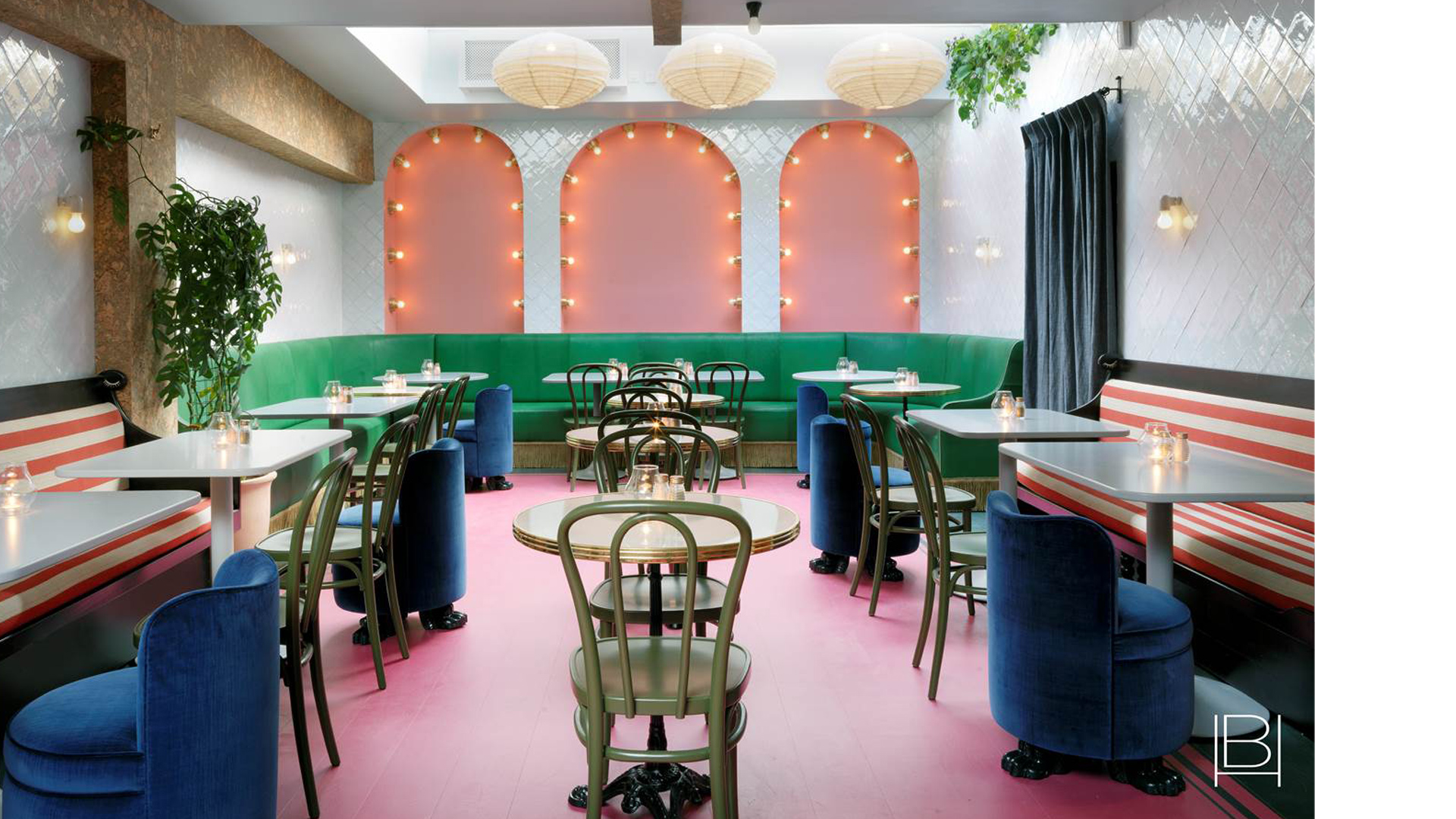 Beata Heuman Ltd is known for its playful and original work characterised by a Scandinavian attention to detail and longevity. The studio designs all aspects of interior architecture and loose furnishings.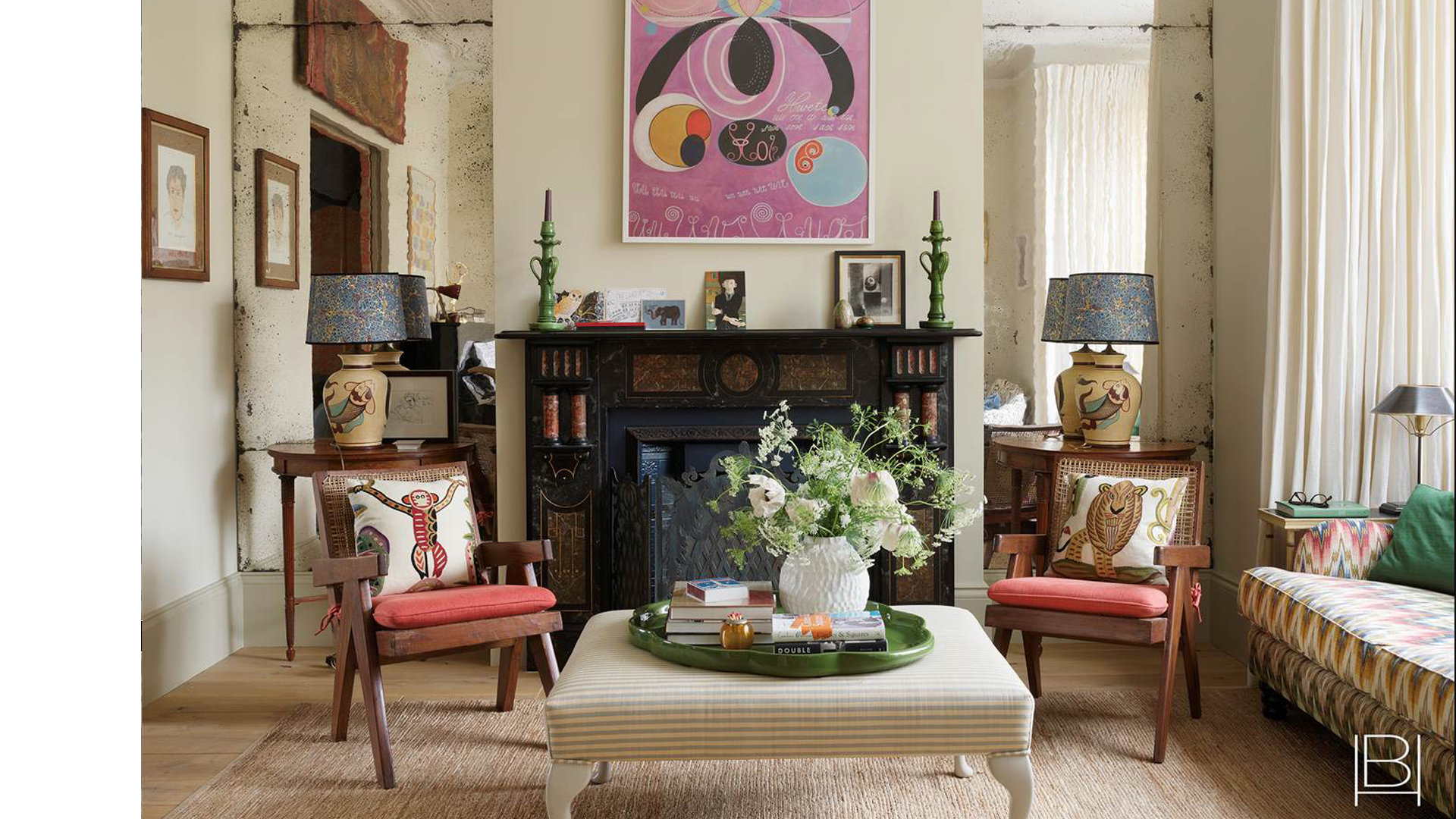 All projects are made up of a set of custom-made furniture, inspired by the present and the past. This led to the creation of a Heuman signature collection of fabrics, lighting, furniture and wallpaper. The entire collection is manufactured using British or Italian suppliers.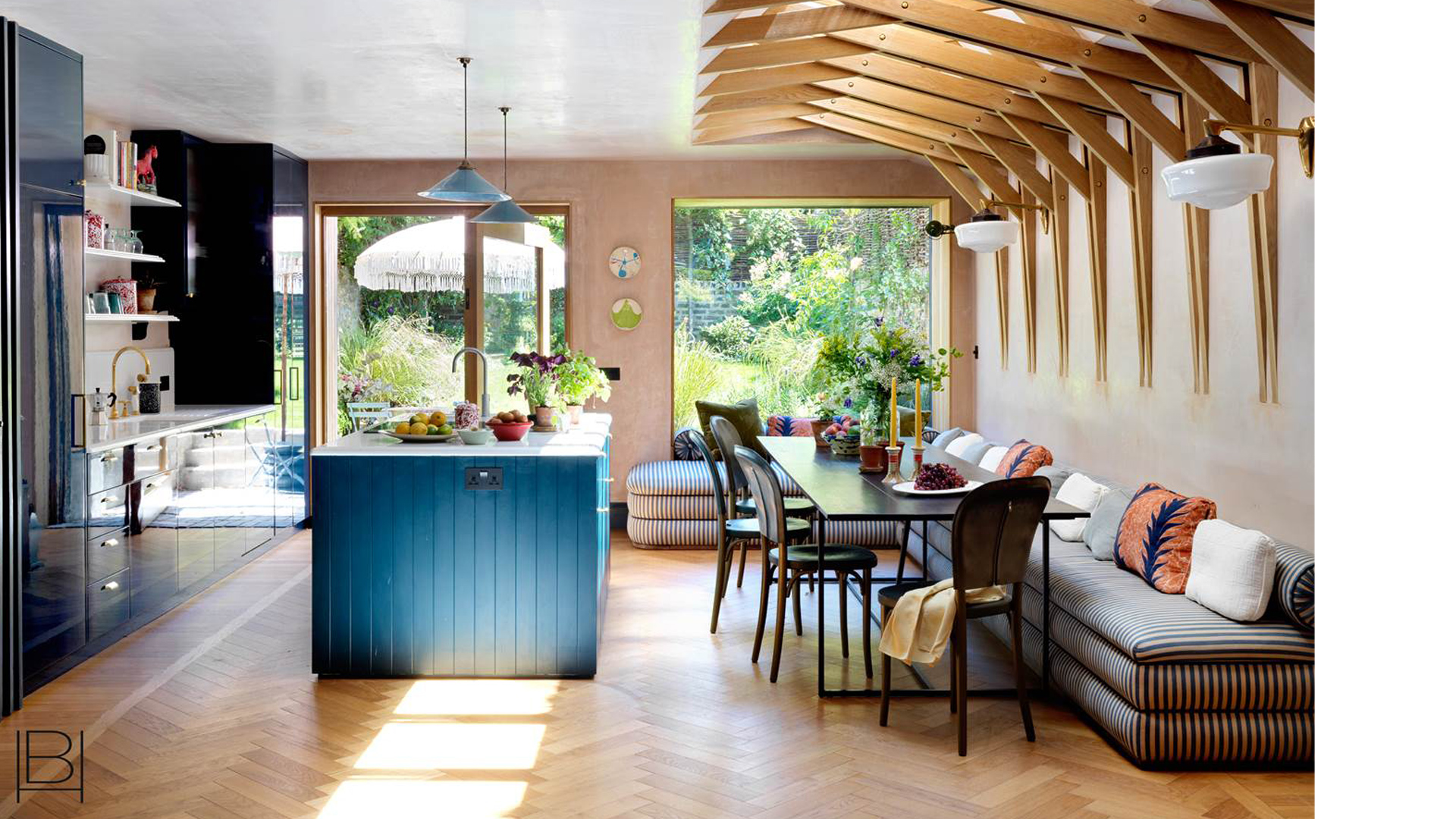 At Beata Heuman Studio we believe that each house should be a reflection of its inhabitants and their experiences, the places they traveled to and the objects and ideas that inspired them. Beautiful, comfortable rooms with playful considered details bring your attention to the current moment and provide a stimulating backdrop to your everyday life. They enjoy playing with the quiet tension between design that is both poetic and unexpected, while also firmly rooted in practicality and purpose.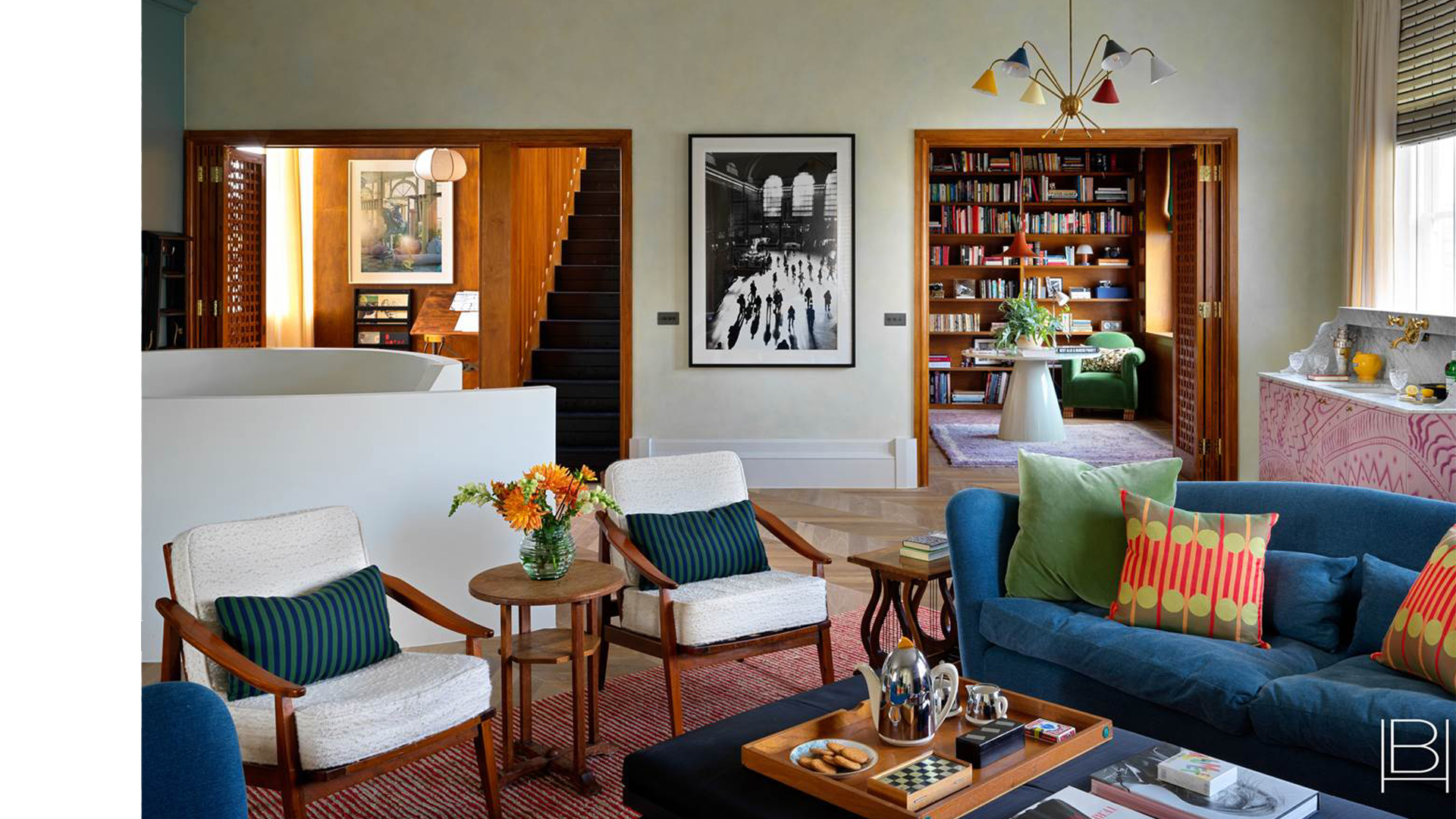 Aside from residential work, the studio has designed a number of commercial spaces including three of Farm Girl Cafe's London outposts, as well as a surreal, Egyptian Revival themed space for the VIP lounge at 2018's Decorex International and an auction catalogue and set for Christie's.
If you enjoyed this article, please share