5 LUXURY BEDS YOU NEED IN YOUR HOME

If you're looking for the perfect bed to bold your bedroom you need to take a look at these ones, NOW.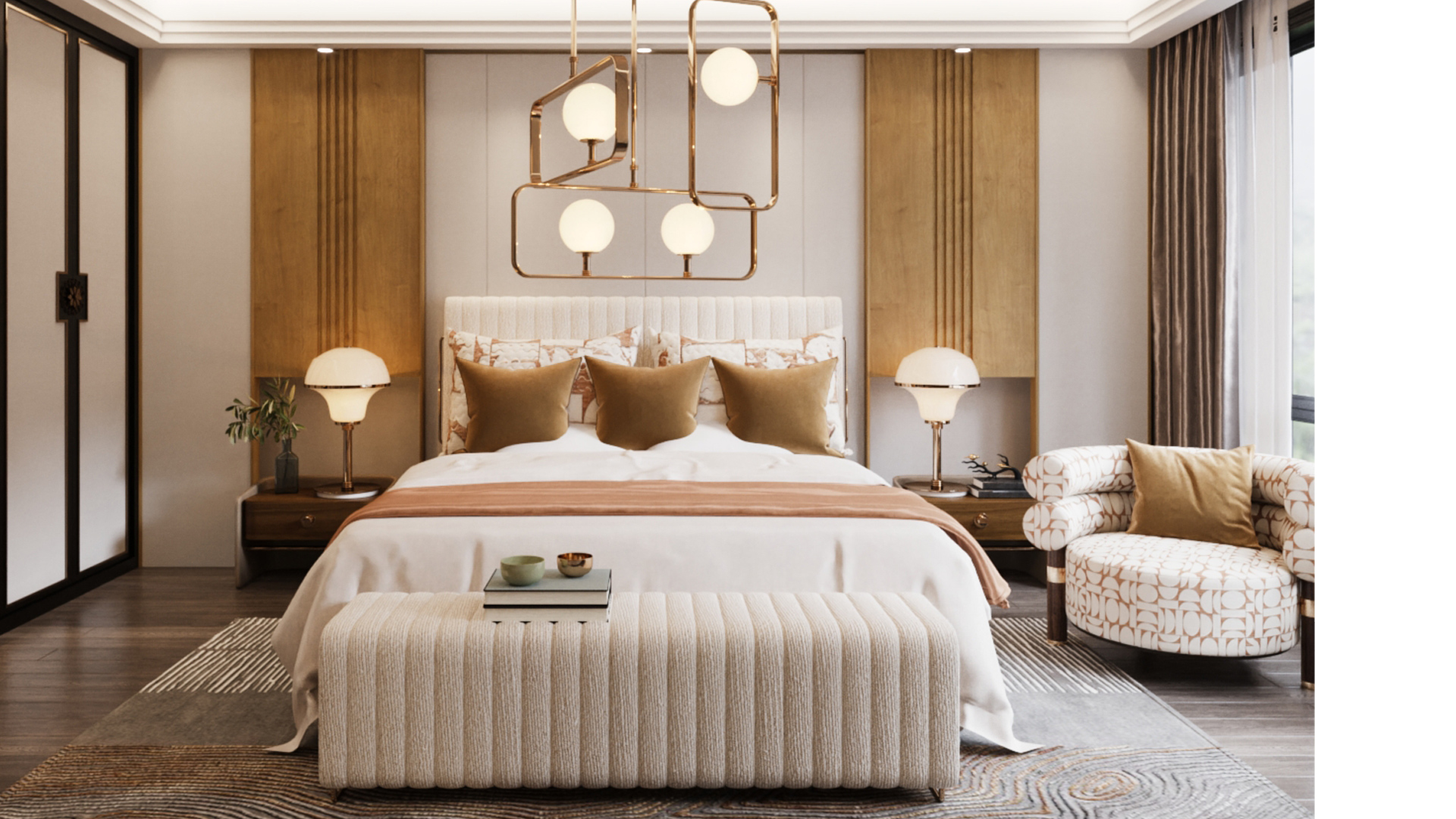 Rivers look is easy on the eye. Balancing between simplicity and boldness, the gentle vertical lines guiding the eye within its silhouette create a sleek design. Though, the appeal of the piece lies in the headboard thickness, due to the irregular yet contemplative shape, embellished by sophisticated brass elements with a unique style.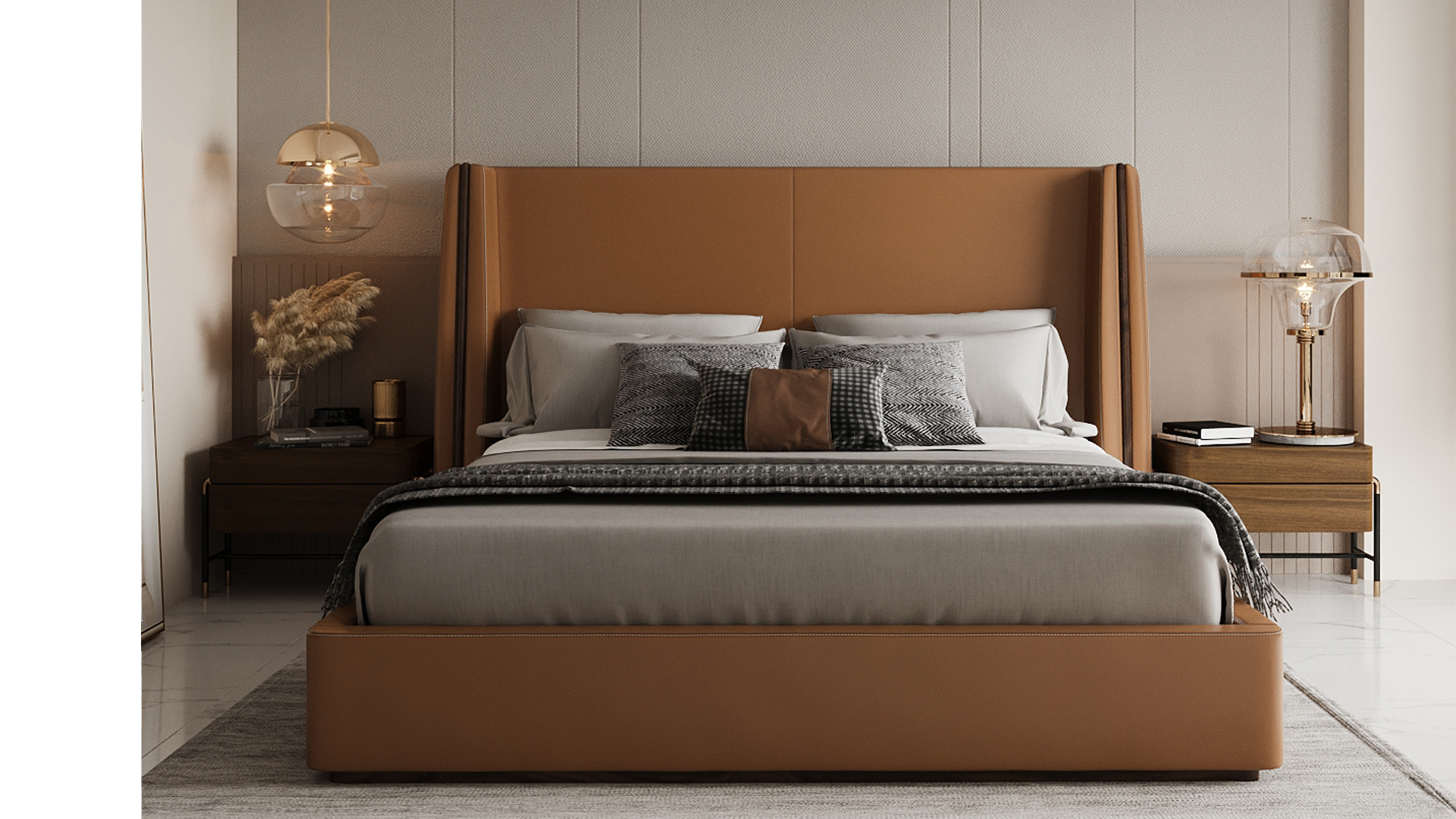 Barlow's singular elegance serves as a personality element in the overall bedroom decor. Recalling the retro style through its bold headboard, the composition of sophisticated materials and the subtle design details in all its silhouette gives it a charming look, creating the focal point of the space.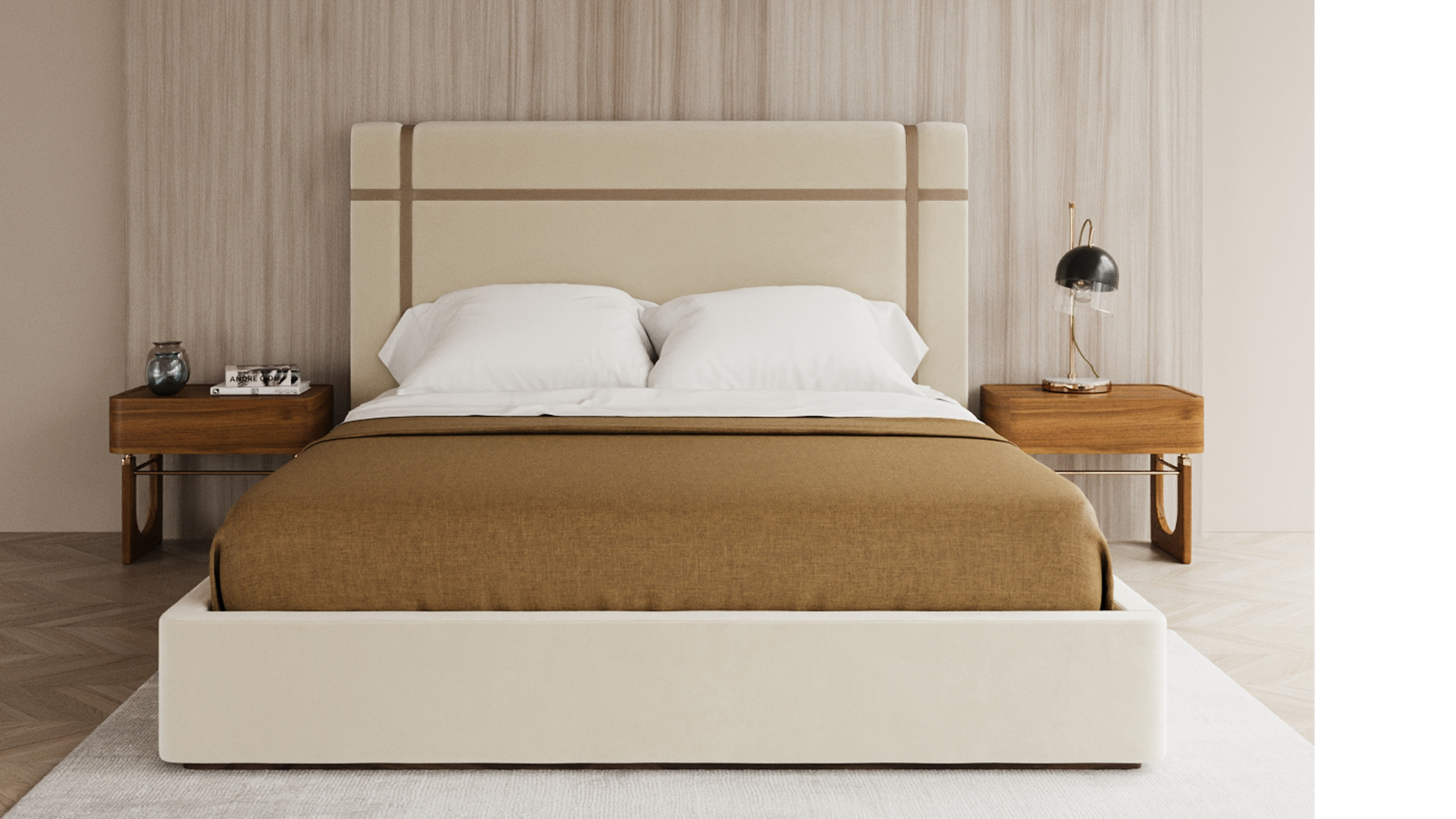 With a design style rooted in the twentieth century, the Gaye bed opens the door to the mid-century era, transporting the glamour of that period to modern times. By blending the clean lines of the body with a retro look through the leather details on the headboard, Gaye leaves a nostalgic feeling to the admirers of this period of history.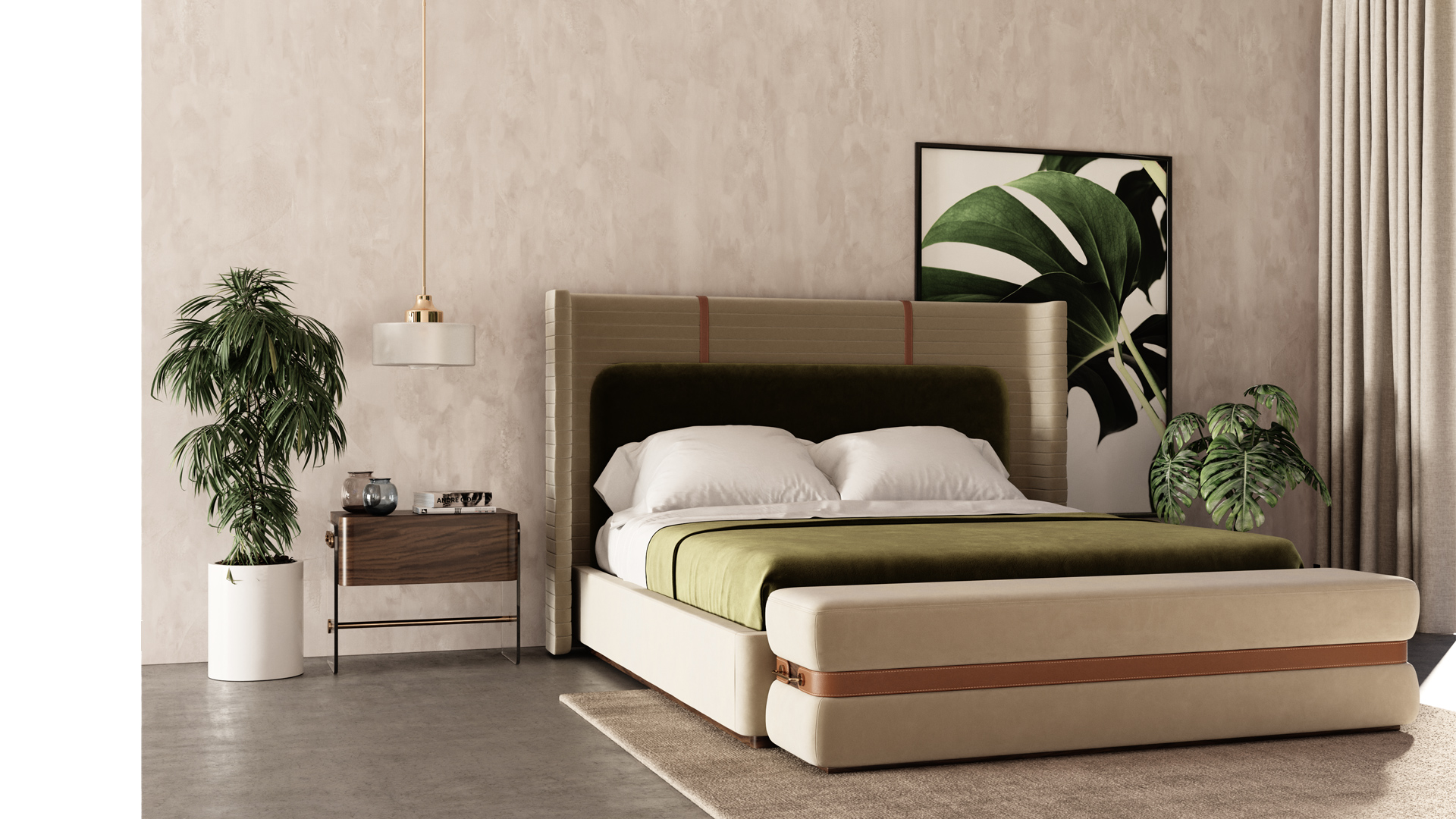 The Perry bed conveys a fresh vision of mid-century to the bedroom design. The eclectic mix of the vintage aesthetic and clean lines brings back the elegance and charm from that time to contemporaneity, combining it with the modern simplicity, represented in straight lines of the headboard, in a sophisticated way.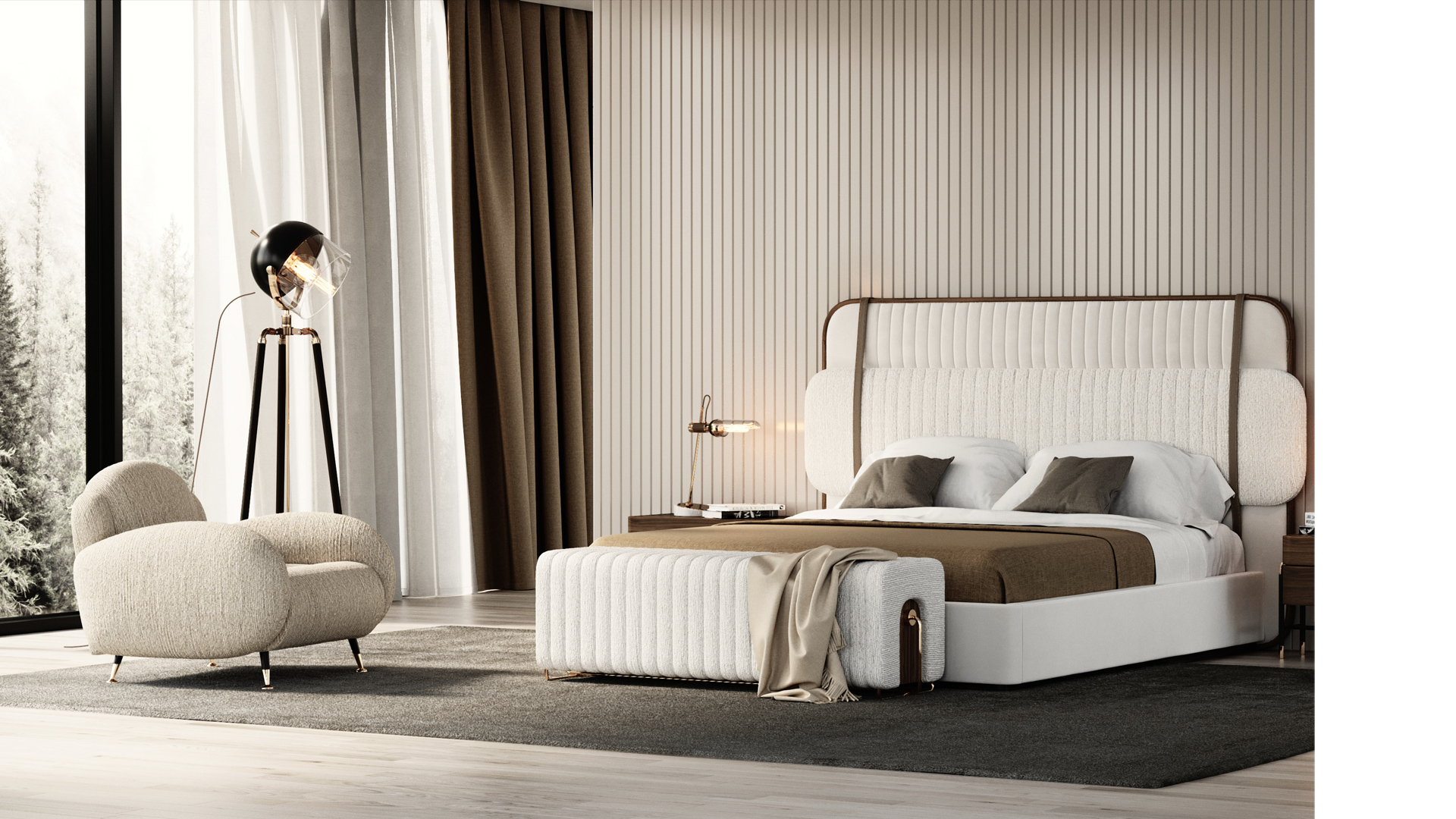 Inspired by the iconic design of the 60s, Scott bed has an undistinguished style, blending bold lines with modernism effortlessly. This design celebrates the fascinating curved shapes imbued with a fresh vision, resulting in a distinctive and elegant bed.

If you enjoyed this article, please share