VERY PERI - THE NEW COLOR OF THE YEAR BY PANTONE
With 2022 now only weeks away, paint brands and prognosticators have already offered many an estimation of next year's aesthetics.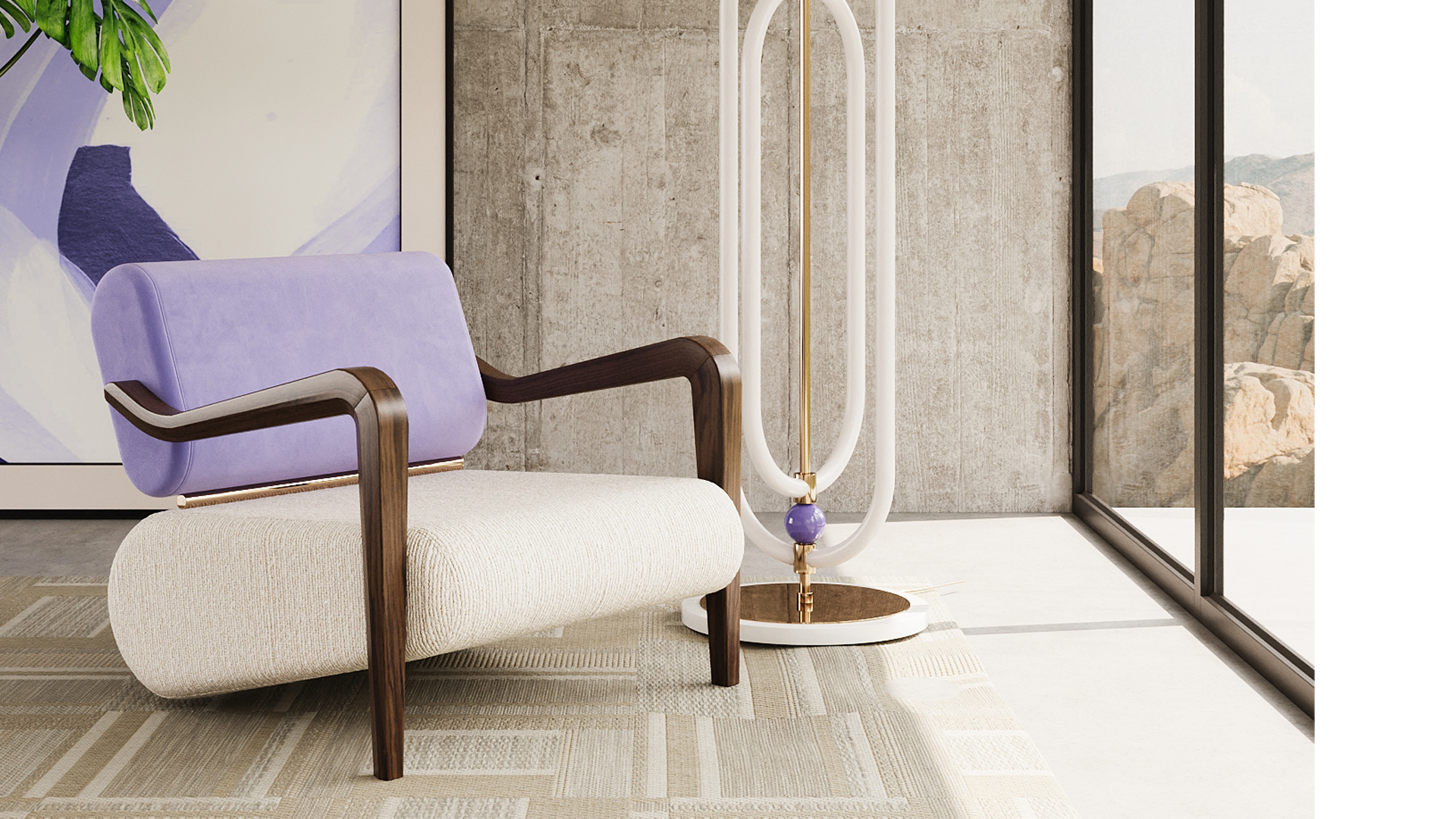 The Pantone Color of the Year selection process requires thoughtful consideration and trend analysis. To arrive at the selection each year, Pantone's color experts at the Pantone Color Institute™ comb the world looking for new color influences. These can include the entertainment industry and films in production, traveling art collections and new artists, fashion, all areas of design, popular travel destinations, as well as new lifestyles, playstyles, and socio-economic conditions.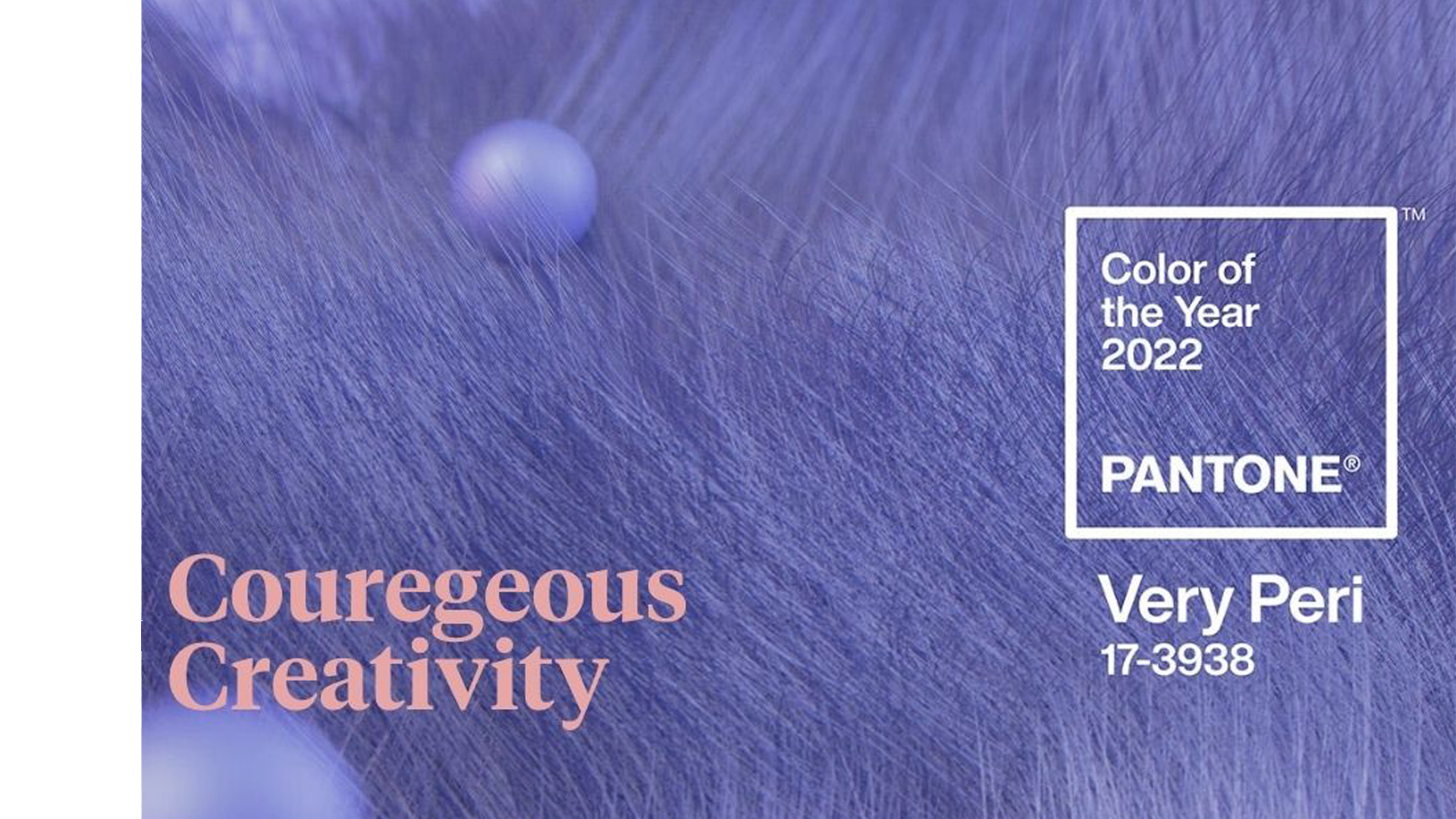 Displaying a carefree confidence and a daring curiosity that animates our creative spirit, inquisitive and intriguing PANTONE 17-3938 Very Peri helps us to embrace this altered landscape of possibilities, opening us up to a new vision as we rewrite our lives. Rekindling gratitude for some of the qualities that blue represents complemented by a new perspective that resonates today, PANTONE 17-3938 Very Peri places the future ahead in a new light.

Digital design helps us to stretch the limits of reality, opening the door to a dynamic virtual world where we can explore and create new color possibilities. Mezzo Collection is always up to date with new trends and already has pieces with the new color of the year 2022.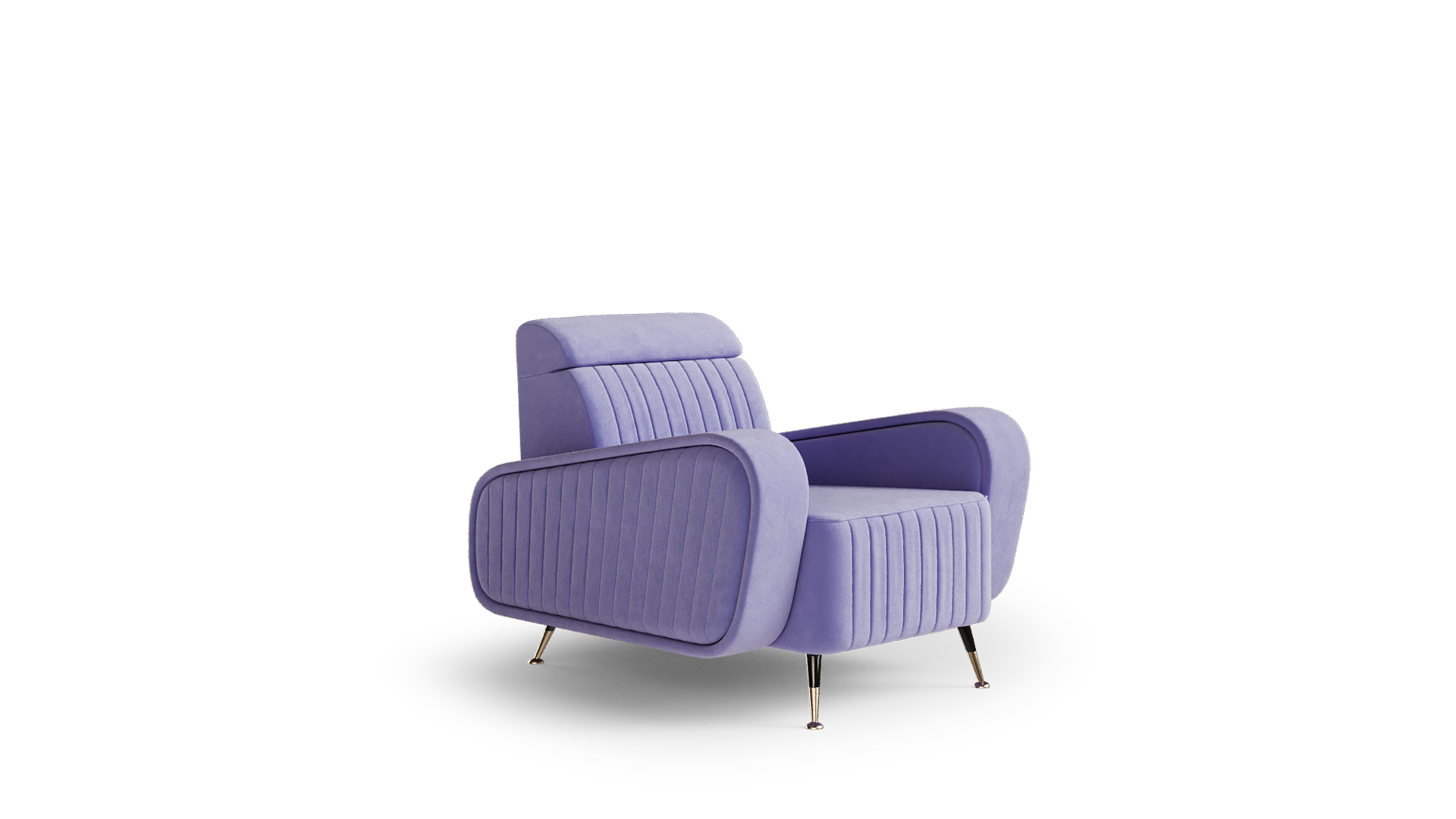 The Harrison armchair is a classic of mid-century incorporated into a modern vision. Its simple geometrical forms are born out of the 50's aesthetic, bringing back the true sense of the vintage charm to the modern living spaces. Reinterpreting the line-work of the ceramic artist McIntosh, this piece features graceful vertical seams that emphasize the rhythm and movement from its inspiration. Harrison is a portrayal of the modern mid-century style.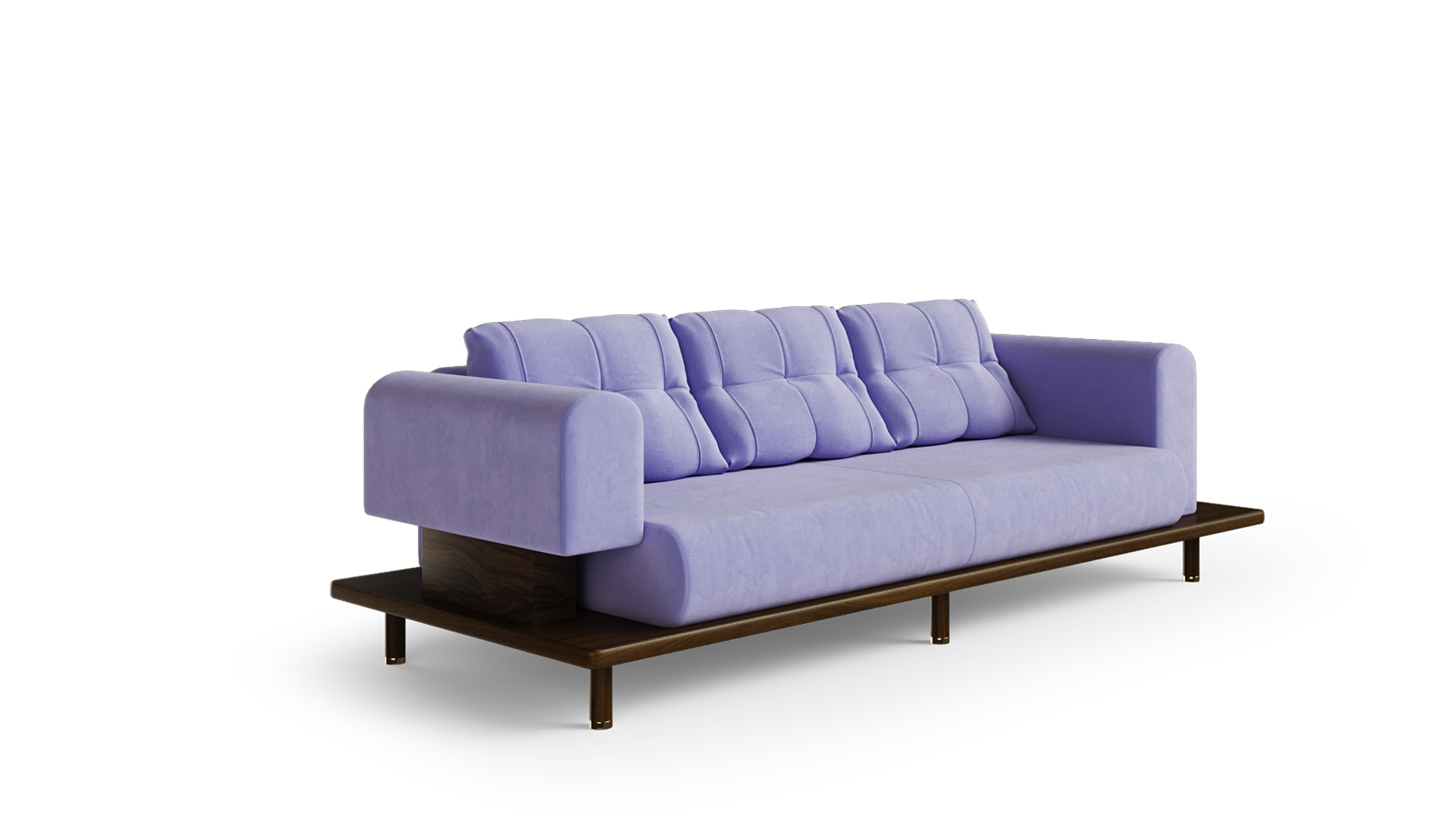 The Colbert Sofa, balancing between simplicity and boldness, creates a unique silhouette. The fabric colors combined with the sophisticated wood give the sofa a unique style, creating an unforgettable atmosphere.
If you enjoyed this article, please share