BEST SELLERS OF 2021

MULLIGAN DINING TABLE
Delicate yet powerful, the Mulligan's design is notable for its dazzling little details. The geometric foot covered by an edgy paneling contrast with the luxury marble hues on the tabletop. The Mulligan dining table is a light approach to the mid-century style, bringing in a fresh look to any modern design.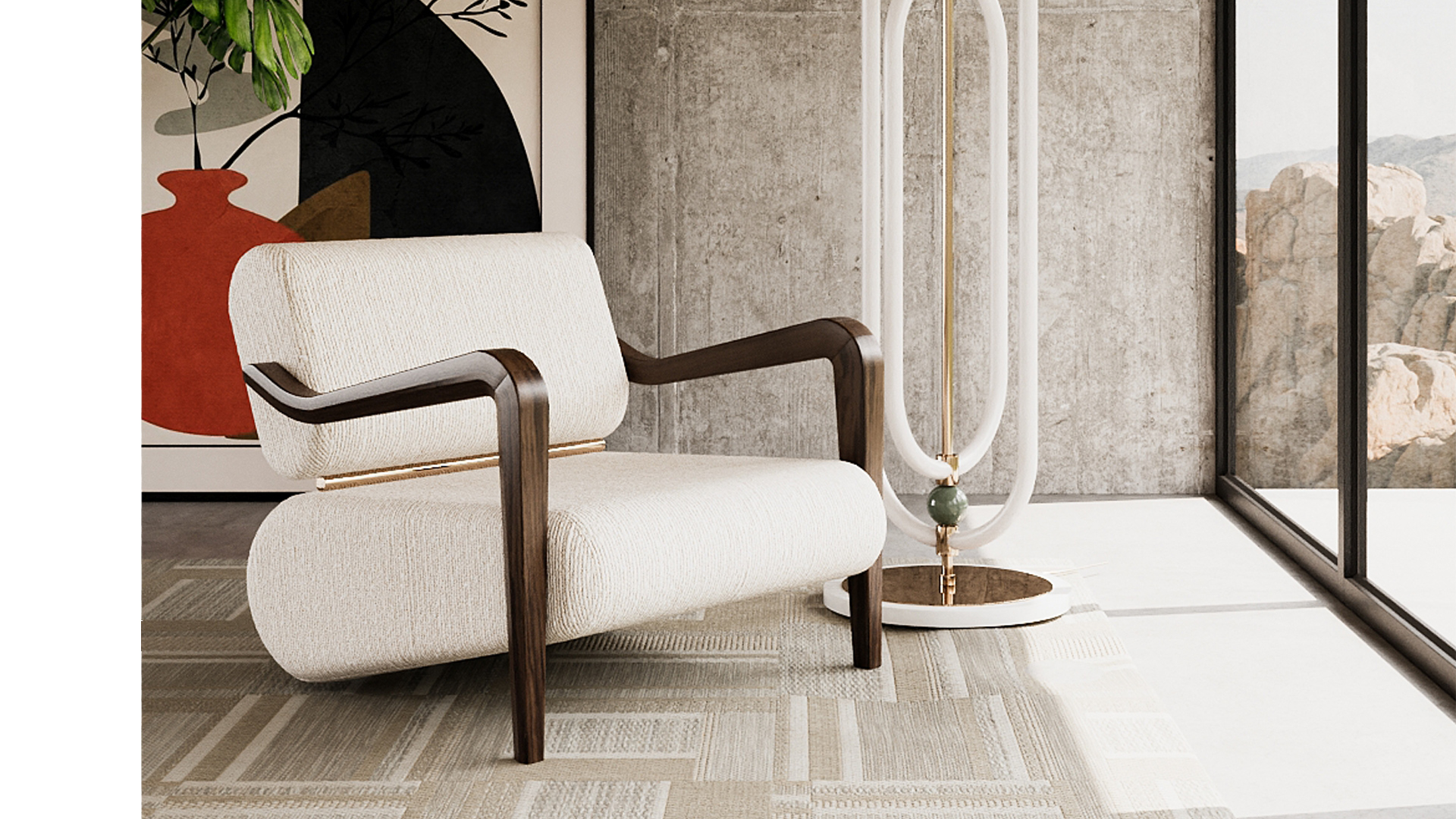 CLARK ARMCHAIR
Inspired by the vintage vibe of the '60s, the Clark armchair brings an edgy presence to any interior. The geometric upholstered sections composing the design are supported by a discreet and elegant brass element, almost invisible, while the armrests in an irregular wood shape add to piece a more attractive look.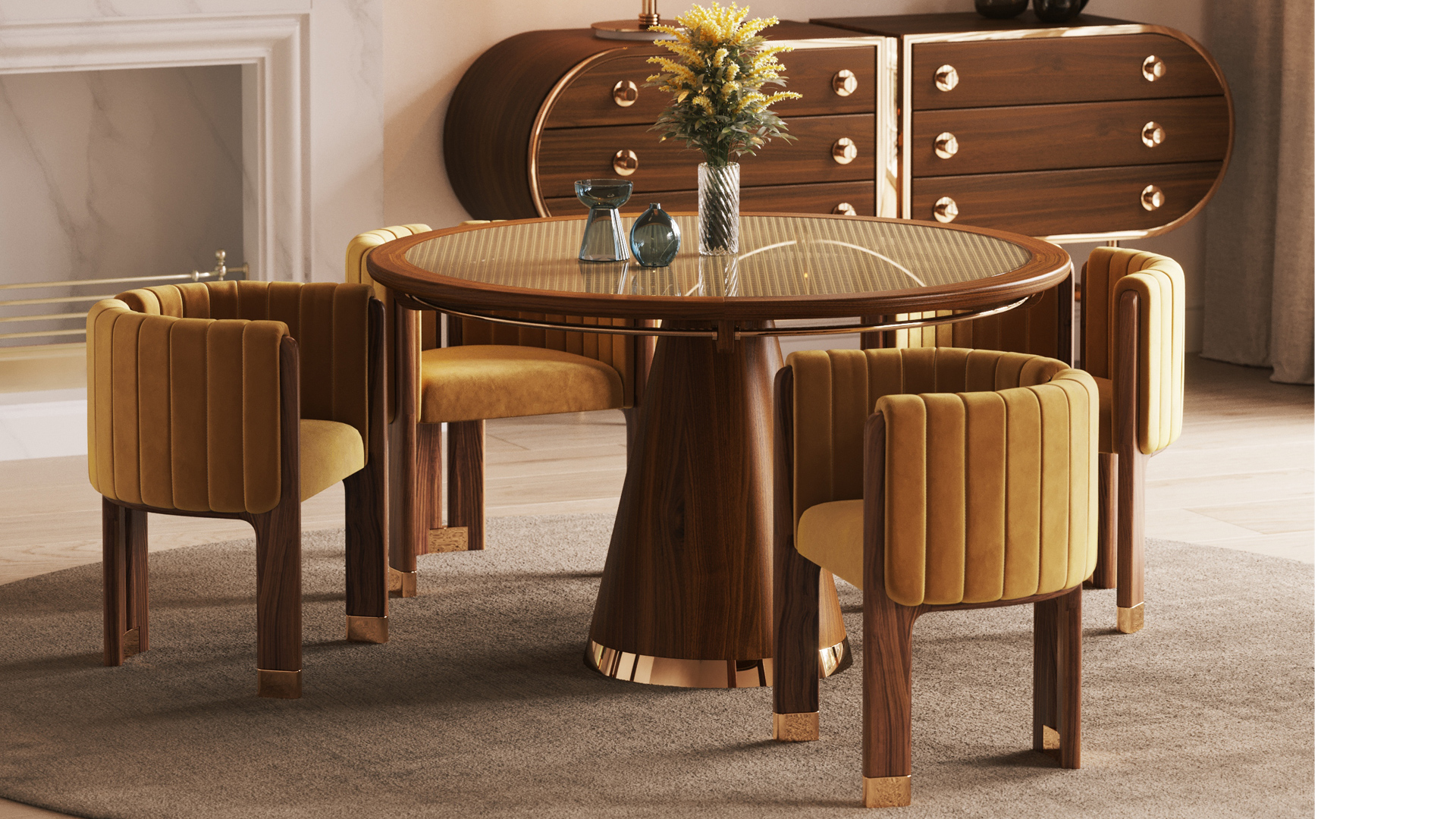 CRAWFORD DINING CHAIR
The Crawford dining chair is a statement piece that will enhance any dining room. Inspired by the powerful actress and businesswoman Joan Crawford, this dining chair shows the elegance and glamour characteristic of that time.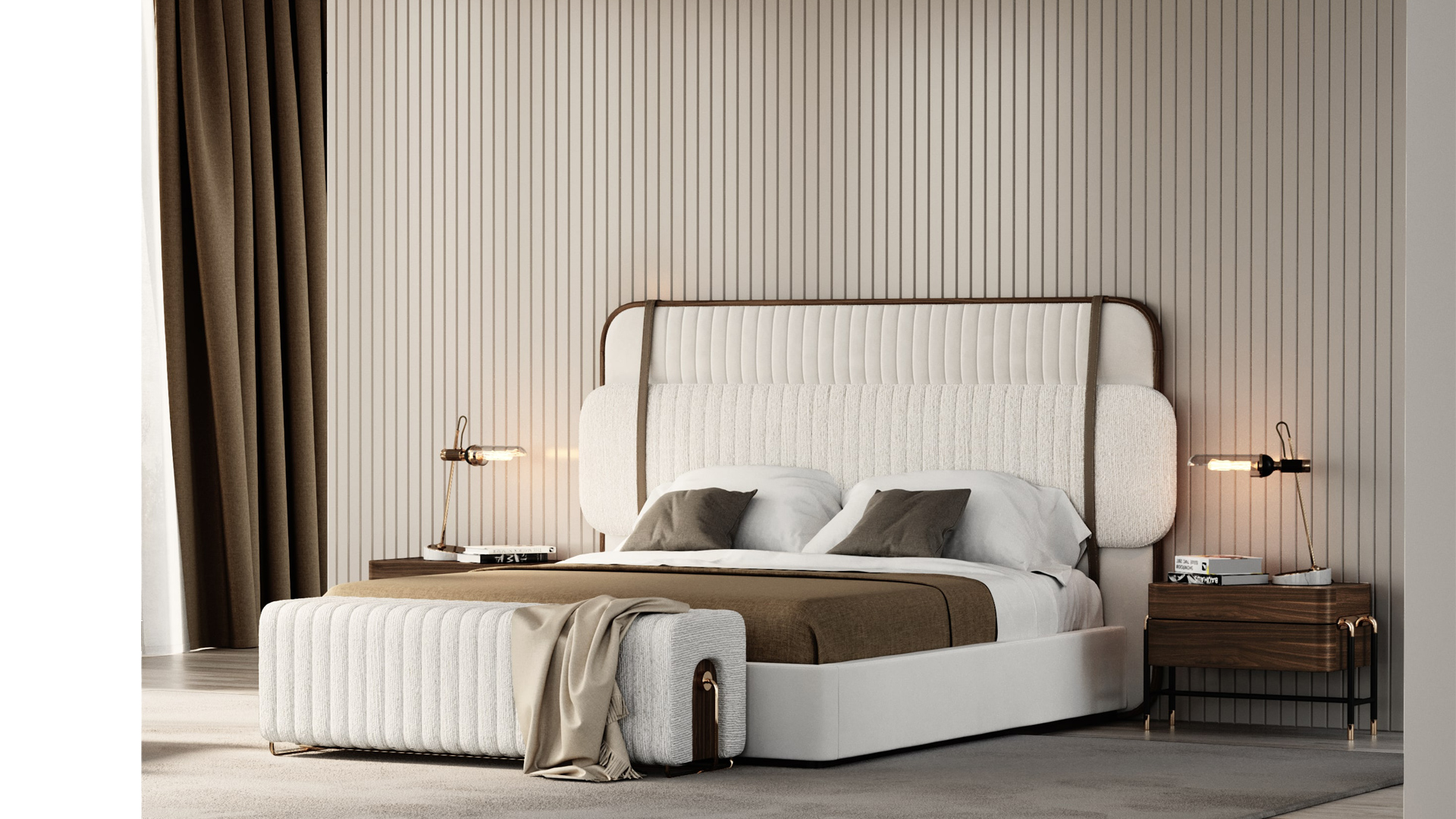 SCOTT BED
Inspired by the iconic design of the 60s, Scott bed has an undistinguished style, blending bold lines with modernism effortlessly. This design celebrates the fascinating curved shapes imbued with a fresh vision, resulting in a distinctive and elegant bed.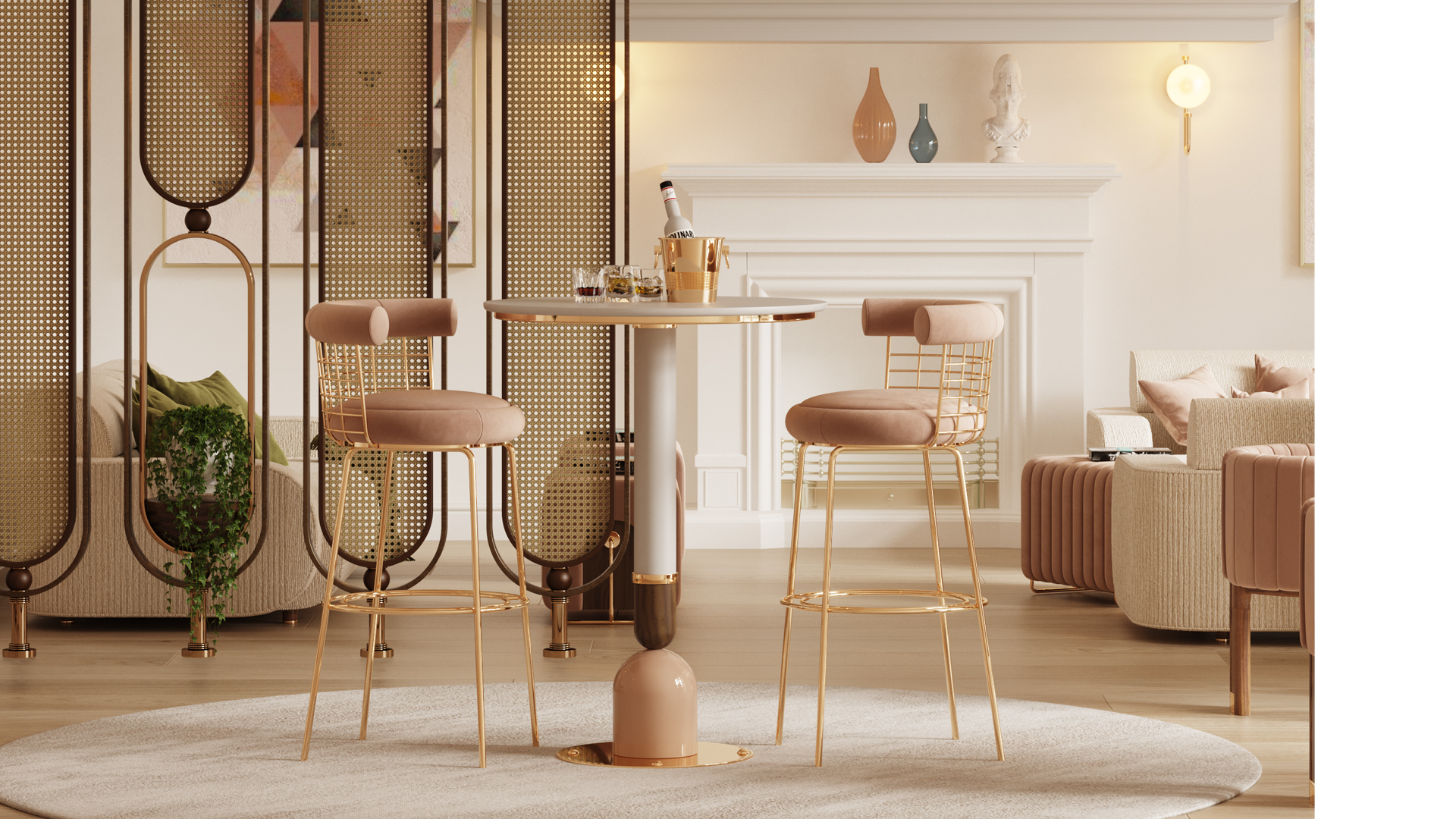 BERRY BAR CHAIR
The Berry bar chair was designed to not go unnoticed in any mid-century ambiance. Inspired by the saxophonist Chu Berry, this bar chair brings us the best of the golden era. Upholstered with soft and rich velvet, the brass details of this bar chair will make it the star of any ambiance.
If you enjoyed this article, please share