BE BOLD INTERIORS PROJECT
Be Bold Interiors develops and delivers turnkey interior design projects. For a residential project, he contacted Mezzo for upholstery options for the kitchen, bedroom, and dining area. The project was essentially composed of neutral colors in terms of furniture, so the upholstery came to give the missing color.
The end result was this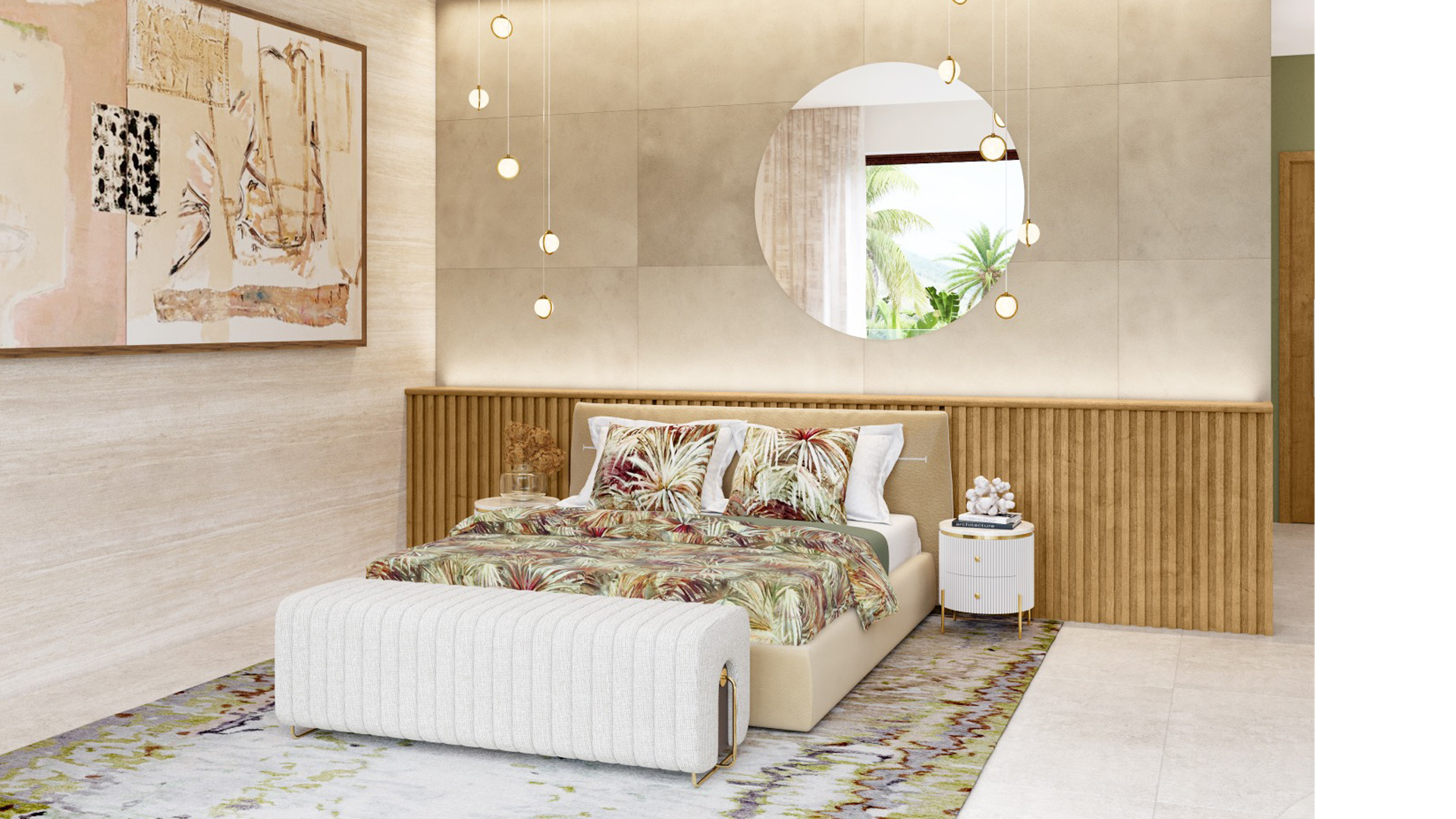 The Rivers bench gathers its inspiration from the bold elegance of the '60s. The alluring pattern, featuring parallel vertical seams, combined with the sophisticated brass feet, dancing gracefully below the seat, gives the design a unique style, perfect to complement any mid-century modern bedroom.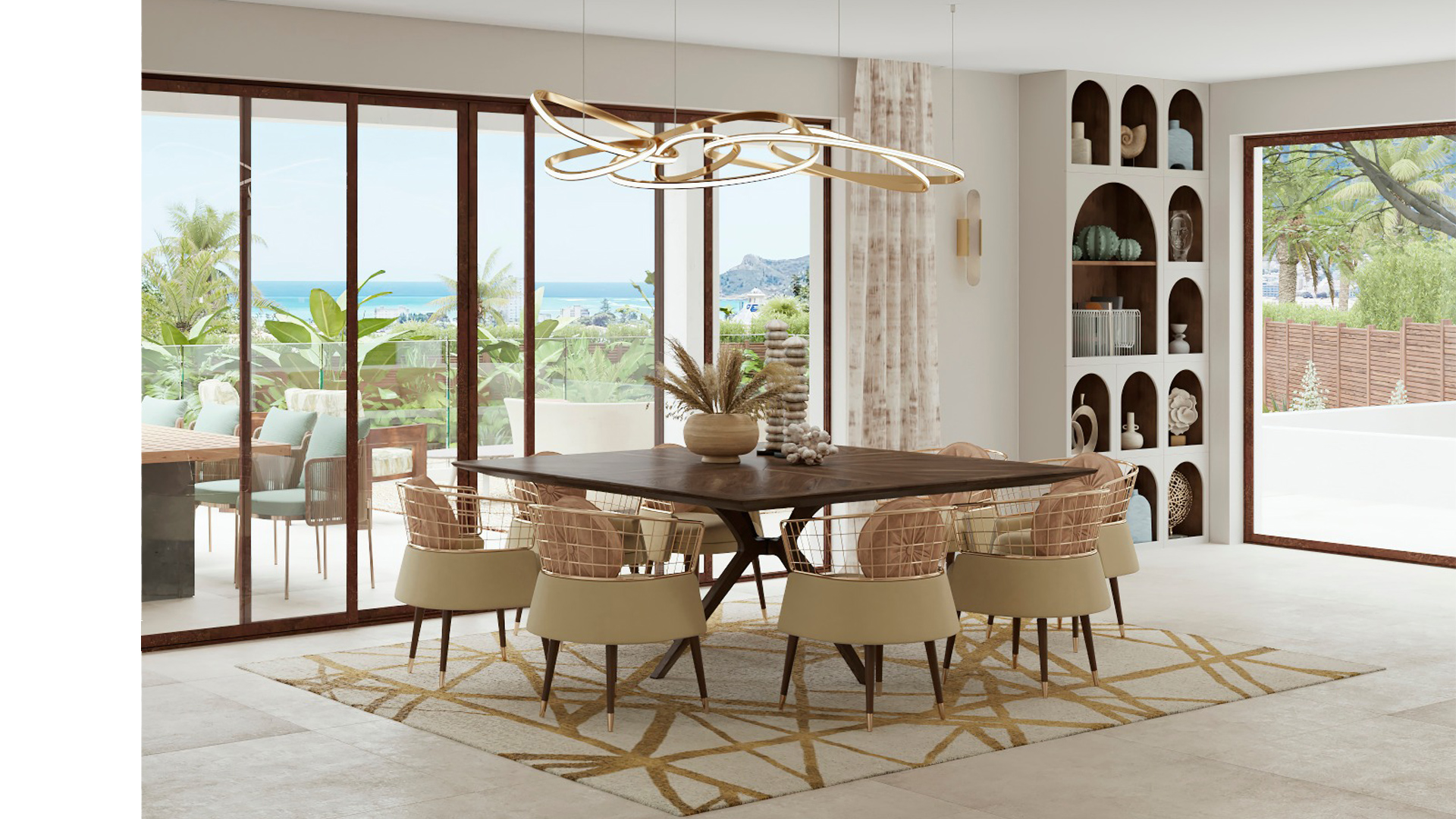 The Frida dining chair's design will make it the star of any dining space. The generous round seat enveloped by an edgy backrest, which has irregular slopes in a beautiful balance of soft velvet and a brass play move, brings to the interior a true work of art.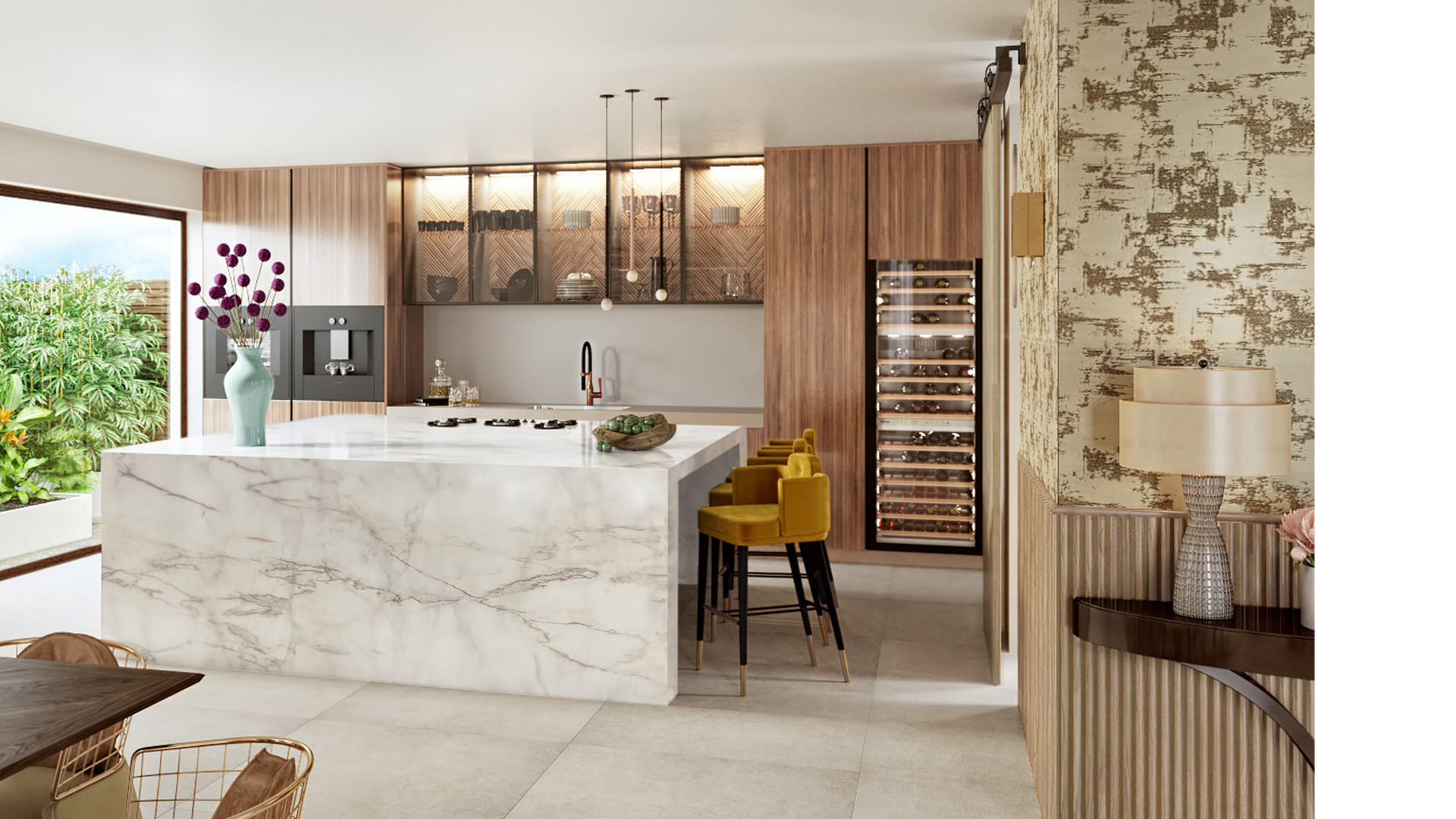 The Ashby bar chair is a portrayal of the mid-century vibe with bold shapes. This bar chair was thought to give a special touch to your dining room.

If you enjoyed this article, please share