MEET MUSE INTERIOR DESIGN IN DUBAI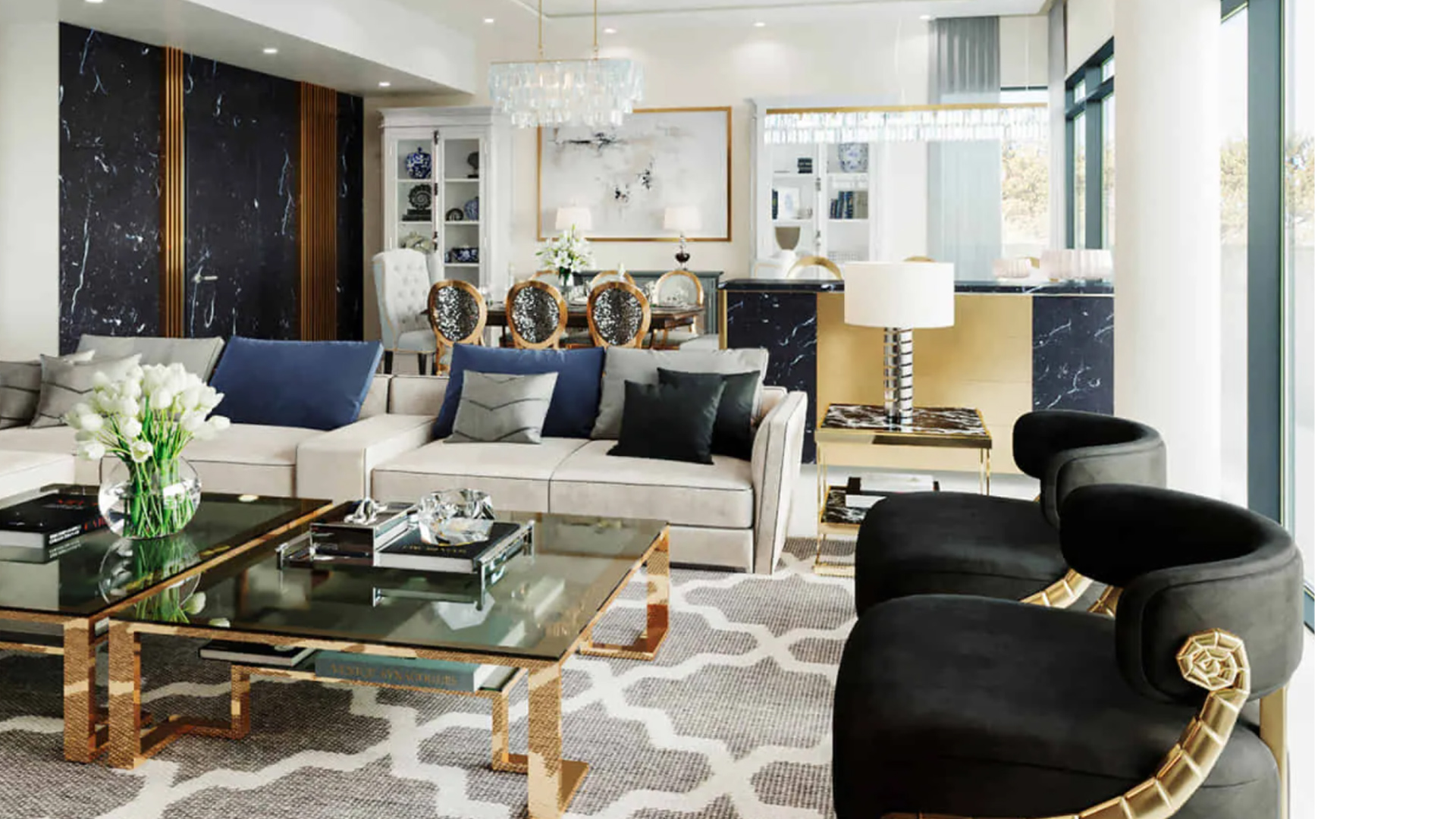 Muse Design is one of the top Interior Design Dubai companies providing the most important modern home decor service for luxury interiors in the UAE. The firm remarkable modern home decor styles bring a major transformation for any and every area. Their Interior Design in Dubai brightens up all the scenarios around.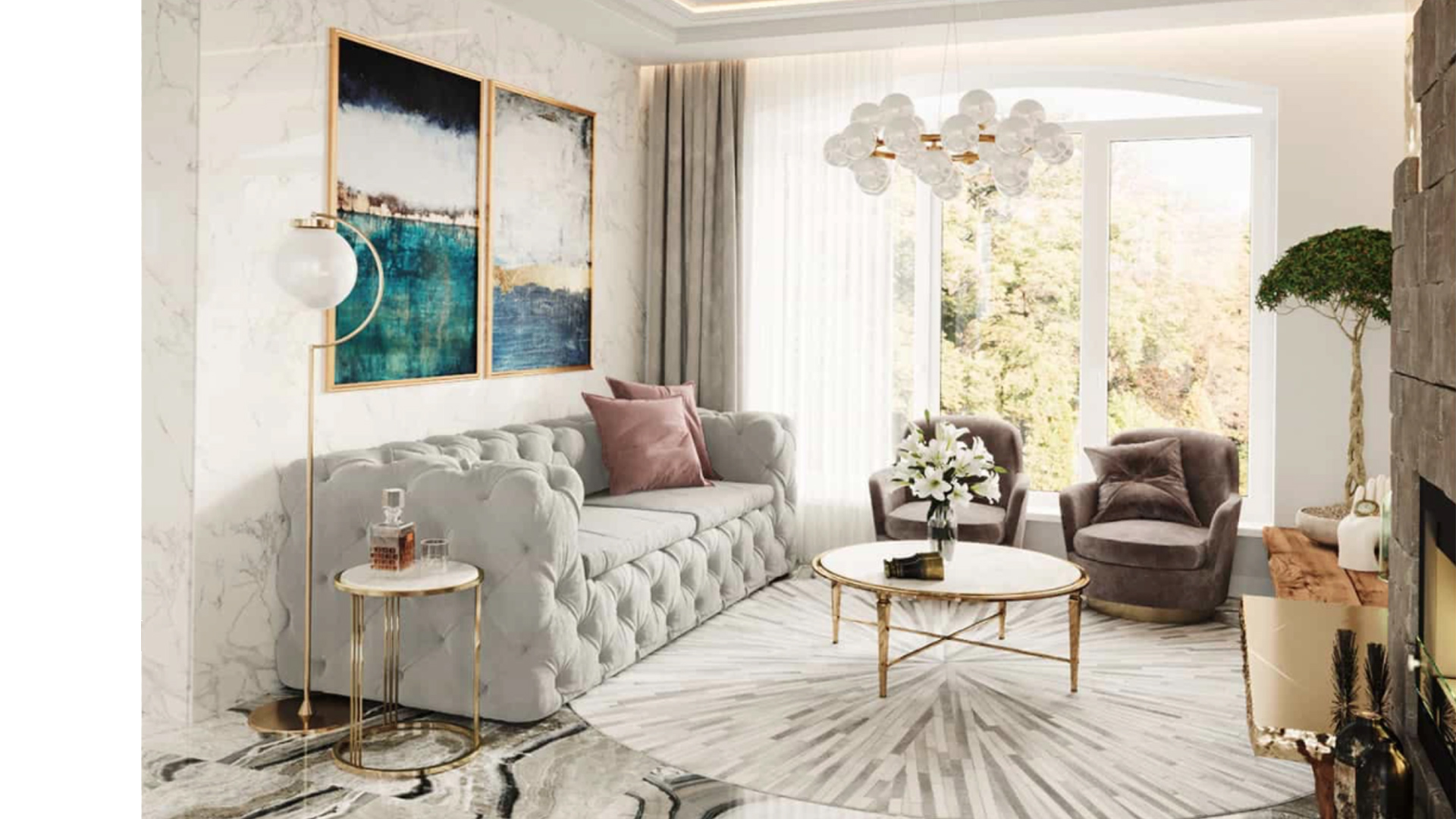 PALM JUMEIRAH VILLA

A fully furnished and well-decorated villa is considered the need of the time in Dubai so the Interior Design service of the company is the right option for a perfect look. Our interior designers in Dubai are believed to be flawless and reliable. Villa Designs in Dubai by the Muse designer team adds beauty and elegance. They focus on the perfect detailing of each component to fill the will in Dubai with a unique charm.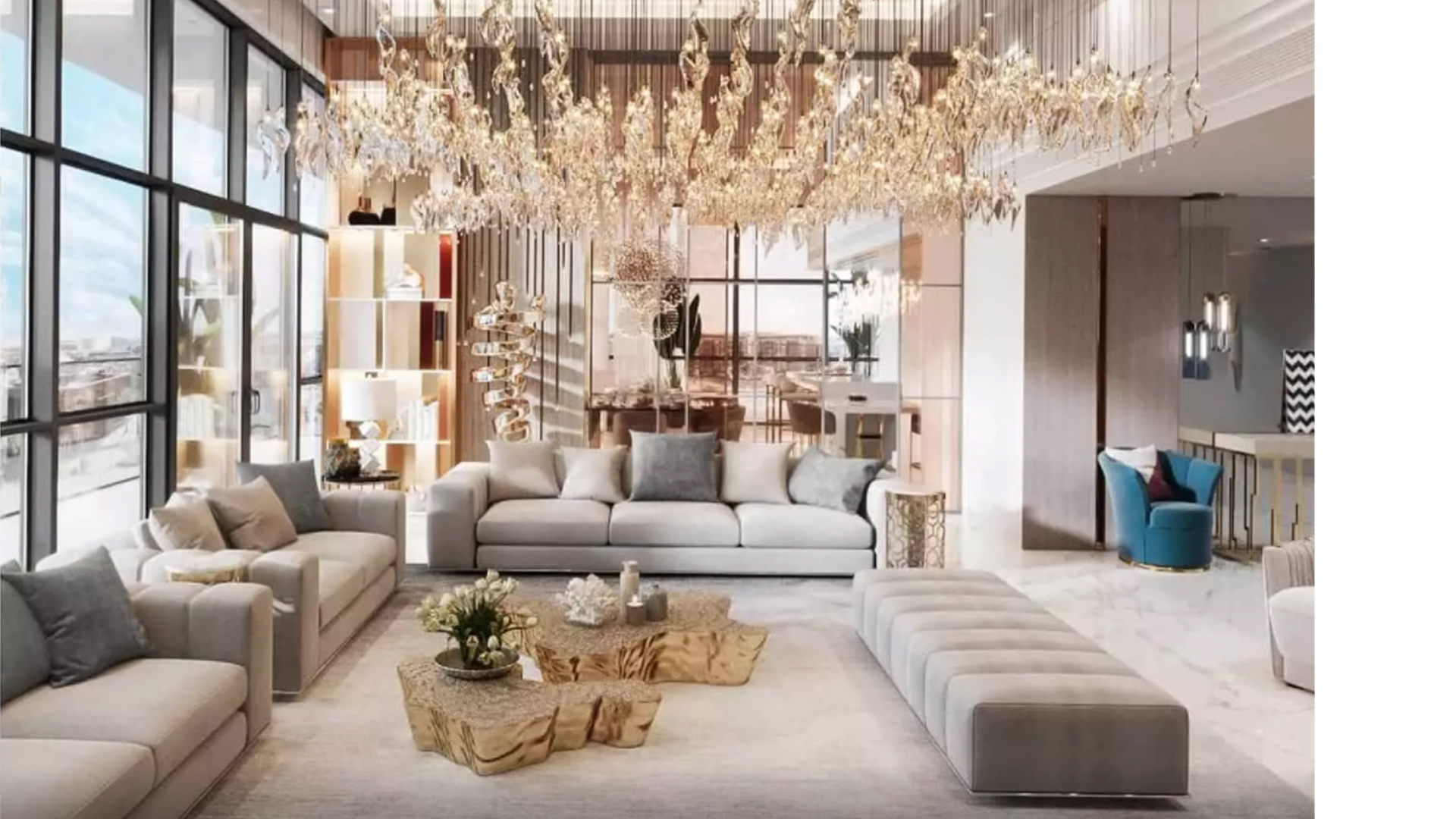 CITYWALK PENTHOUSE

The penthouse is an apartment on the topmost level of the complex and the interior plays an important role in it. If you own a penthouse, it is extremely important to focus on its design as it symbolizes luxury and comfort.
Muse Design offer a vast variety of Penthouse designs to choose from, including classic, cultural, and modern designs, with the finest materials, and the latest technology systems.
If you enjoyed this article, please share