LIQUID INTERIORS MODERN DESIGN PROJECTS
According to Liquid Interiors philosophy "your home is your sanctuary, a place to relax, rejuvenate and make memories to last a lifetime". With this innovative approach, Liquid Interiors will create living spaces where you feel at your happiest and most relaxed. Liquid Interiors was founded by Rowena Gonzales, and the firm has earned award-winning international acclaim due to its unique portfolio that brings wellness and sustainability to city living.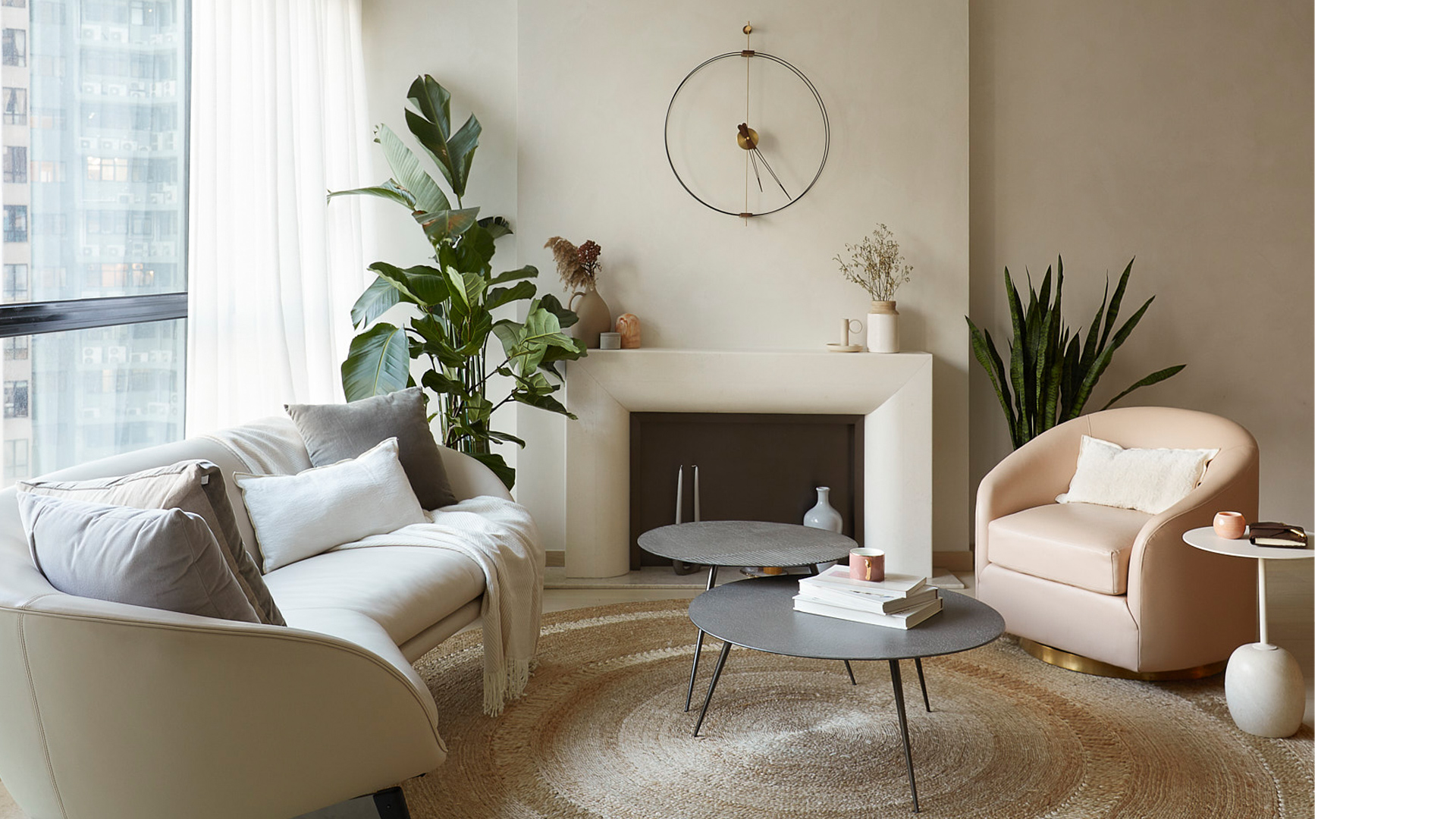 Liquid Interiors is a tight-knit family of passionate designers collectively dedicated to creating healthy homes built in harmony with the environment. The design ethos and adherence to ethical, well-being, and sustainable standards means that they create interiors that respect the natural resources of our planet.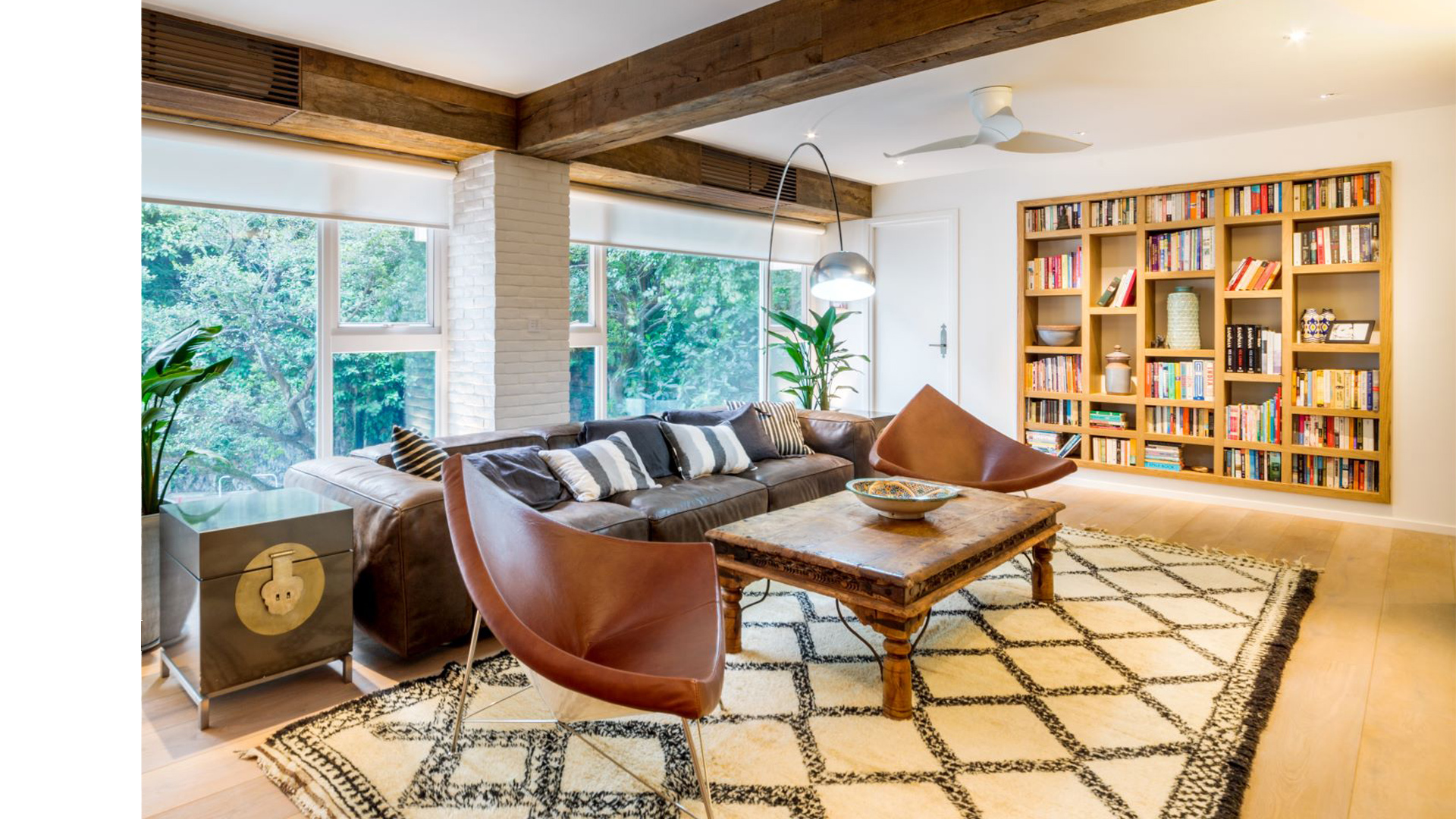 Fujiya Mansions were designed for a family that has a very distinct eclectic taste who wanted to create a retreat within the city. The idea of a natural retreat was accentuated by covering the beams with reclaimed wood and refinishing the floors with natural oak. The decorative furniture pieces are a mix of new and old. Highlights of teal blue add details of color together with the artwork collection.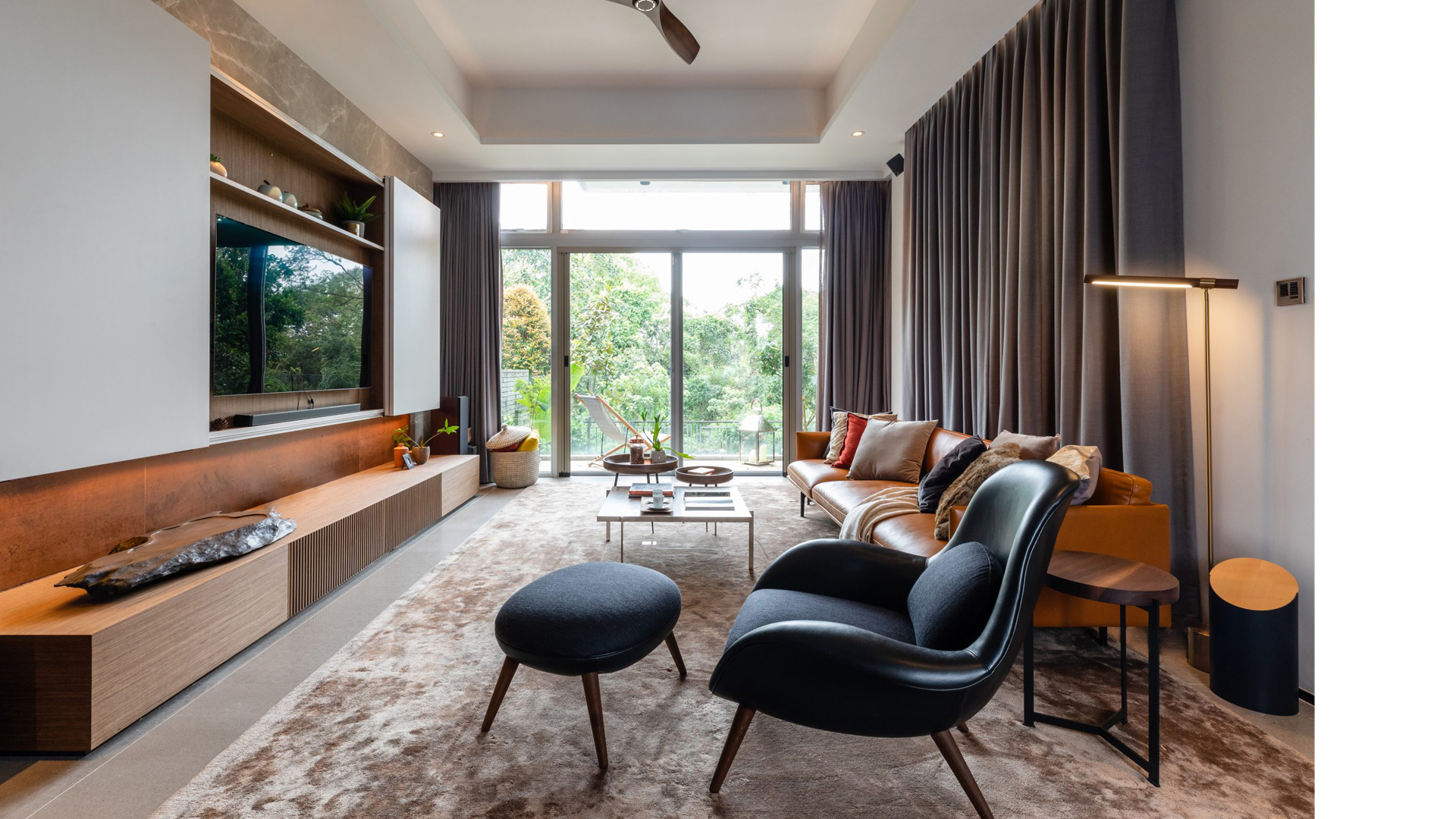 'Sunset In The Woods' was the creative inspiration for the complete interior refurbishment of this 1,800 sq ft three-story home in Clearwater Bay, Hong Kong, named The Giverny. Following this concept, they have created a beautiful, natural home with an eco-chic luxury feel. The property has views of lush tropical foliage, and the outdoor spaces create the perfect transition areas to reconnect with nature in the home, increasing well-being and reducing stress.

If you enjoyed this article, please share