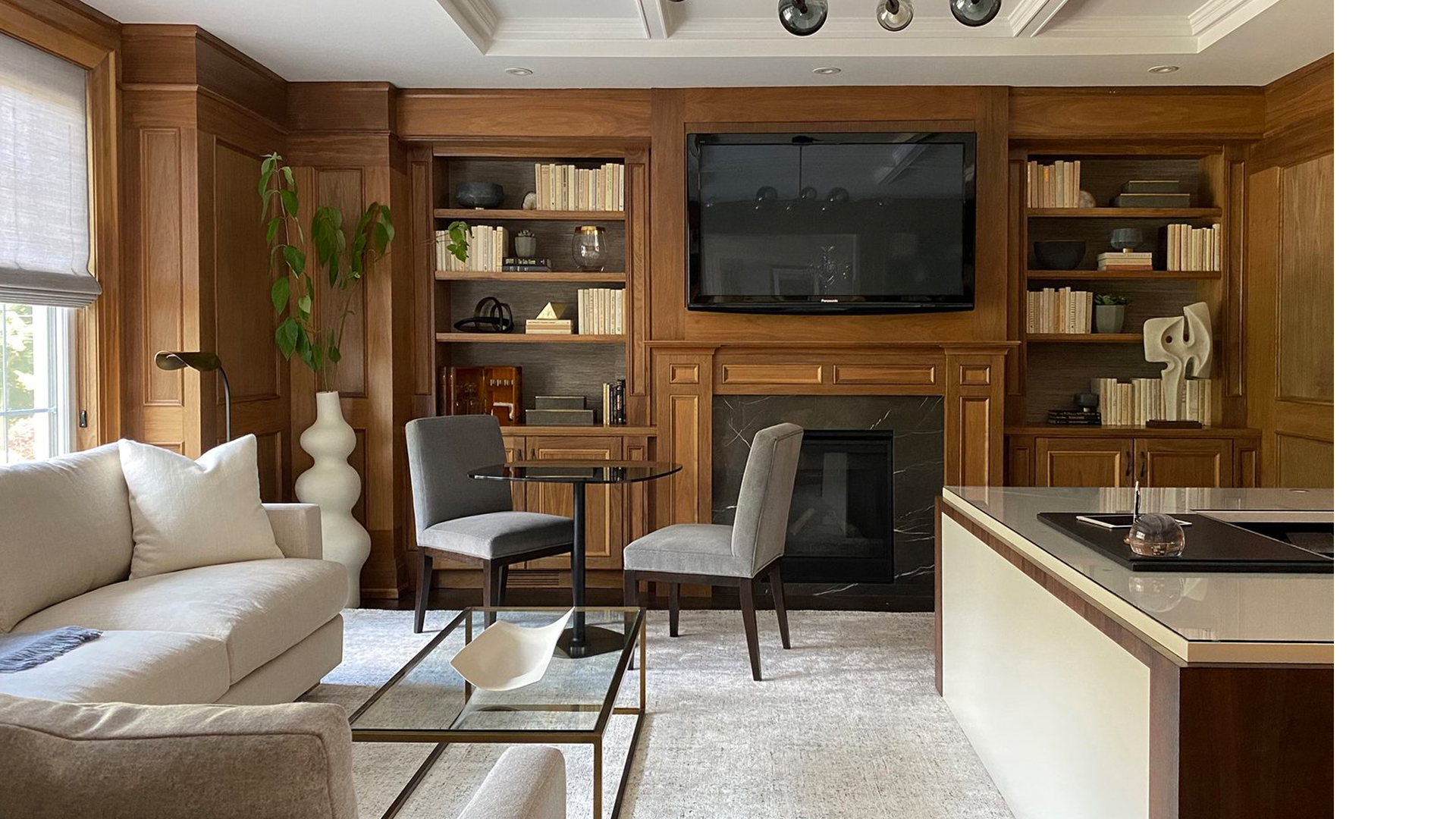 Laura Stein Interiors open the doors in 2006 and since then Laura has been creating exceptional homes that allow her clients to experience the exquisite beauty of well-crafted design and the ease of living with refined functionality.
Laura's passion for design is enduring and contagious. She approaches each project with a vision to inspire her clients and deliver beyond what they ever dreamed possible.
Her designs are recognized for their timeless appeal, beautiful custom furnishings, layered luxurious materials, and unexpected details. Laura is a purist and a perfectionist. No detail is left unattended, and quality is paramount.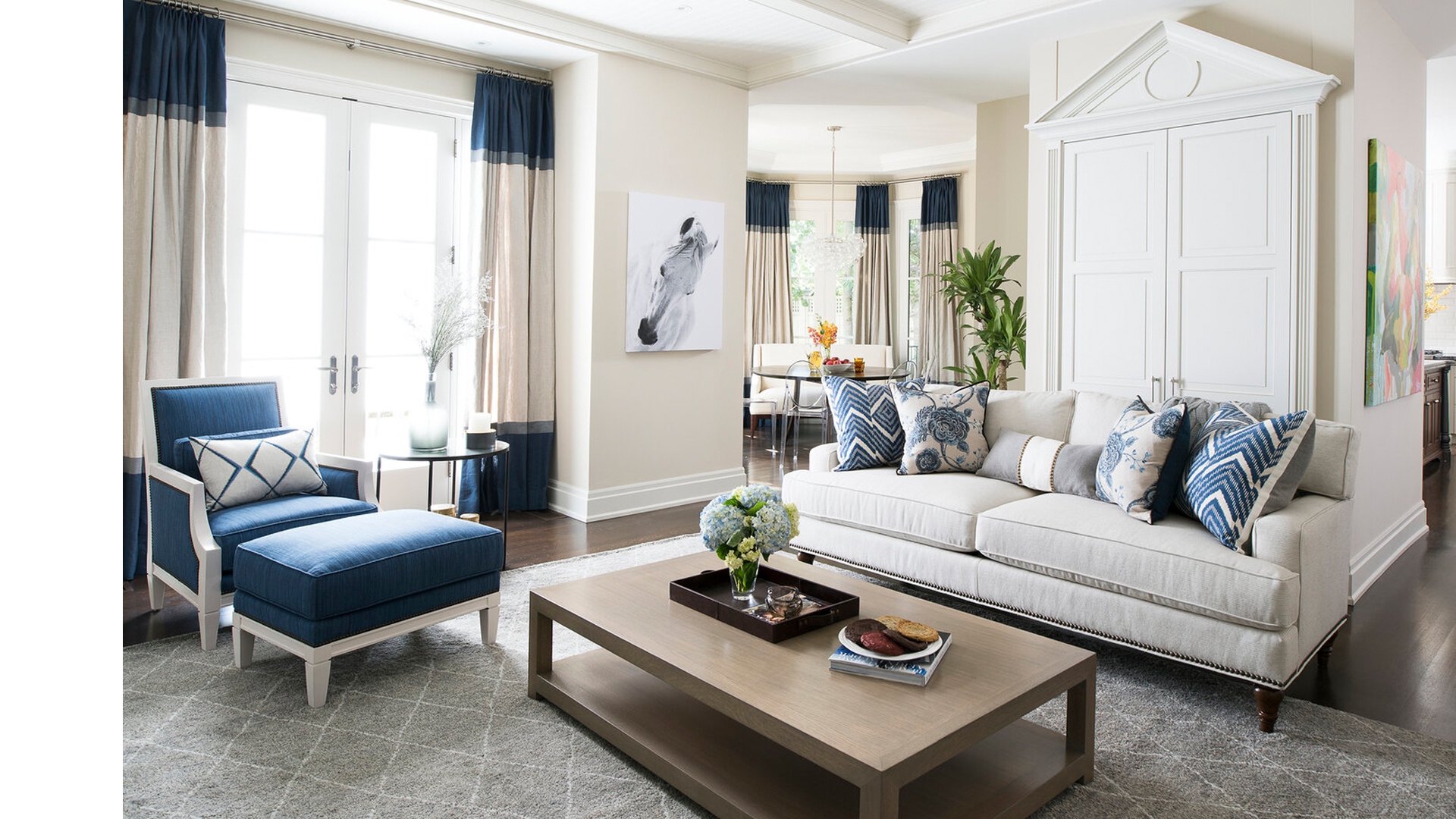 Having worked and trained in both Boston and Toronto, Laura brings a unique breadth of knowledge and experience to every project. She has a love of travel and finds continuous inspiration in art, design and architecture from around the world.
Laura has been repeatedly ranked among the top ten designers in Toronto, and her work has been acclaimed locally, nationally and internationally with multiple industry honours and awards. Most recently, Laura Stein Interiors was named the best interior design studio in Ontario by the 2021 House & Garden Awards, and was awarded inclusion in the UK publication The World's Leading Design Names 2021.
Laura's work is frequently featured in magazines, newspapers and online media throughout Canada and the United States, and has also been published in the UK and China.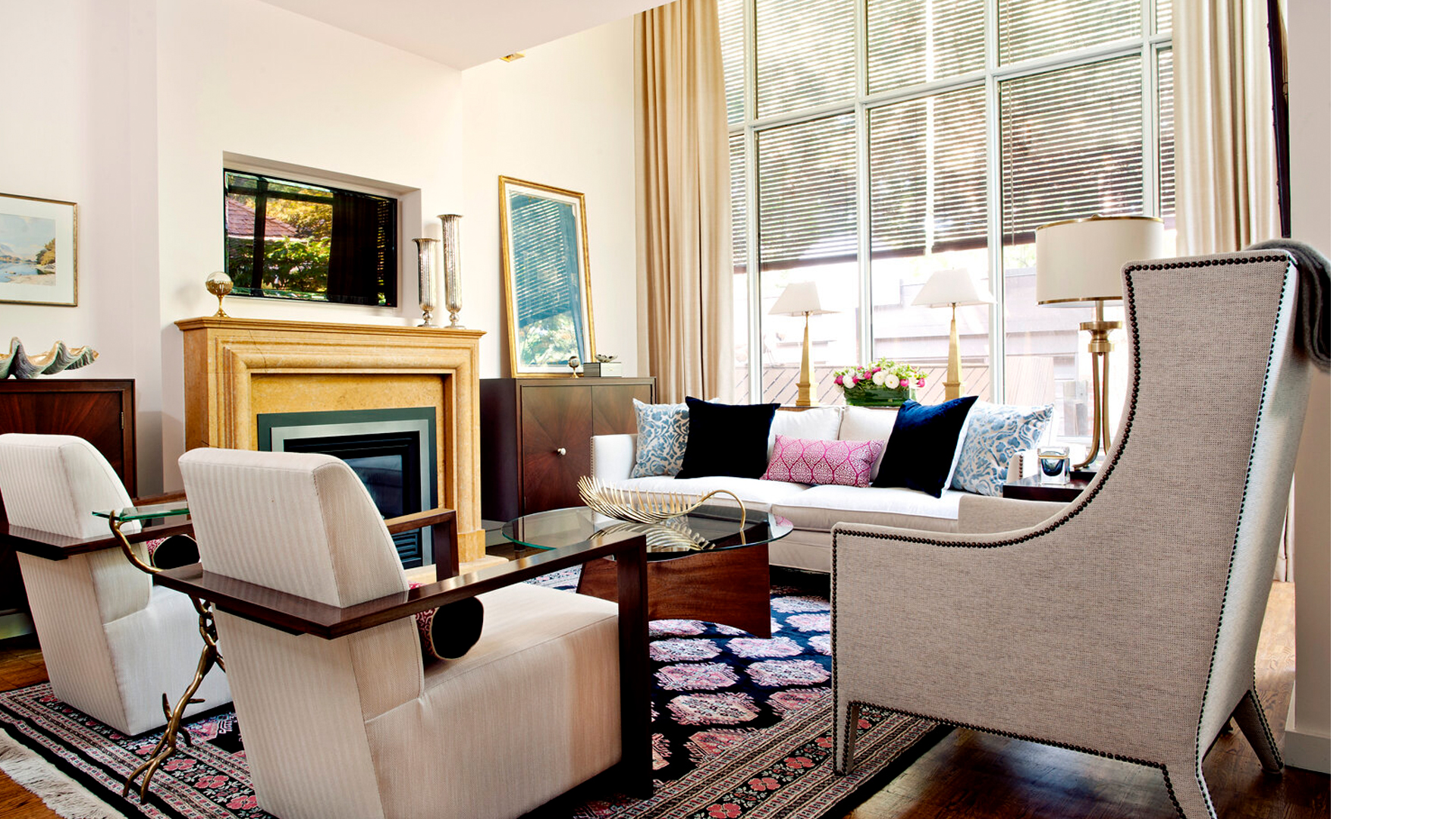 Laura Stein Interiors have made projects in different places and with different purposes. They design the Armour Heights home office, a cozy yet stylish place to work, have a drink with friends, play card games and watch TV - all without the kids interrupting them.
Other project was the Forest Hill family room, designed in a holistic way, integrating the decor with the architecture so the entire home feels harmonious.
Other project was the Rosedale living room, the third image in this article, with the two-story window as a backdrop, furniture and accessories were chosen to create a cohesion between the indoor and outdoor spaces. The lines of the furniture and fabric patterns are deliberate and repeat throughout the space.

Article by Amélia Gomes
If you enjoyed this article, please share