HUNIFORD DESIGN STUDIO PROJECTS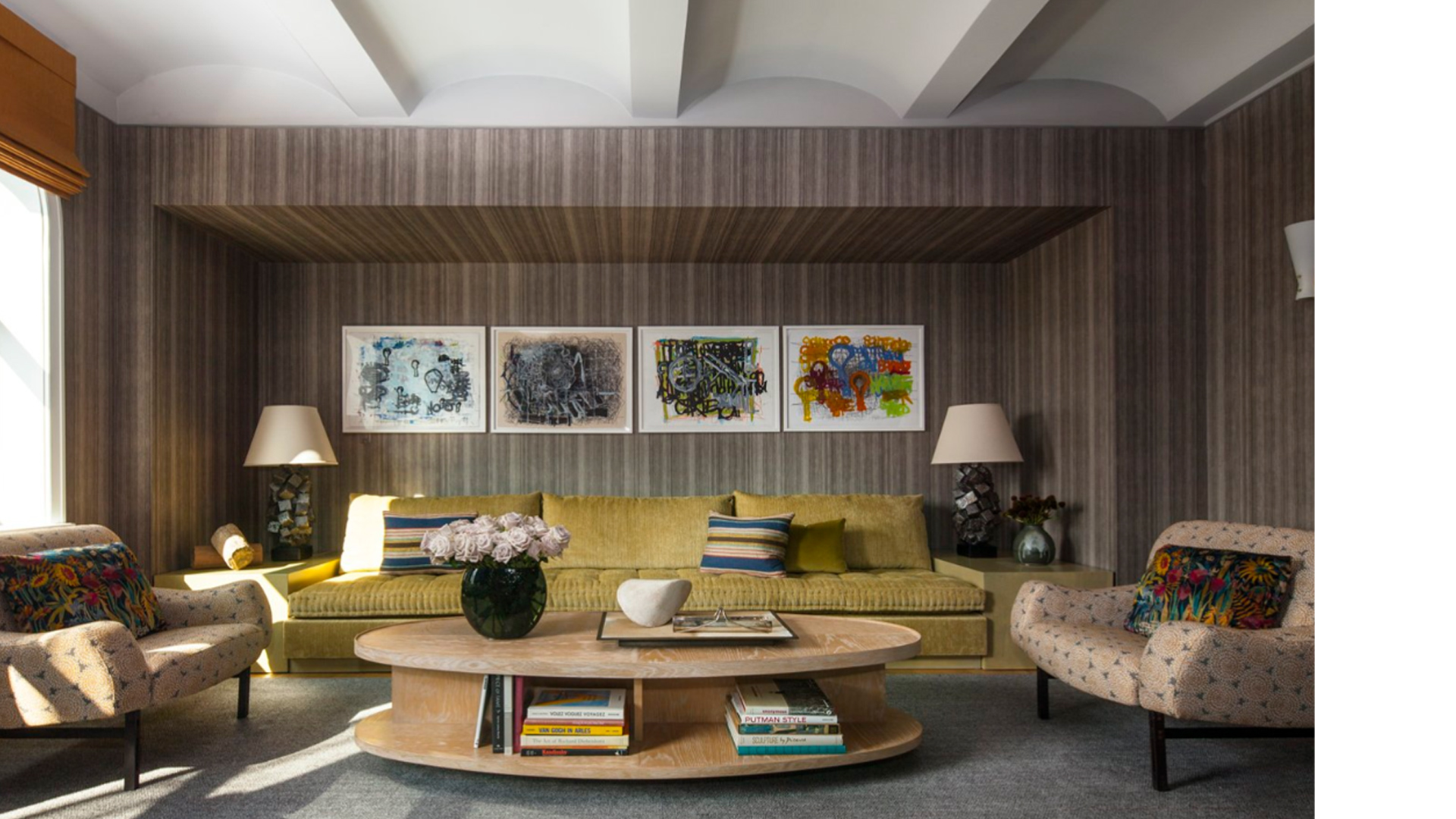 No one incorporates New York's versatility in their design projects like James Huniford. James Huniford is the founder of Huniford Design Studio in New York. His vast portfolio of residential design projects is renowned for its signature balance of elegance and comfort. Ford's style is recognized by blending new and old, and rustic with refined to create timeless, distinctive, and thoughtful environments that reflect the personalities of his diverse clientele.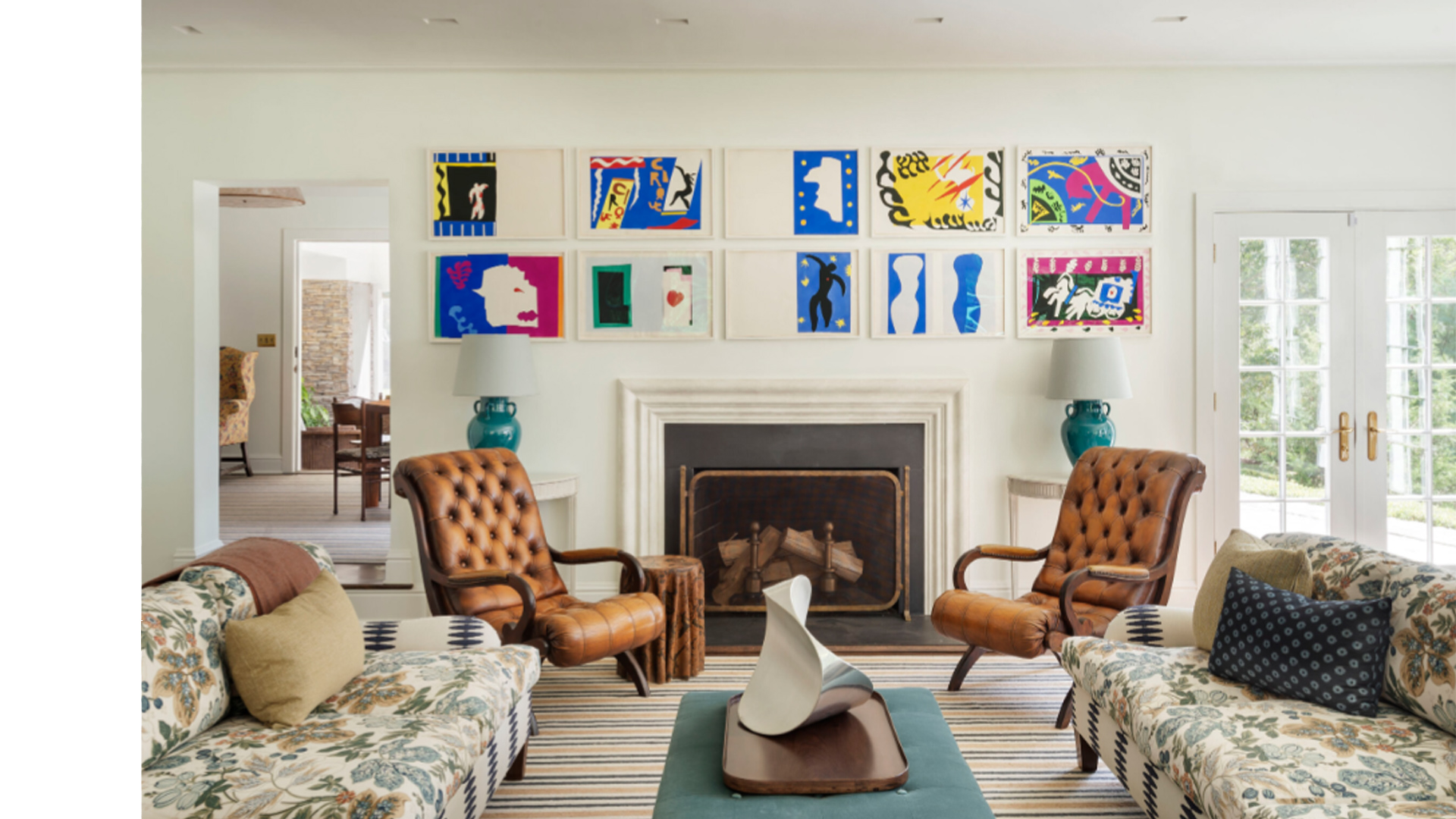 Huniford Design Studio is a leader in New York's design industry, and the company has been widely recognized by some of the most renowned names in the industry. The design firm uses their distinguished position to be involved in social issues, especially James Huniford who is a true philanthrope. In 2004, Ford founded Design on a Dime, an annual fundraiser which has raised more than $20 million dollars since its inception for Housing Works, an organization working to end homelessness and AIDS in New York City.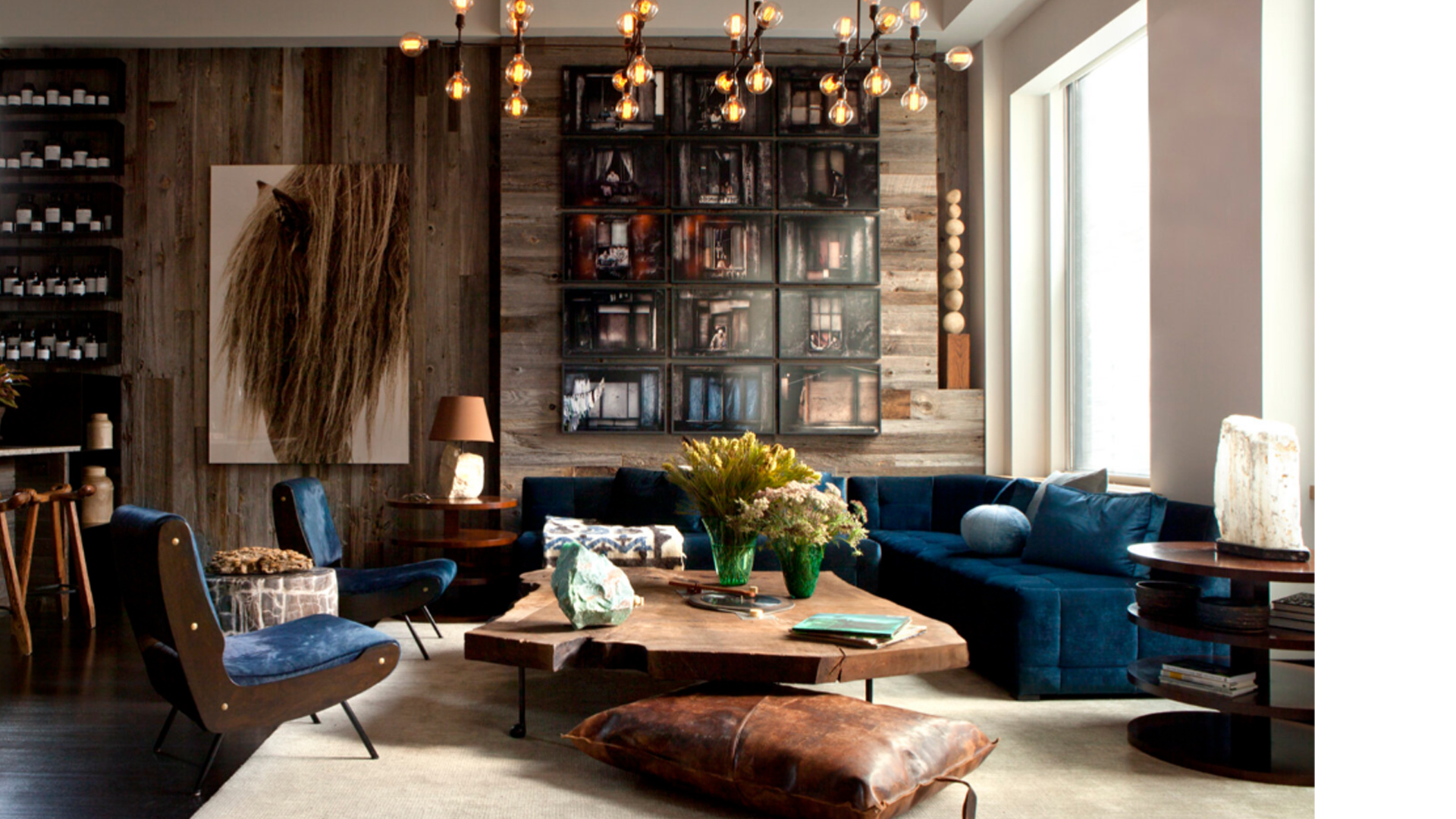 Ford's work has been recognized by Architectural Digest, Elle Decor, Luxe Magazine's Gold List, and more. The interior designer projects combine the best of materials with luxury finishes, creating unique and incredible atmospheres. All projects are made taking into account the wishes, personalities, and tastes of customers so that they can review the final result.
If you enjoyed this article, please share