How to transform your living room in a mid-century style


2020 was an atypical year worldwide and 2021 is no different. We are no longer able to go out and to lead the life we ​​are used to; time is now spent at home and life has become more monotonous. With so much time at home, we started looking at our house with new eyes thinking about what we could change here and there… The mid-century modern style has never been so fashionable and many people are creating this style within their own homes. With a design that focuses on functionality, elegance, and simplicity, this style can turn your home into a real film-worthy setting.
If you want to transform your home into the mid-century modern style, the first step is to start taking inspiration from the more vintage and retro styles. Sometimes when you go for a walk around the attic you will find mid-century things that we didn't even have the ideas we had. And never forget to strive for functionality.

Here's some essentials to your mid-century living room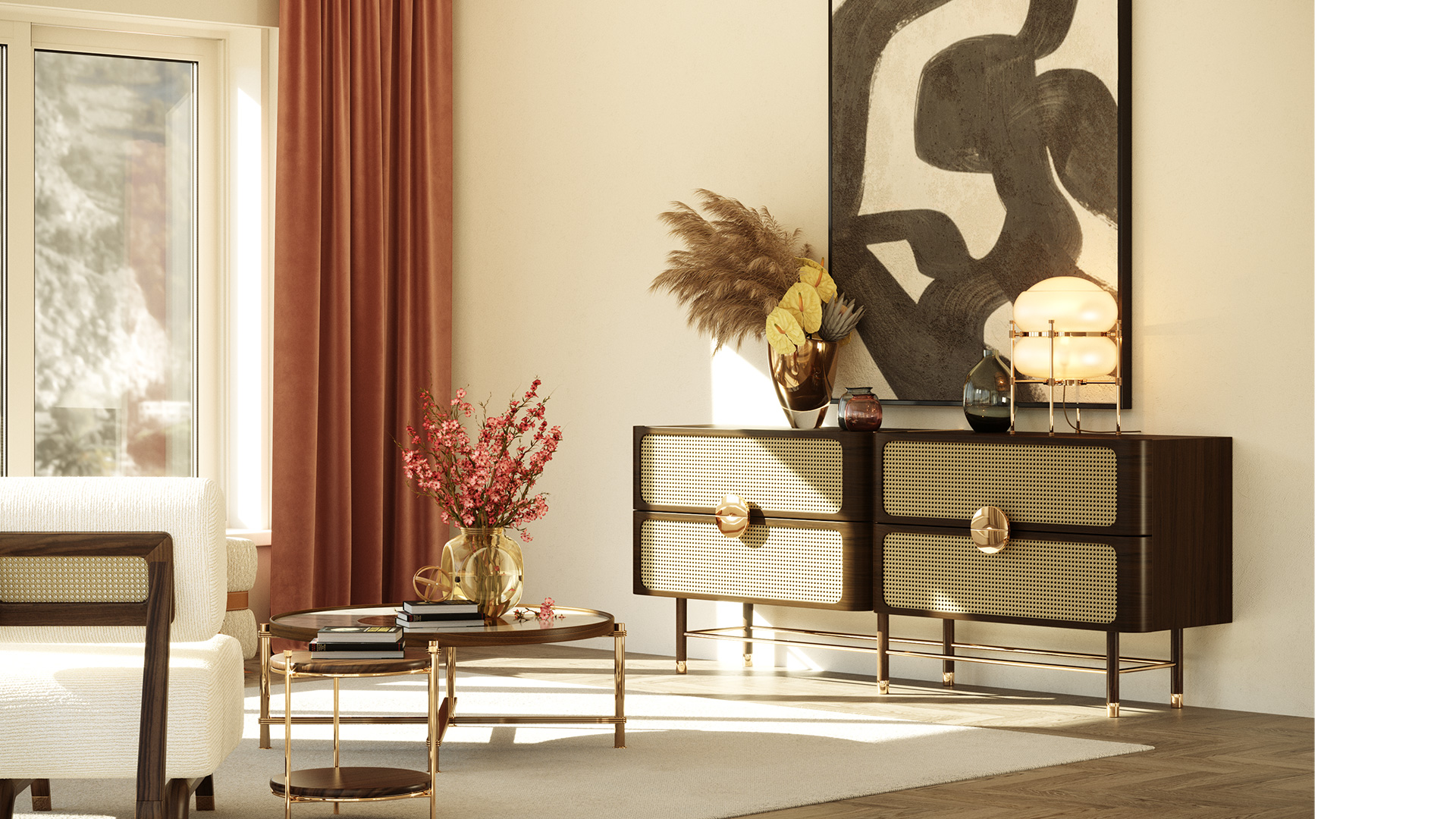 First of all, note that wood is the sine qua non of this style. Good wooden furniture, whether smooth or textured, makes the space of the house. Having a wooden floor also helps to create a more mid-century and welcoming environment. You can choose a wood sideboard or a cabinet to enhance the space.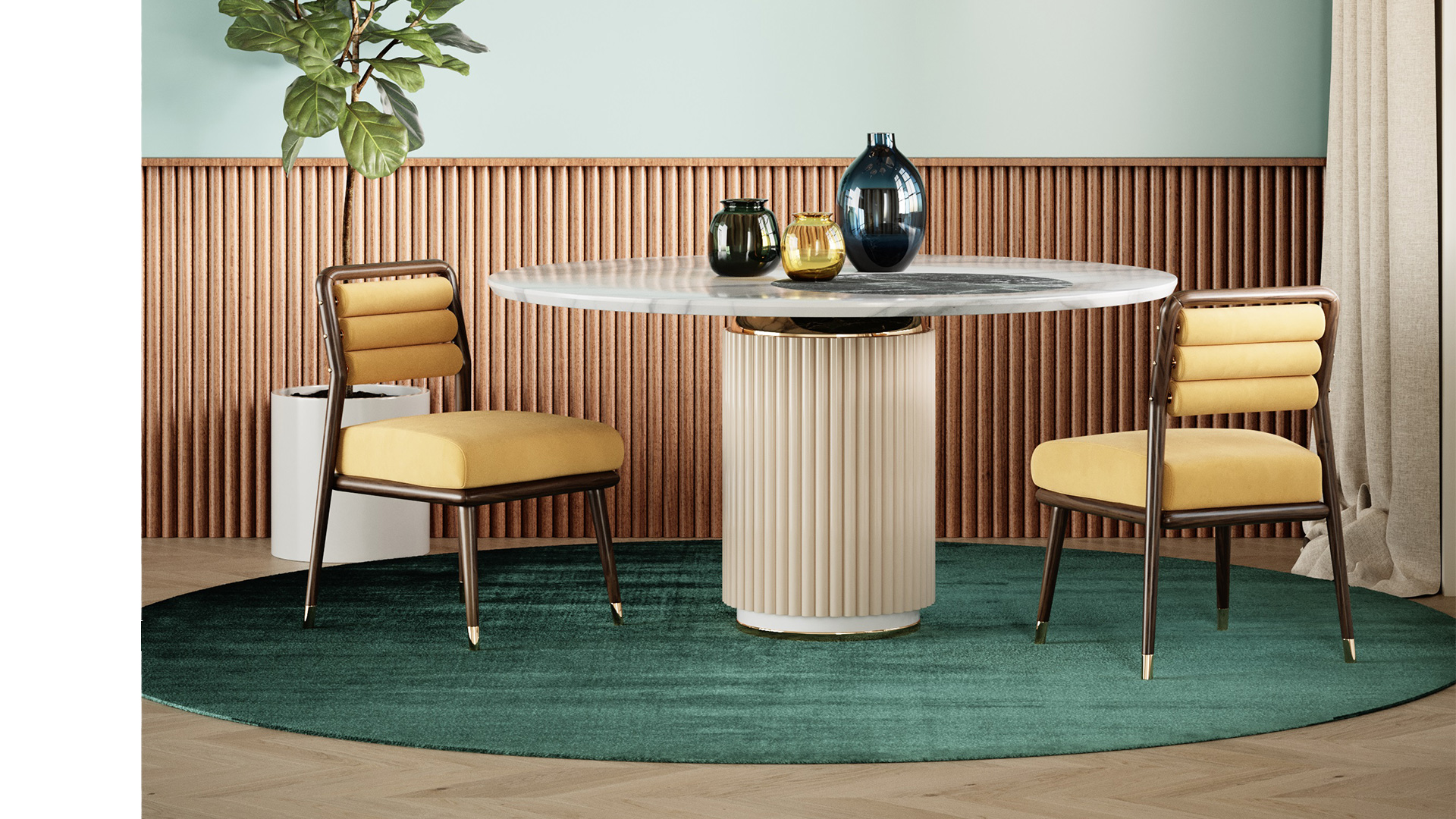 Although wood is the main protagonist, it is necessary to pay attention to the remaining tones that will fill the space. Choose to combine different warm colors. Earth tones are widely used in the mid-century style. Choose an armchair or dining chair with some colors or patterns. Combining these tones with a beautiful rug with a geometric pattern will give a boost. But do not overdo the color combination, the goal is always to create harmony and never a rainbow.
It's a good idea to combine it with a marble table to add a vintage touch.
However, when it comes to lighting, using wooden lamps is out of the question. The lamps must be made of metal, such as brass, which is a material widely used in the mid-century to give shine, or even bronze. To create harmony with the other decorative elements, prefer lamps with simpler and geometric lines.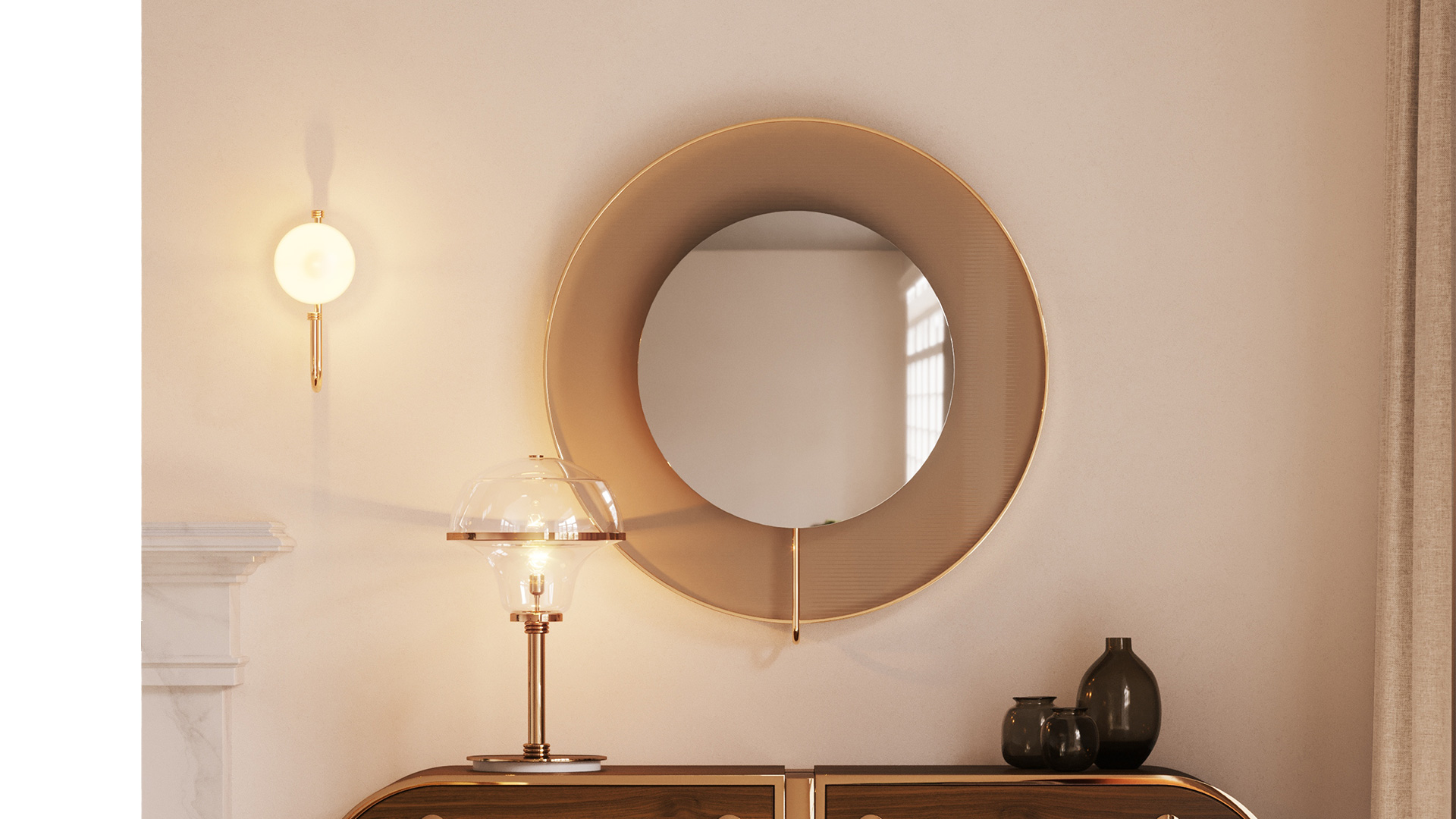 As perhaps you should know, the industrial style boosted the mid-century. Using small details of black iron gives the space a more modern and current look to this style.
Decorative elements with geometric shapes are also very characteristic. For example, you can combine a large mirror with small photo frames in your living room. Geometric decor elements combined with simpler lines are the perfect match.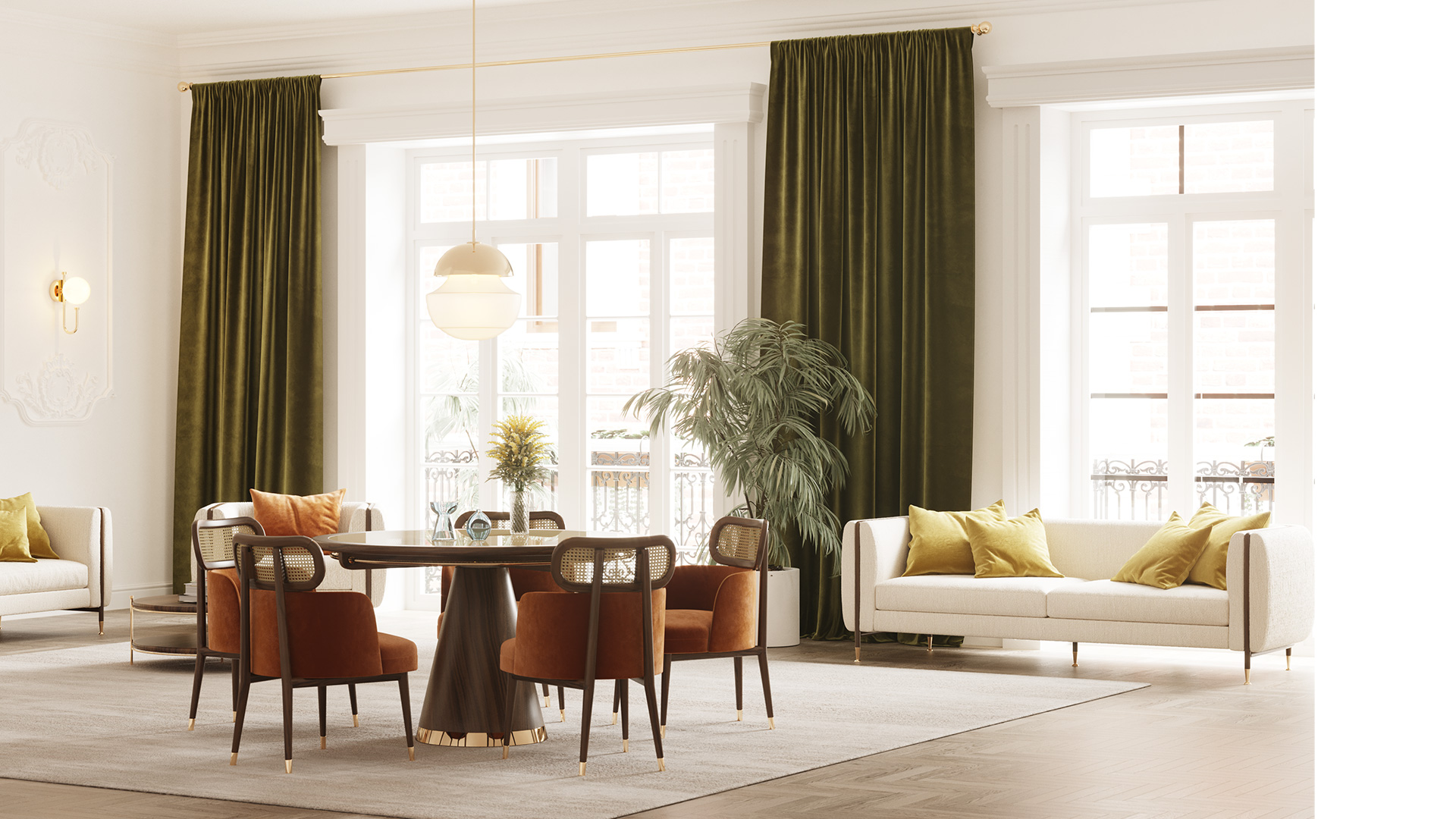 If you are not passionate about plants, you should be! The mid-century style excels a lot by the contact with nature and all the ways to bring the landscape from the outside to the inside. Place some plants to decorate the room to create a greater contact with nature. If you have a lot of free space combining different sizes and types of plants is a good idea.





Never forget the most important rule of the mid-century: functionality is everything.
If you enjoyed this article, please share