HOW DID THE MID-CENTURY FEVER START?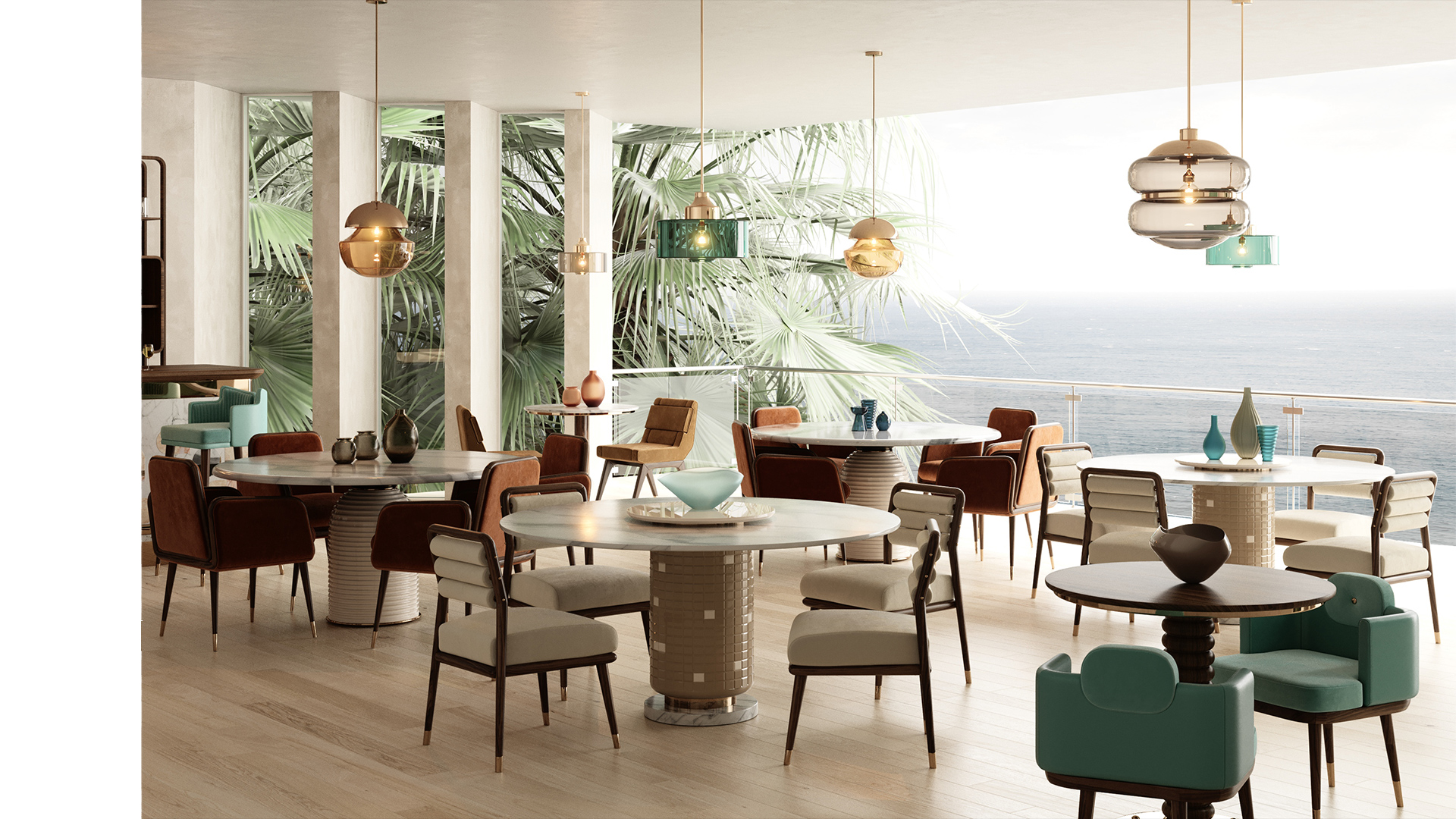 The mid-century style invaded today's design.
How many times have you had a meal in a restaurant and looked at the chairs and think "this reminds me of something"? Well, there's a good chance you're seating in a chair that was designed in the 1950's, whether it is an Eames or Bertoia.

But what is mid-century style after all?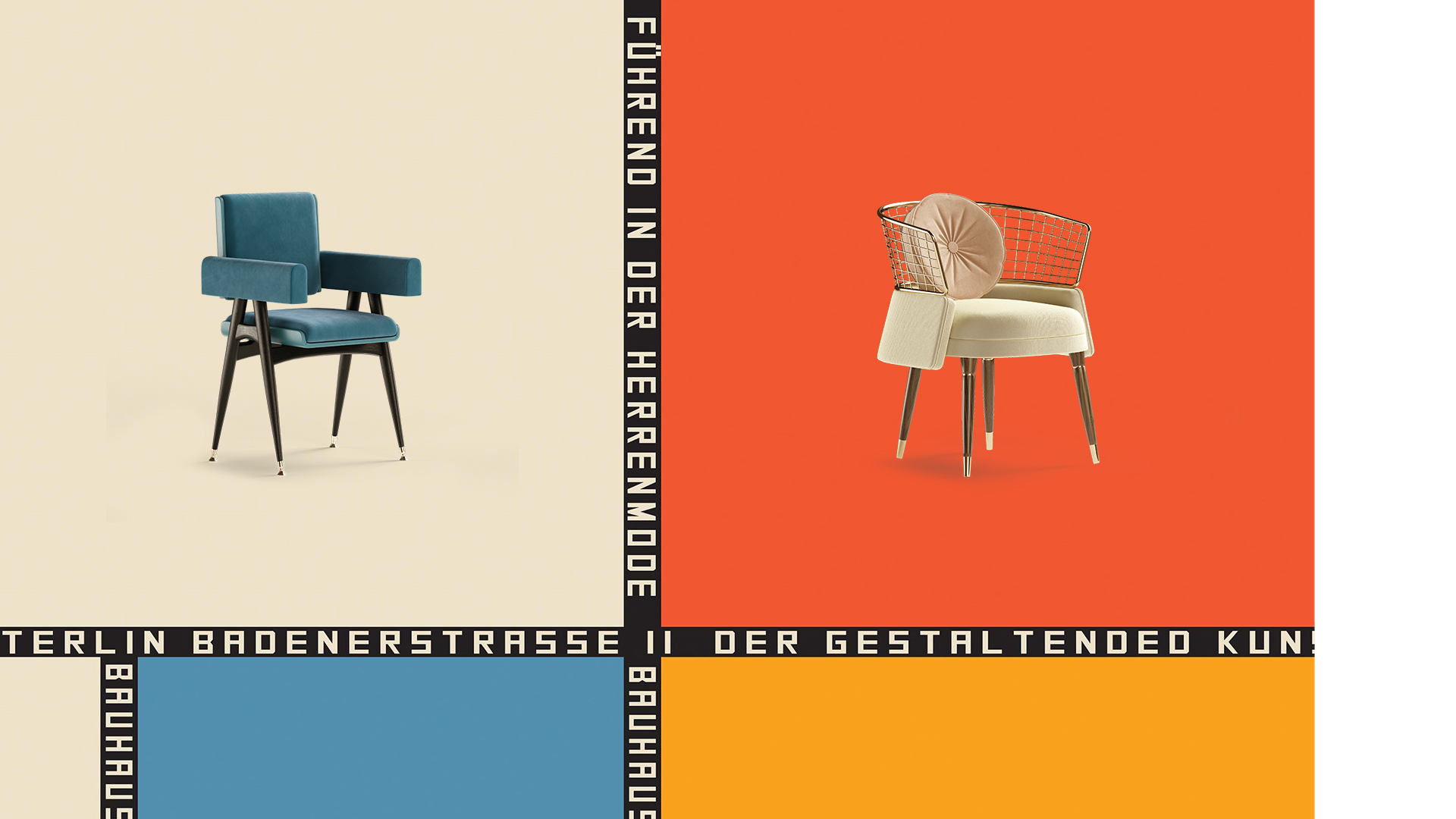 Having in its genesis the Bauhaus artistic movement, where the focus was on simpler shapes and lines, where it excelled at minimalism and a more "clean" design, mid-century is a movement that was born in the 1950's from the need to revolutionize the design of the time and bring modernism into the houses.

"The details are not the details, they make the design."
Charles Eames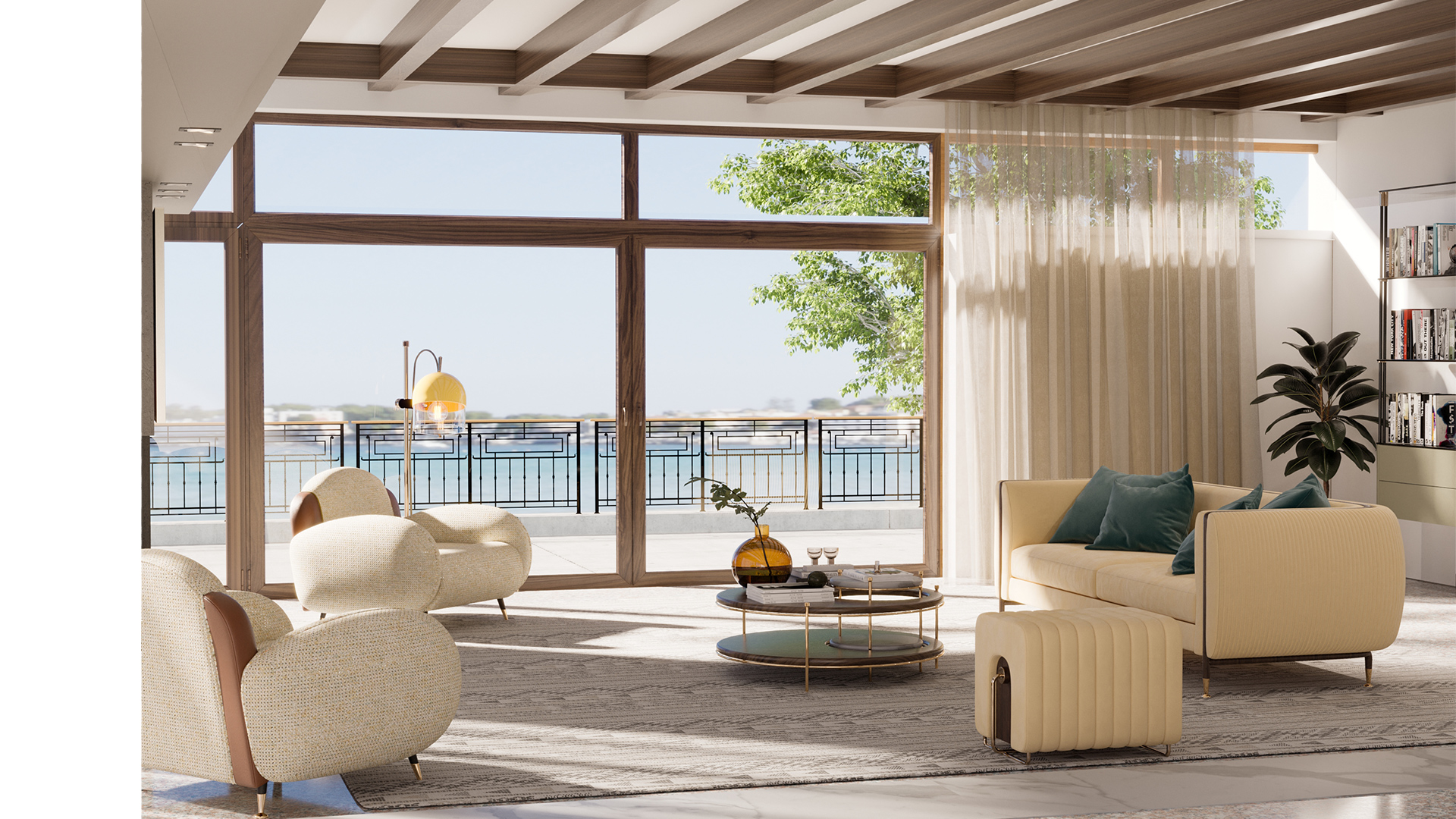 The houses became more spacious, with huge glass windows where natural light enters directly and illuminates the entire space, large horizontal roofs, high ceilings covered with wood…
Who doesn't know the typical Palm Springs, California homes? Buildings where all design details are thought out in detail and nothing is left to chance. This is one of the places with the highest concentration of mid-century aesthetics worldwide.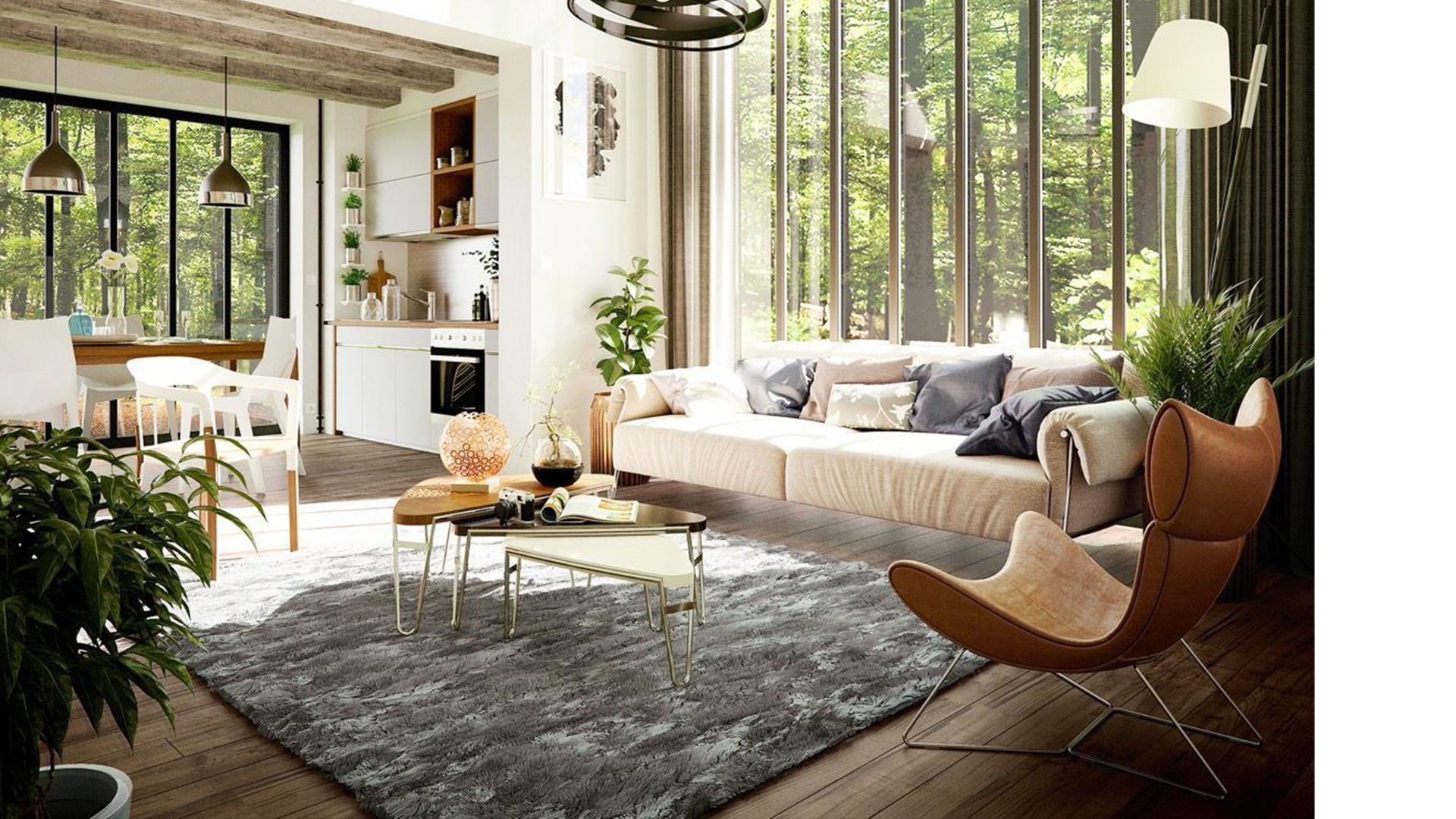 The popularity of this style is because it combines simple lines with curved and elegant lines, by mixing wood, steel, and marble. There is also a growing concern with nature and how the exterior could be brought into the interior, mirroring natural landscape environments inside the house.
The mid-century modern style was undoubtedly here to stay and if until then it was "retro" to have pieces inspired by the most classic designs of the 40's, 50's, or 60's, today, the mid-century modern style has never been so fashionable. Every time we leave home, we see pieces inspired by the last century, or environments that remind us of television series like Frasier.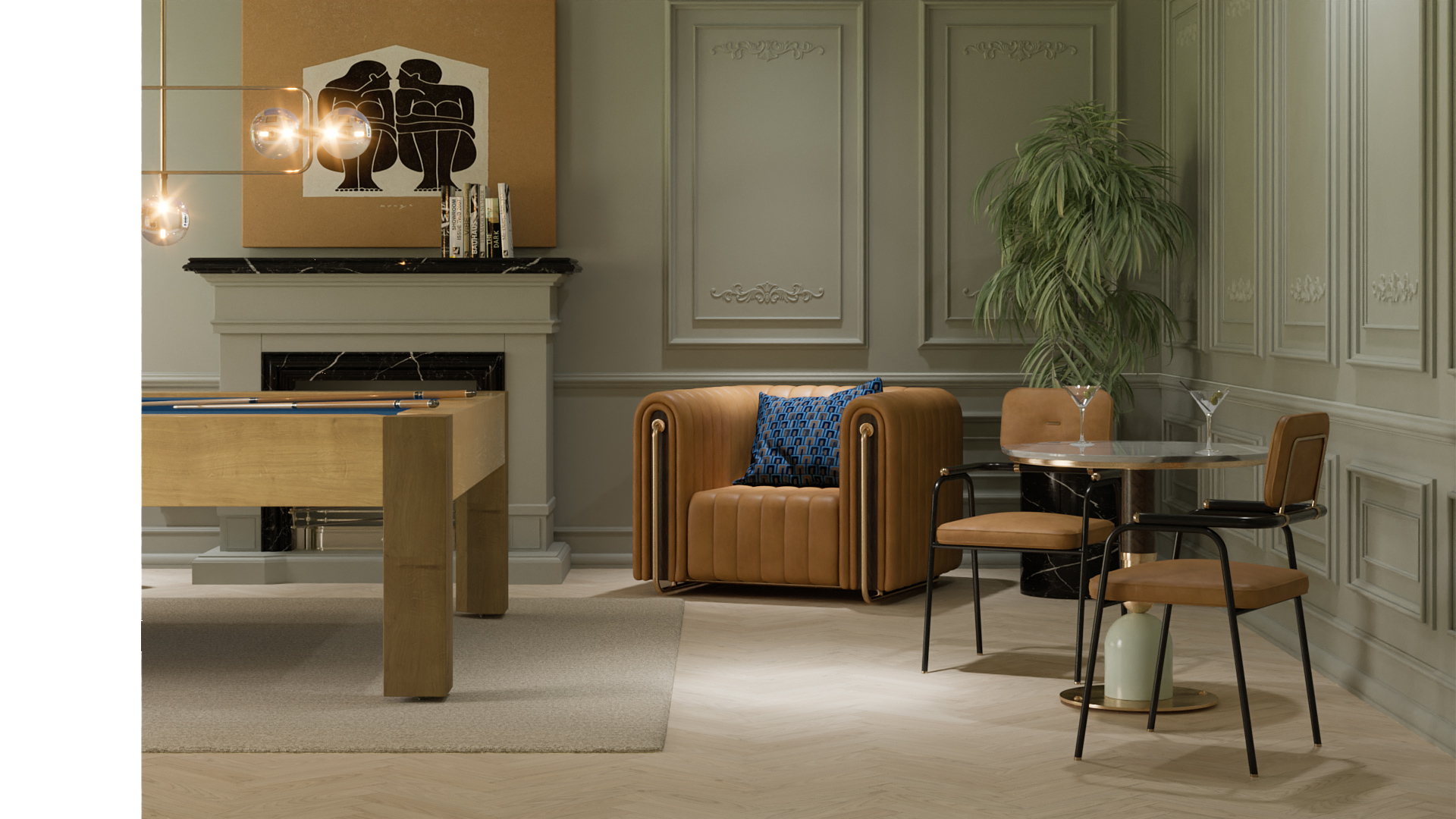 Mid-century modern designs involve much more than lines, shapes, and textures. It is a more sensual and bold design that uses different colours and textures, very marked by the use of upholstery. Furniture with tall and conical legs, slender tables, an abundance of dark wood with golden touches mark this design. Brass comes to be seen as a noble material and is widely used to bring back memories of a more bohemian and extravagant style.

Mid-century modern design is everywhere and it has never been more visible.
If you enjoyed this article, please share