DIMORESTUDIO BEST PROJECTS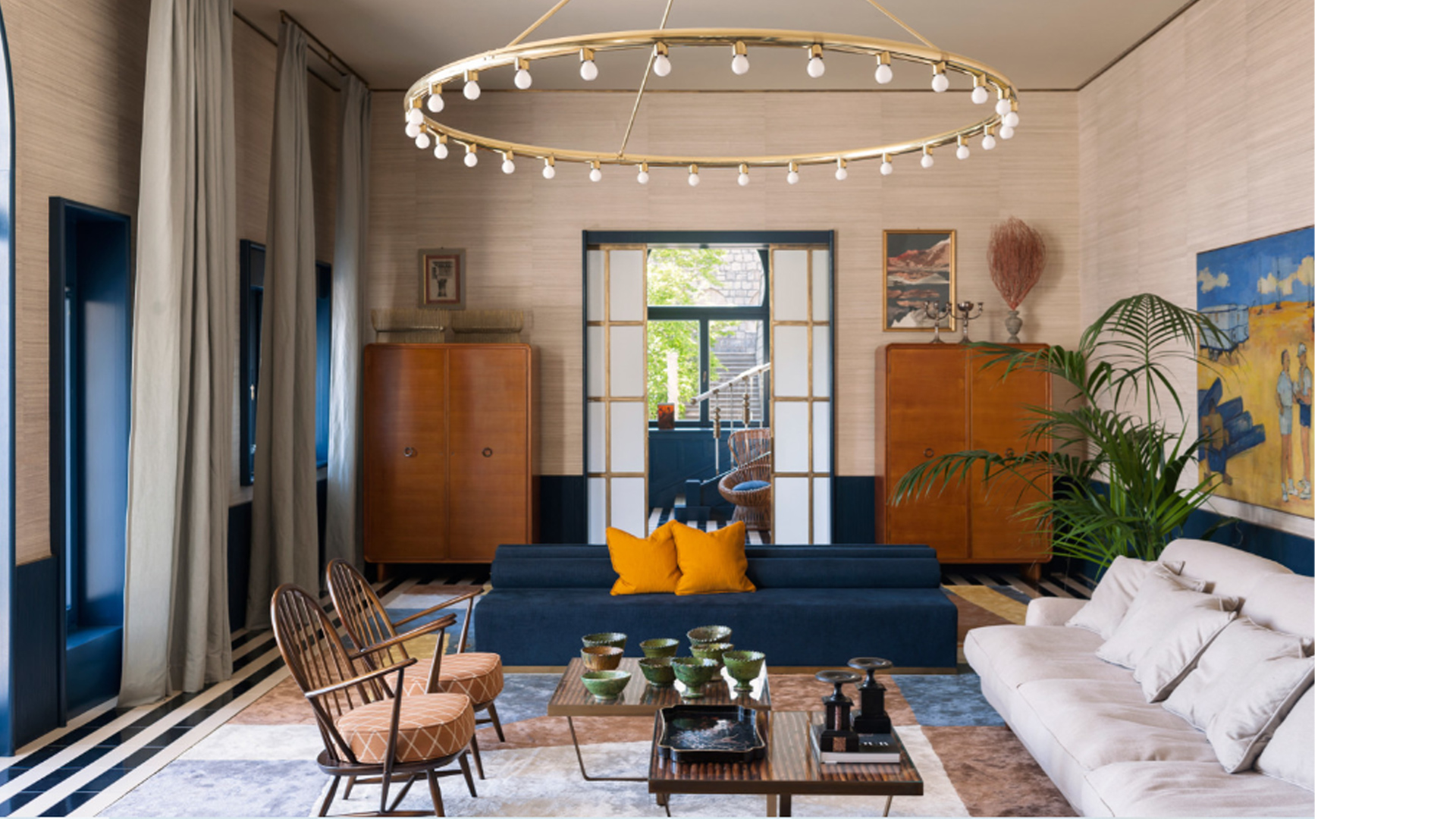 Founded in Milan in 2003 by Britt Moran and Emiliano Salci, Dimorestudio is a full-service, global architectural and design studio that spans residential, retail and hospitality projects. In his portfolio of projects, he has a recent renovation of the ultimate Mediterranean luxury retreat, Villa Sheherezade. Located on a peaceful clifftop, overlooking the impossibly clear Adriatic at the south east end of the Dalmatian coast, with a rich palette of blues and yellows, precious walnut woods, bamboo and silks. Dimorestudio has infused a distinctive character and charm to the interiors of the magnificent Moorish architecture of the Villa enhancing the sophisticated appeal and essence of the spaces.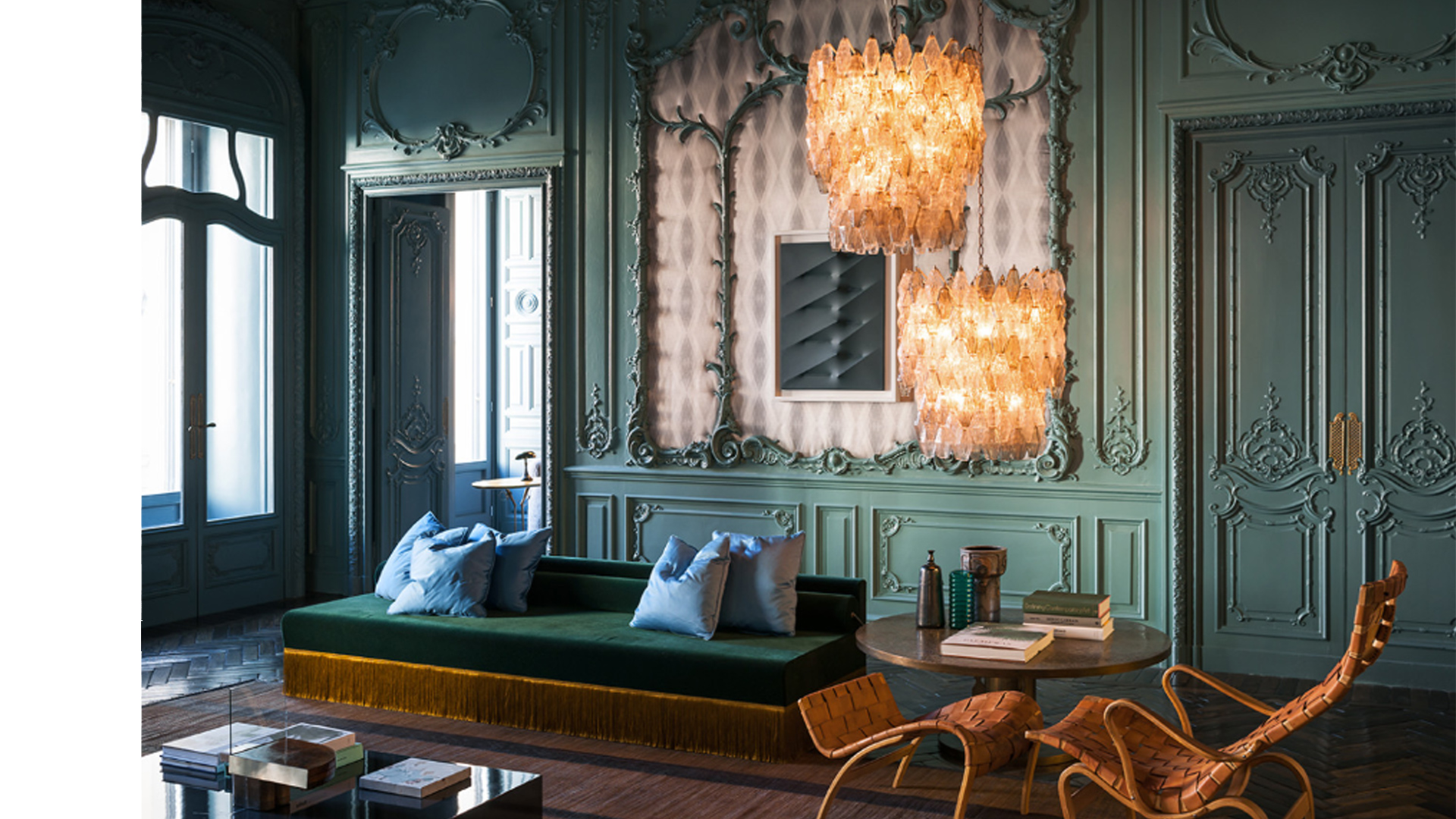 Dimorestudio interprets memories and creates dreams thru the storytelling and experience in the creation of designs and atmospheres with elements that evoke emotion. This residential project, Palazzo Fendi Vip Apartment Roma has been transformed into a luxurious private and exclusive space to welcome and host Fendi's top clients, celebrities and friends of the House. Featuring a highly curated mix of hi-design vintage furniture, collectible contemporary design and art pieces, as well as a selection of new designs.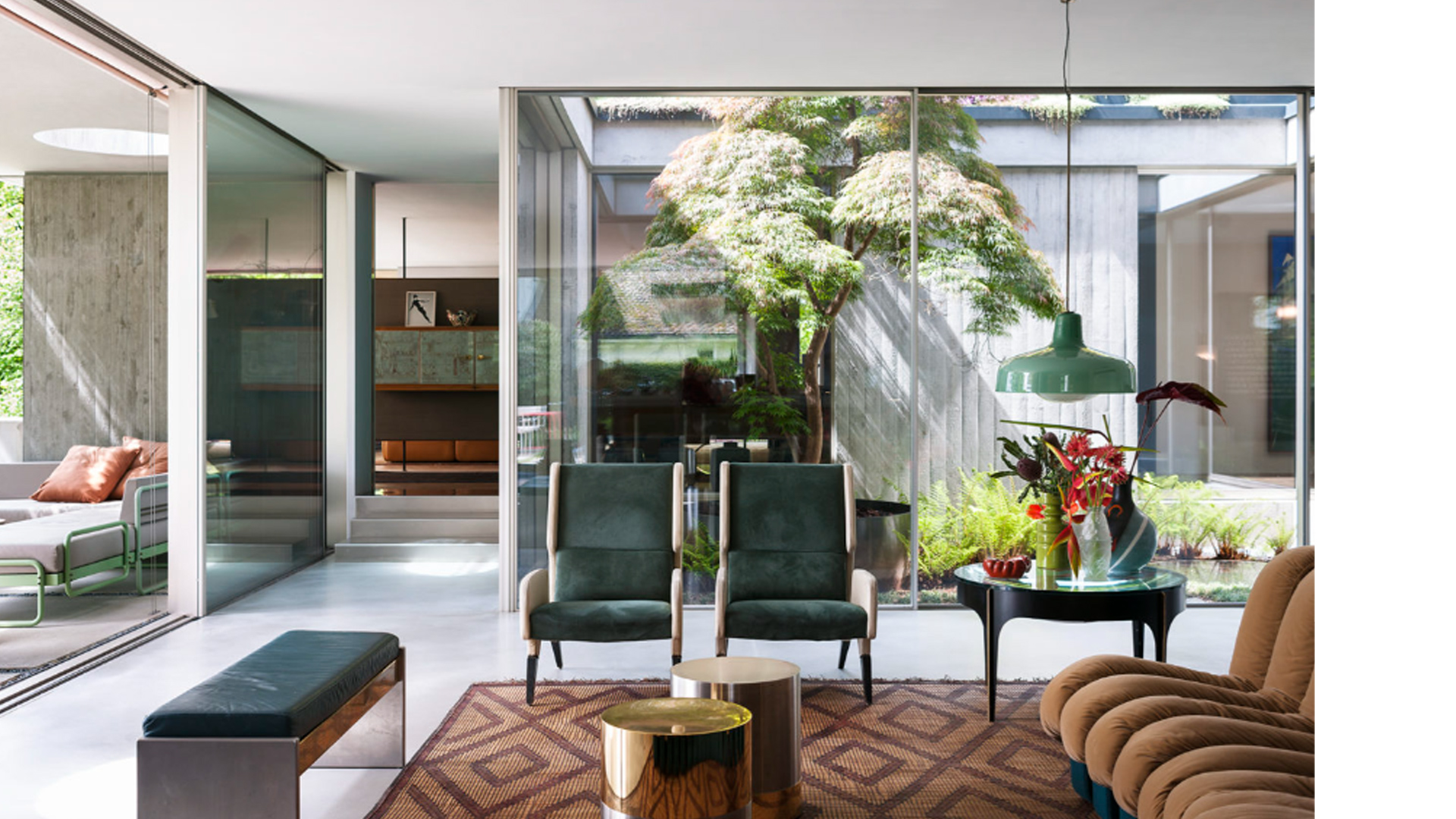 The founders of this studio started the project in Milan, location where Dimorestudio currently operates and it developed and grew – year after year – thanks to a skillful combination of decoration, objects, modern art, important mid-century pieces, and finally, elements and spaces that they designed and produced themselves. The most recent project od Dimorestudio's is A Villa Beyond the Italian Alps, the inspiration for this amazing property comes from the outdoors where the greens, yellows and reds dominate the landscape and are in continuous dialogue with the interiors, a mix of understated and sophisticated 1950s Italian pieces by Milan-based designers.
Article by Amélia Gomes
If you enjoyed this article, please share