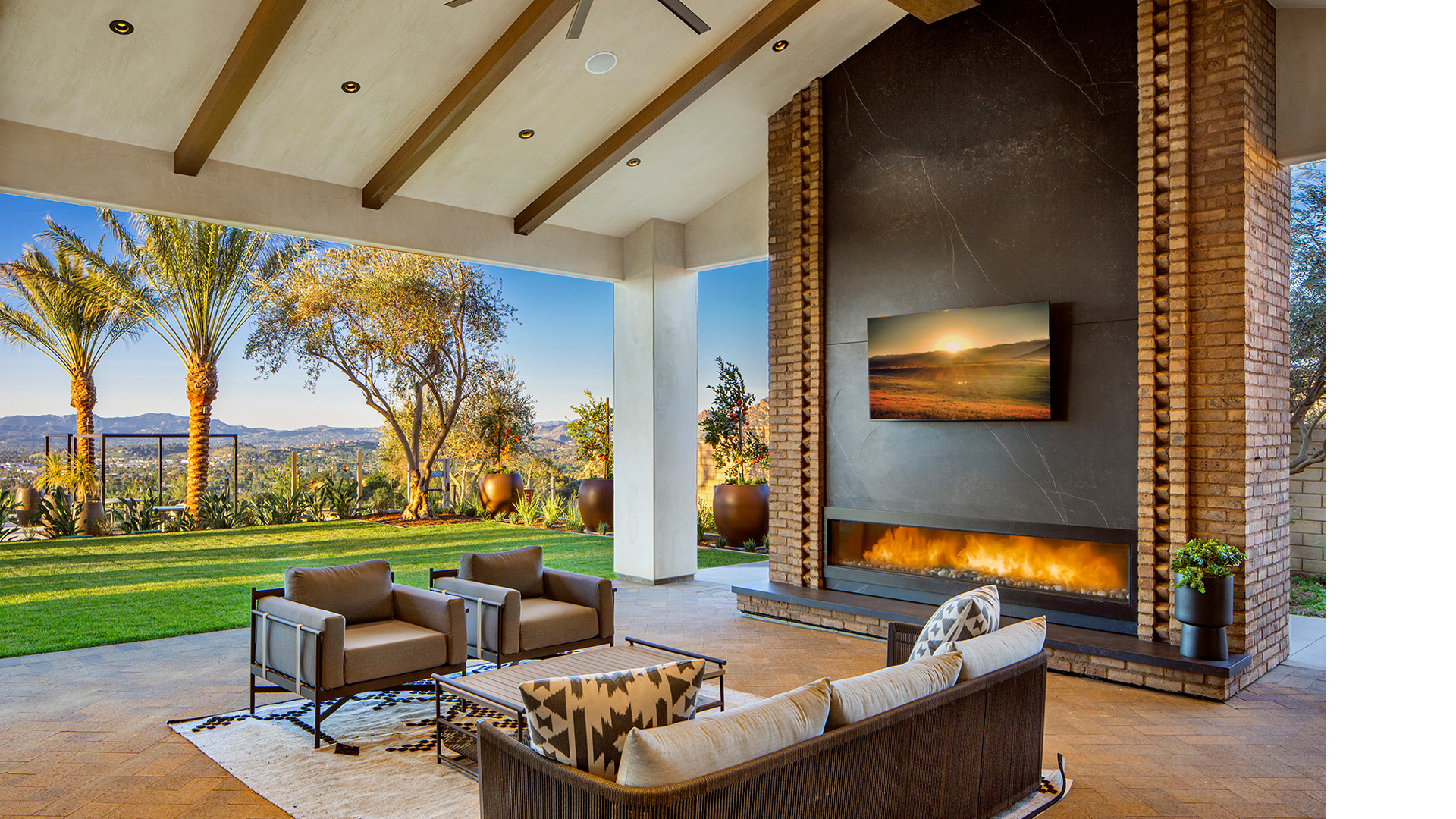 CDC Designs have more than 35 years of successful partnership with home builders, developers, and architects in the industry.
The team of CDC Designs offers a vast knowledge of the field of interior design and believe in creating, sharing and inspiring thru their designs and company culture.
The CDC Designs continues to rank in Interior Design magazine's annual 100 Giants listing and also won hundred of awards for their exceptional interior designs.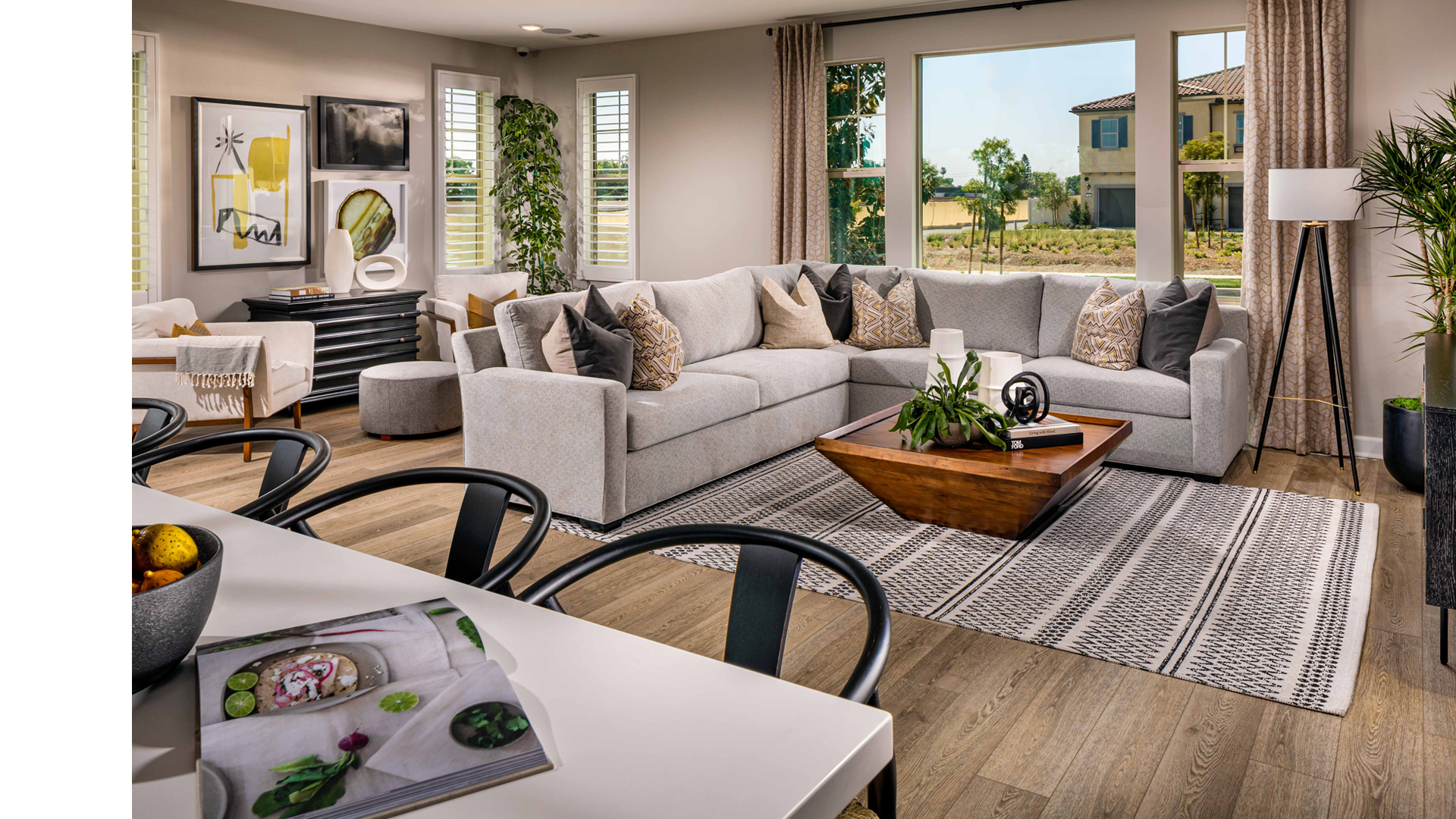 "Create, Share, Inspire" that's the tagline of the brand that result throughout its development as a result of an extensive branding effort in 2013. They believe in working hard and playing hard.
CDC Design provides a full range of interior design services for model homes, sales offices, leasing offices, and apartment communities and clubhouses.
Each project they do is unique and the budgets are customized for the scope of work required for full-service residential and design services.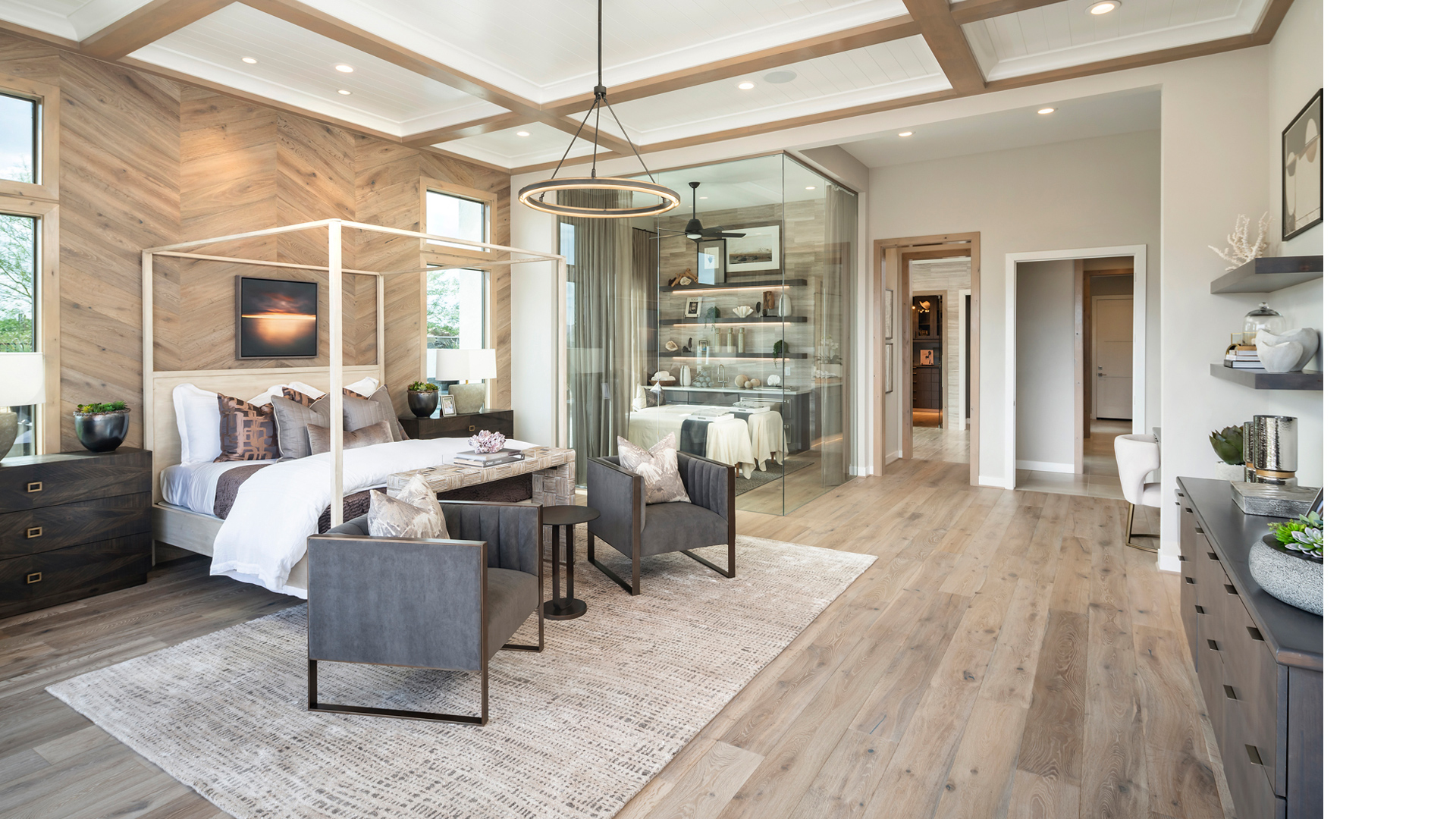 They follow the trends of the moment and work with artists, craftsmen, and experts across the country to bring the right products and materials to the projects.
As an industry leader their pride in being ahead of the trend curve, the company's reputation attracts the best vendors and assures that our library of design resources is always current with the newest offerings.
Finally, their most great projects are The Canyon Club at Deerlake Ranch, Stella at The Groves, and Boulder Ranch.
Article by Amélia Gomes
If you enjoyed this article, please share