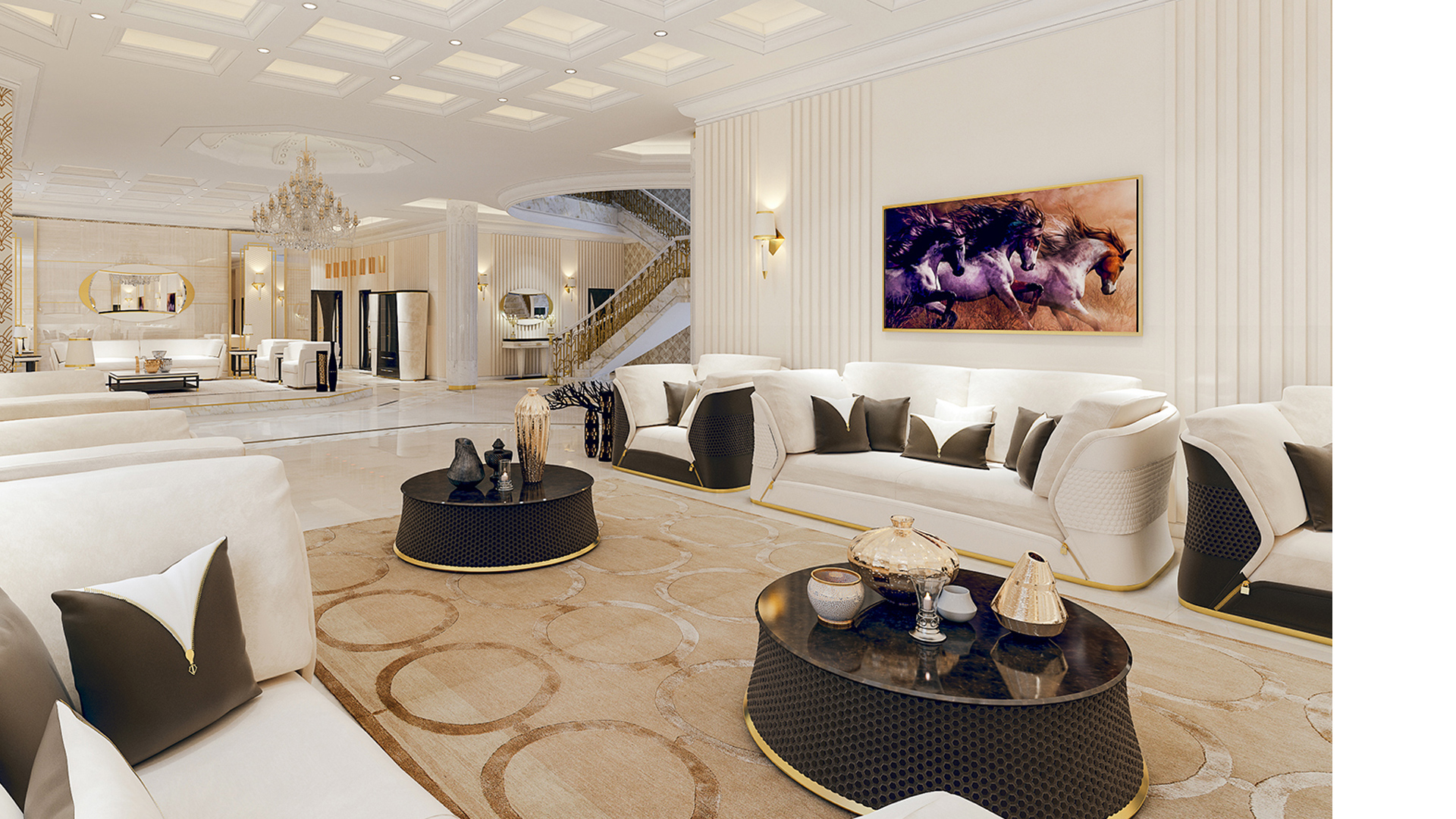 Since inception in October 2001, Saif Belhasa Holding (SBH) has achieved extraordinary growth to establishing over 50 companies. Without the dedication and hard work of every individual working with Belhasa Interiors to achieving customer satisfaction such growth would not have been possible.
Saif Belhasa, as the Chairman of the group, it is my core responsibility to instill the principal philosophy of accountability, respect, collaboration, integrity, credibility, excellence and diversity company-wide. His vision is to take SBH to a leading group providing solutions to its customers from the GCC to the world. Their mission is to achieve long-term goals by diversifying their services and products in every manner.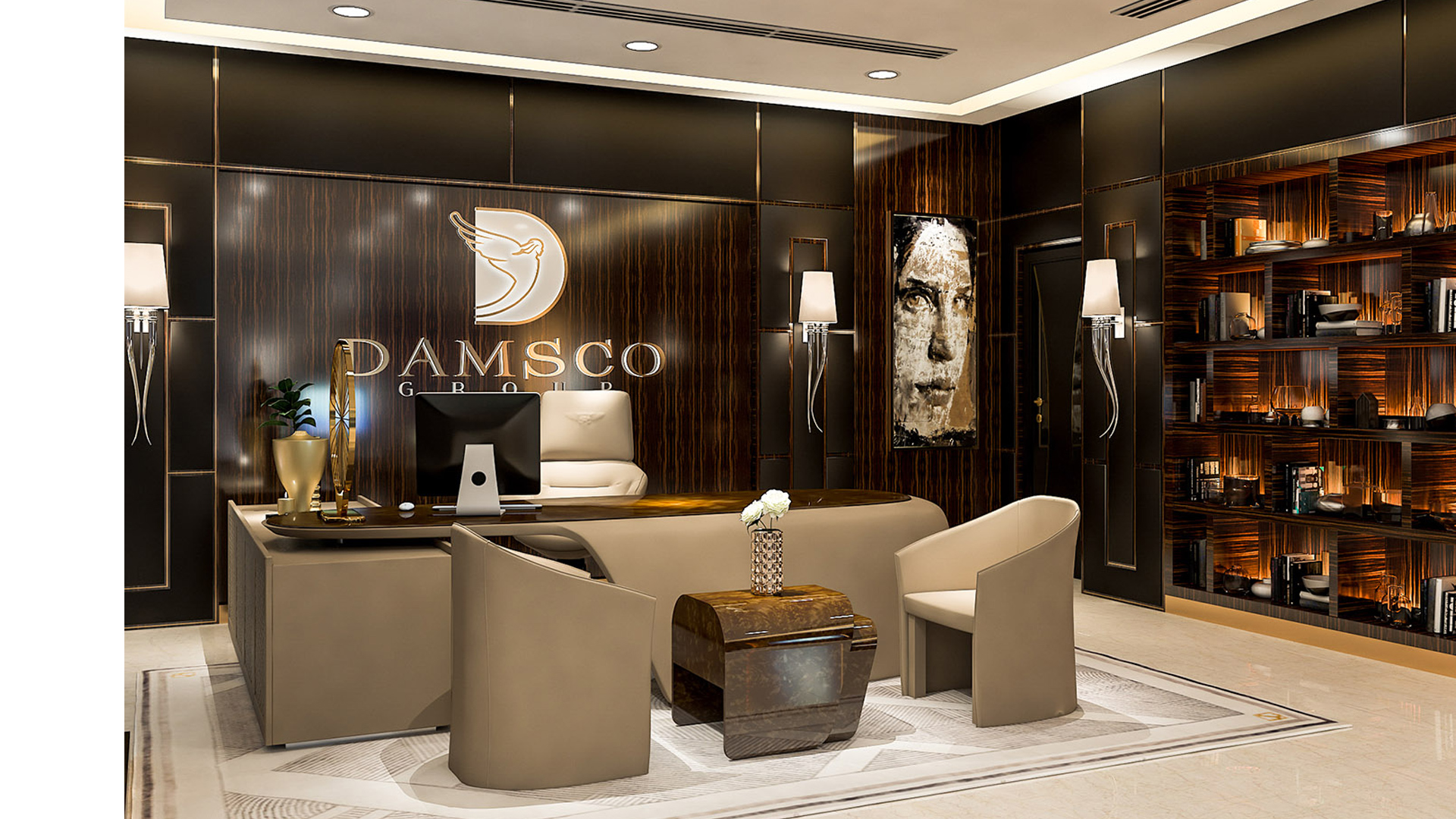 He firmly believes that employee satisfaction is a foundational pillar to customer satisfaction. Belhasa Interiors current policies welcome employee engagement and satisfaction, making it possible to turn a group of 10,000+ members into a "family" working together in a serene environment. In particular, SBH has consistently sought to achieve a healthier multicultural working environment where the productivity of their employees is maximized by being an equal opportunity employer in its decision-making processes.
With over 50 companies and counting, Belhasa Interiors are proud to have addressed customer needs comprehensively and continue to work diligently to deliver tailor made solutions seamlessly.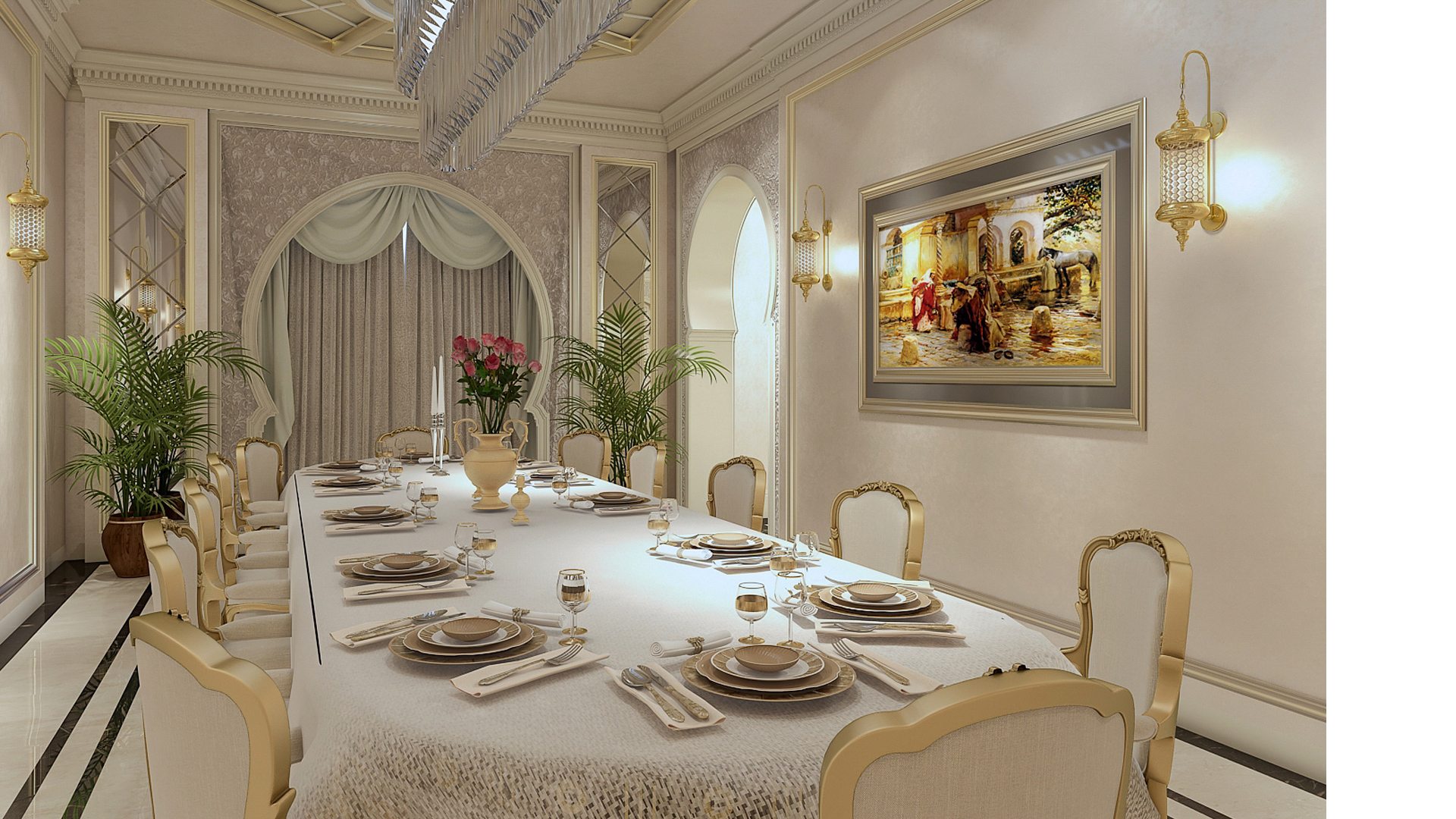 Belhasa Interiors made several projects, residential, commercial, government and retail / F&B in Dubai.
The images here are from three different projects, the Abu Dhabi Villa with an area of 400 sqm and is characterized by eclectic art pieces in dynamic shapes with intense colors alongside white marble floor and unique curvy furniture while embracing the grace of minimalism – a space that instantly lifts the mood.
The second project is located in Abu Dhabi Villa as well, a traditional meeting modern – the design is a living tale of the traditional middle eastern design with the arches and gazebo pillars, wood-carved furniture and majlis-style seating while rooms are designed using calm and stress releasing colors – a pure bliss to take you into tranquillity.
The last project is commercial, located in Damasco, a cozy yet lively Interior design – it's a modern, rich and high-end design concept. Solid dark wood, and luxurious decorative pieces tend to set the mood with a quirky mix of natural and refined material.
"BELHASA INTERIORS MARKS A NEW ERA OF INTERIOR DESIGN FROM THE REGION"
If you enjoyed this article, please share