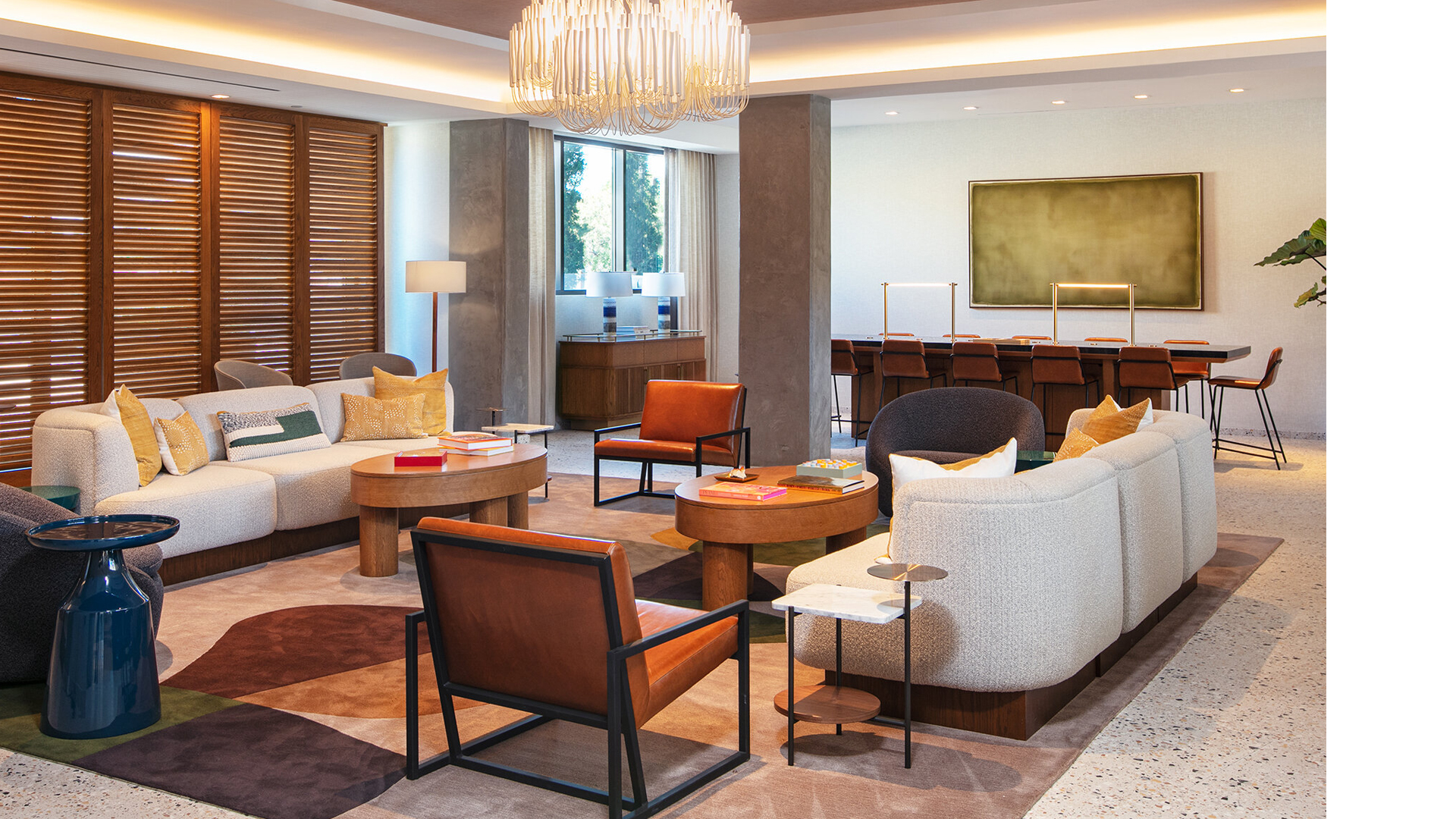 "Good design. That's it." That's the company motto. Beleco Design is an award-winning and full-service interior design firm dedicated to transforming notable properties around the globe into beautiful yet functional environments. At Beleco they live to tell stories and always put good designs first.
Beleco Design over the years has received many awards and has been present in several publications of great importance.
Beleco Design also has three collections, one of carpets, the Zenith Rugs, the other of furniture, the Mandy Li Collection, and finally one of gifts.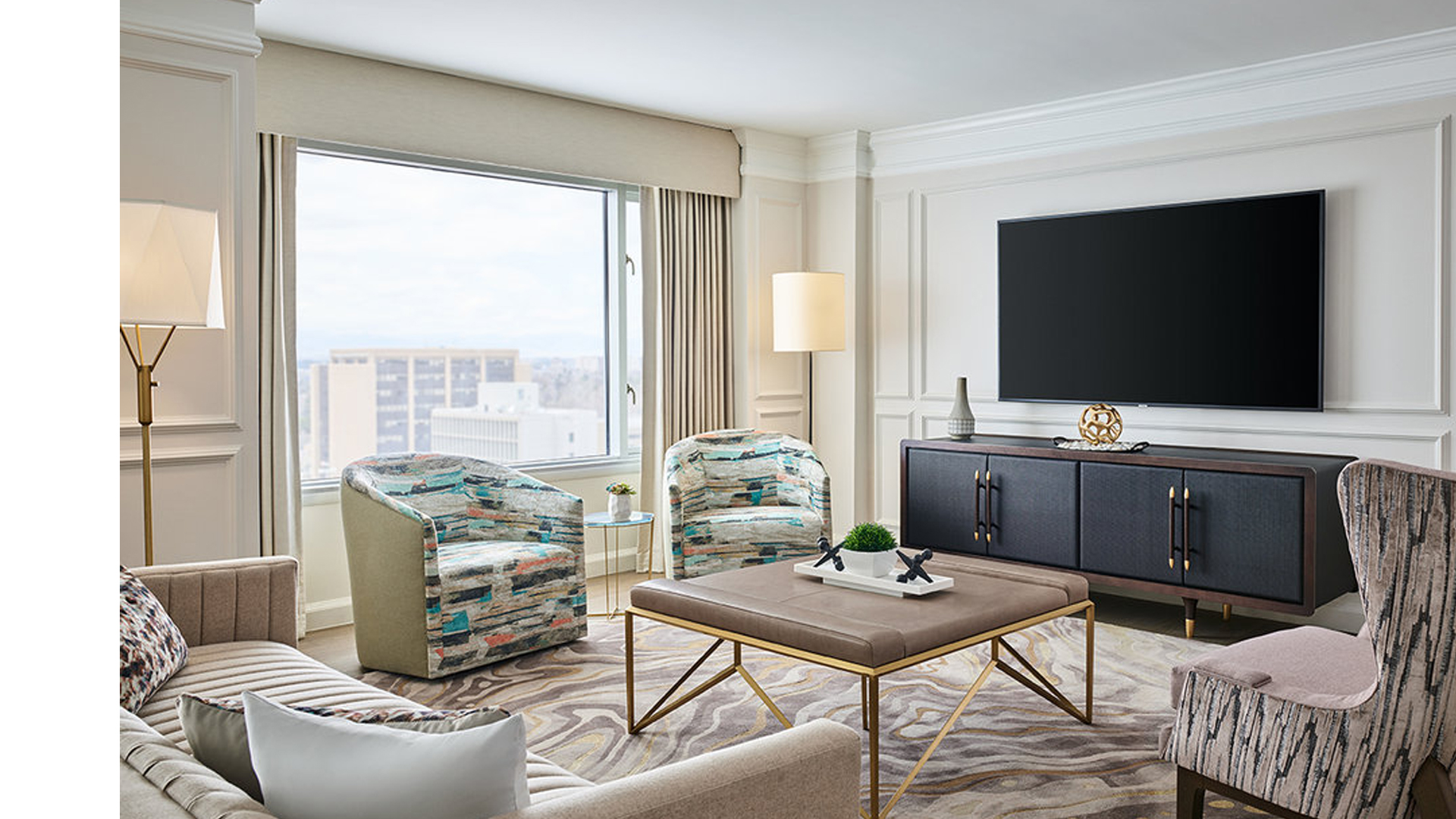 The Beleco Carpet Collection is inspired by Swiss graphics, geometry, and nature. Each design evokes space, time, and movement with organic yet unexpected shapes and colors that are uniquely Beleco.
Mandy Li Collection delivers a custom vibe without the wait. Crafted for Blvd. Eight, their QuickShip program, this timeless, eclectic mix features hospitality-quality, highly durable pieces in neutral shades.
At Beleco, they believe the best gift you can give is good design. Every holiday season, they collaborate with an artisan or product designer to create a unique gift. It's their way of saying "thank you" and sharing the good design of designers they admire.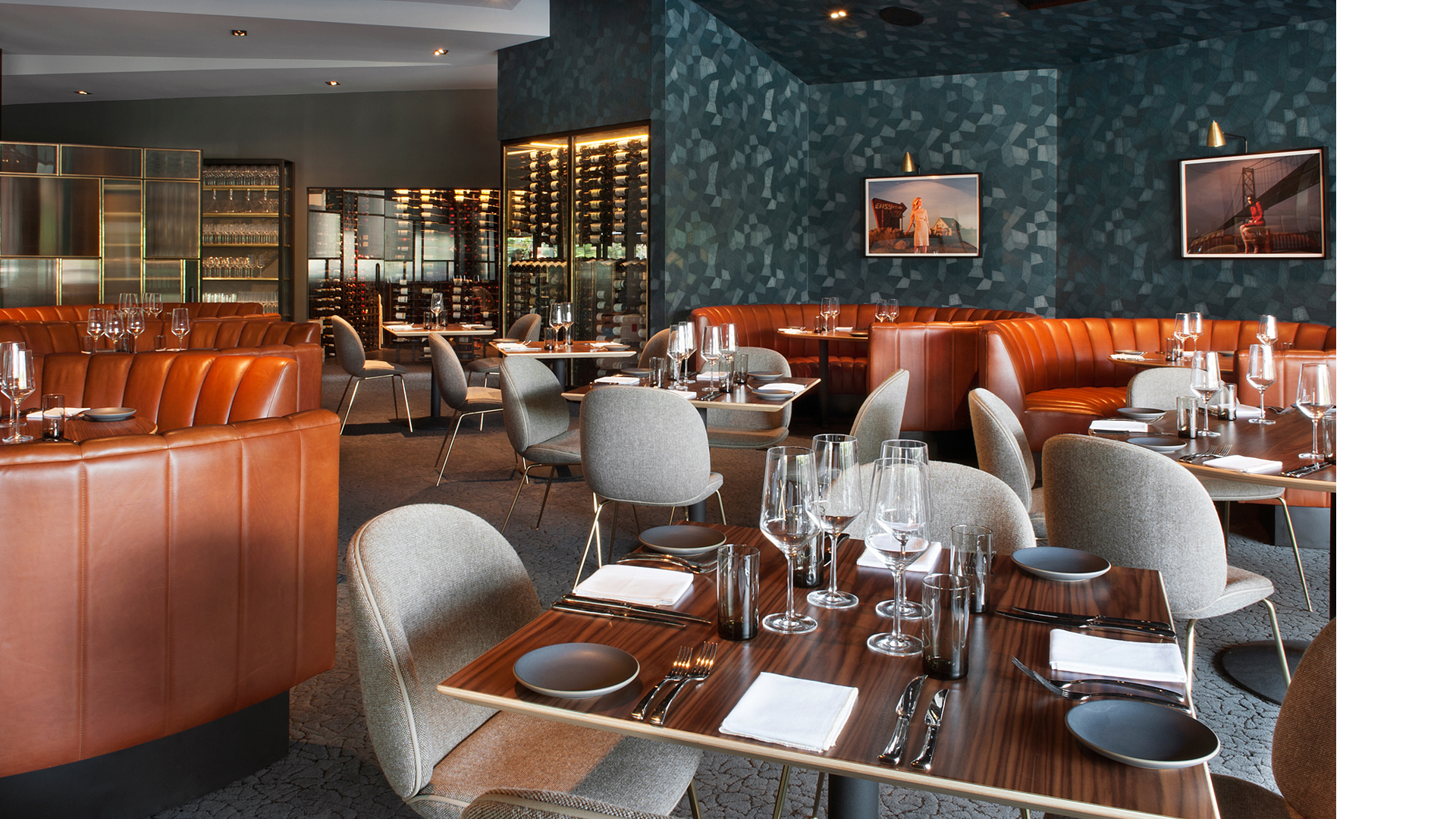 In addition to all this, Beleco Design has carried out several projects in interior design over the years, such as the Hotel Citrine, and eco and socially conscious choices made throughout the design process. Shared pantries on each floor also help cut down on waste while promoting a friendly atmosphere between guests.
Next, we have the JW Marriott, an oasis of quiet luxury that comes across in fine gold and silver finishes — along with beautifully lit geological textures — that punctuate the light, airy spaces as nods to Denver's mining industry.
The last project presented was the Nick + Stef's, one of the LA finest steakhouses. The keys to Beleco success were in the restaurant's original angles and folds, which they used as inspiration for playful new wall coverings, patterned carpets, and elegant lighting.
If you enjoyed this article, please share