4 OF THE MOST IMPORTANT DESIGNERS OF MID-CENTURY STYLE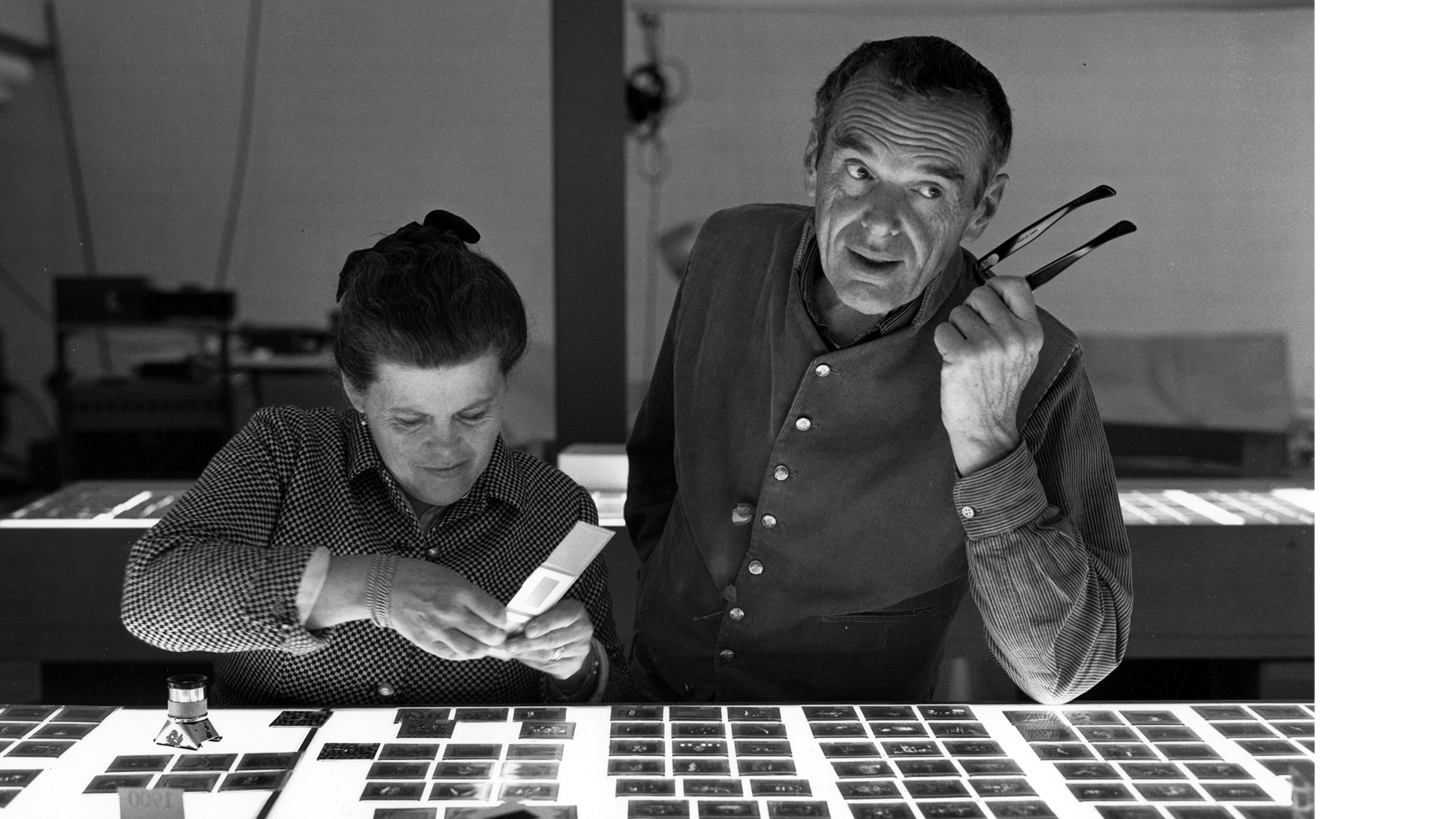 CHARLES and RAY EAMES
The name Eames is the starting point for getting to know the mid-century era. Charles and Ray Eames are known for their personal and artistic collaboration and their innovative furniture designs that helped define modernism.
The truth is that Eames is a reference in the design and many pieces from the mid-century era is even called "Eames" to attract the attention of connoisseurs.
Charles and Ray Eames, the couple, were among the most famous designers of the last century. American designers are best known for the beauty, comfort, elegance, and delicacy of their furniture.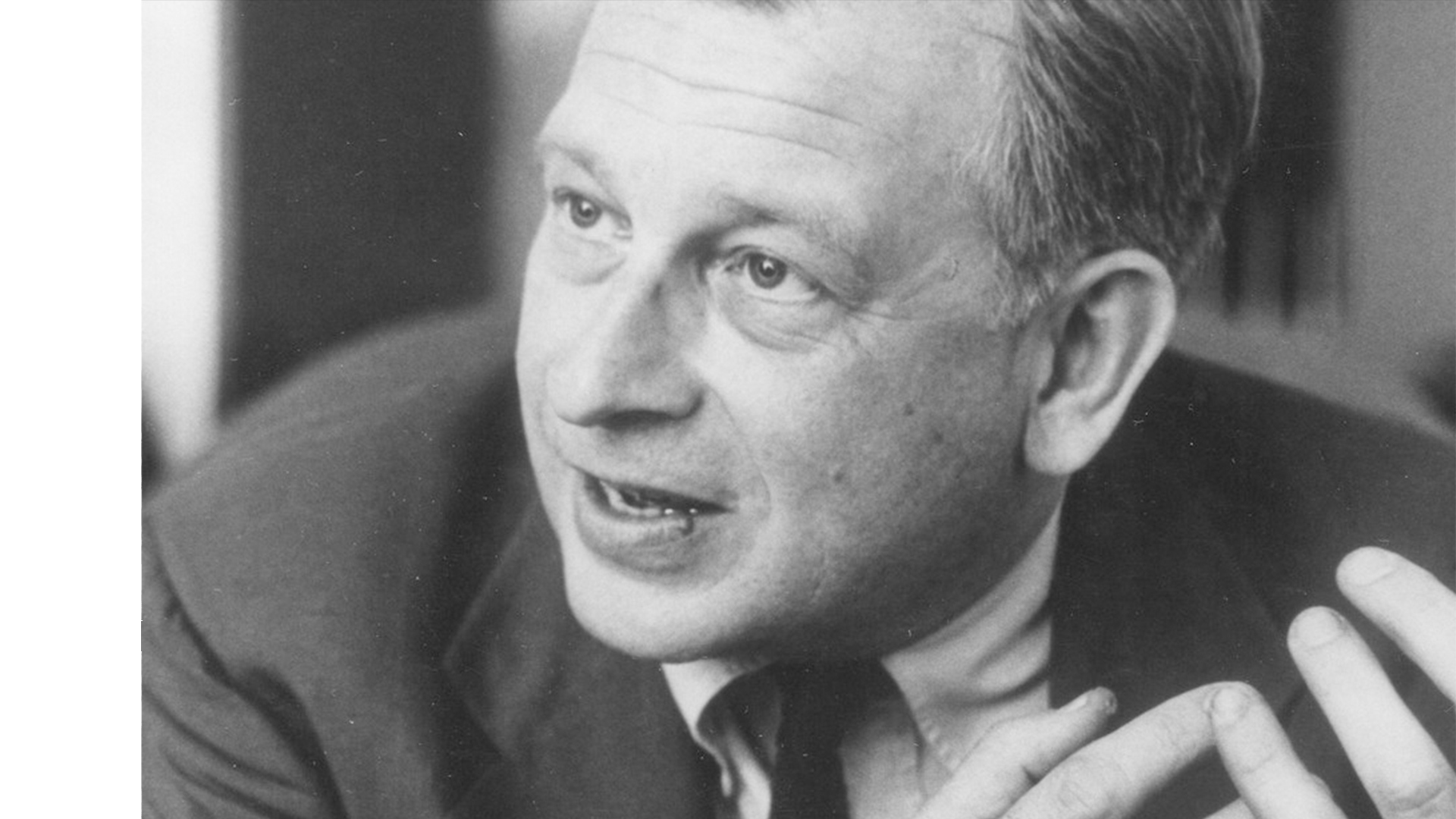 EERO SAARINEN
Saarinen was a Finnish-American architect turned famous furniture designer. Design ran in his veins, being that his father was a famous architect and his mother a textile artist. His participation in a project with Ray Eames earned him the exposure he has today. It was from here that the designer began to design pieces for Florence Knoll, emerging iconic pieces such as the womb chair, tulip chairs, and tables, among others.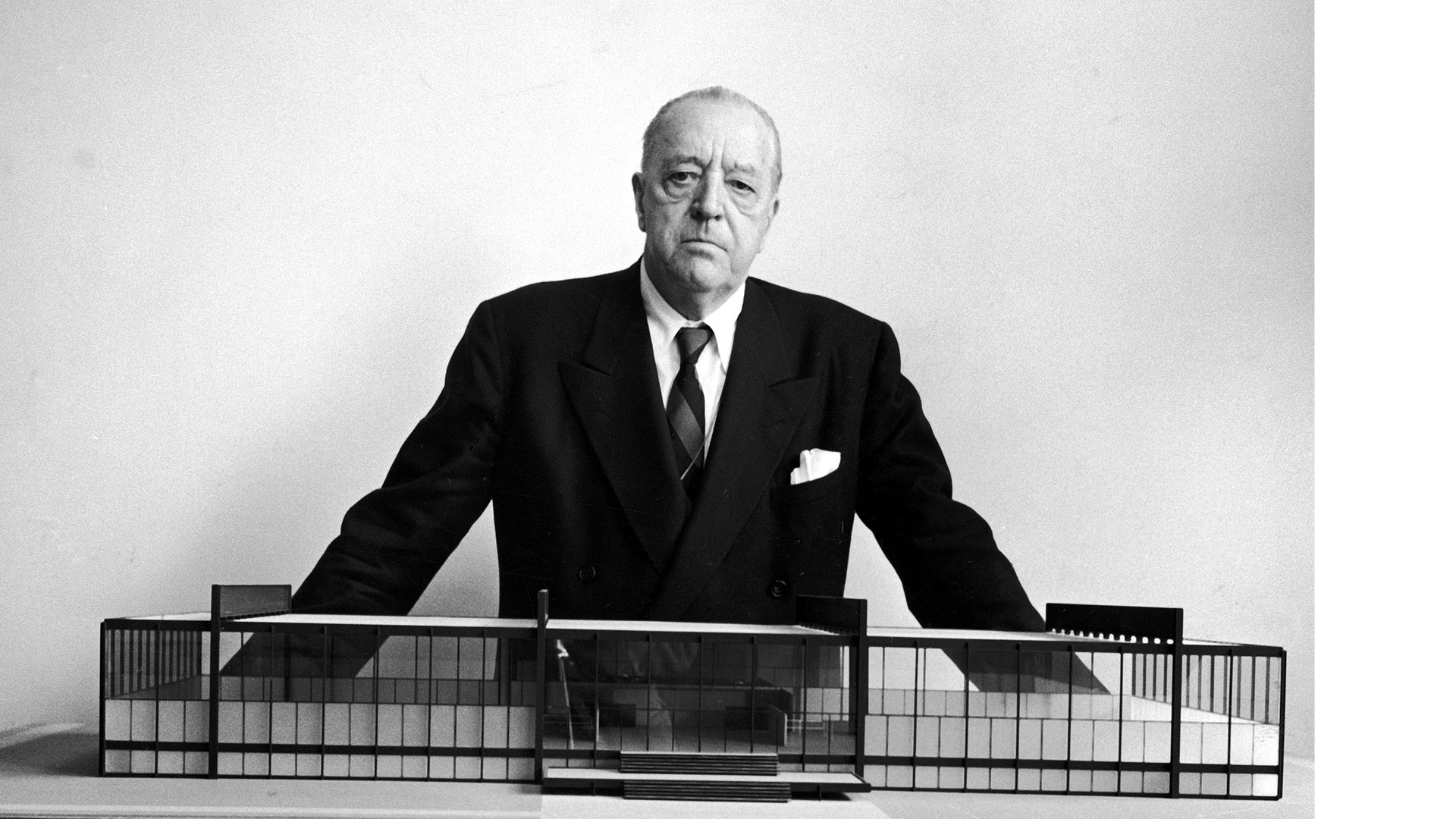 LUDWIG MIES VAN DER ROHE
Ludwig Mies van der Rohe was a German naturalized American architect, considered one of the leading names in 20th-century architecture, and was generally placed on the same level as Le Corbusier. Architect and designer Ludwig Mies van der Rohe was known to say "I don't want to be interesting. I want to be good." Mies' most famous design is cantilevered steel chairs, also known as Barcelona chairs. This chair has been so successful that it is still produced today by Knoll International.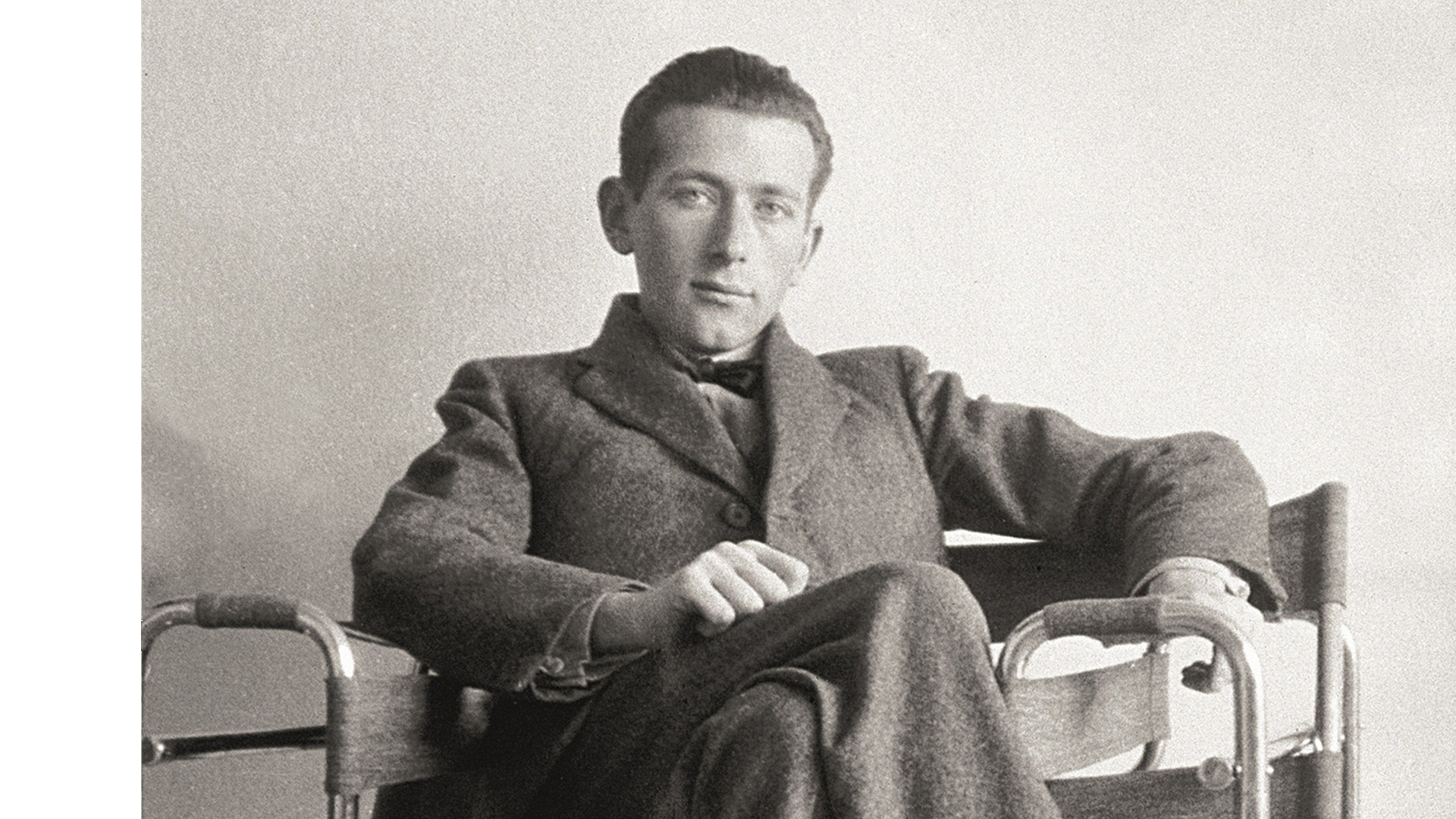 MARCEL BREUER
Marcel Breuer designed many tubular steel chairs and attended the famous Bauhaus school in Germany. Breuer's most famous designs are the Wassily chair and Cesca chair. These early chairs are the most valuable in the design world. By 1968, Knoll purchased the Breuer catalogue and began producing his designs, several of which are still available today. Wassily chair in numerous colors, the cantilevered Cesca chair in versions with and without arms… Breuer left his mark in the design world.
If you enjoyed this article, please share