TALKING WITH LILY DUCLAUD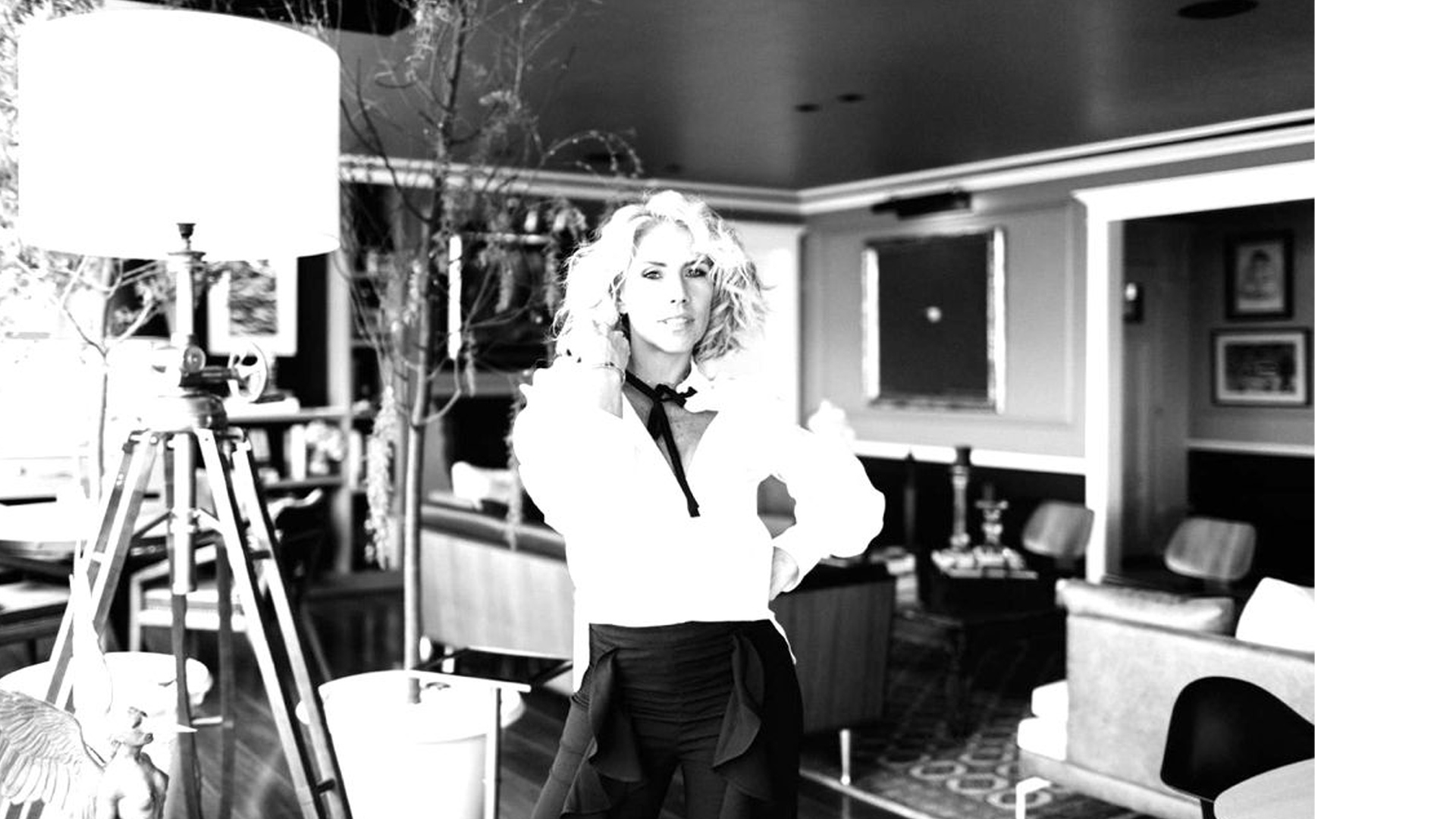 Can you please tell us more about you?
It's interesting to know about me. I'm an interior graphic designer and I'm working in this kind of stuff for like 20-25 years, and this is my passion. I think this is the most important thing in my life, working for passion. And passion is what describes Lilly.







Let us know a little bit more about your work.
My work is inspired by the classical movement. I know every single interior designer has based upon their kind interests, mine are kids and that's where I started. So, 40% of my interior designer expertise started from my girls.
I used to work for Disney for a while and Warner Brothers and that kind of stuff makes me work on spaces with kids around me in my very beginning. So as soon as I started working with kids, I design rooms with everything in detail. It was really funny because people were like "Kids rooms are great, but now we need the entire house Lily". So, then I started to have some expertise in the interior design world. And it worked. Now, I'm an open wide vision interior designer. It's great.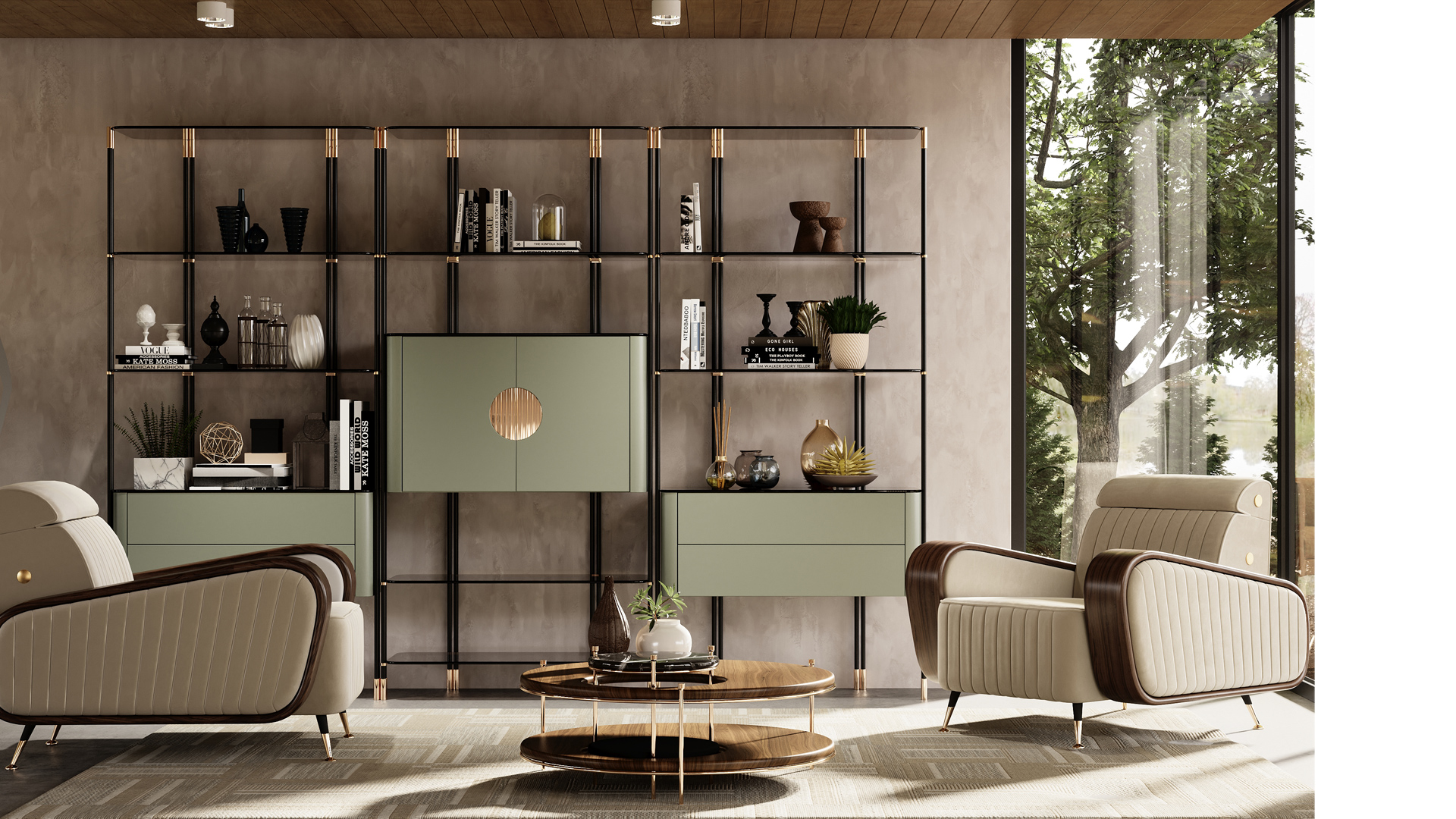 How did you find Mezzo Collection?
Mezzo Collection was one of my greatest opportunities. I met Nuno from Private Label in Maison et Object, Paris and he's great with everything about Portuguese furniture. We start to have such a great conversation and he told me more about Private Label Group and how it will become one of the most important labels in Portugal. Then he started to send me every single detail about Mezzo Collection and I was in love. Mezzo is based in mid-century style and everything about this era is coming again, and this is great. It's a unique brand, elegant and sophisticated, and very well handcrafted.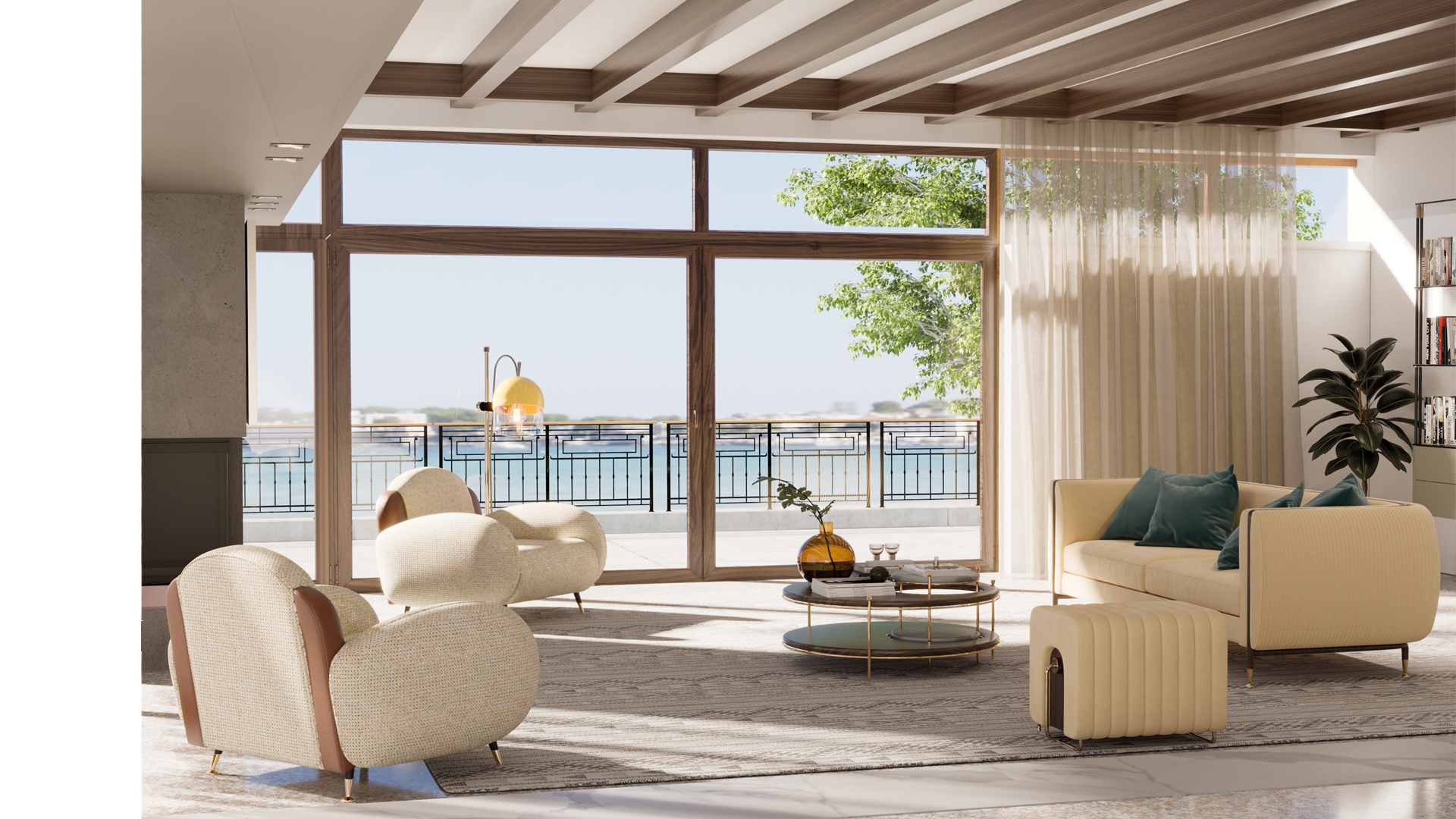 The mid-century style has never been so fashionable. What do you think of this style? In your projects, do customers place orders related to the mid-century?
Oh, yes. Everyone does. The entire world is changing and we have to make sure that styles that have worked through the years are coming again so Mezzo Collection, based on mid-century style, it's a success. Because as I told you I'm a classic interior design and everyone has his style but my style is based on a classic design. And classic is dead. Mid-century will be always distinctive for trough classic, trough tendency, elegance. My clients are in love with this collection because everyone wants to take home things that inspire us. And It's really interesting to live again our golden years.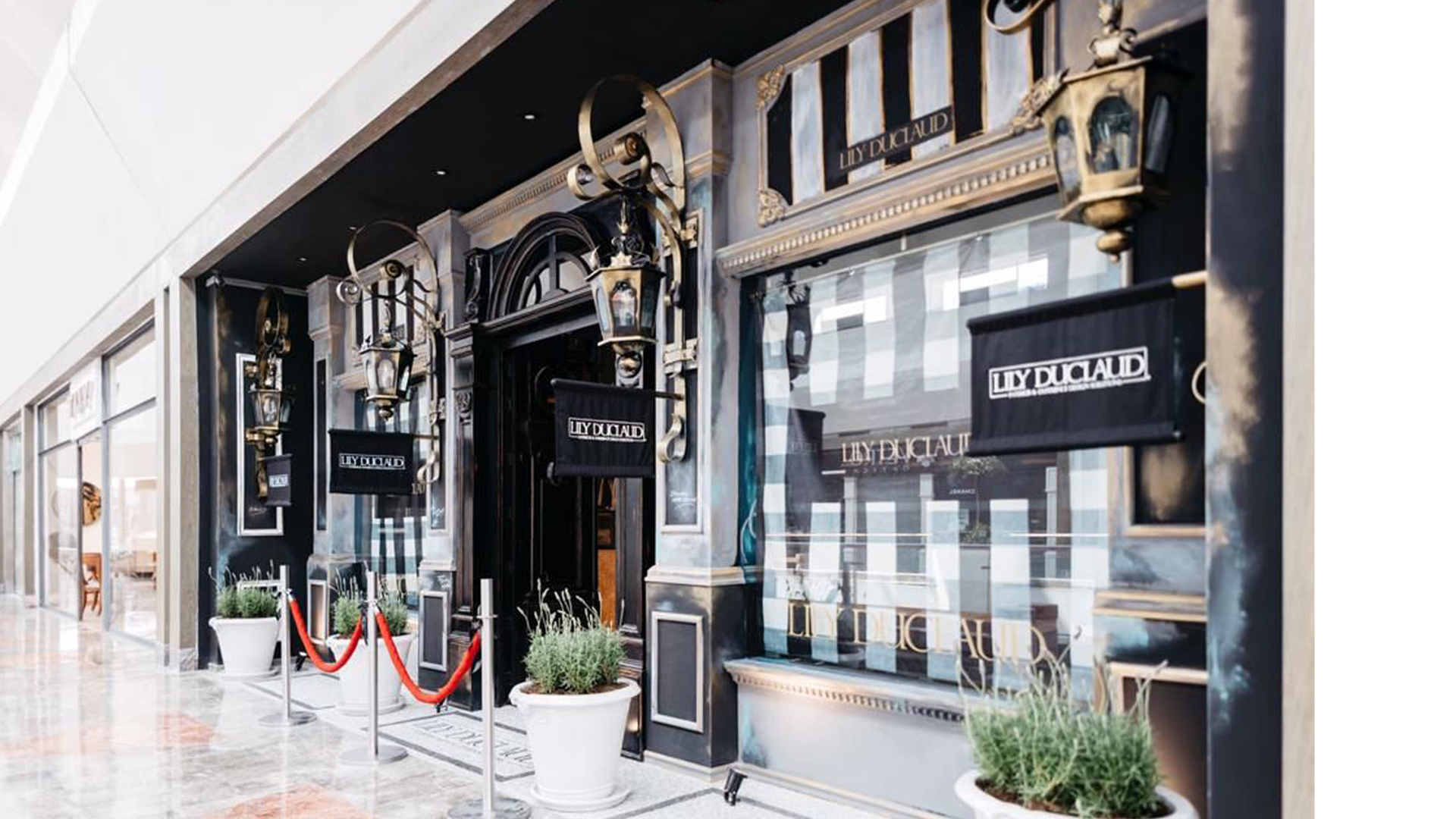 Lily has a very wide portfolio and a lot of experience in the market. Do you think that mid-century style is a trend in America?
It's going to be. Europe gives us all the opportunities to know what is going on with tendencies. Mexico, for example, it's a very unique space where people usually travel a lot , and the more mid-century pieces there are, but people will become familiar and buy.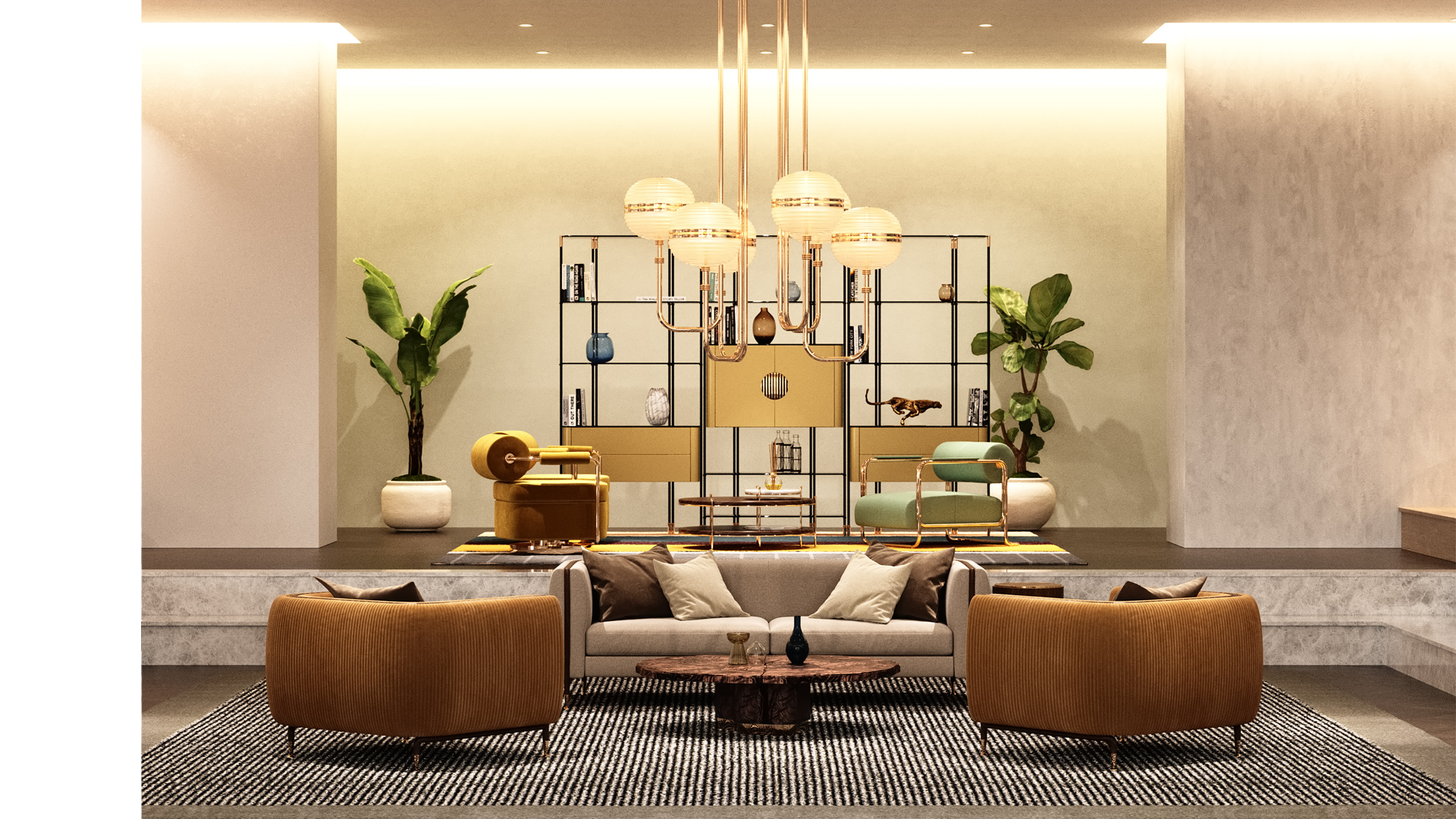 And what about colors and fabrics? Which are the most sought after?
I think the color is a hot spot. Color is something where the client identifies. It's very important for us, interior designers, to let them know color is a unique thing, they can travel in time with colors. For example, some people love pink or gold, I think that soft colors that are used in Mezzo give us a great space where we can see the lighting coming in and enhancing the pieces. The softness of the fabrics is felt in touch. Choosing colors and fabrics always depends on the people and the spaces. But mezzo has a wide variety of colors and fabrics for all tastes.
If you enjoyed this article, please share