SUZAN ALLEN ON THE RECORD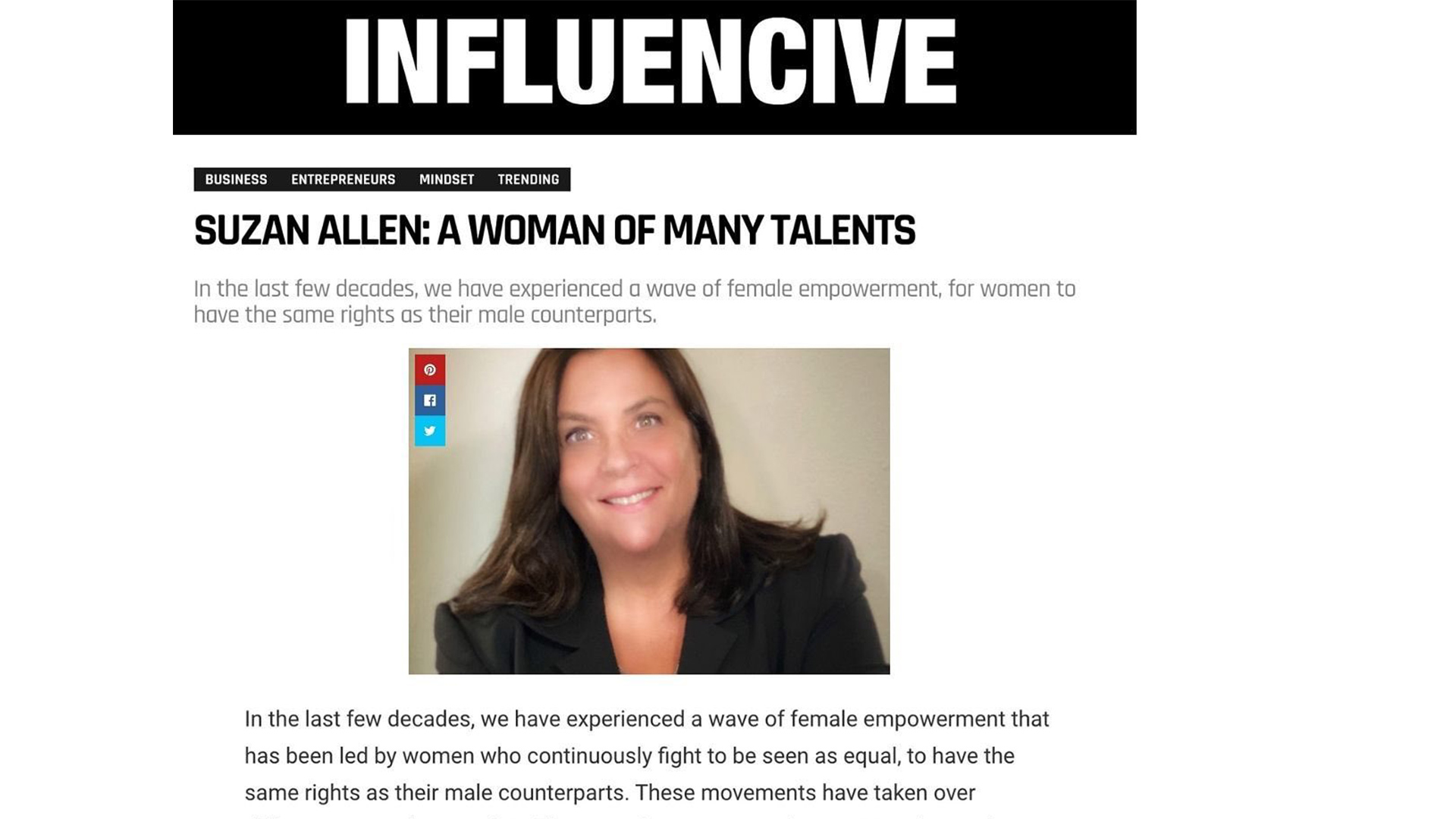 Can you please tell us more about you?
I am Italian and started French Italian for my love of European Design. I come from a family that has been in the industry. Being Italian brings back all the rich colors, design, fabrics wood. I get excited even talking about it.

Let us know a little bit more about your work.
French Italian Sells to interior designers and the general public. Predominately we sell more on the designer's side. It's been a busy time with the demand.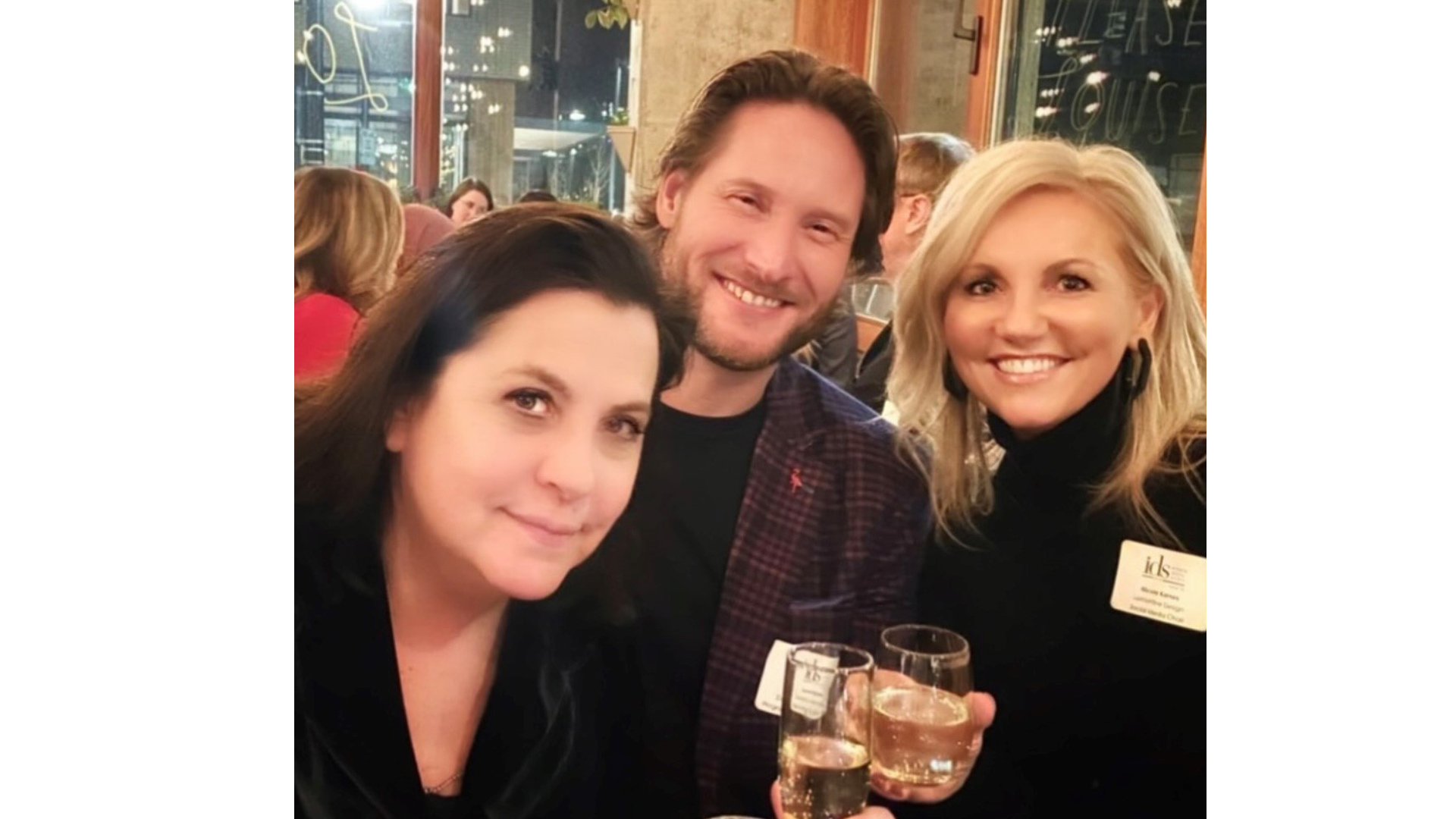 What do you think of the mid-century style? How do you think mid-century style can be the key to a project's success? How can you add value to the projects through mid-century?
I think in today's world people are looking for new and innovative styles. The Private Label Company there is a very modern twist on Mid Century. It's sleek and stylish with gorgeous finishes and it doesn't get any better than that. The craftsmanship and beauty are extradentary.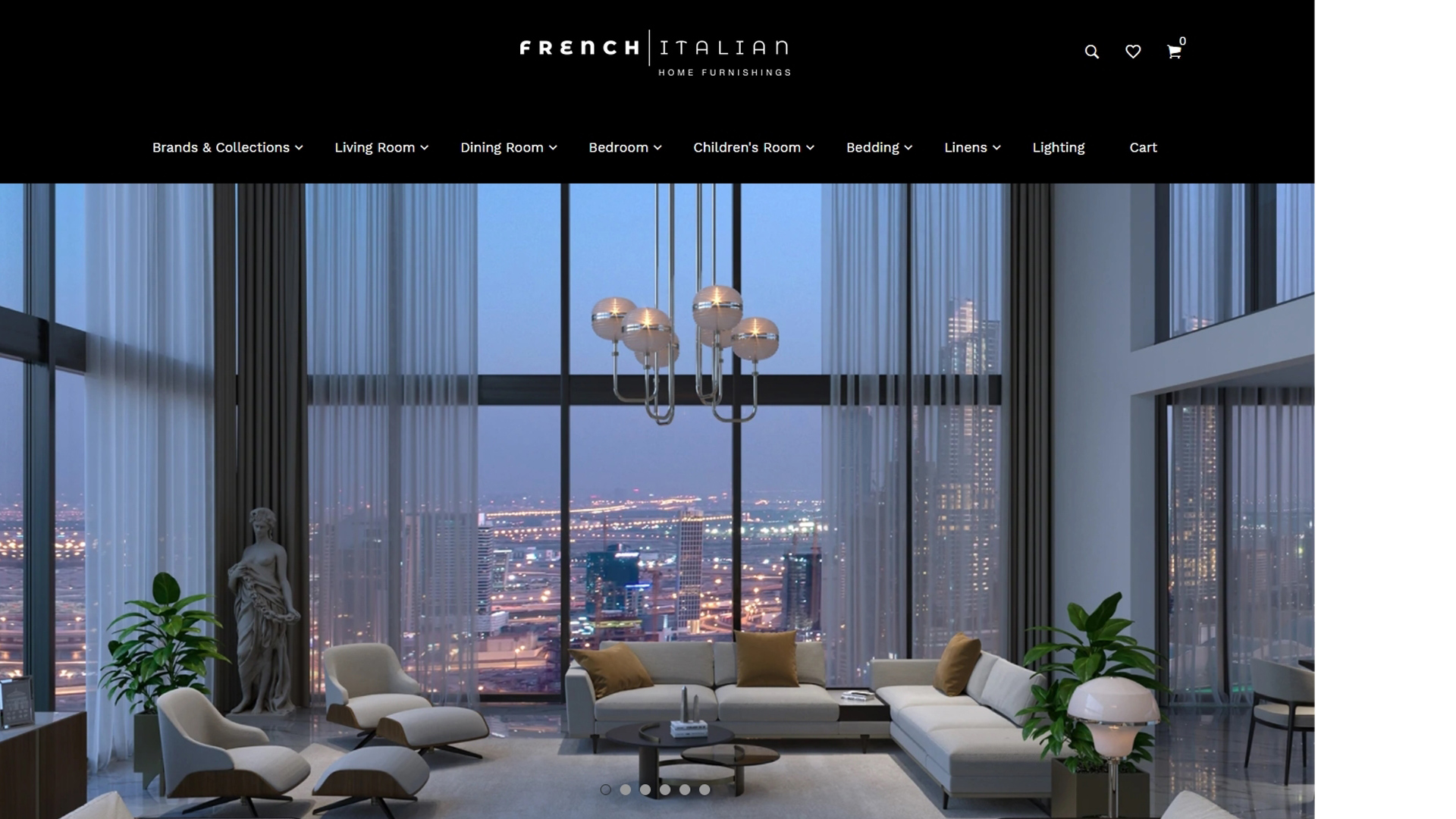 In your projects, do customers place orders related to the mid-century?
Not always, and that is why I think the Private label company has been so successful. The unique style with a more modern feel to Mid Century. The design, the lines, and the choices of products cross over to this other realm of Mod- Mid-century.

When you think about Mezzo Collection what words come to your mind? How would you describe the brand?
Sexy, Gorgeous, sleek, colors, materials, functional, and Mod Mid-Century in that order.
If you enjoyed this article, please share