NANCY NEASE INTERIOR DESIGN JOURNEY


Can you please tell us more about you?

For over 30 years I have been involved in interior design. My first position was as a Design Consultant who met with new home buyers to select all their options for their new homes. In the 2000s, I owned a custom Window and Door company in San Diego County where I worked with architects and general contractors on multimillion-dollar homes. After moving to Arizona in 2010, working with a showroom at the Scottsdale Design District, I met many of our outstanding local Interior Designers. During my journey, I earned a B.A. in Communications Marketing Public Relations and more recently an M.B.A. with an emphasis in Marketing. I have three rescue cats, love quilting, art journaling, needlework, and reading.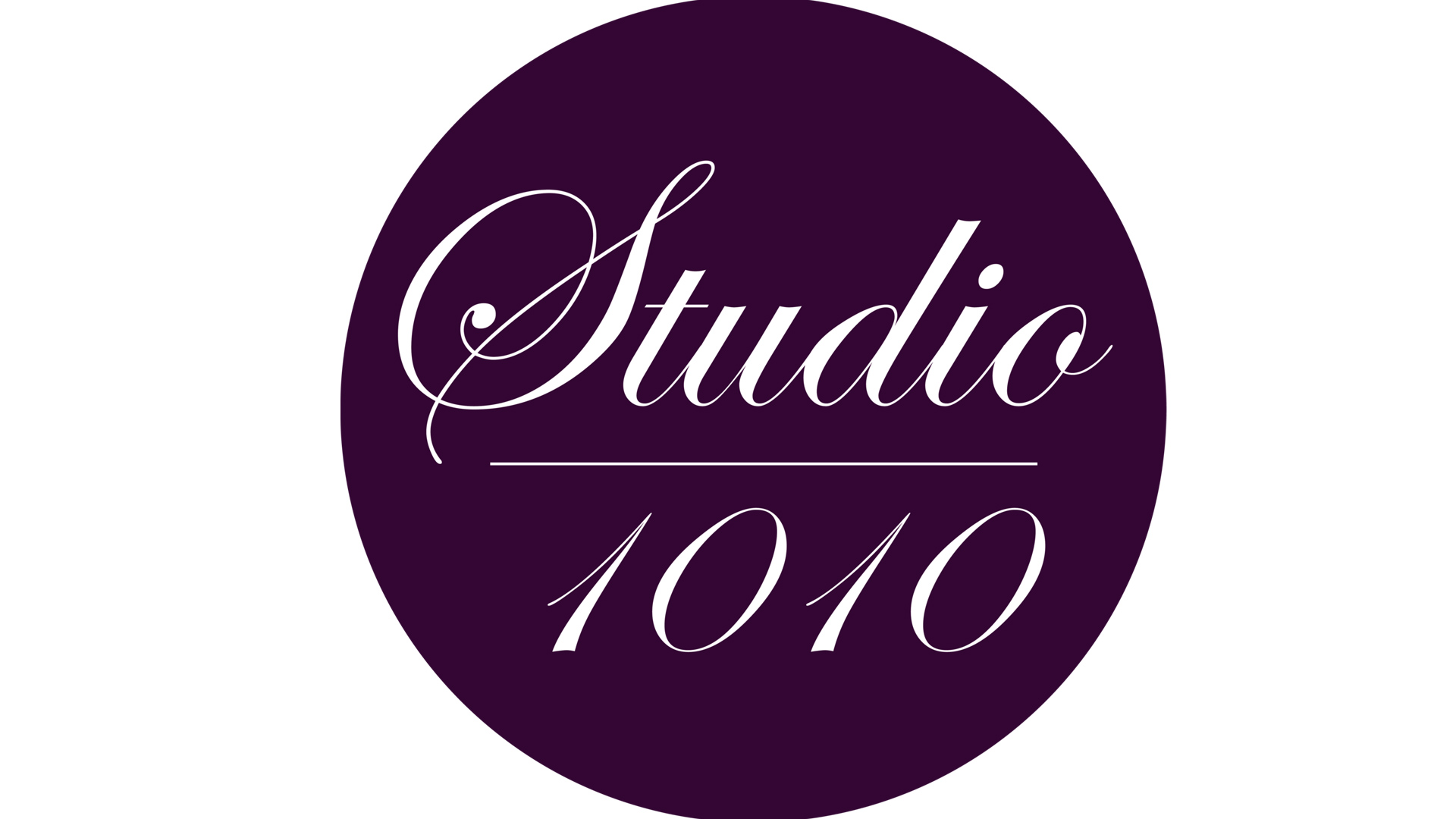 Let us know a little bit more about your work.

Studio 1010 LLC works with residential, hospitality, and commercial designers to find unique solutions to add to the design aesthetic the designer is trying to achieve. Our goal is to provide the best product lines with exceptional customer service and care for each designer and their clients.

How did you find Mezzo Collection?

A designer who attended a Pop-Up Showroom showed me a picture of some of the designers of Mezzo. I did a little research and contacted Mezzo and signed up to represent Mezzo (and the other Private Label companies).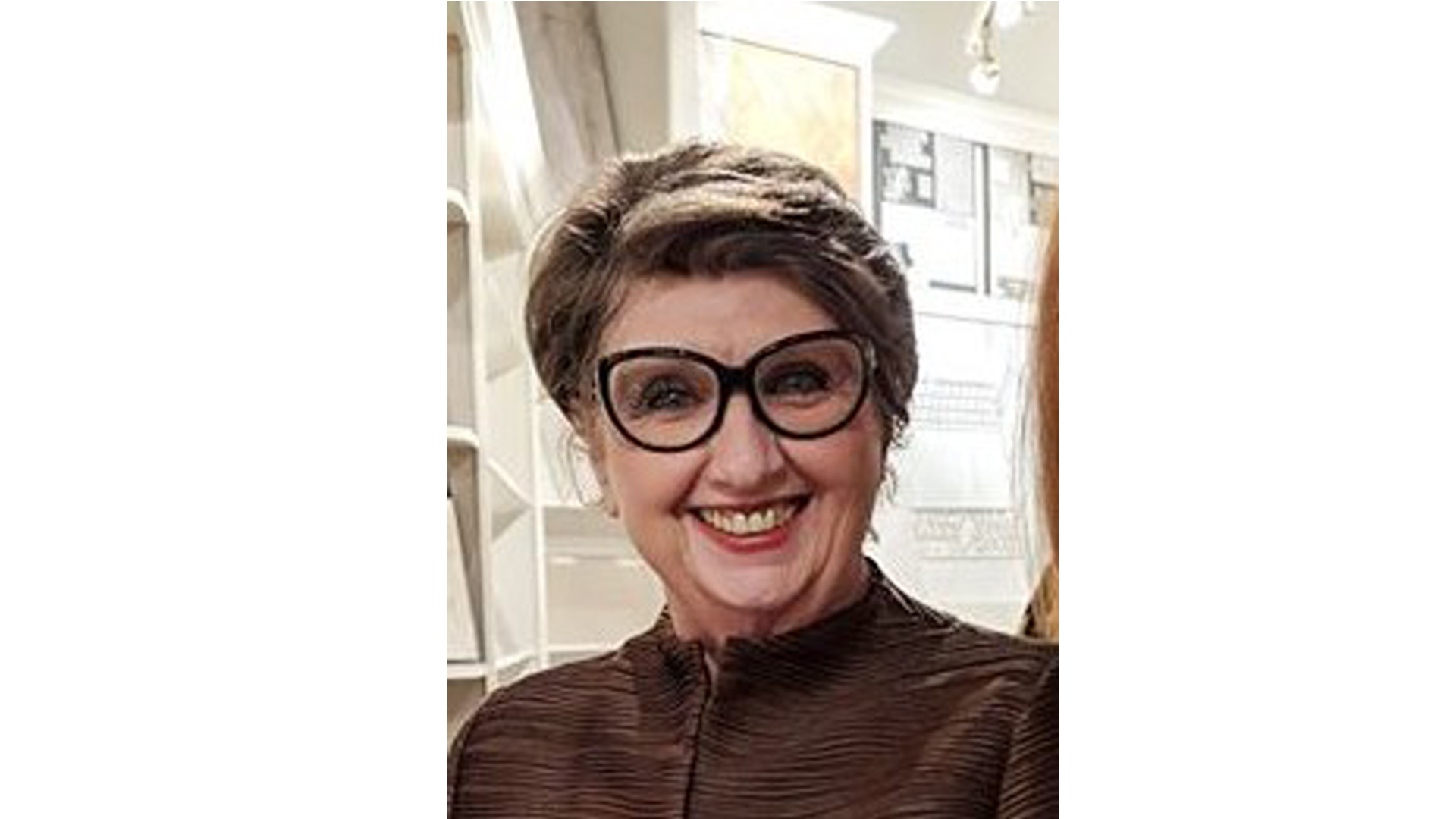 What do you think of the mid-century style? How do you think mid-century style can be the key to a project's success? How can you add value to the projects through mid-century?

Mid-Century and Art Deco are my very favorite styles. So much of these cross-over styles started with Biedermeier, another of my favorite classics. I think the word "classic" is why these styles are so easy to incorporate in today's design styles. The pieces of Mezzo can complement yet add a true focal point within a room. The detailing of Mezzo pieces is exceptional with the workmanship of the highest standards.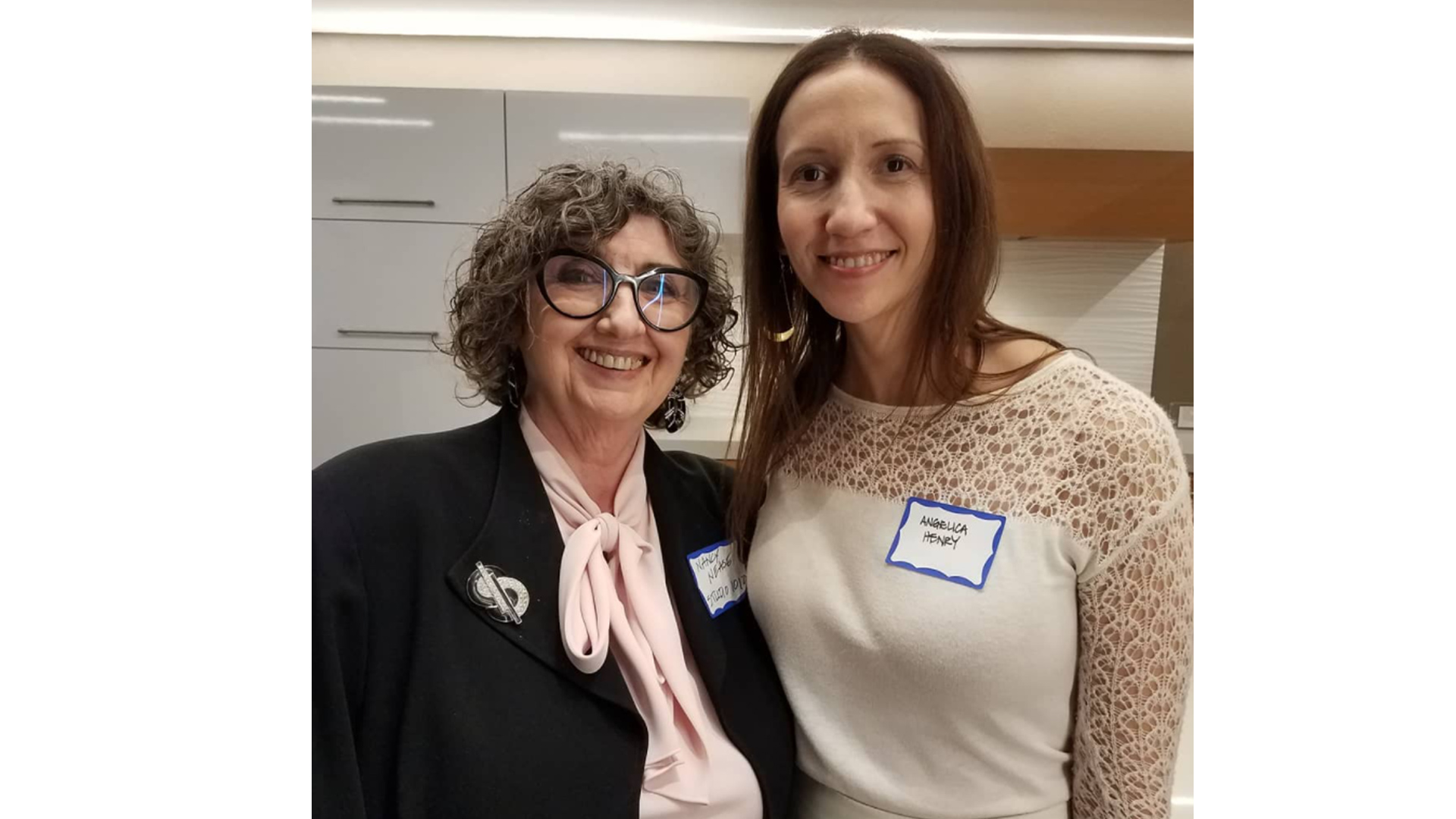 In your projects, do customers place orders related to the mid-century?

Currently we are working with a residential design firm in Scottsdale, Arizona, and a Las Vegas resort's Art Deco restaurant in their resort property.

When do you think about Mezzo Collection what words come to your mind? How would you describe the brand?

The Mezzo Collection is unique, classic, and even works well with transitional design. I feel we are on the verge of seeing a resurgence of Mid-Century and Art Deco as we approach the anniversary of the 1925 Paris Exhibition.
If you enjoyed this article, please share