GET TO KNOW TATIANA MATOS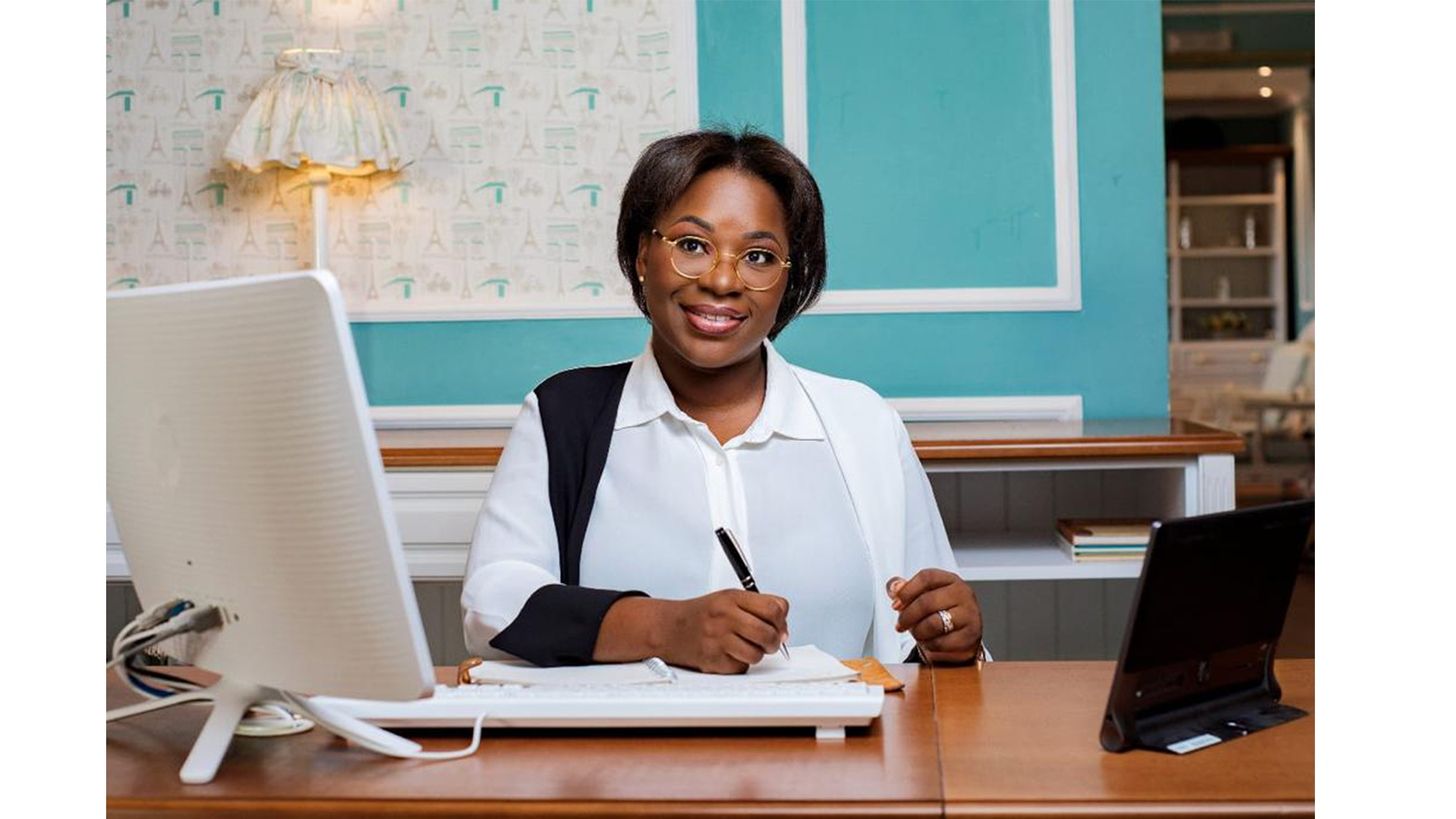 Tell us a little about yourself and your work.

Tatiana de Matos graduated in Management, mother of 3 children, wife, and entrepreneur. When I finished my degree I embraced the challenge of working in banking, it was my first experience and contact with the business world. But I always felt that I had to do more for myself, embrace other projects and find my vocation. And that's how my business project grew. When I was a mother, the maternal side started to grow and I realized that I could enter the market through children's fashion and decoration. There was little supply in the Angolan market for these products.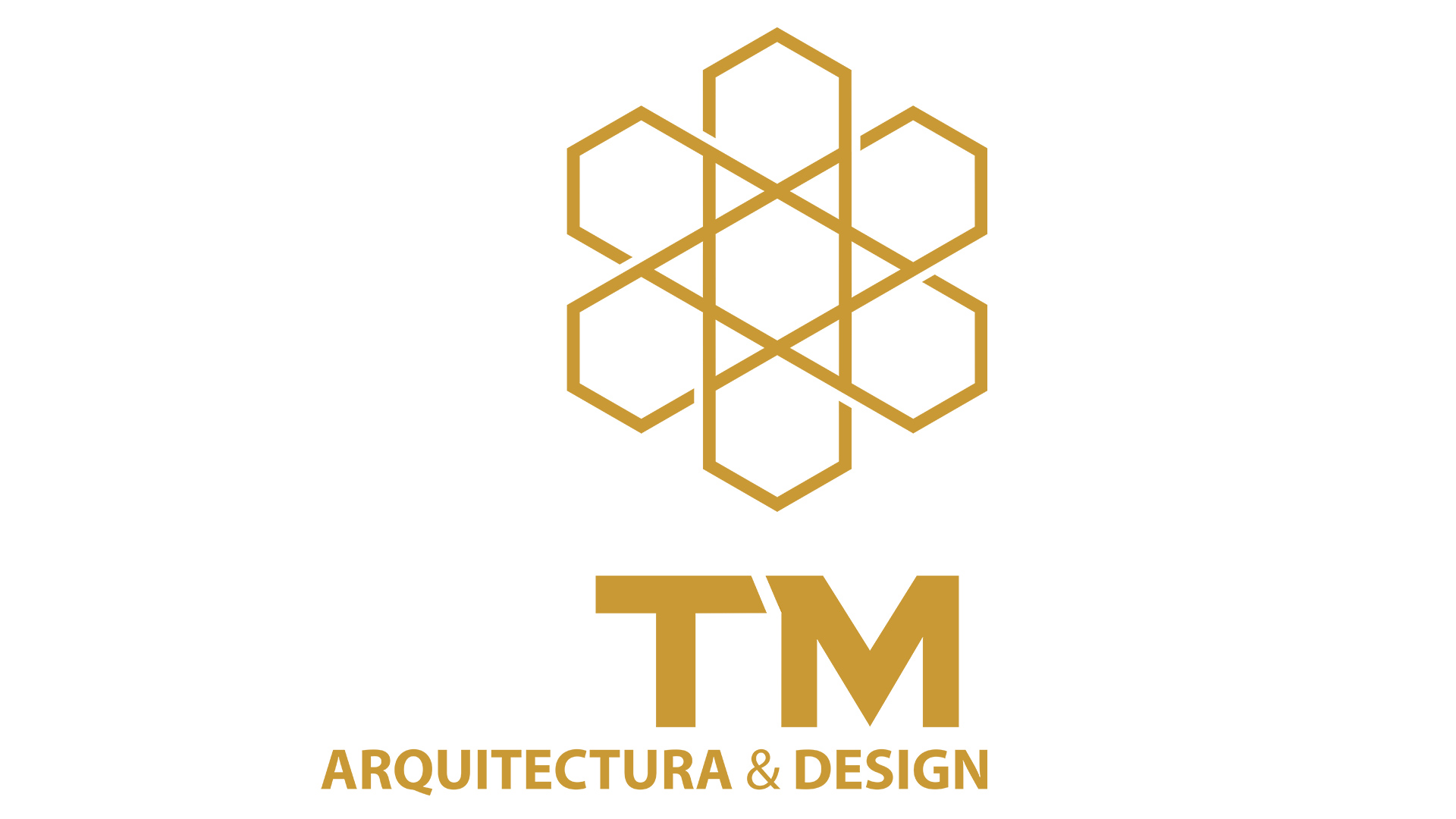 In 2012 I opened Petit Palais in Luanda, Angola. At that time, Petit Palais was just a store focused on children's fashion and decoration, mainly on providing affordable products with a style and quality different from those of the Angolan market. Currently, I am still involved in the entire creative process of the brand, but I assume one more management role. At this moment, we already have another brand to be created, TM - Arquitetura e Design, focused on interior design and architecture, which will combine with the projects that Petit Palais is involved in. With this we saw the need to improve our visual identity to the most minimalist possible to mirror the concept of the brand and group, putting the brand in the minds of customers.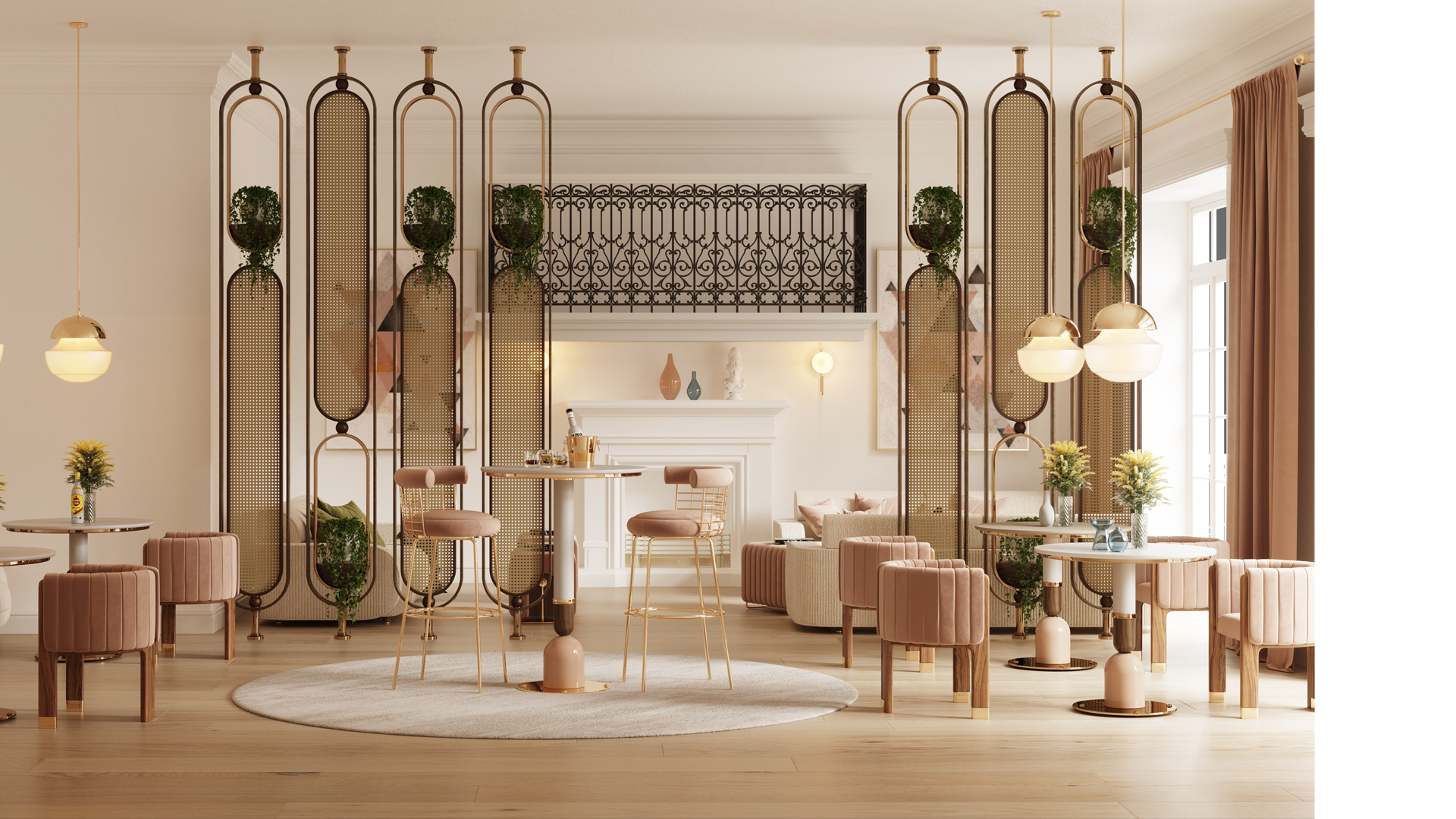 How did you met the Mezzo Collection?
I got to know Mezzo Collection when I was studying the products and potential suppliers for Petit Palais. I started by choosing some products from your group's children's brand, Fairytale, as it is a brand with superior quality and differentiated design.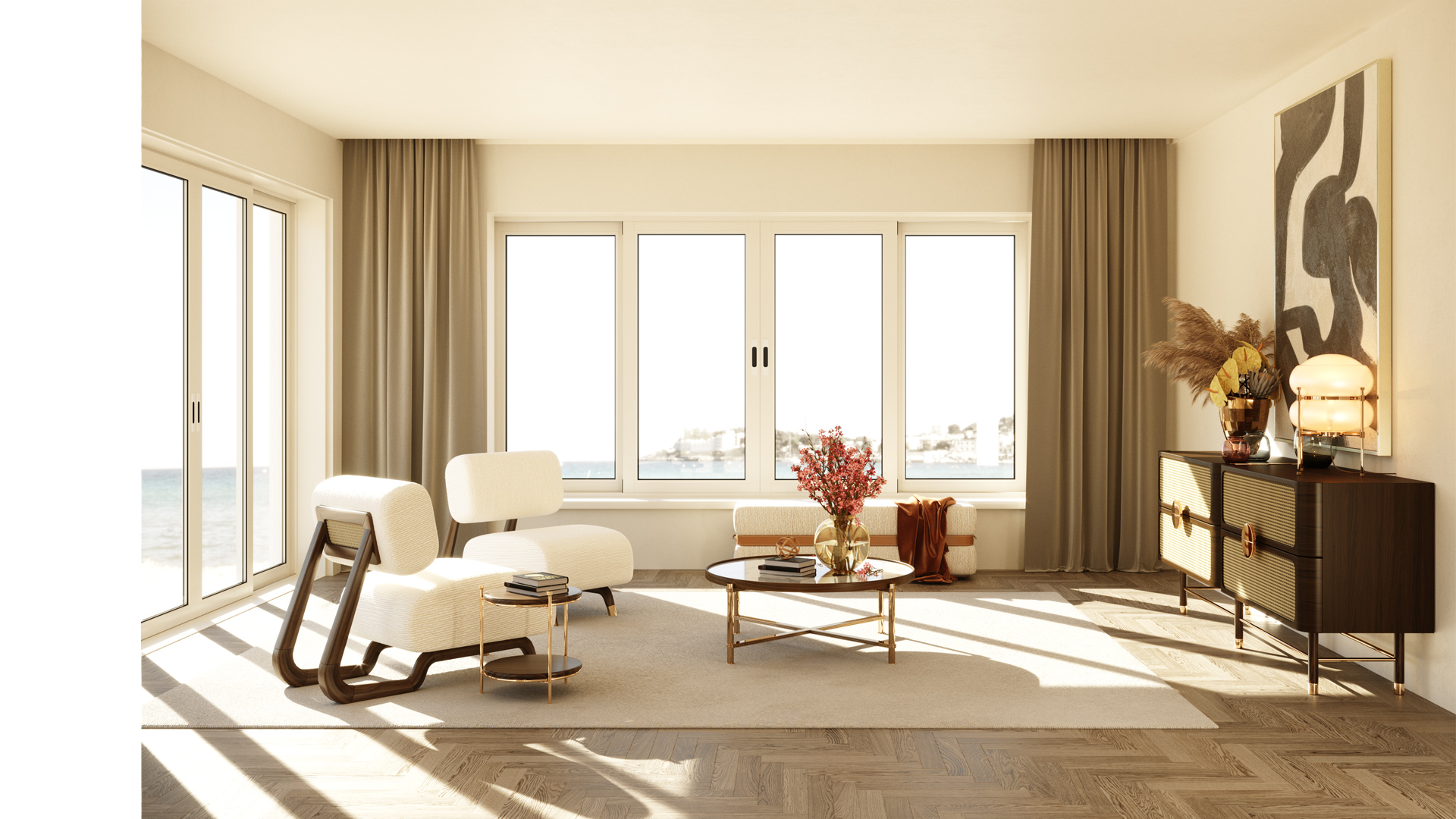 What do you think about mid-century style?
It is a style that can be adapted to various spaces, from luxurious to a relaxed atmosphere, betting on functionality, accessibility, elegance, and simplicity of the space, making it modern. Wood plays the predominant role in this style, but the practicality and geometry cannot be forgotten. In terms of color range, none predominates, which gives total freedom to work on the conjugation of tones. The important thing is that there is harmony in each chosen detail. I love the mid-century style because it gives me the ability to combine classic, modern, and minimalist trends, allying with the clients' tastes.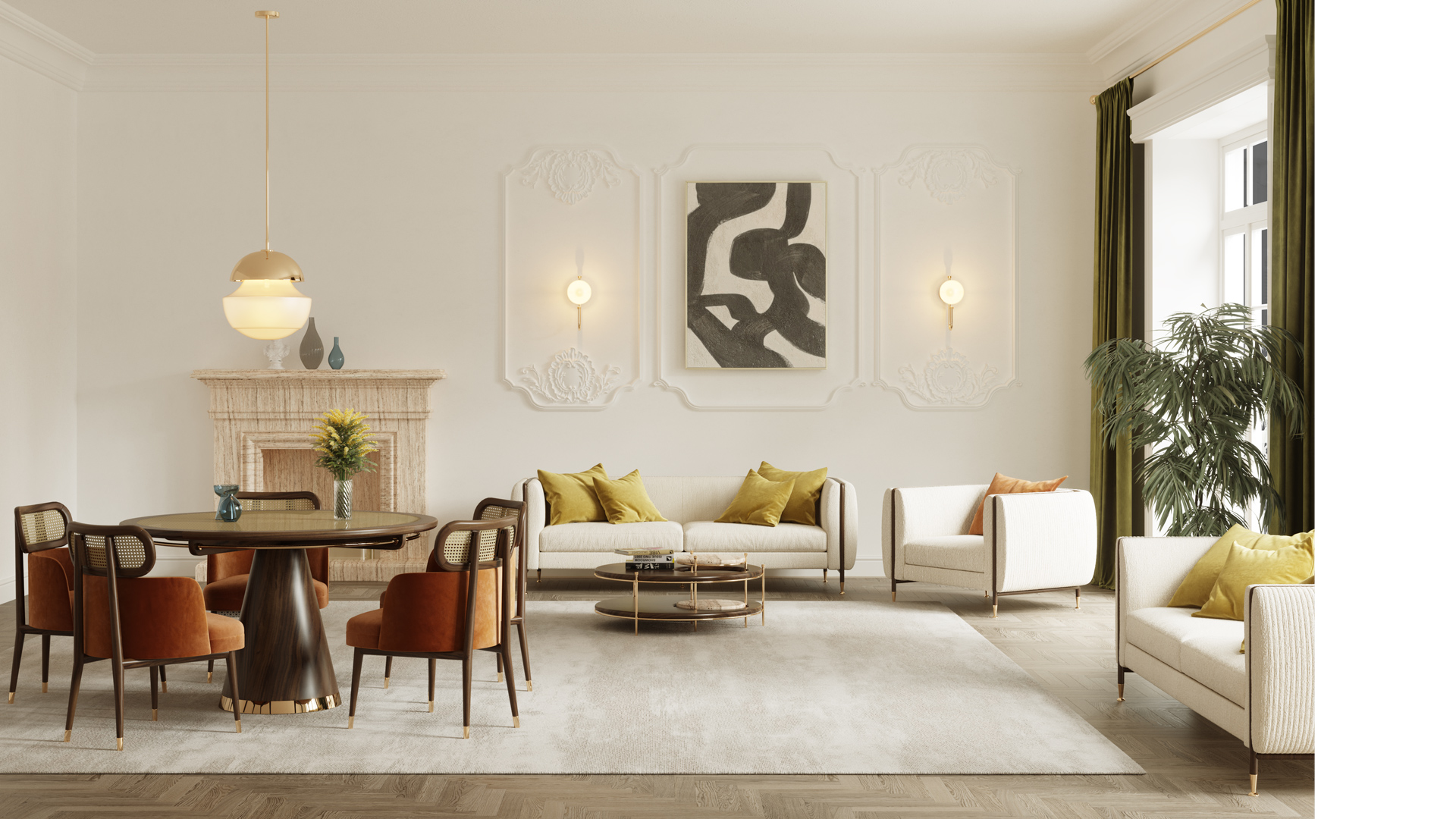 What does the Mezzo Collection represent for you? Why?
I like the mid-century style and Mezzo in its collection bets a lot on this design. In addition to being timeless, it allows you to present sophisticated and modern decorations. And that's what my audience wants, retro pieces that follow trends without going out of style. It's modern and different – ​​it's bringing movies from the 40s era to the present.
If you enjoyed this article, please share