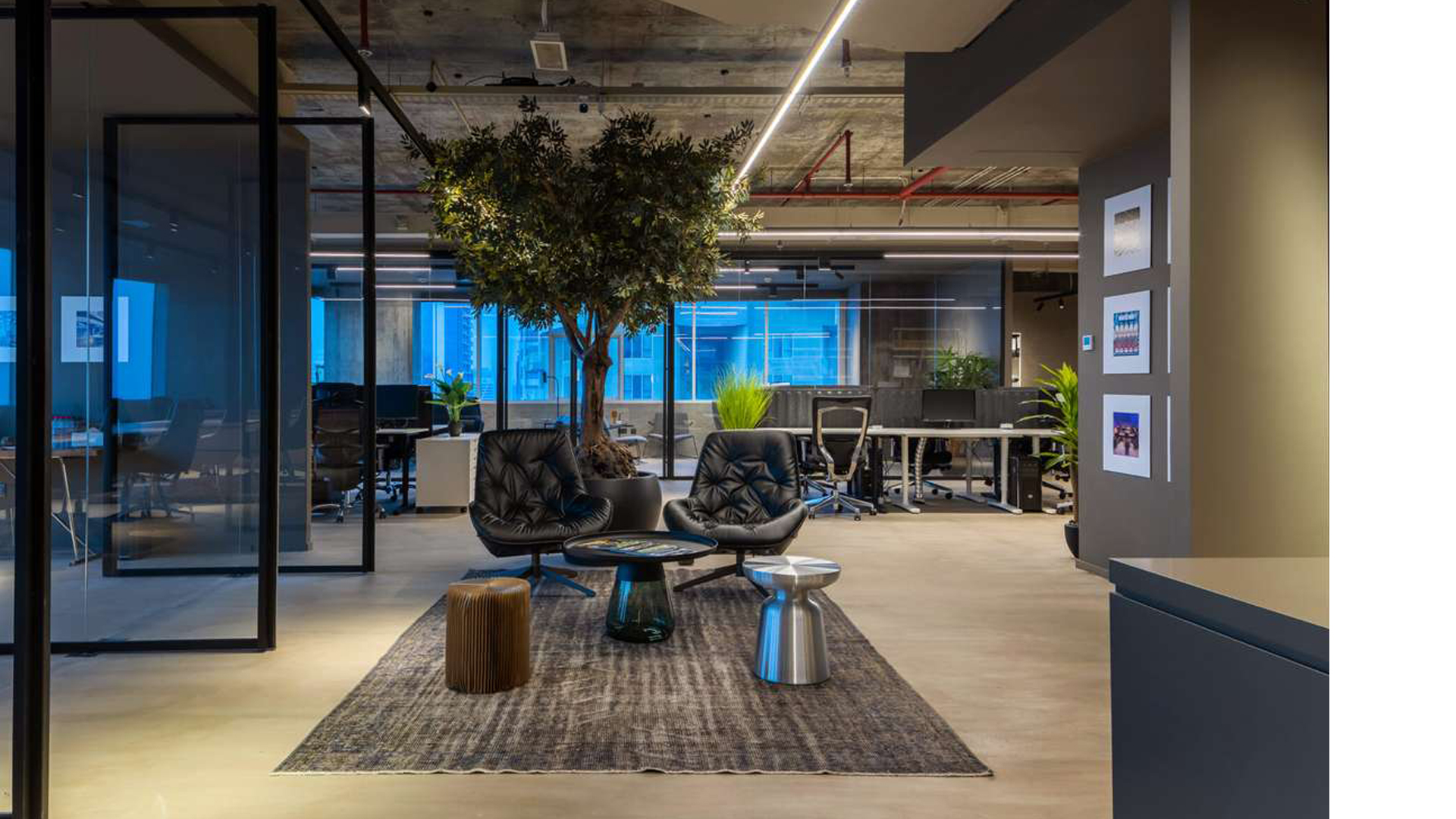 4Space Design was found by Firas Alsahin and Amjad Hourieh, established originally in Damascus in 2001, but later on moved to Dubai to be at the center of this vibrant market.
The emirate's booming growth in the commercial sector was an impetus for the firm to explore all the opportunities in the design industry.
Overcoming an uphill battle, 4Space Design has gone on to create noteworthy projects in the UAE. Eschewing quantity for quality, profile of the project and relationship with clients, the studio credit its people's distinct ideas strategic business development.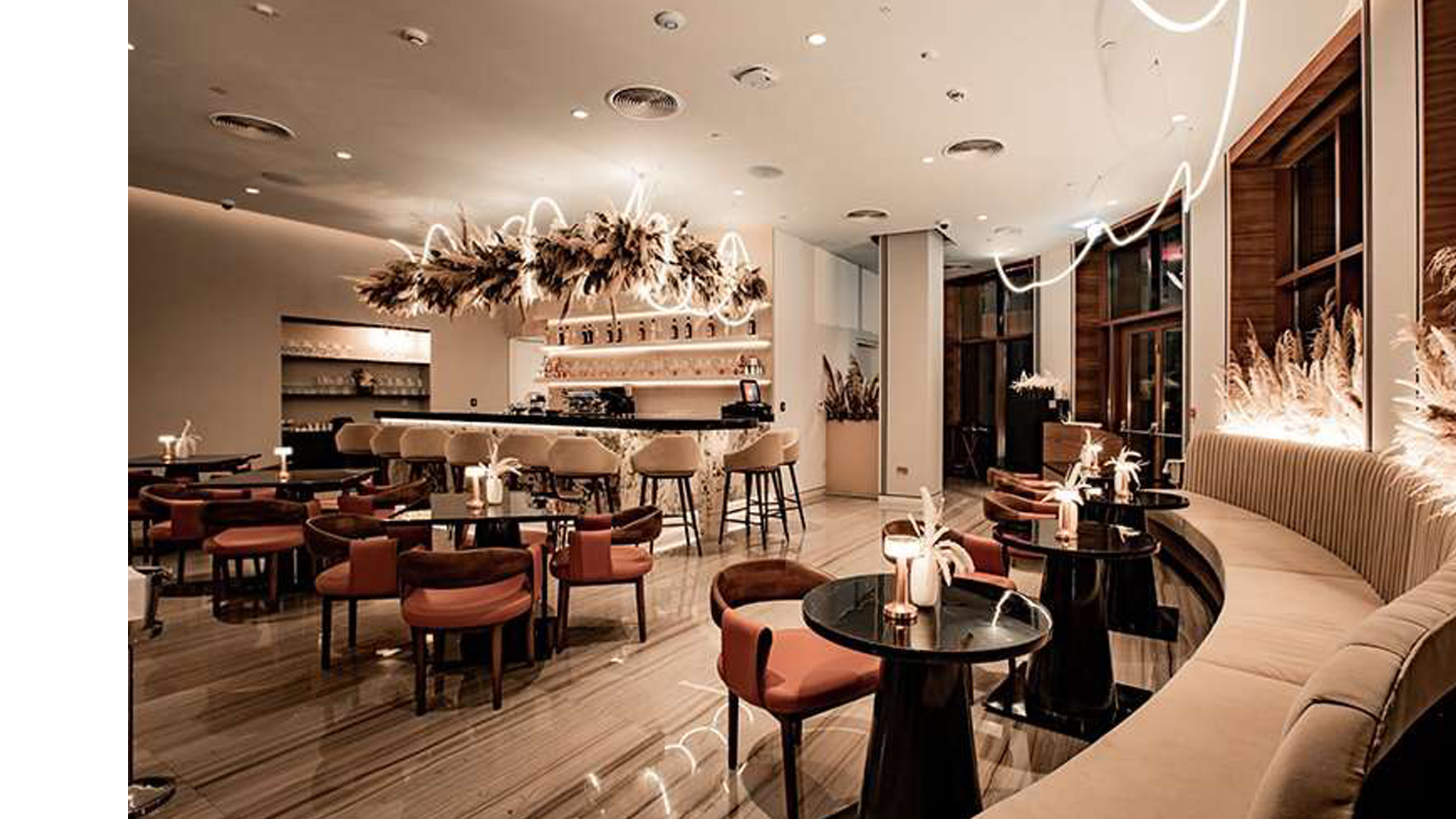 4Space Design has a rage of services: Concept Creation, Interior Design, Turn Key Projects, Architecture and Project Management.
For example in the Interior Design service they believe that the best interior concept and design is meant to enhance user experience, while bringing financial value and maximising the impact of a space.
Their interior designers aim to achieve optimum functionality without compromising on the comfort and personal style. They are a forward-looking company that prizes the themes of futurism, minimalism, functionality, social and sustainability.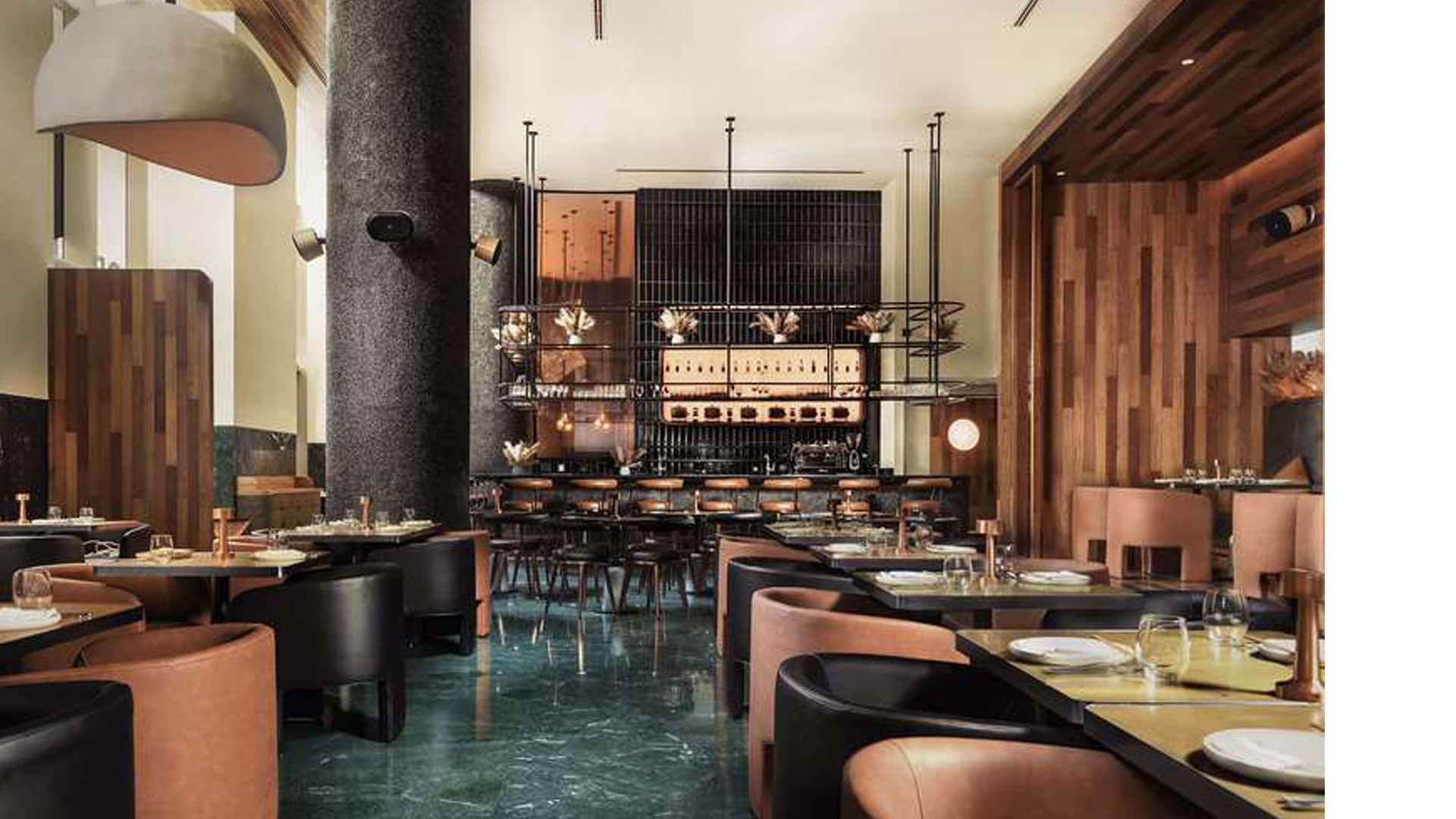 Thru the years they made different projects in architecture, restaurant-cafe-bar, retail, residential, offices and branding.
Can be seen here images of two projects, Garth Restaurant and Cafe – a Southern European Neo Bistro in The Nine Lounge, Mall of the Emirates. An interior with monochromatic shades and some pampas to bring life to the space. Marble table tops to add sophistication and a lush green landscape on the terrace for an inviting atmosphere.
The second project is the Jun's Restaurant in Dubai is the brainchild of eminent chef Kelvin Cheung. 4SPACE created Jun's Restaurant in Dubai concept to celebrate community, coming together; a place where guests can gather to celebrate the importance of life, with a sleek, contemporary venue with slightly rough edges.
If you enjoyed this article, please share